This post may contain affiliate links where I will earn a little bit of commission should you purchase anything at no extra cost to you.
This year is shaping up to be a fantastic year for me and probably one of my most adventurous years to date. Here are just some of the things that I have on the cards for 2016.
1. Off to Berlin in just over 2 weeks time
I have never been to Berlin before and this is one of the cities that I have wanted to visit for quite some time. There's just something quite appealing about Germany in general, having visited Munich two years ago for the Oktoberfest. I just loved the style of the country and the architecture is really something else.
Even though I don't speak a word of German, I was one of those kids who did French at school (not that I can speak much of that anymore), I loved my previous visit and cannot wait to return.
Update: Read about Berlin here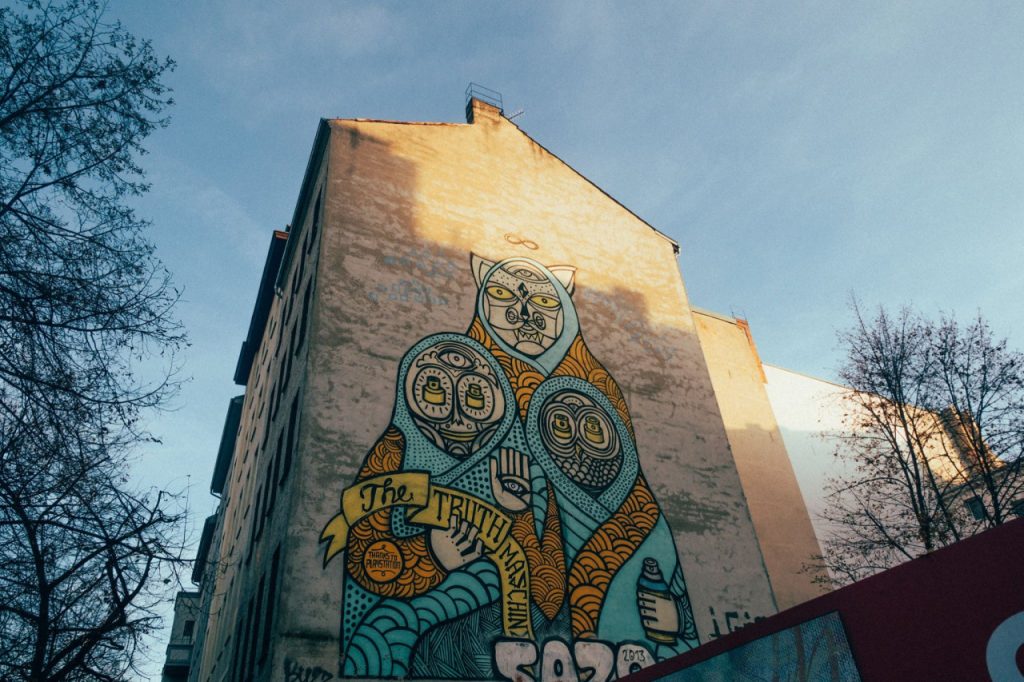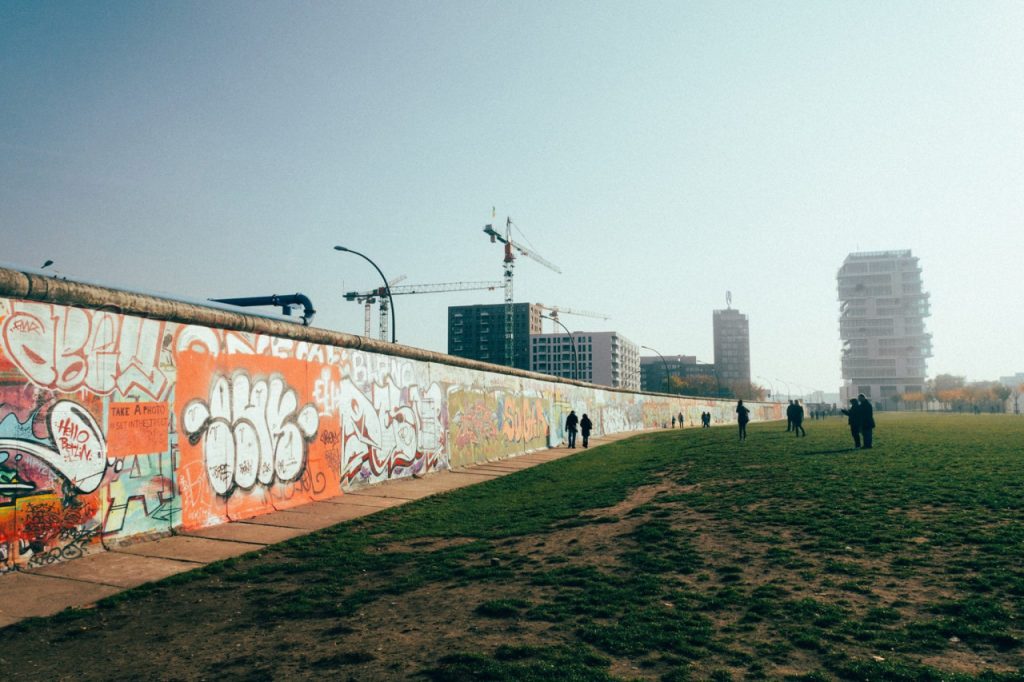 2. Amsterdam in April
Yet another trip abroad, two in under a month is completely unheard of for me as I am not the most comfortable of flyers, but I really cannot wait for this.
I have been to Amsterdam before, but it's such a stunning city with a really unique layout that I needed to go back at some point in order to see more of it.
Whilst there we are planning to head along to the Ajax v Utrecht match. I've been to the Amsterdam arena before and it was an experience the first time, so I can't imagine how incredible it will be going to a match there.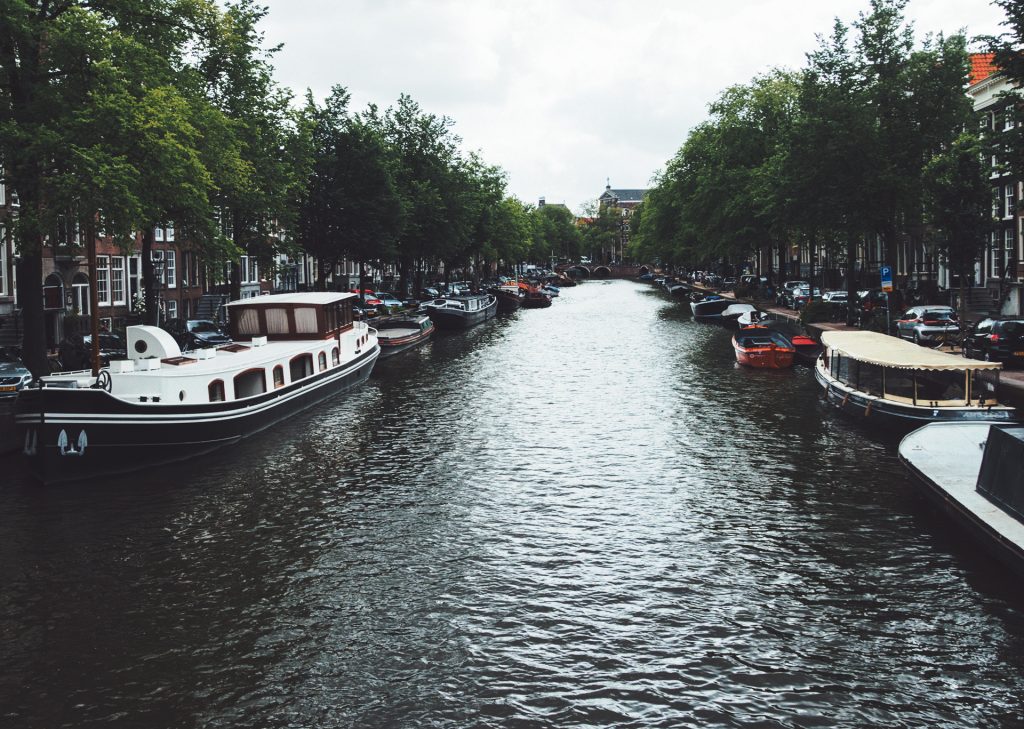 3. Glasgow in May
Not such a long distance trip, but still a nice change of scenery. I love visiting Glasgow, there's just such a great vibe about the place that draws me back all the time. Shopping is fantastic and the eating is just as good.
We've yet to book a place to stay, but I more than likely reckon it will be the Citizen M unless something equally as nice pops up on my radar.
4. London in June
I LOVE London! I would gladly move there if I could, but the cost of living down there just puts me off a little bit. Last year we managed to make the trip down to London twice, both times for the Foo Fighters concerts, but the first one was canceled.
London is just one of those cities that I feel so at home in, yet I know that if you lived there you would never tire of things to do or have one of those all too familiar weekends where you just have no idea of what to do.
What makes it even better this time, is that we are going to see Beyonce. Obviously for the girlfriend though…….shifty eyes.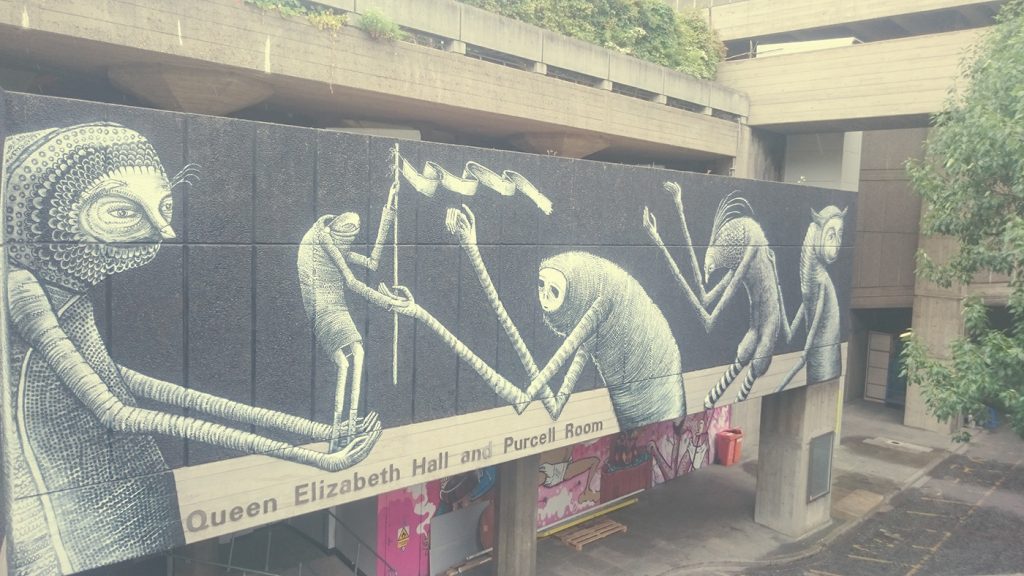 5. LA in September
This is an incredibly big deal for me. I've mentioned before that I'm not the greatest of flyers, which has kind of constricted my previous holiday choices to Europe even though I have had a desire to visit America pretty much all of my life.
Los Angeles just seemed like one of those places where it's got everything. Sun, Sand and Style.
For this trip we have booked into The Line hotel in Koreatown. It won me over immediately after seeing the pictures of both the interior and the views from the bedrooms. I just had to stay there.
This for me, has got to be the main highlight of my year and I'm literally counting down the days until it's time to go.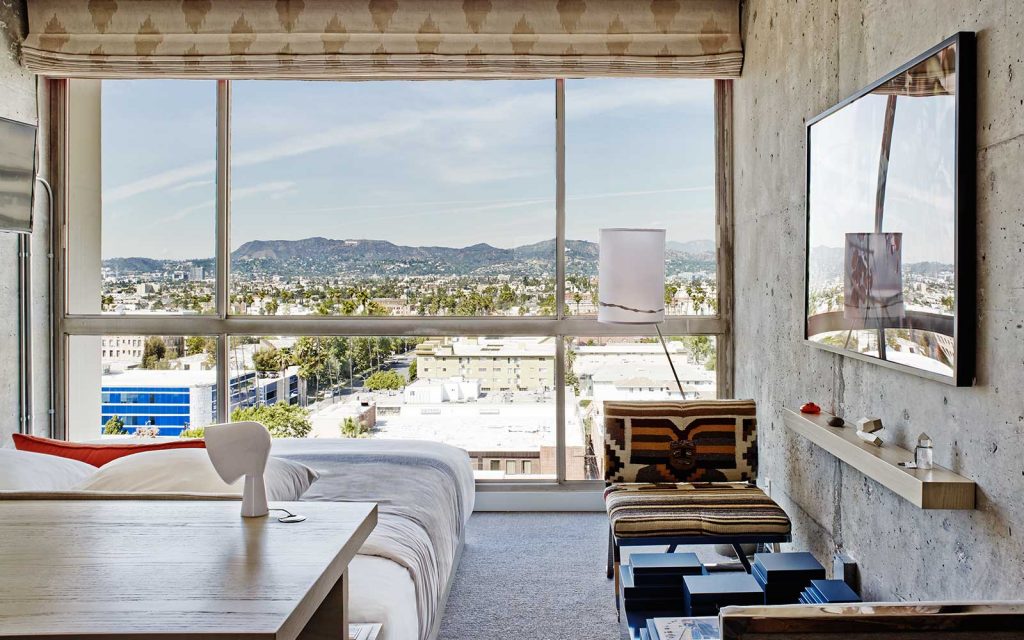 How many of you have ever been to these places? What's in your diary for 2016? I'd love to hear what you've got planned.