This post may contain affiliate links where I will earn a little bit of commission should you purchase anything at no extra cost to you.
Recently I picked up a pair of the Adidas x Neighbourhood Iniki runners and I absolutely love them. They are a predominantly black sneaker with flashes of white in areas.
I've decided to put together this small lookbook of how I styled them on a recent trip to the Isle of Lewis.
There's also an unboxing and walkthrough video at the bottom of the post giving you a closer look at what the trainers look like.
Trousers – Zara
Top – Topman
Sneakers – Adidas x Neighbourhood Iniki
Sunglasses – River Island
Hat – Primark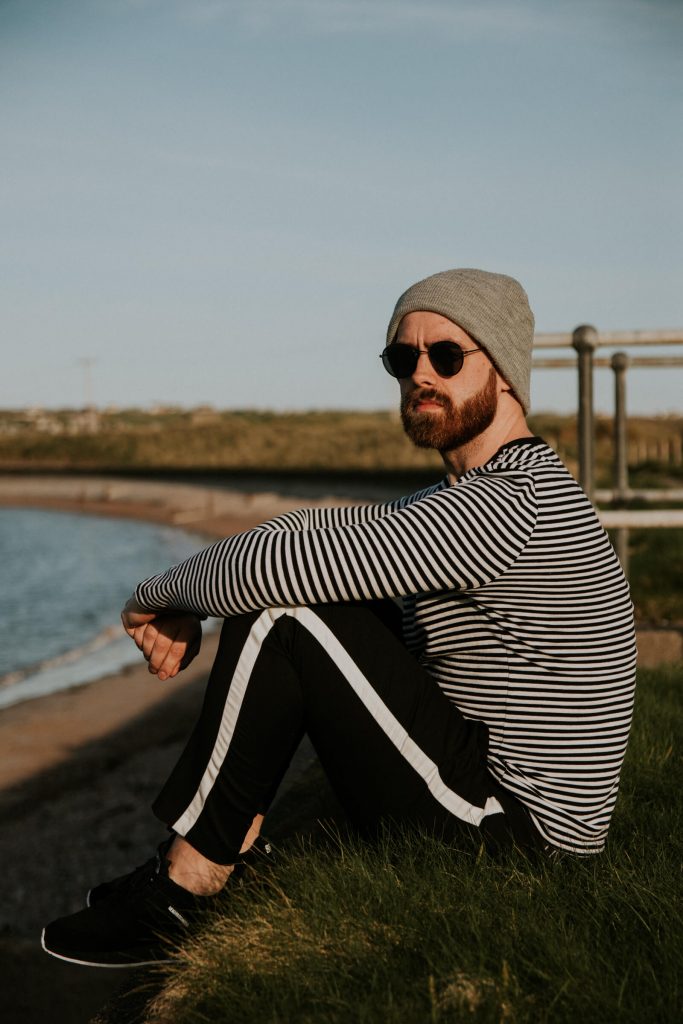 Adidas x Neighbourhood Iniki Unboxing Video