This post may contain affiliate links where I will earn a little bit of commission should you purchase anything at no extra cost to you.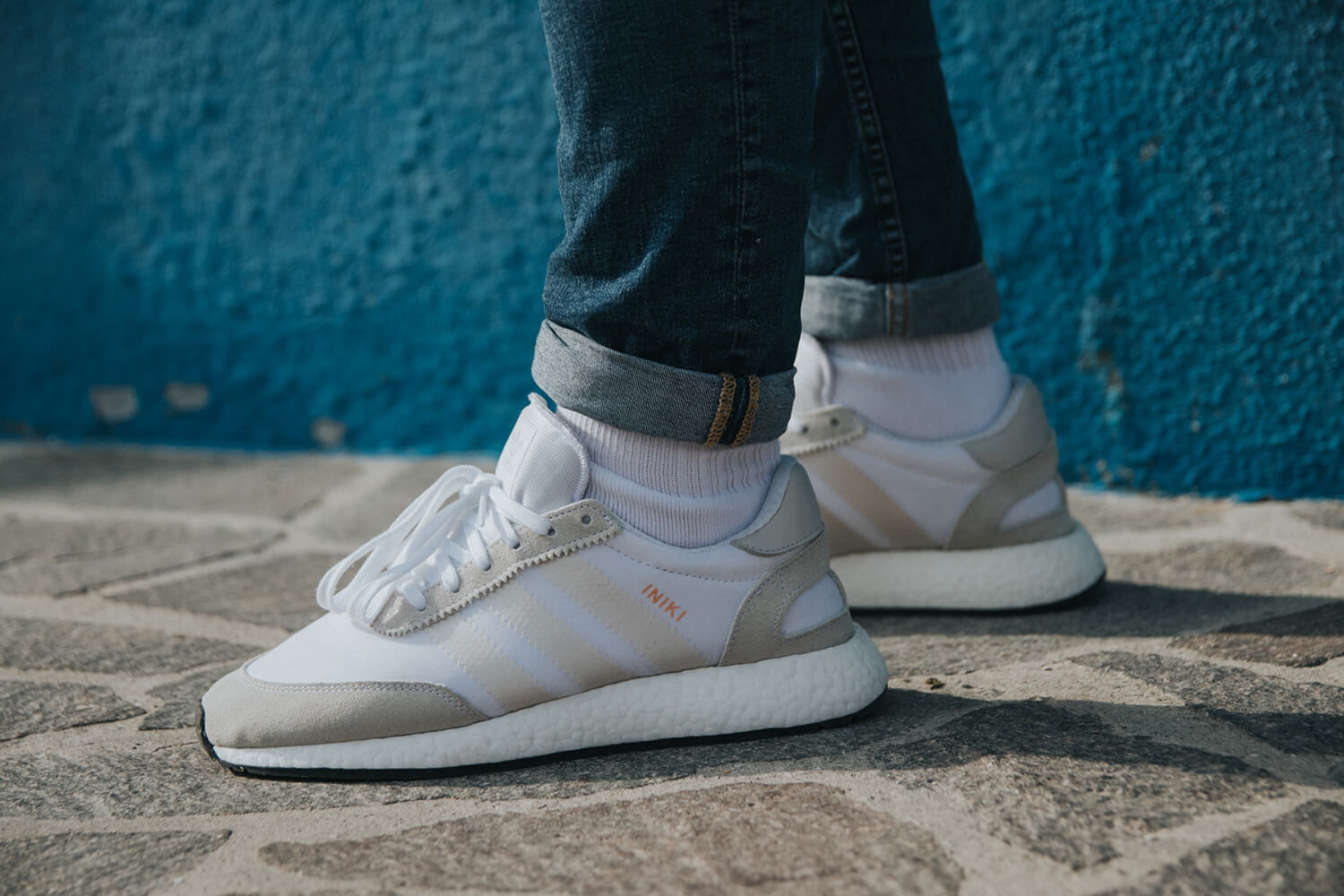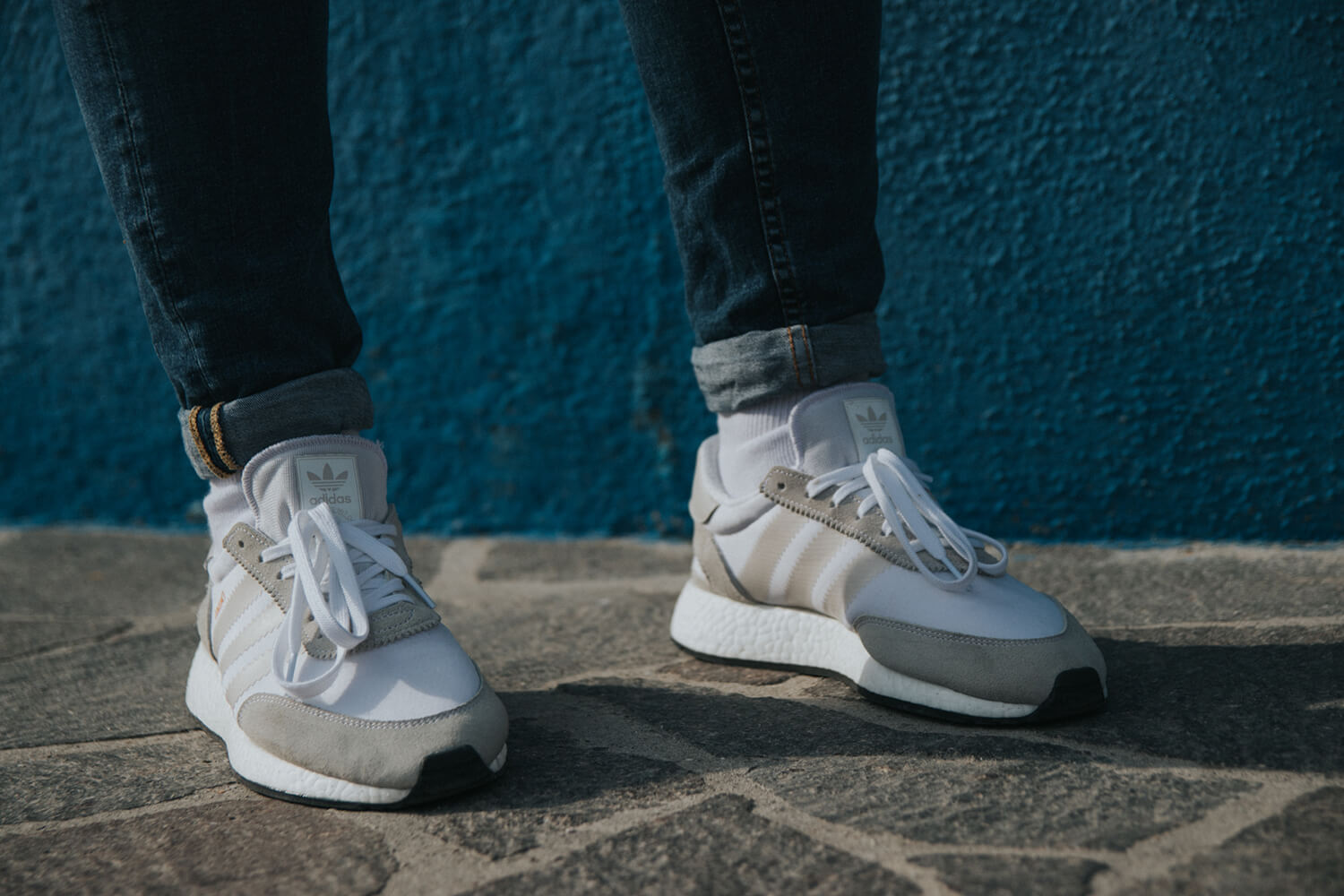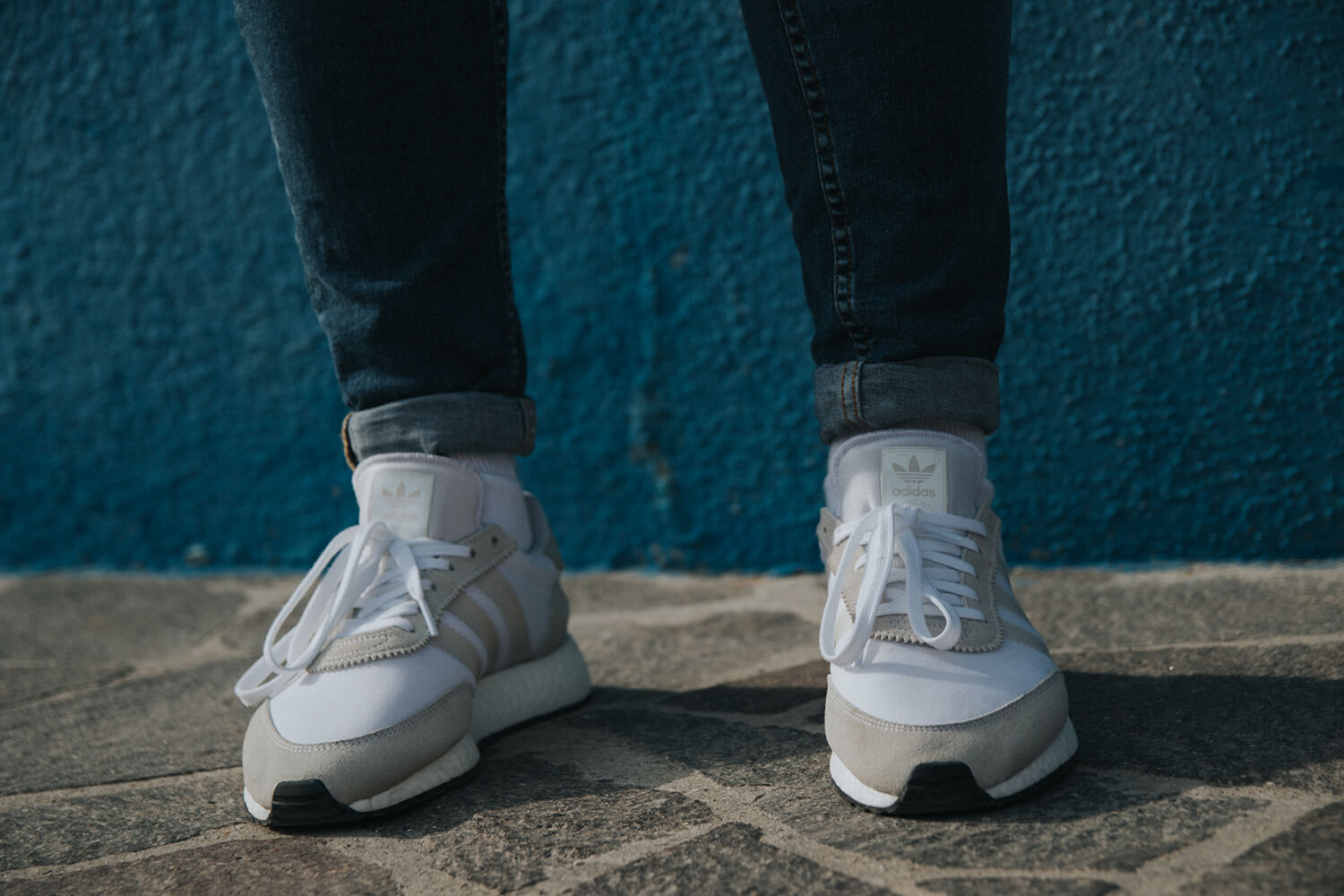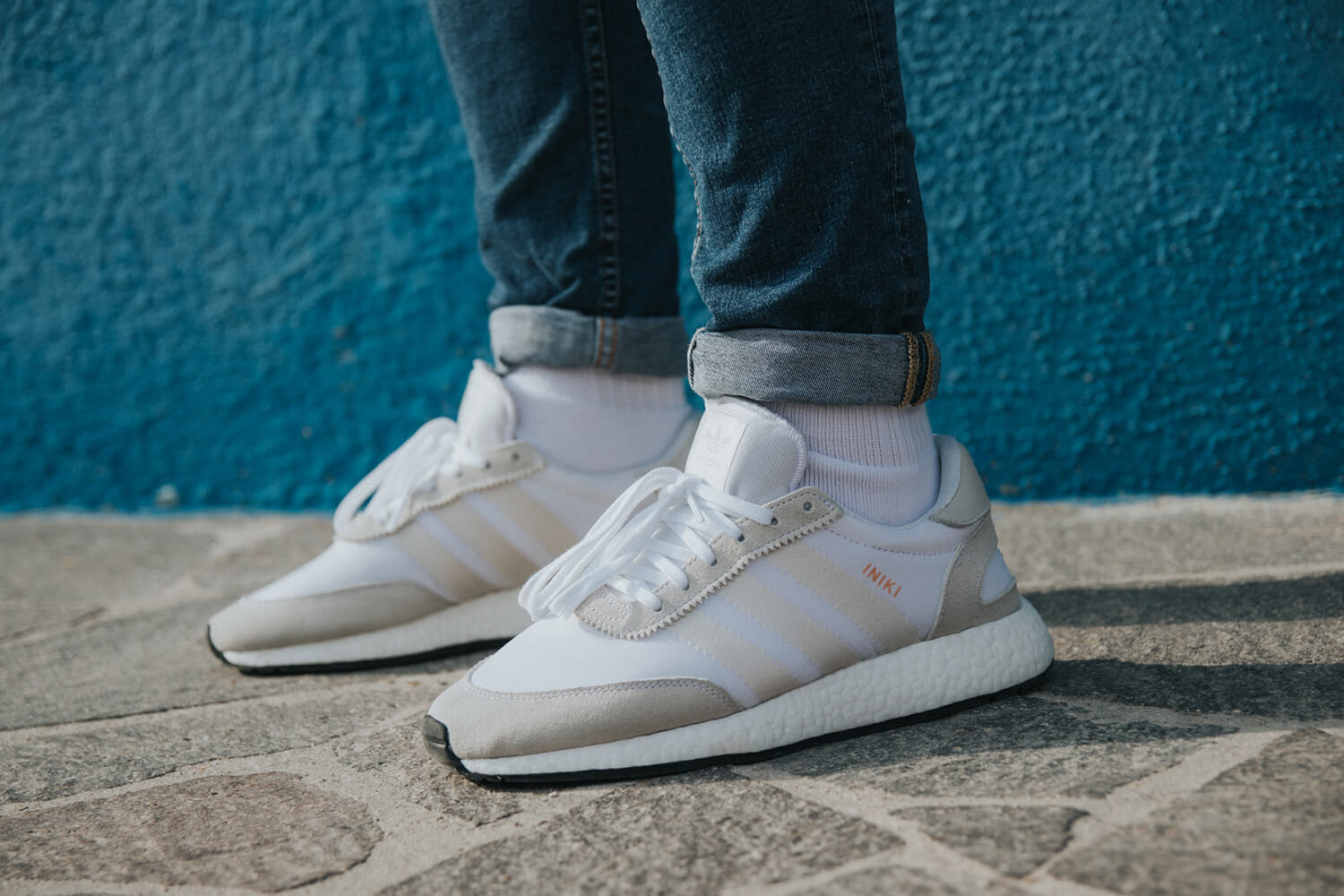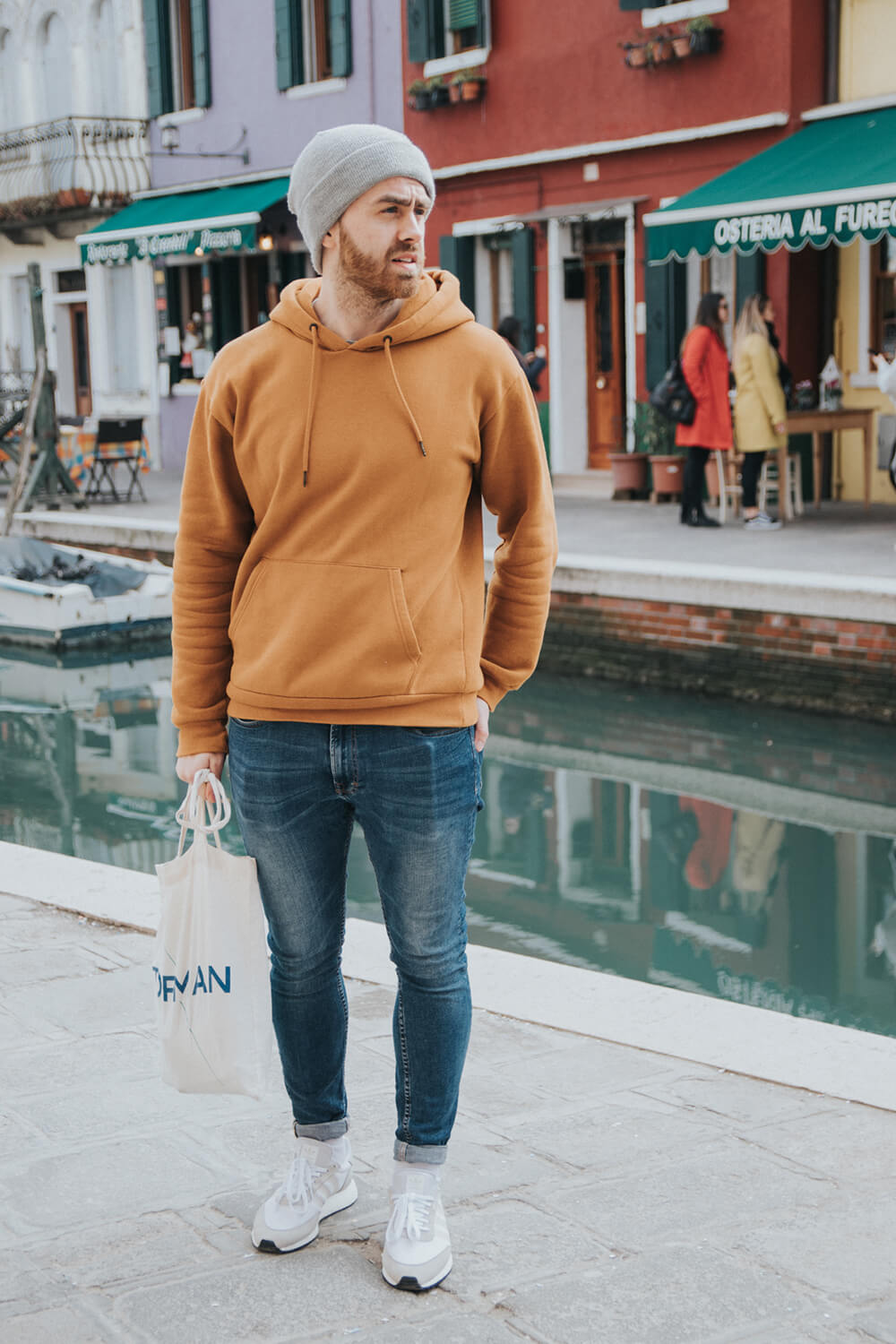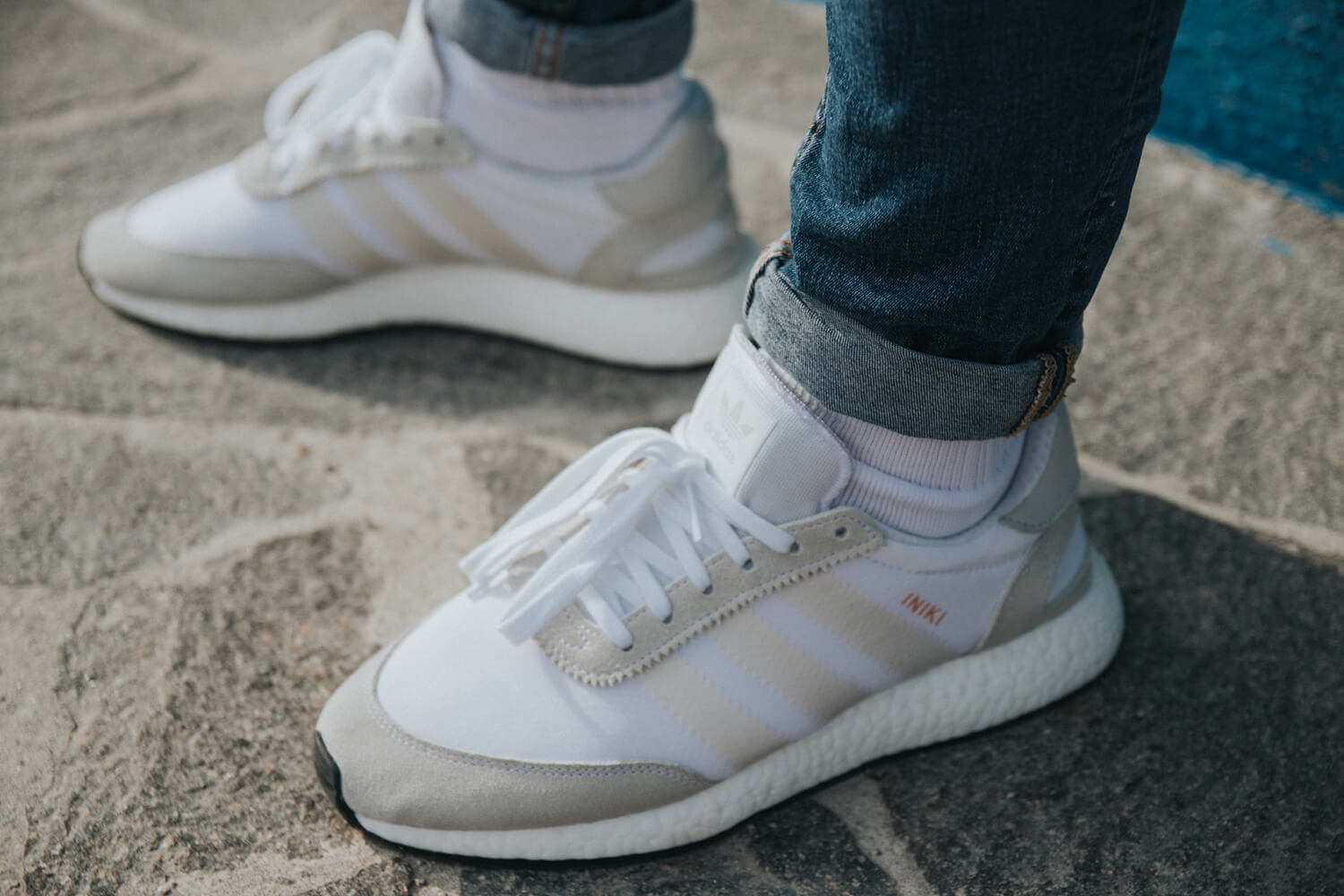 Usually I'm one for opting for a more tennis shoe silhouette like the Adidas Stan Smith, but I've had my eyes on the Iniki runners for a while now and when I got the chance to snap up a pair in Office for £55 I couldn't turn them down.
These were my sneakers of choice when exploring Milan and Venice and they did a good job.
The boost soles are super comfortable and helped my feet avoid being ruined from the amount of walking.
They actually stayed pretty clean too after I coated them in the sneakerser protection spray which I would also highly recommend as they even withstood someone with big dirty work boots standing on them and the dirt just brushed off. Cheers for that buddy!
I've properly fallen in love with the Iniki, so much so that I've got another pair coming in the mail this week but these will be even nicer.
Thoughts on the Iniki?