This post may contain affiliate links where I will earn a little bit of commission should you purchase anything at no extra cost to you.
A couple of weekends back we took a trip down to Glasgow. The weather was glorious and it was a welcome change to the overcast grey that I'm accustomed to.
The day started pretty badly with a giant stone hitting the windscreen of the car on the way down and leaving a radial crack about the size of my palm. The noise was unbelievable.
Needless to say we soldiered on, cracked windscreen and all.
Our accommodation for the weekend was actually our first attempt at using Airbnb. The flat was in a central location which was perfect for walking into town. Had it's own parking facilities meaning that we didn't have to pay a fortune to park for two days in the city centre as we normally would.
It was a weird experience being in someone else's home, so I'm not sure that we would do it again, but I'm glad that we tried it out.
Our next stop after dropping everything at the apartment was to find some food. Now I'm a bit of a fitness lover and I had heard of this place opening quite recently called "Prep", so on the hunt we went.
This place is located just off Buchanan St in the main shopping area and it stands out with the bright red sign and the buff chef sticking out from the wall.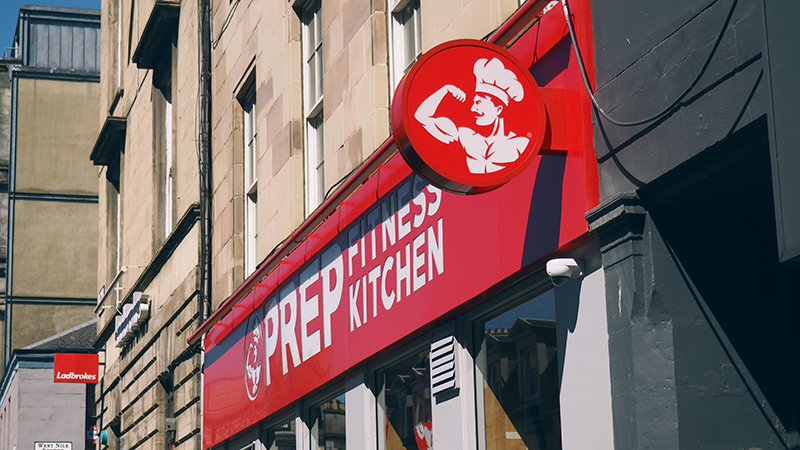 All the meals on the menu are cooked with fitness in mind and all the macros are listed on the menu to help you stick to your dietary goals for the day. Something I wish that more restaurants actually provided.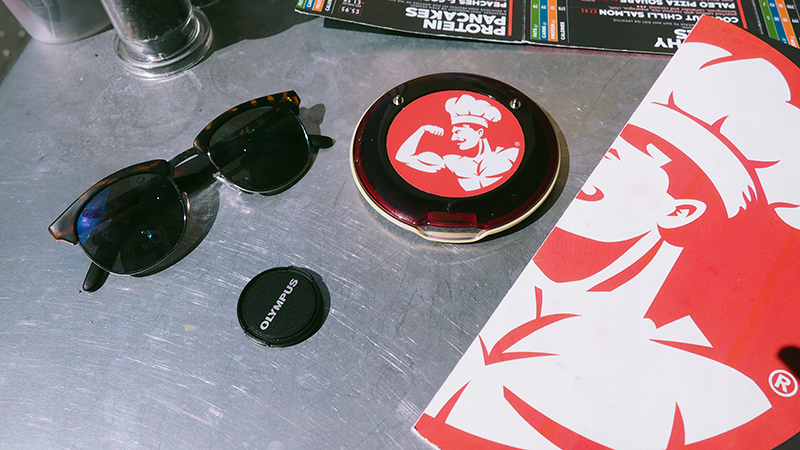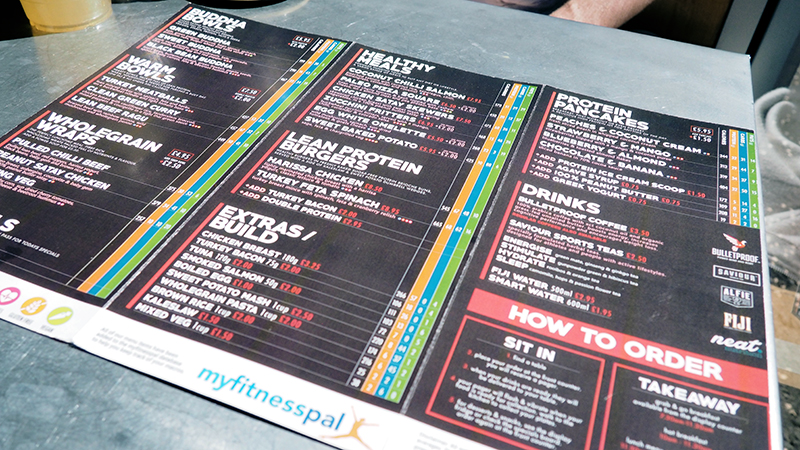 I ordered the Harissa chicken burger with sweet potato and Lauren ordered the Chicken Satay skewers which would have been my second choice, so win-win on getting to try both.
Our drinks were a peanut butter protein smoothie and an orange, pear and grapefruit juice. Peanut overload!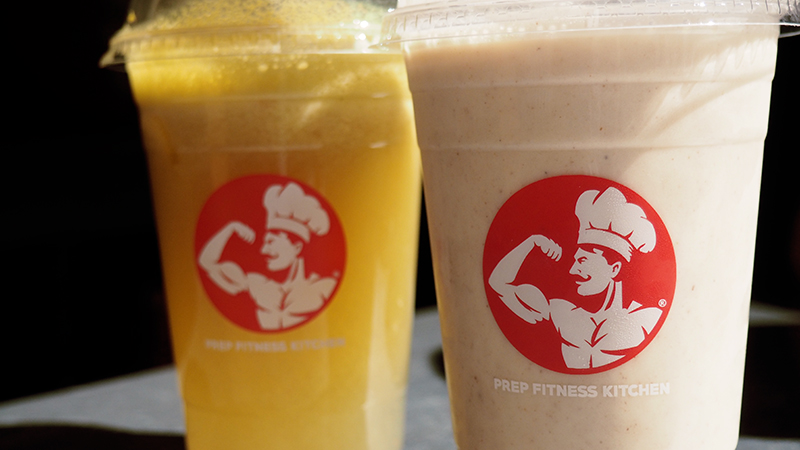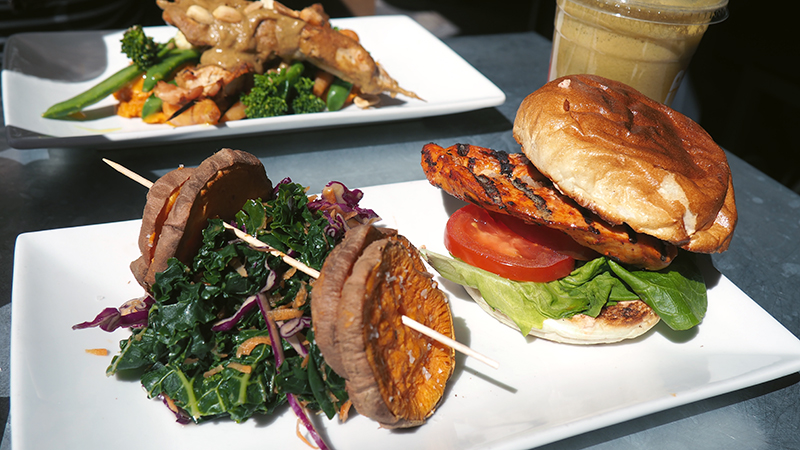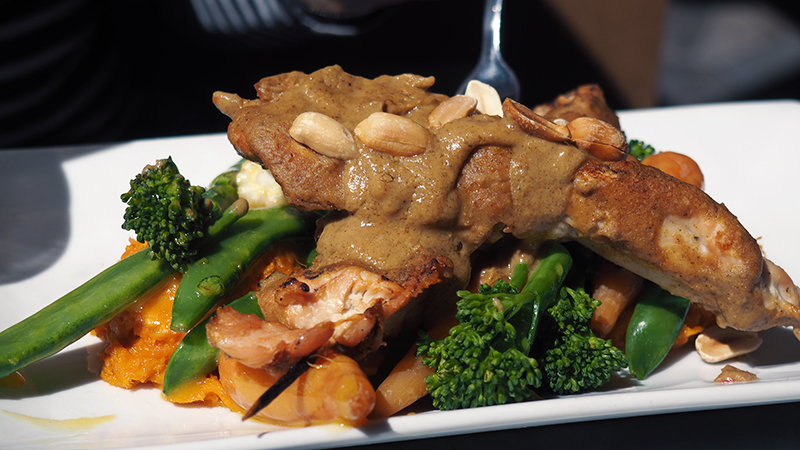 The food was fantastic and presented really well which I wasn't expecting.
I would most definitely go back when down visiting and recommend anyone, fitness nut or otherwise, to go and check it out.
The rest of the day was spent shopping and standing on bollards before we headed off to the SECC in the evening for….. *ahem* Busted…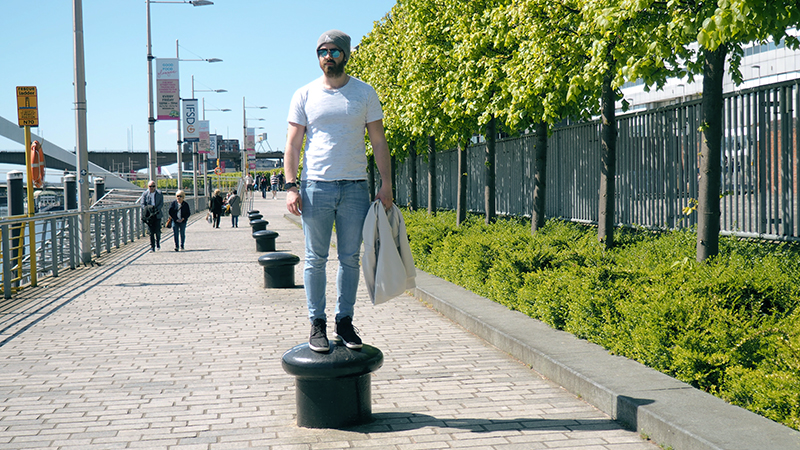 They were supported by Wheatus which is respectable, right? Not going to lie, I loved Busted and I think anyone who denies enjoying at least a couple of their songs are just hiding the fact that they are die hard fans.
Gig was fantastic and the evening was perfect for taking a quick shot of the Hydro when leaving. I'm really quite proud of this photo. The sky looks stunning if I say so my self.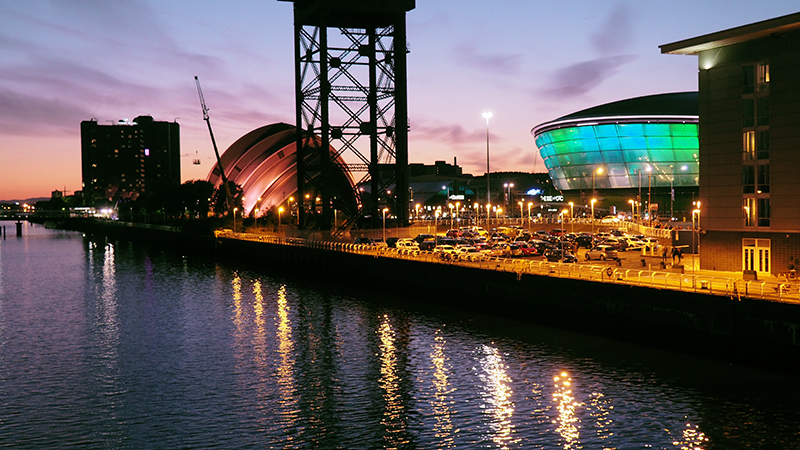 We then headed back to the apartment to get some rest before day #2.