This post may contain affiliate links where I will earn a little bit of commission should you purchase anything at no extra cost to you.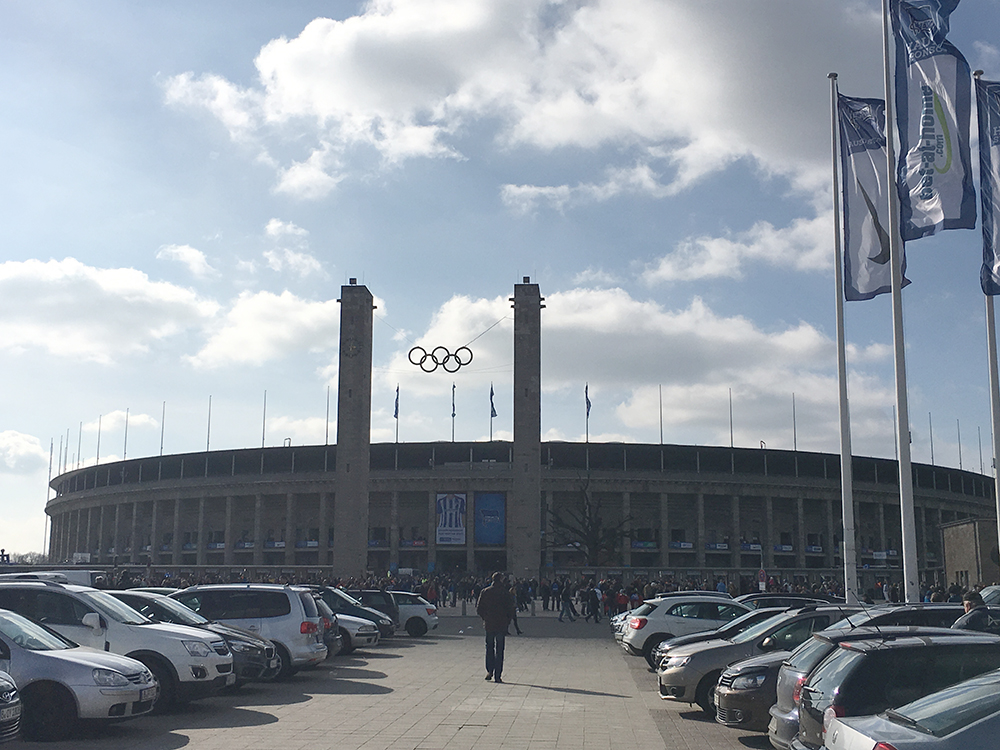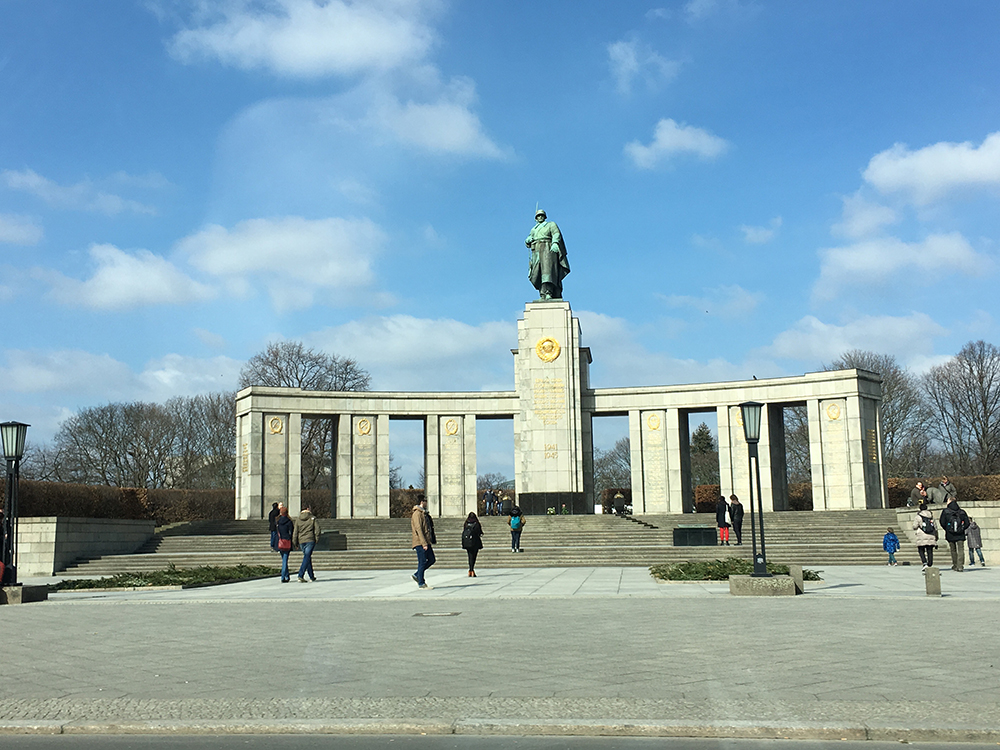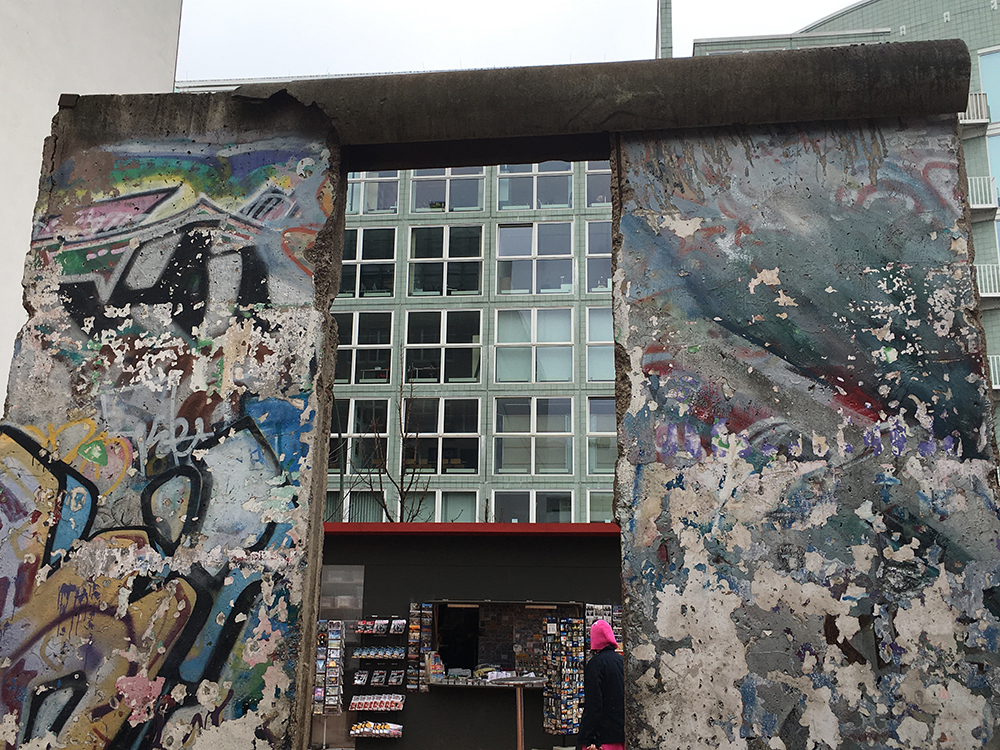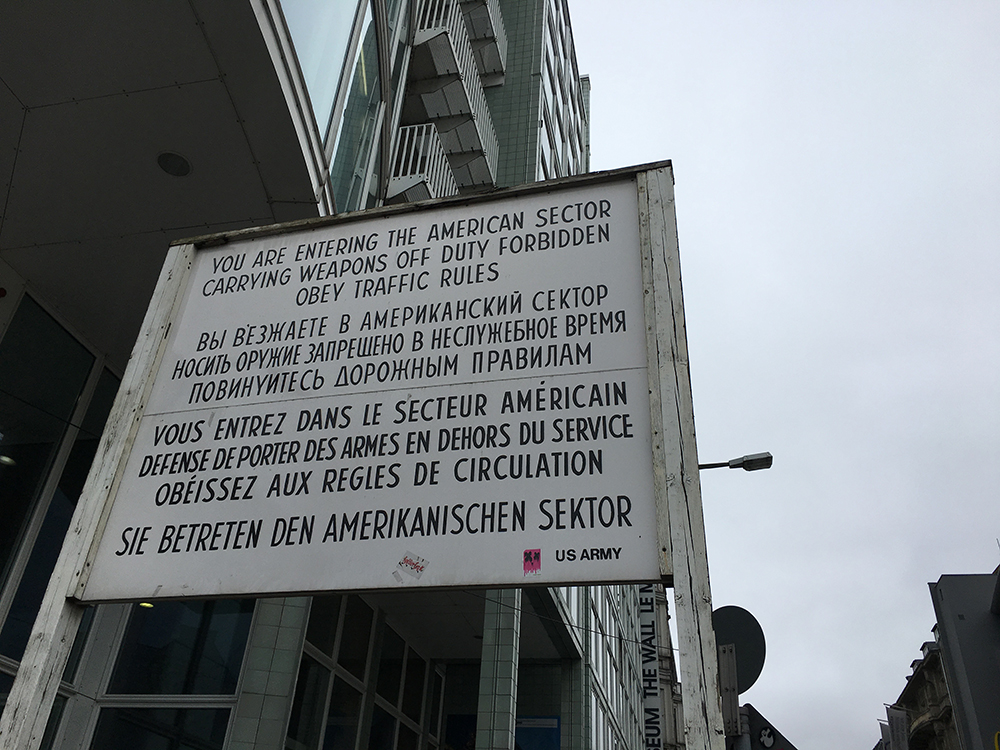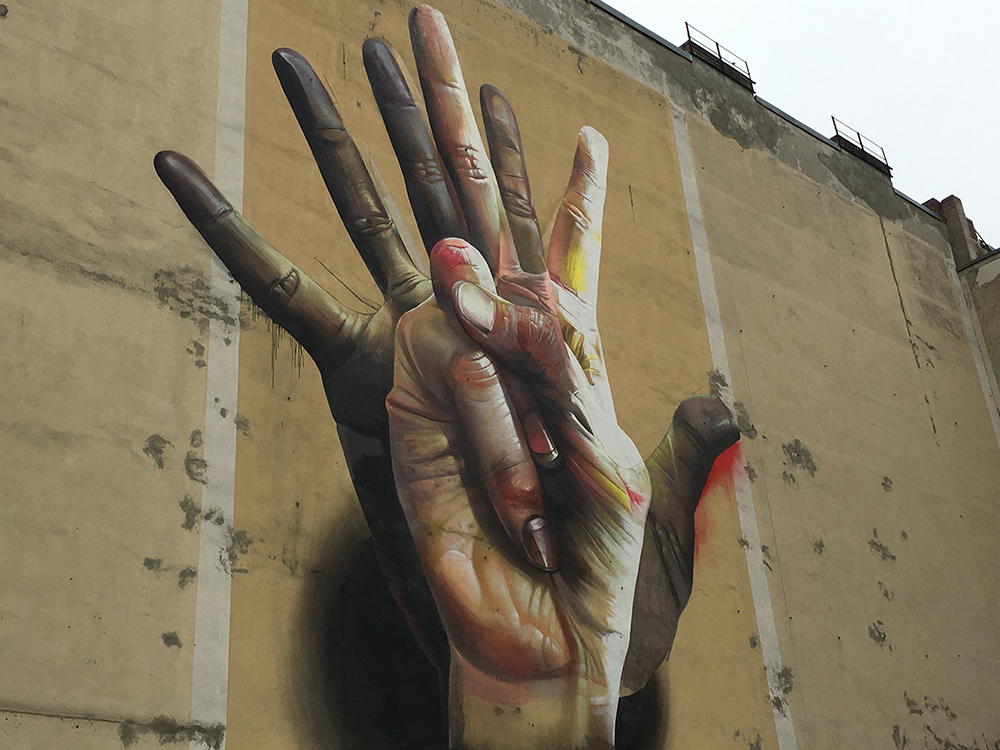 As some of you may know having read my previous post about "What 2016 has in store for me", you'll know that I have just returned from a weekend in Berlin.
This is a city that I've always wanted to visit due to the unique history behind it and the East/West divide. Unfortunately, this was for a stag weekend. Meaning my intake of the cultural side of Berlin was few and far between the many different pub visits, but from the sights that I did see, I loved. This also meant that I didn't take a proper camera with me and had to resort to using my iPhone 6S+ in order to take the few photos that I have.
I would love to go back and see more of the city as I don't think we even scratched the surface and many of the main tourist attractions we only saw in passing on taxi rides.
The main highlights of the weekend were the trip to see Hertha Berlin vs Ingolstadt FC where the home side won a cool 2-1. Visiting Checkpoint Charlie and standing on the brickwork symbolising the previous divide between east and west.
On the return leg of the journey, we actually missed our connecting flight due to delays from Berlin, so it meant that we got to spend a night in Copenhagen for free, paid for by the airline company. Not ideal as we didn't have bags, but a nice little surprise even though I never got to really see any of Copenhagen.
As I said, I would go back to Berlin in a heartbeat, but I've got Amsterdam to look forward to next.
P.S. Uber is a must if you're visiting.