This post may contain affiliate links where I will earn a little bit of commission should you purchase anything at no extra cost to you.
As you've probably seen from my previous two posts, I visited Los Angeles recently and took far too many photos of the 11 or so days that we spent there and stayed at The Line Hotel.
I could honestly have written content for months with the number of shots I took, but I feel it's perhaps time to move on and leave Los Angeles behind.
It's such a huge city and I really didn't get to see as much of it as I would have hoped, but we did all the usual tourist hotspots and had a great time trying foods that we normally wouldn't get to. Although I wasn't as shocked at portion sizes as I thought I was going to be. Maybe things are starting to go the same way over here as you're always led to believe the American portions are like.
Now when I say Los Angeles is huge, I'm really not kidding. There are far too many things to do and see, but travel time from one place to another, even in an uber chews up a lot of time that could be spent seeing other sights that were nearer. I would definitely recommend planning your trip well in advance to make sure that you get the best out of your time.
We aimed to do a section of the city a day, starting off with the Venice Beach/Santa Monica area, up into Hollywood/Beverly Hills, Downtown LA, Koreatown, Long Beach and so on.
I definitely loved areas of Los Angeles more than others, especially Santa Monica. The beach is ridiculously stunning, especially at sunset.
Below I'll list all my favourite highlights from the trip that you have to do when you visit and I'll leave you with as many photos as I can of the trip. All photos were taken on my Canon 60D DSLR camera. Any questions then just hit me up in the comments box.
Where to go in Los Angeles:
Smorgasburg Sunday food market
The Last Bookstore
Griffiths Observatory (Go during the day nearer to sunset to see the city in both light and dark)
Hike to the Hollywood Sign from the Observatory
Universal Studios Los Angeles
Visit California Donuts
Broad Museum (unfortunately we never got time to go inside, but the exterior is incredible)
Grand Central Market
Rodeo Drive
In n' Out Burger
Chinese Theatre
Santa Monica pier
Cycle from Santa Monica – Venice Beach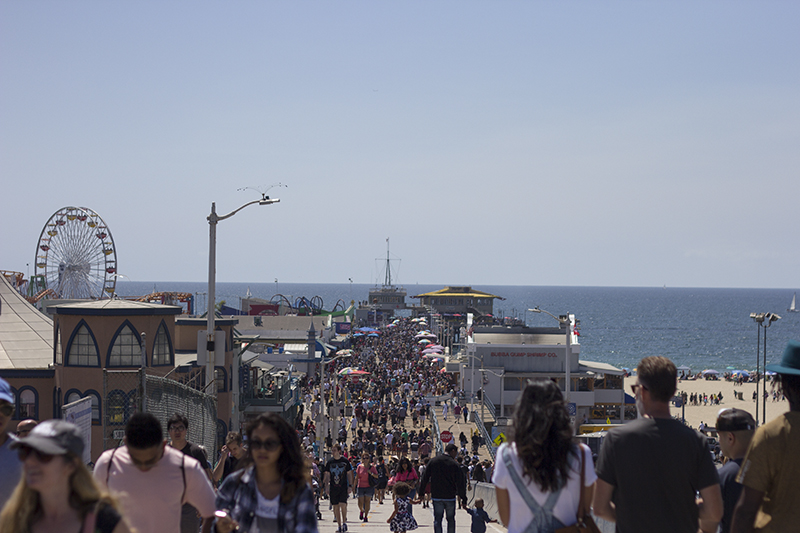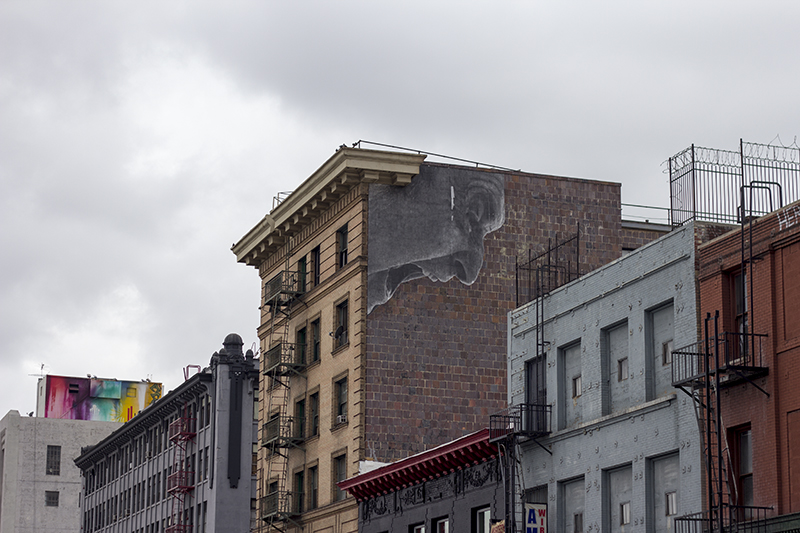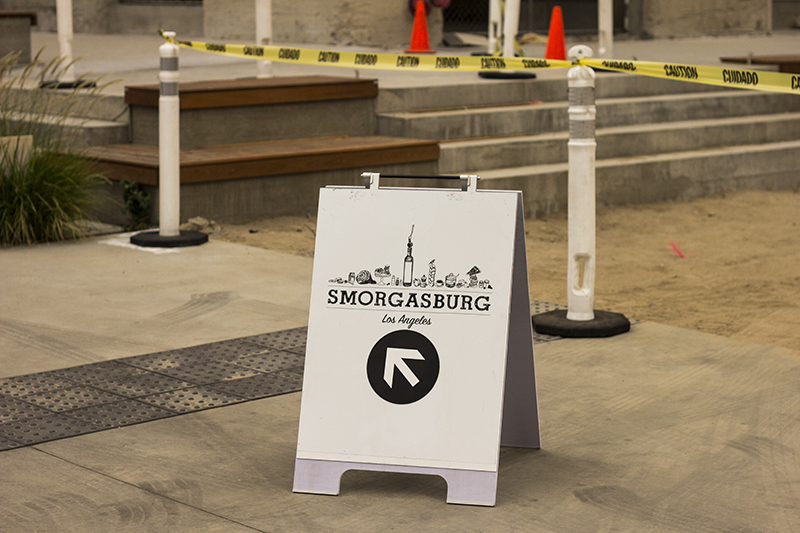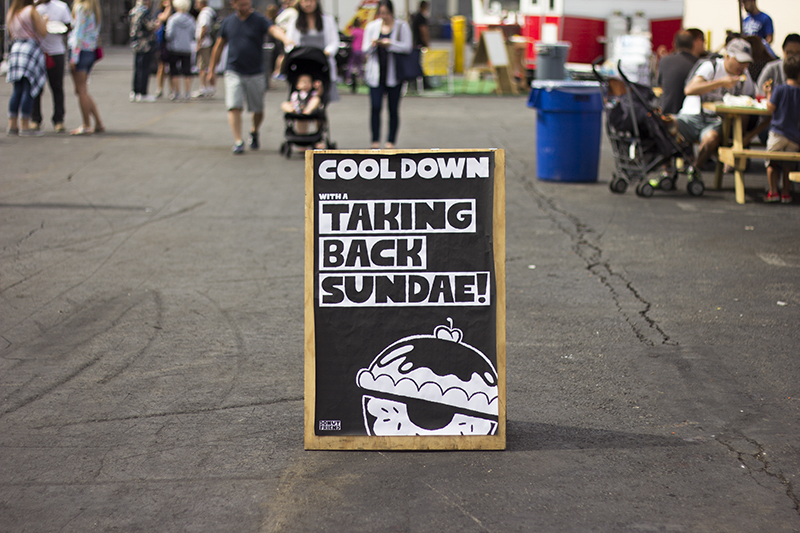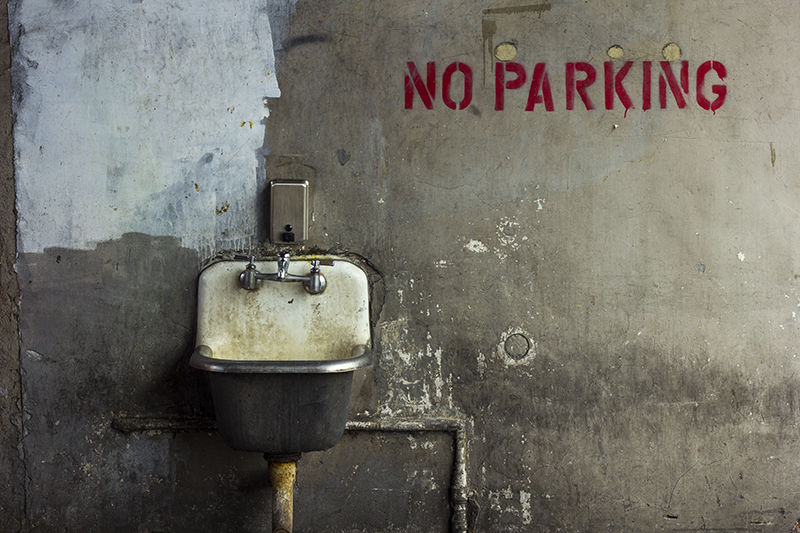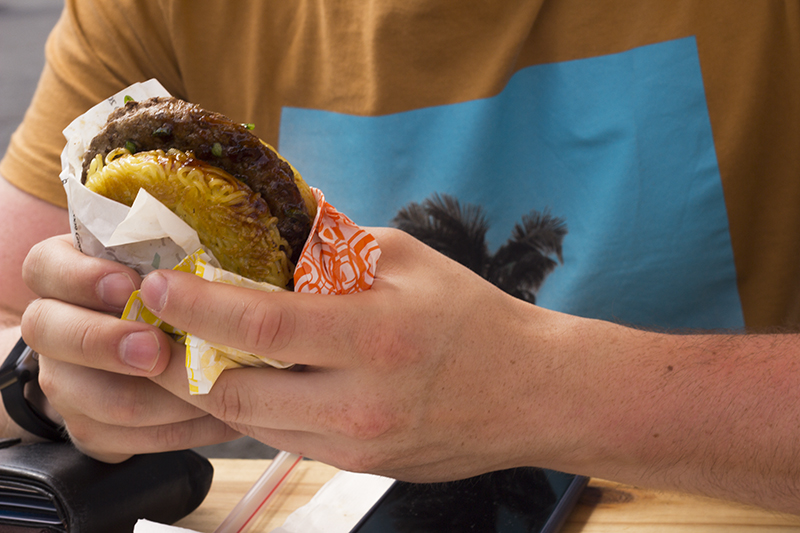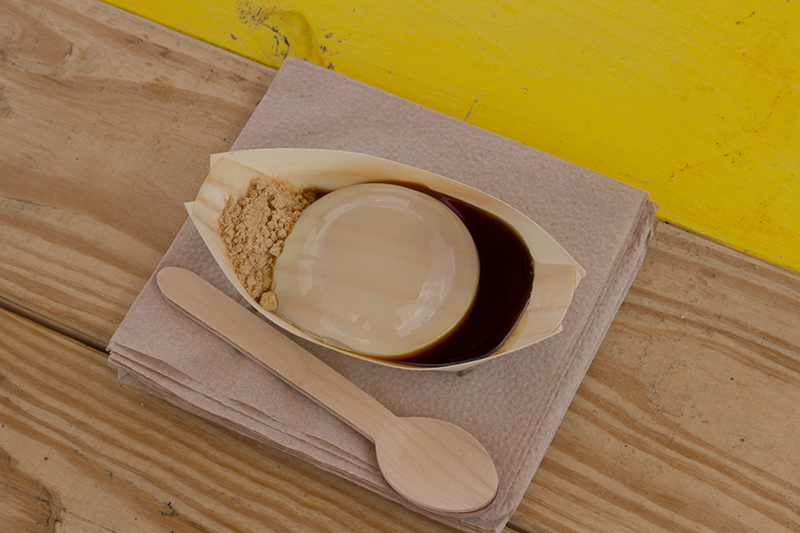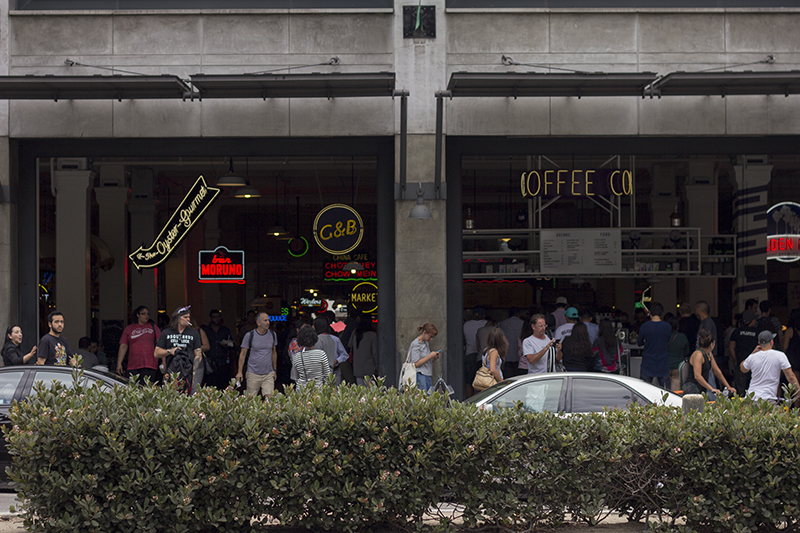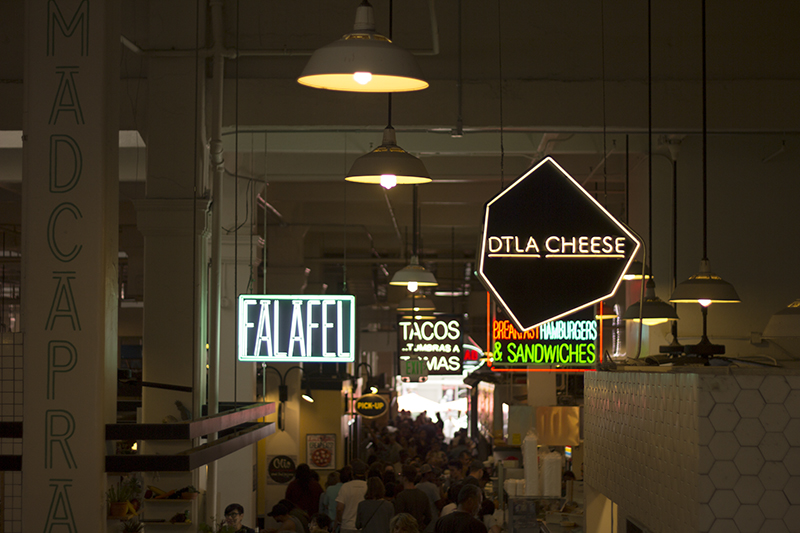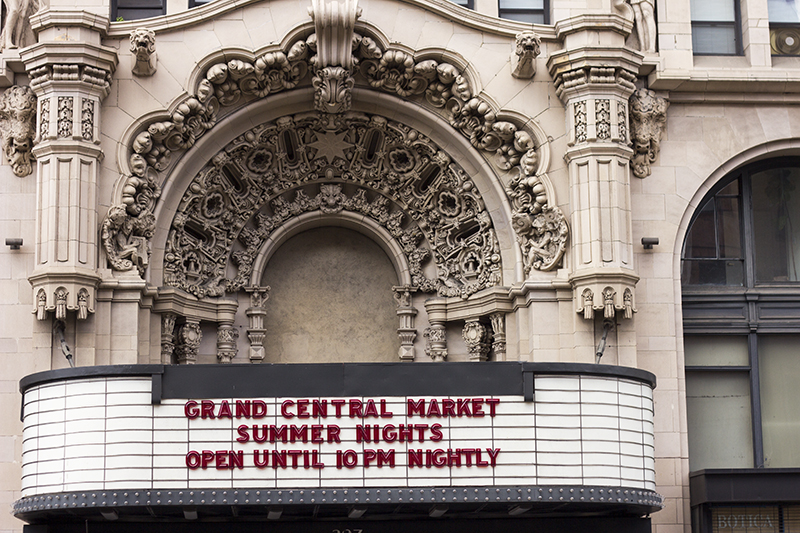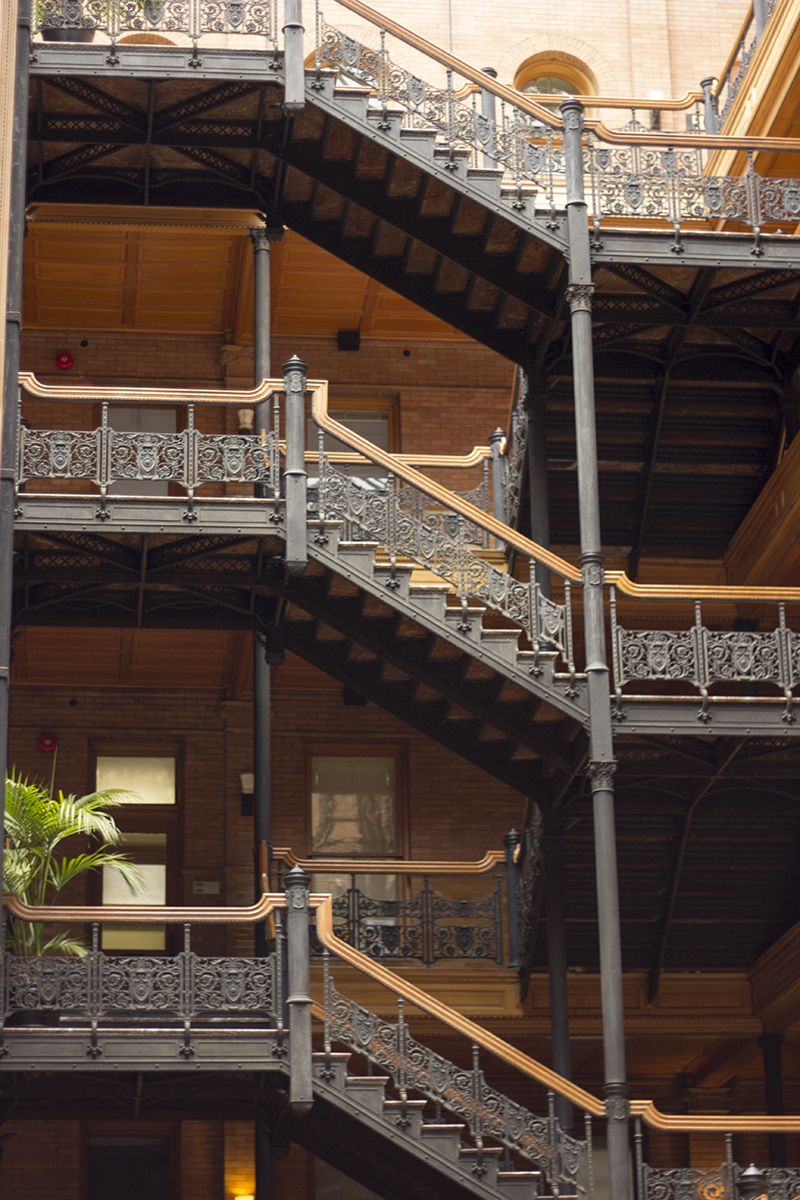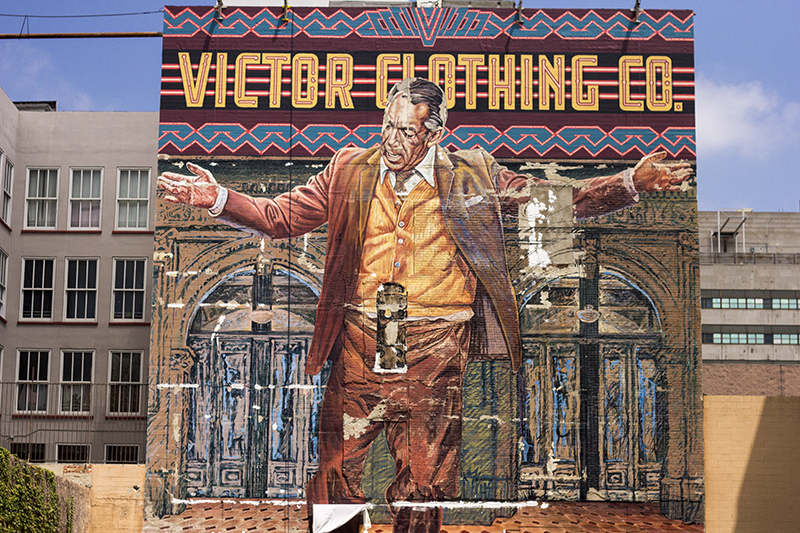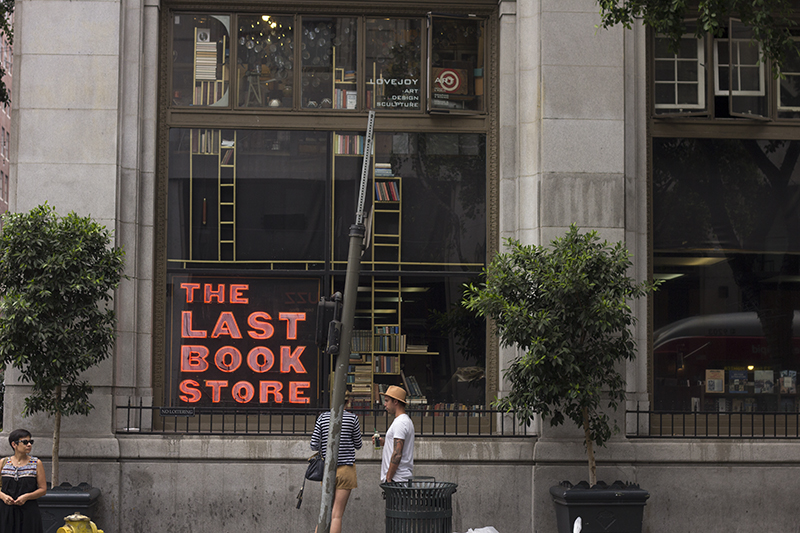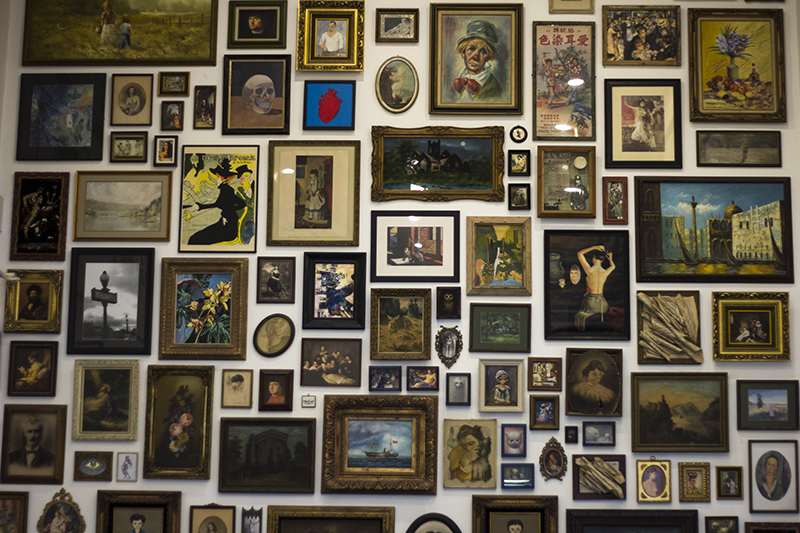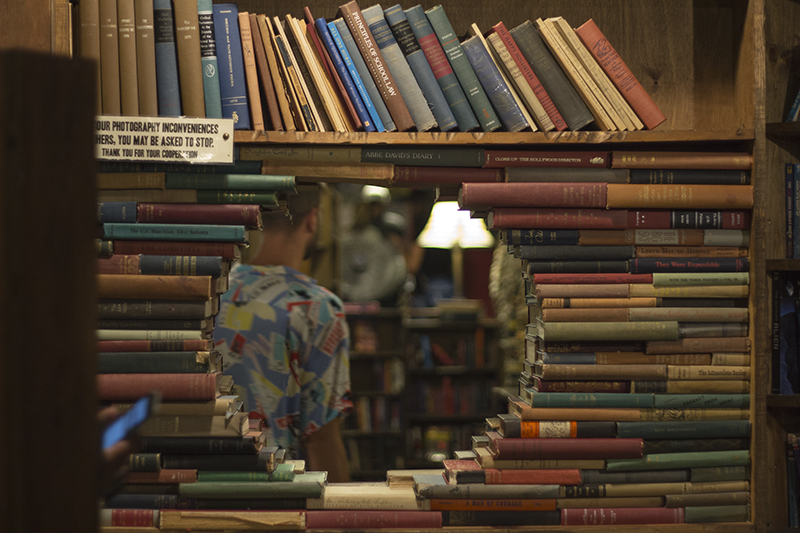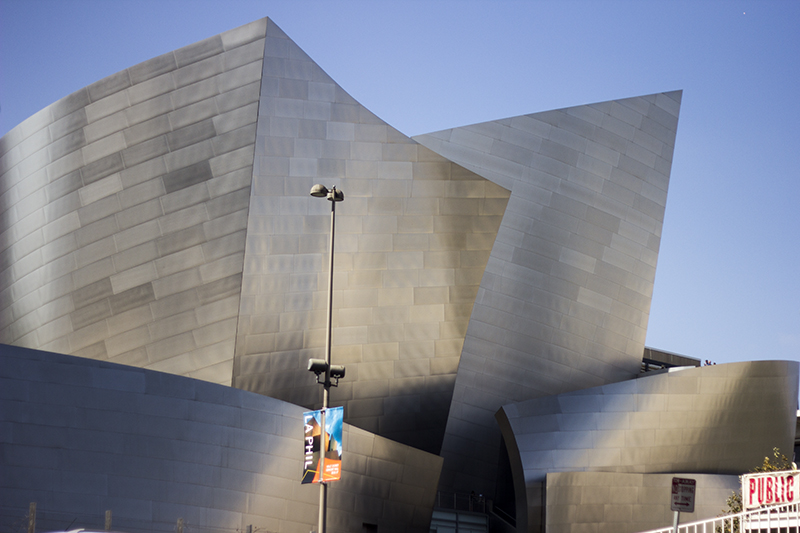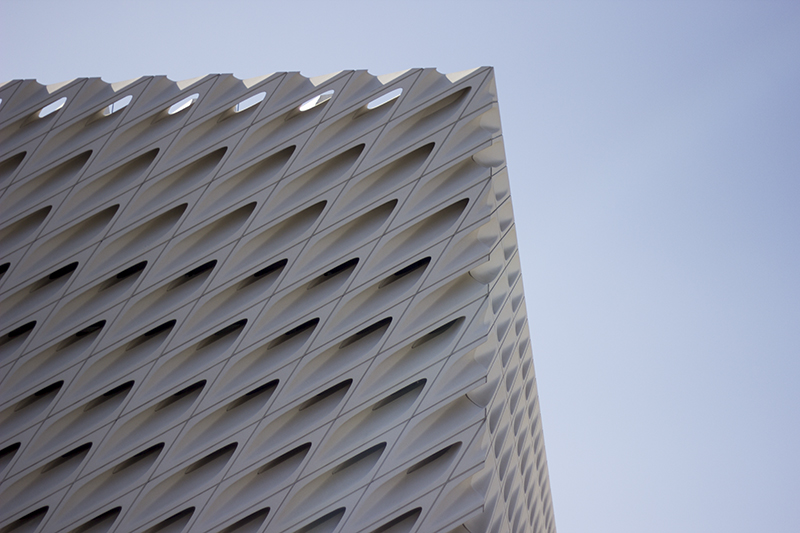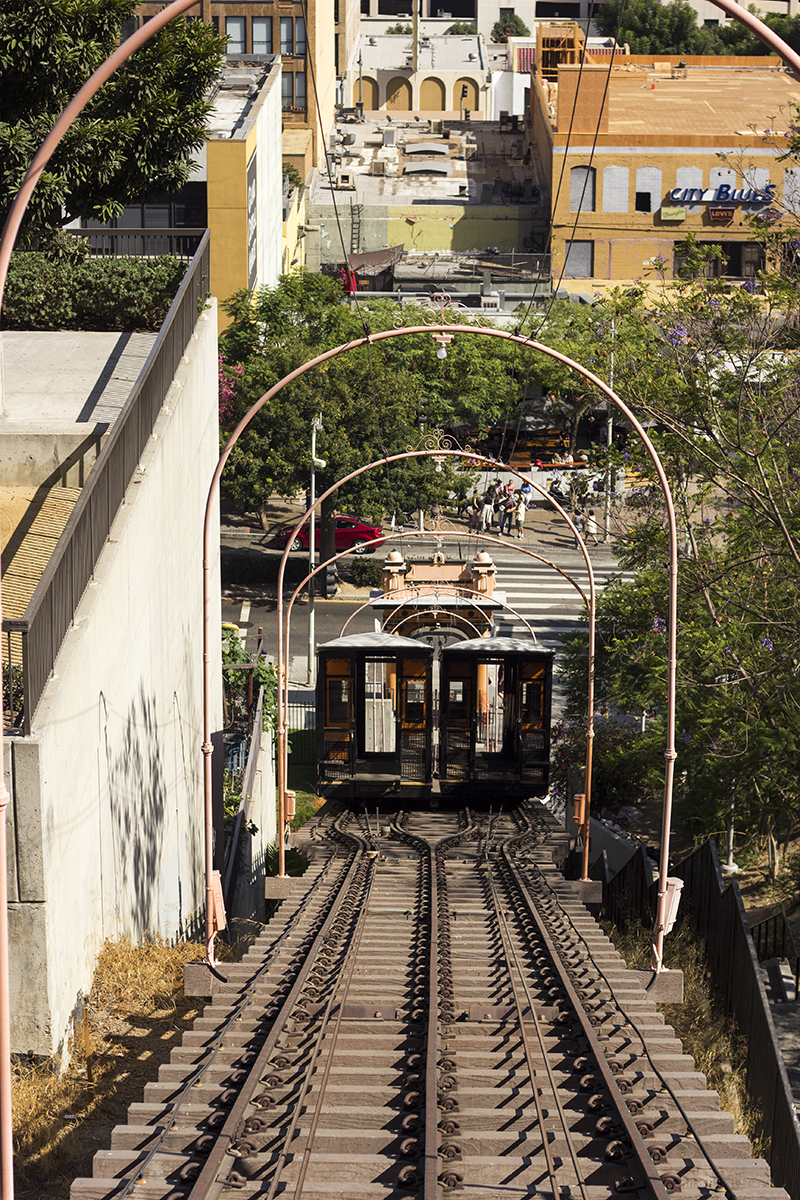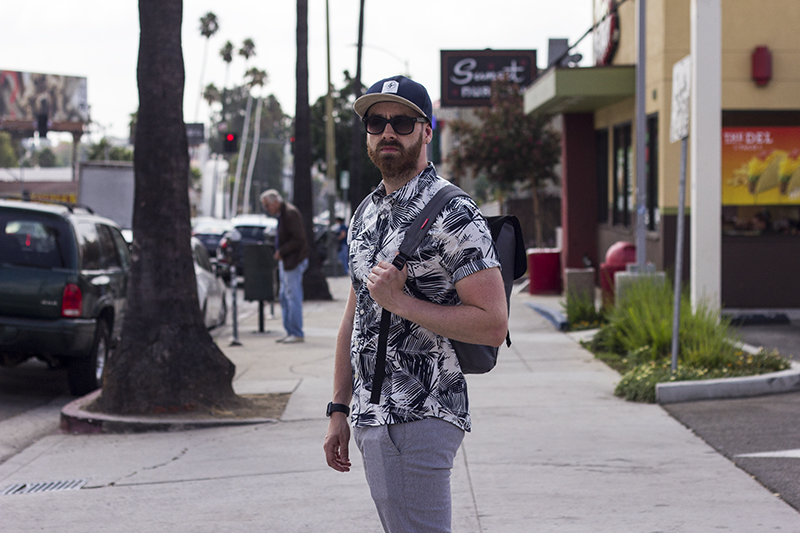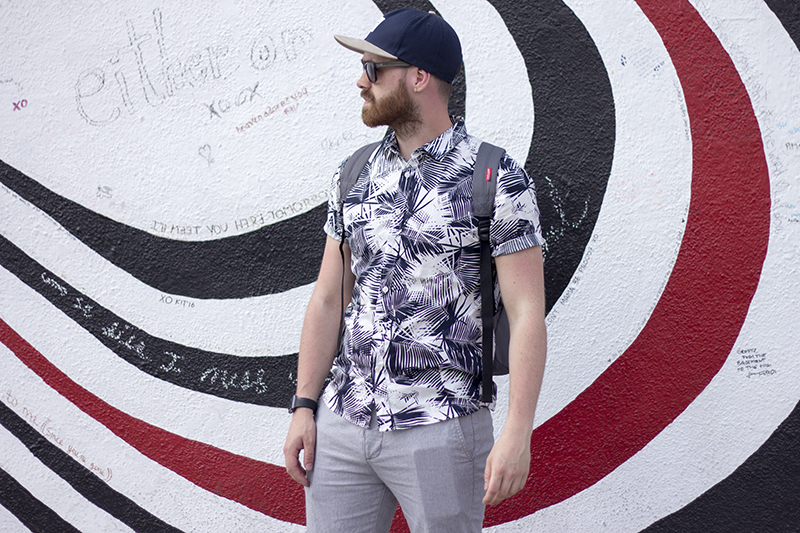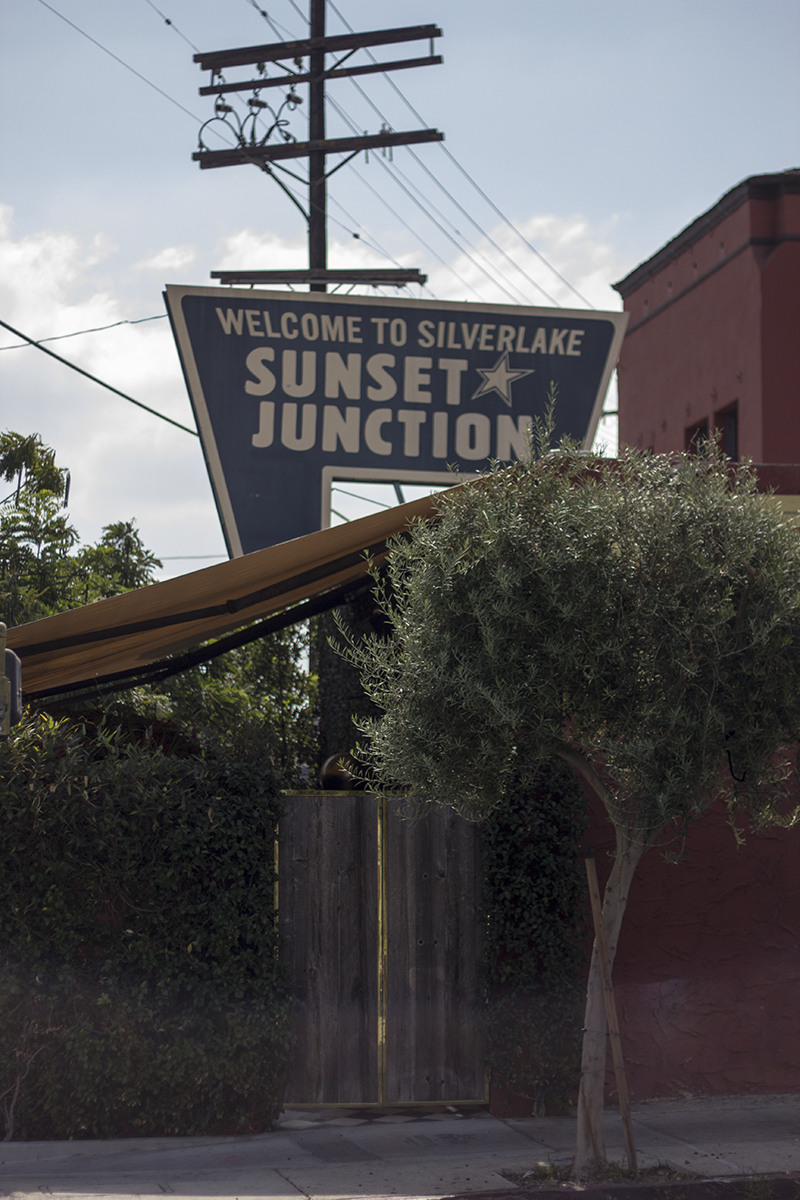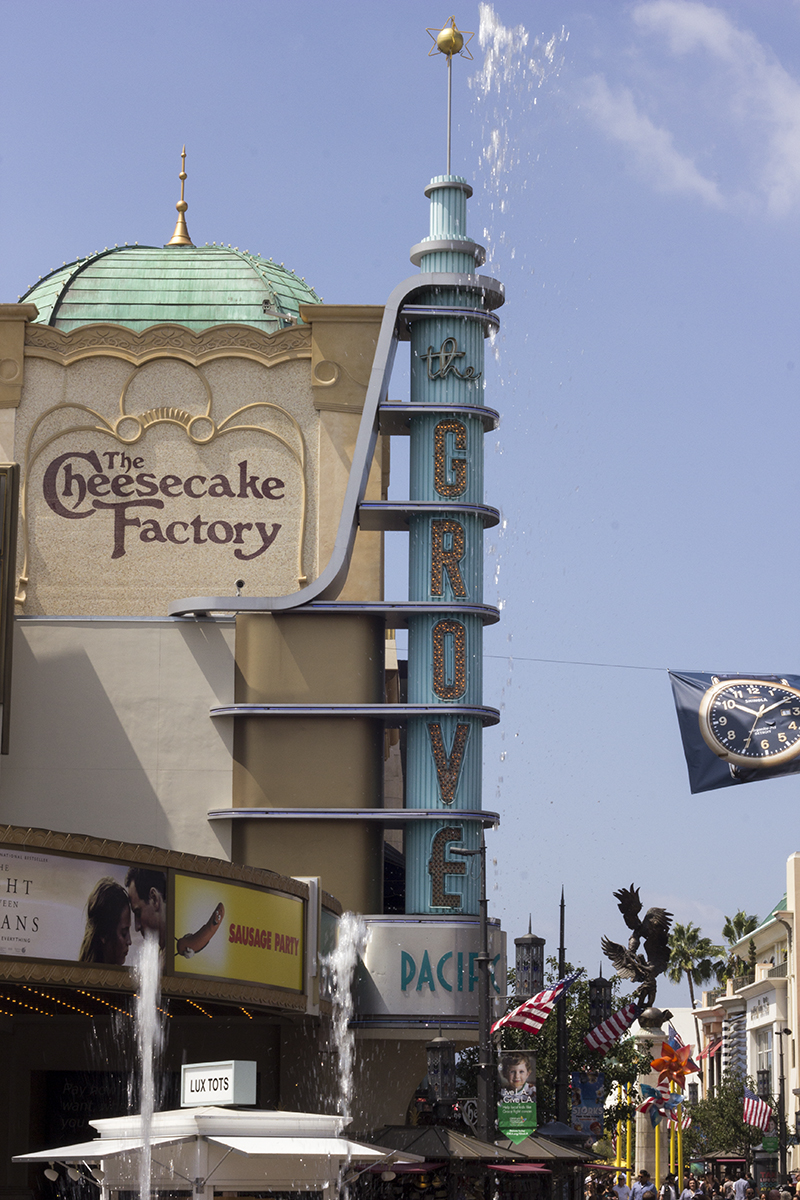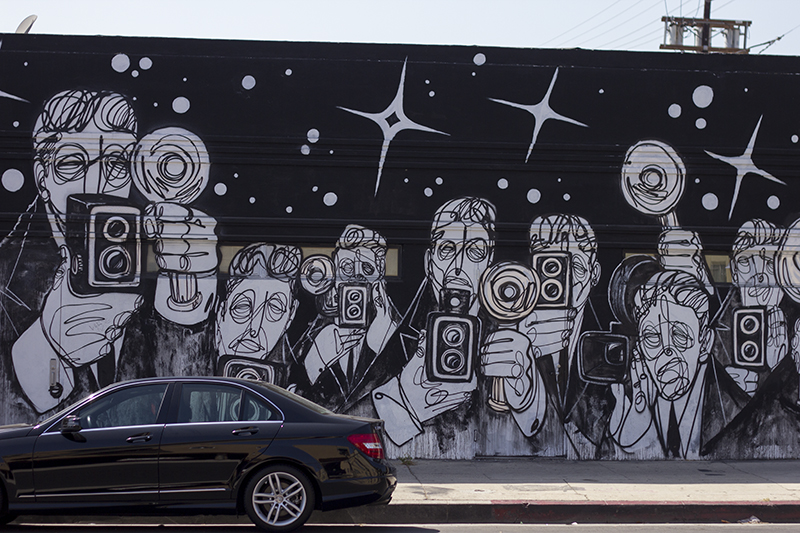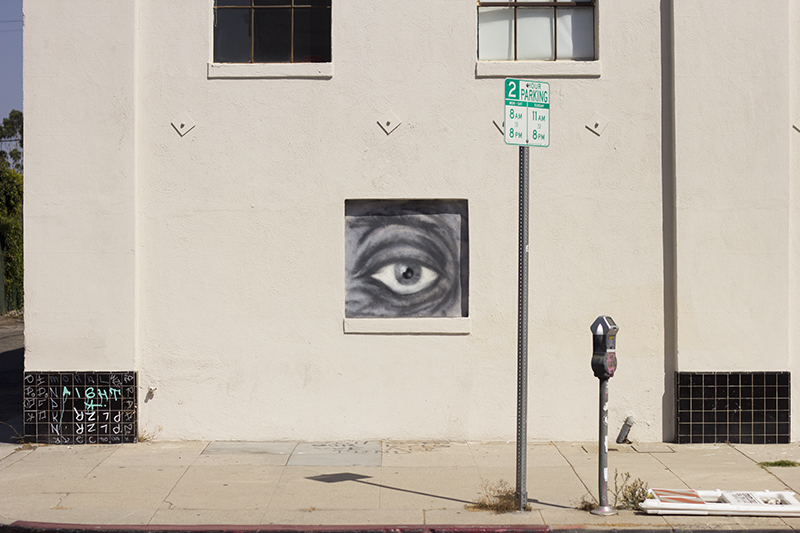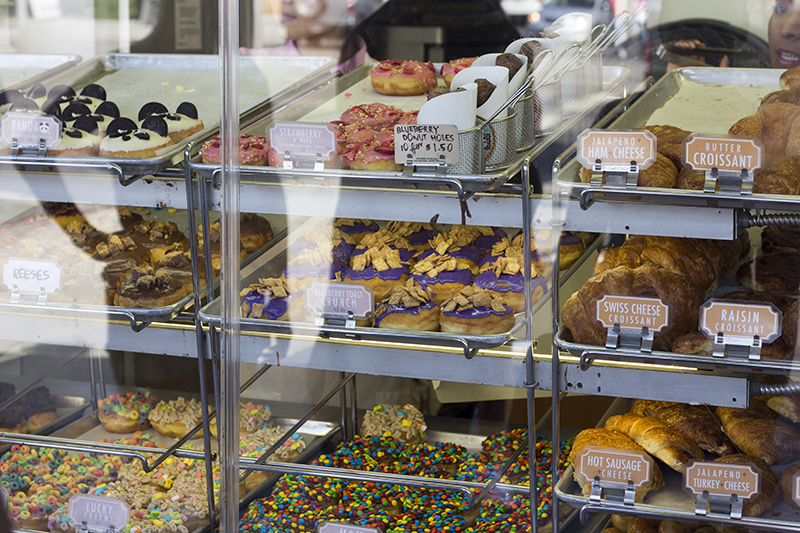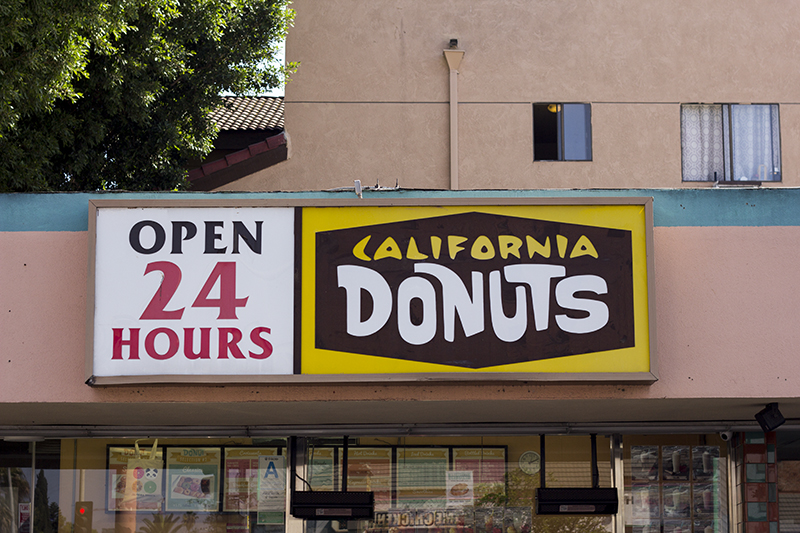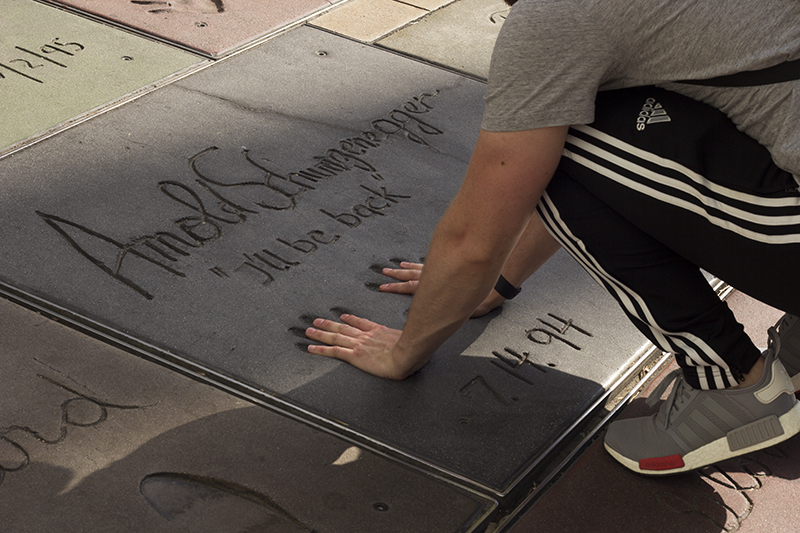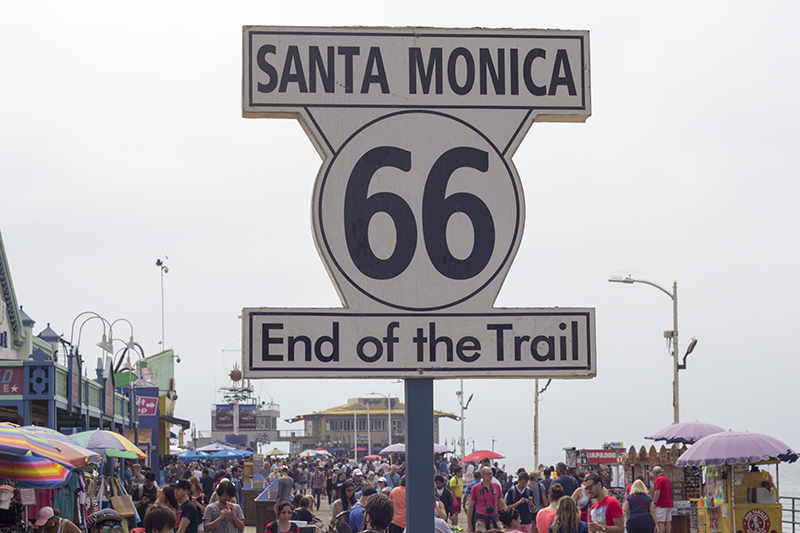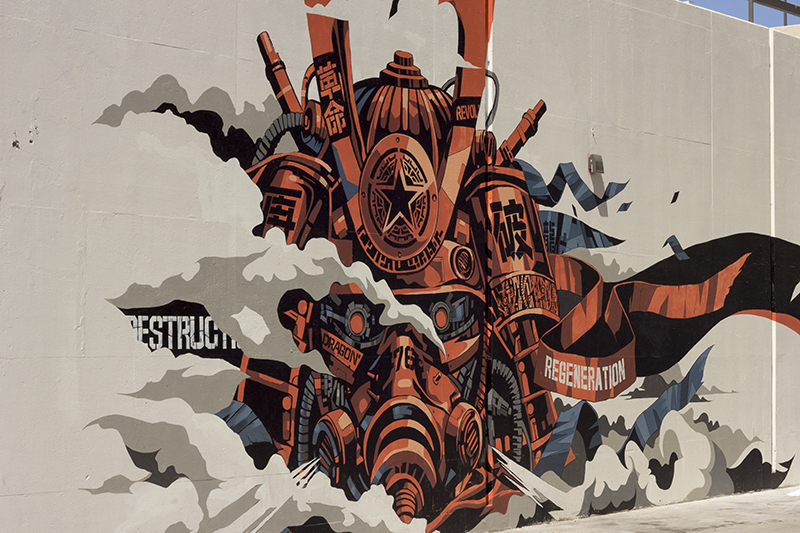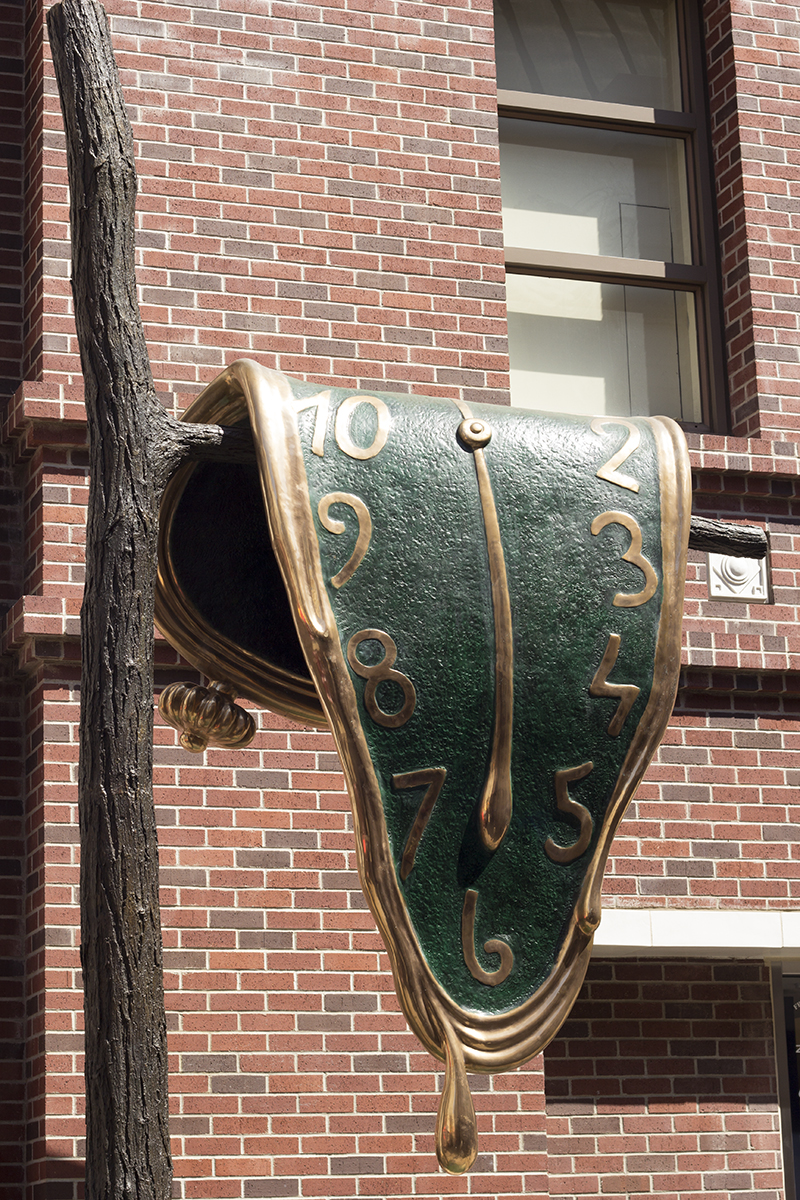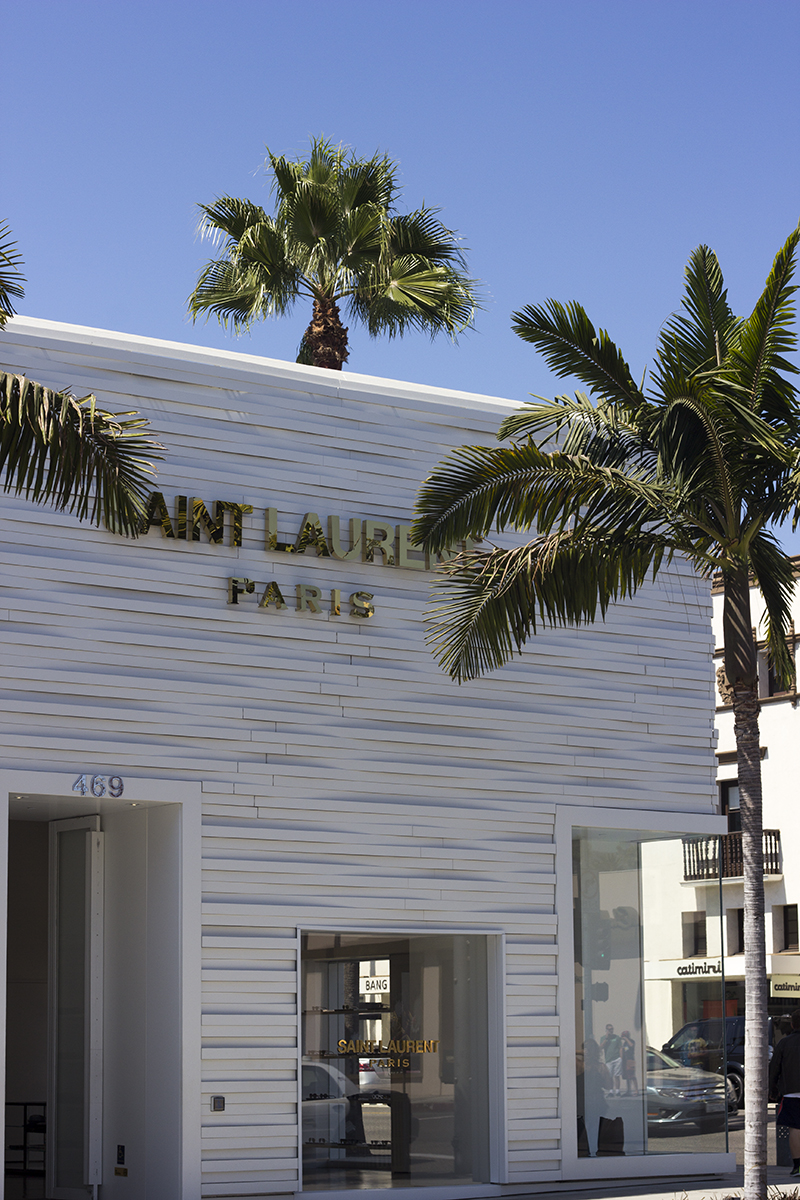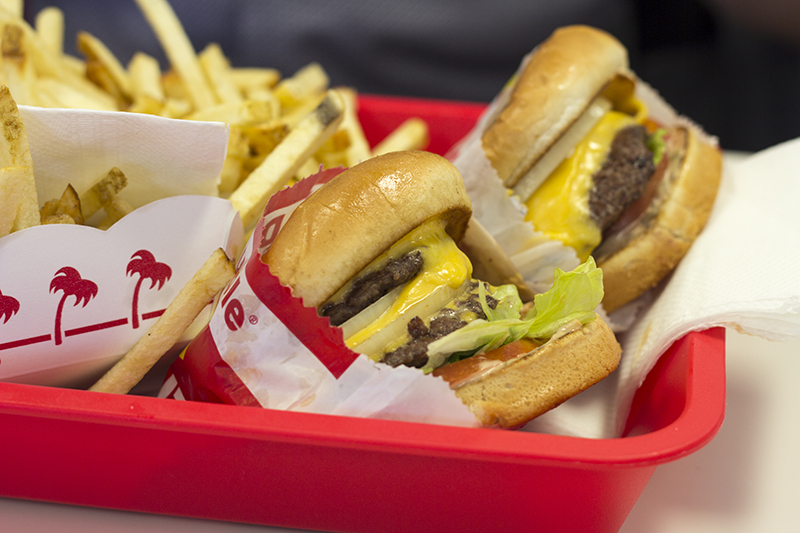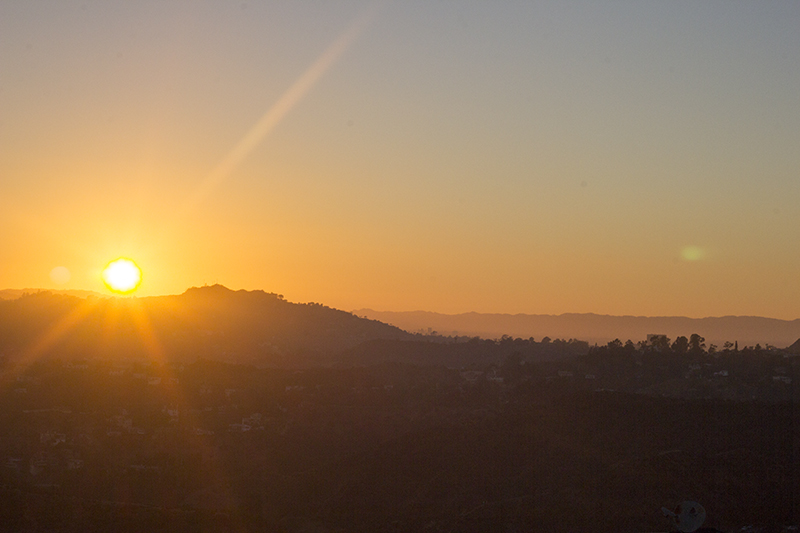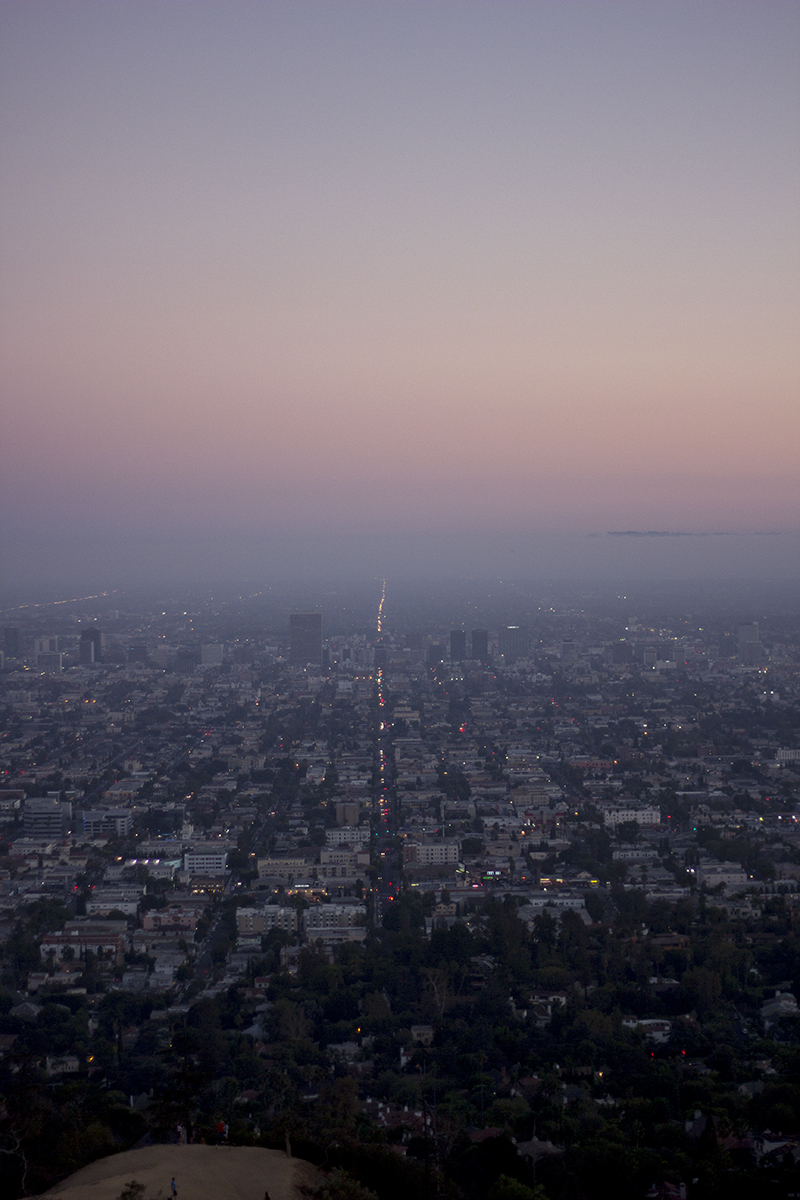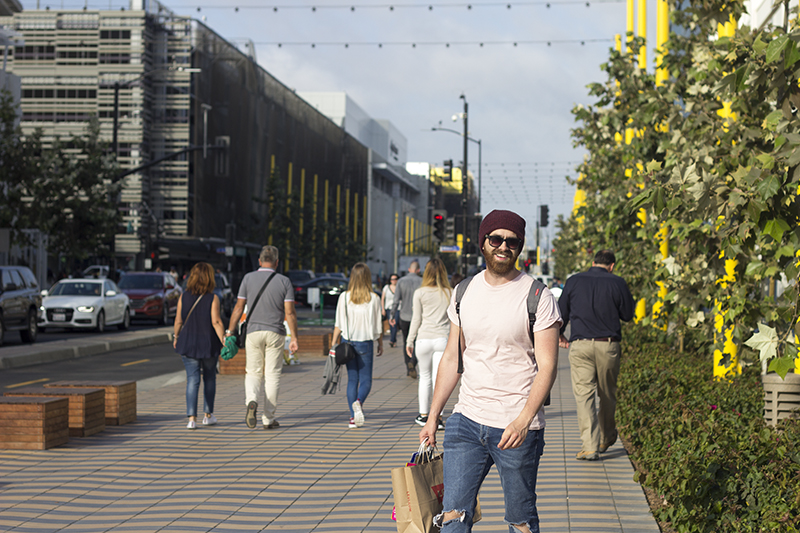 ---
Check out the latest prices for visiting Los Angeles