This post may contain affiliate links where I will earn a little bit of commission should you purchase anything at no extra cost to you.
This post contains gifted products from Maleskin and MMUK
With a new year, it's a good time to change some old habits.
One of the things that I really want to improve this year is my skincare routine. I've said it every  year, but it's something I'm hoping to sort out in 2019.
I'm not getting any younger and taking care of my body shouldn't just include my fitness levels. I need to look after my skin too and it's often the part that completely slips my mind.
I'd love to be one of those people that has a full on bedtime and morning ritual where I layer myself in seven different products for half an hour, but in reality I'm more of a last minute roll out of bed into the shower five minutes before I need to leave for work type of person.
Something I'm also hoping to change this year, less long lies.
So in starting as I mean to go on here's just a few things I'm looking to get out of my skincare routine.
Less alcohol
No I don't mean drinking alcohol, although that's not something that I really do either, but alcohol in skincare products that dry my skin out leaving it worse off than it was before I used anything on it.
Recently I've been giving the Recipe for Men anti-perspirant a try which is an alcohol free roll on deodorant and I'm loving it.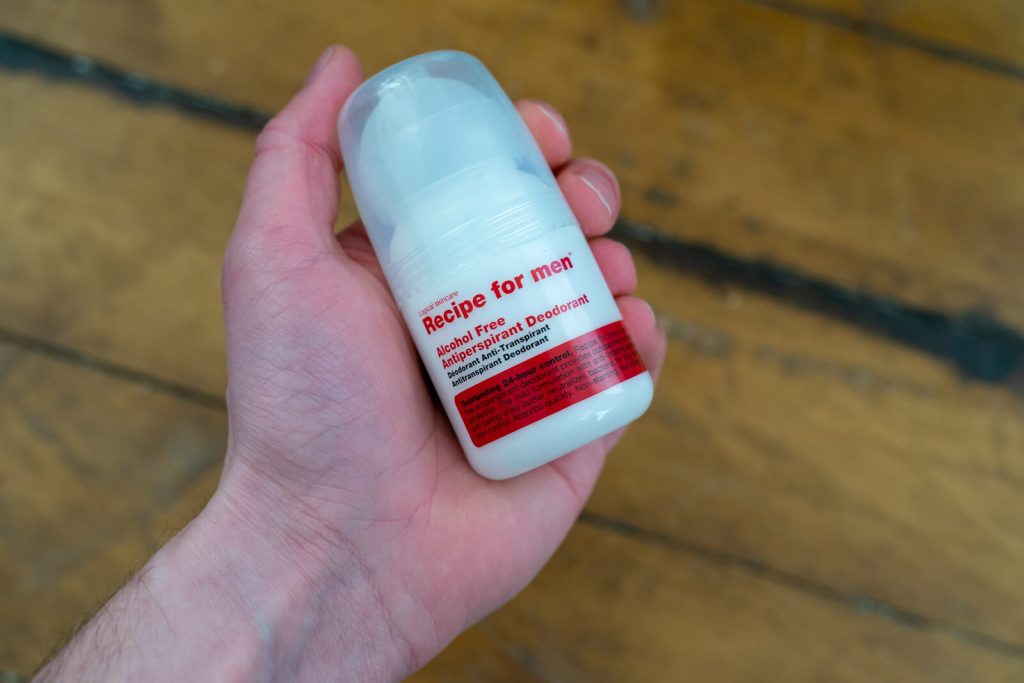 One of my favourite things about this is the fact that it doesn't stain my clothes. Something that I'm often finding happens with other brands or types of anti-perspirant. Whether that's down to the removal of alcohol or not, I'm not too sure.
Beardcare is still Skincare
One thing that I always forget is that there is still skin hidden underneath my beard.
It's only recently that I've started to take more care of my beard and rather than just letting it grow out of control, I've begun to manage my "neckbeard" a bit better by keeping it trimmed down.
This has led to ingrown hairs on my neck a lot more than I'm used to.
Thankfully I've also been recently gifted some Jack Black Bump Fix. This product is meant to help with sorting out those unsightly and often painful ingrown hairs.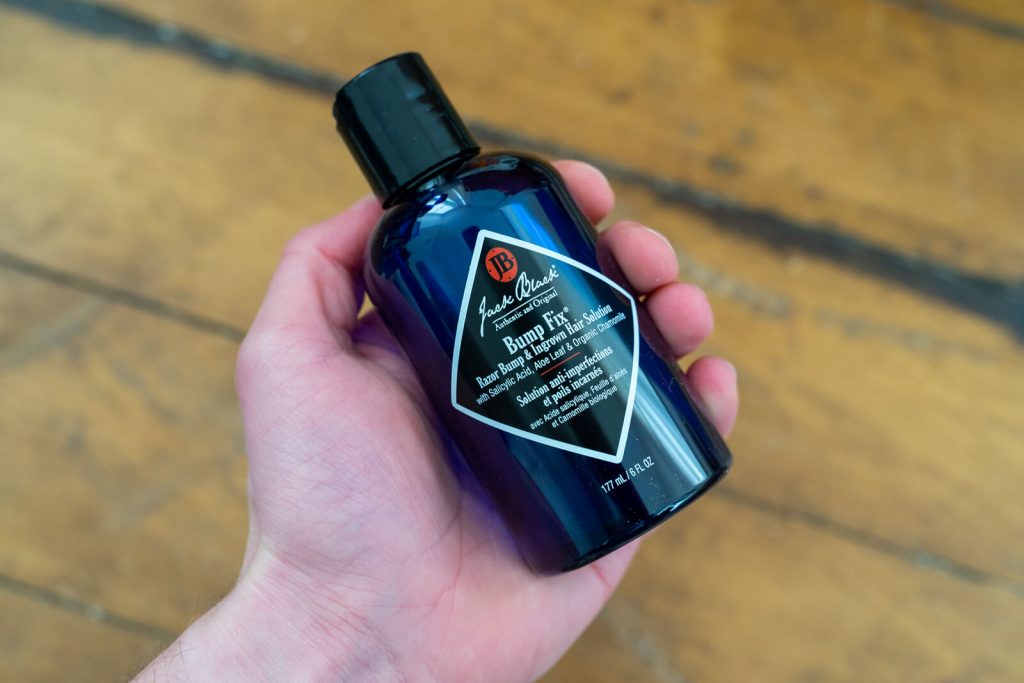 Dabbing this onto any affected parts of my neck with a cotton wool ball before bed helps to reduce any of those sore and itchy bumps whilst I'm asleep and stops others from forming.
It's even more important as I get older
There's no hiding it. I'm getting older.
Having turned 32 over the Christmas period I'm definitely a lot more conscious about keeping myself in better condition.
As I'm getting older I'm noticing more lines on my face that I didn't have before and to be honest it's a bit of a wake up call that I'm not in my early 20's anymore.
Another product I've been sent to test out are the Jack Black Power Peel pads.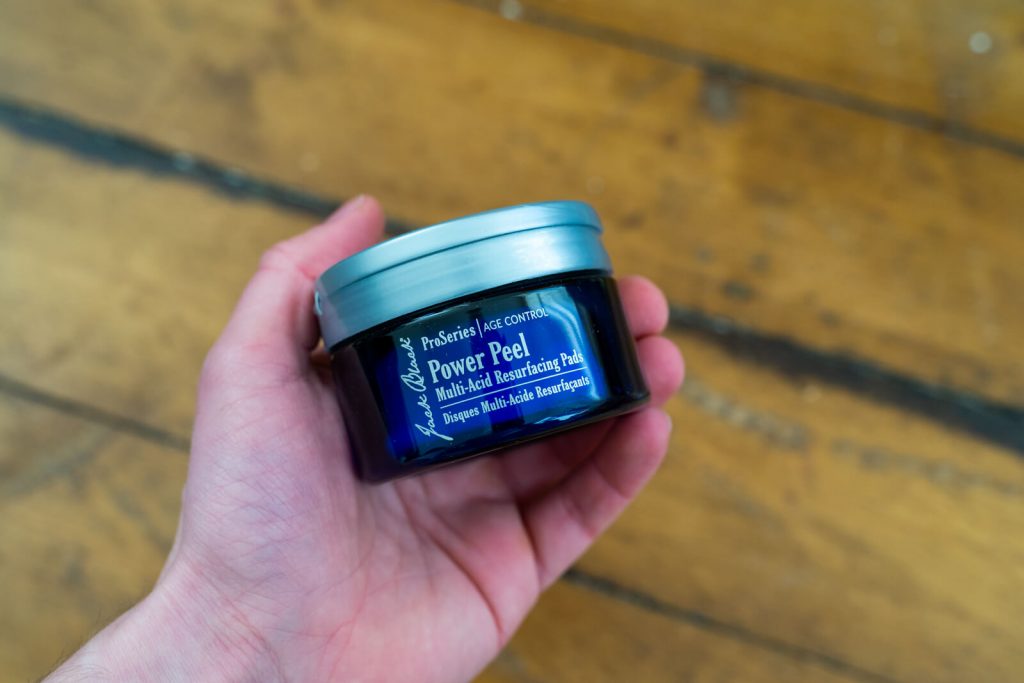 Using these twice a week over a clean face and neck can help to lighten dark spots, remove dead skin cells and minimize the appearance of pores and wrinkles, which if I start using it early enough I can hopefully offset any visible signs of aging in my face and even reduce those that are already there.
I can't say I notice much difference with these yet, but I'm hopeful that over the period of time that I use them it will make a positive difference and a good addition to my skincare routine.
Those are my skin resolutions for 2019 and if you're looking for some more tips including summer skincare and winter skincare routines then hopefully these posts will help you too.
Let me know if you have any resolutions in the comments below.