This post may contain affiliate links where I will earn a little bit of commission should you purchase anything at no extra cost to you.
I'll openly admit it, I'm a sneakerhead.
I really love a nice pair of trainers and it's one of my favourite things to look at when I'm shopping, even if I can't often afford to pay some of the higher prices. I like to treat myself every so often when I can spare the extra expense.
When I was over in Riga I managed to find a couple of really cool stores that had me drooling and longing for something similar in my hometown.
The thing I absolutely love about both of these places is that they both serve coffee. It sounds like the ideal combination for me, coffee and shelves full of stunning footwear.
BangBang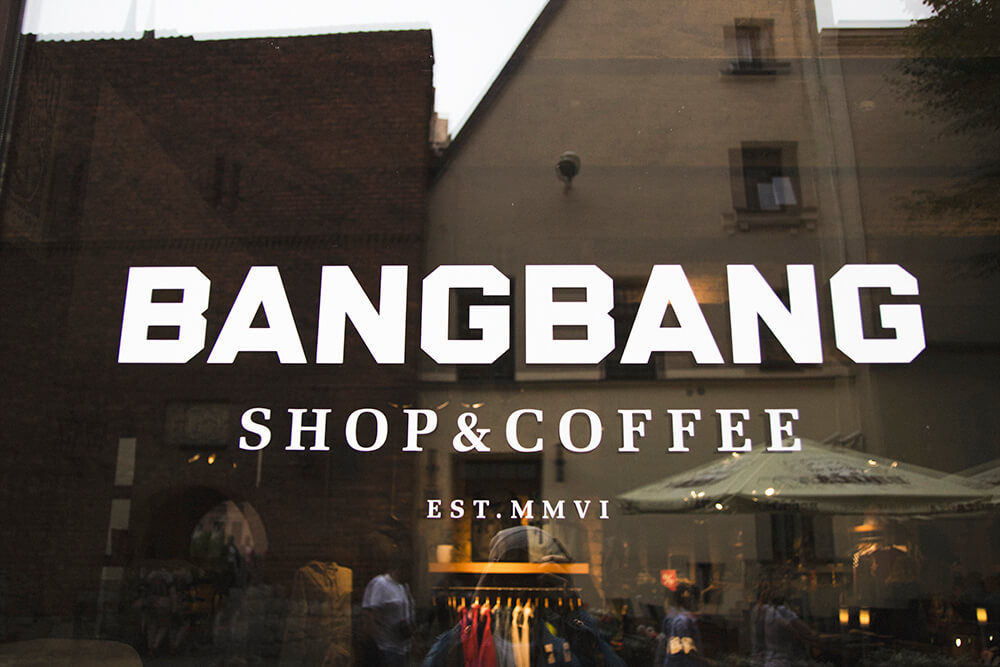 First up is Bang Bang.
This store can be found pretty centrally at Kalēju iela 18/20 and has a really nice feel about it. With its stripped back brick walls, moody lighting and racks of on-trend streetwear, I could have spent hours in here.
Along with a seating area, comes a magazine rack of high-quality magazines that I think were there to be read, rather than bought.
I would have quite happily kicked back with a coffee and a magazine whilst watching the world go by on the busy street outside.
Unfortunately, we didn't really have time since our trip to Riga was a short one and we had so many other things to see and do.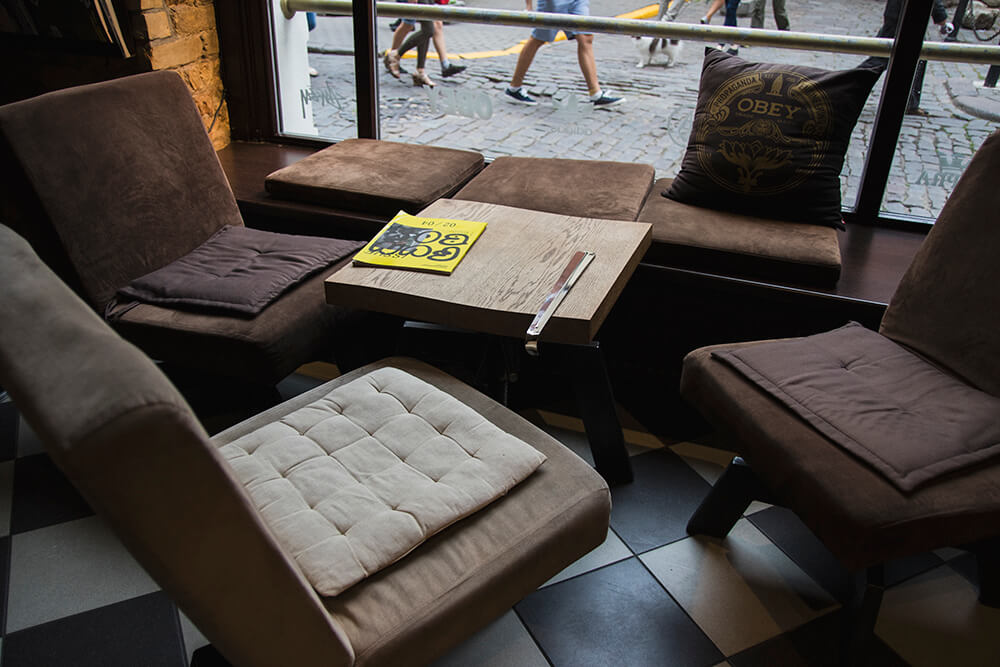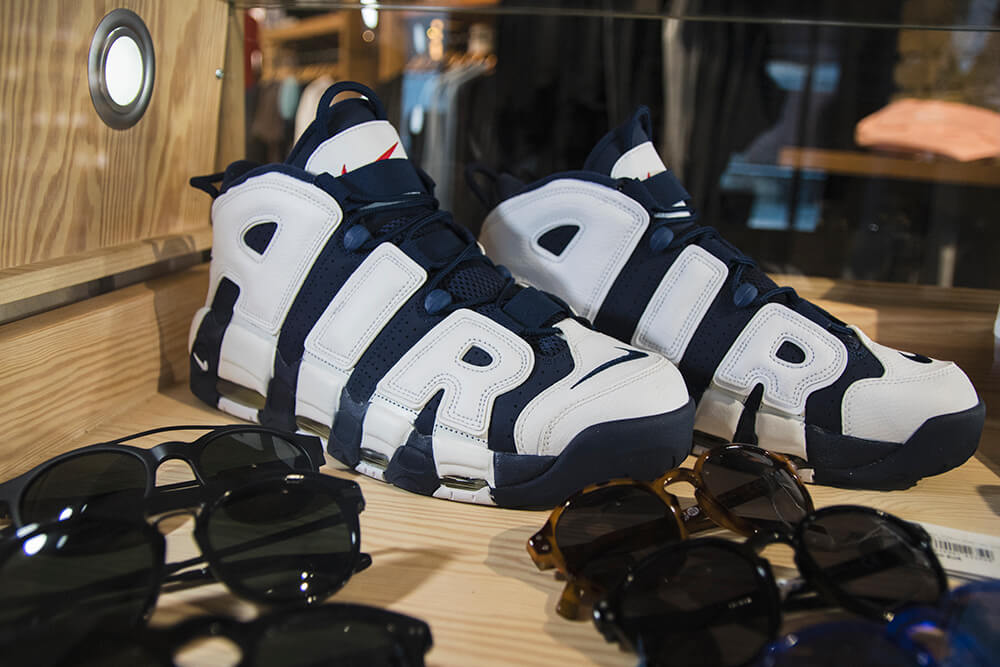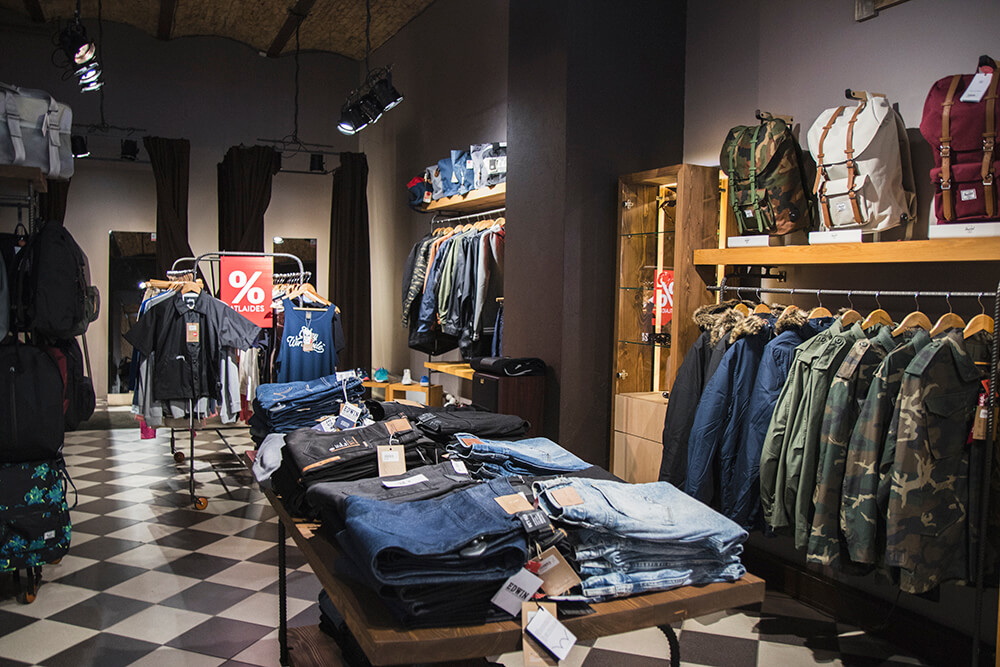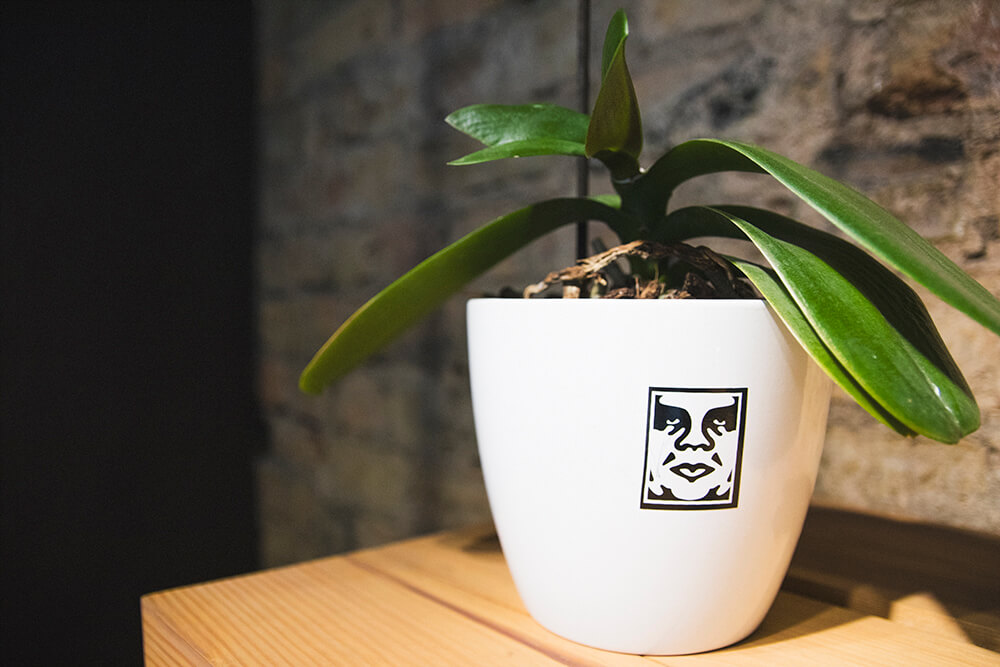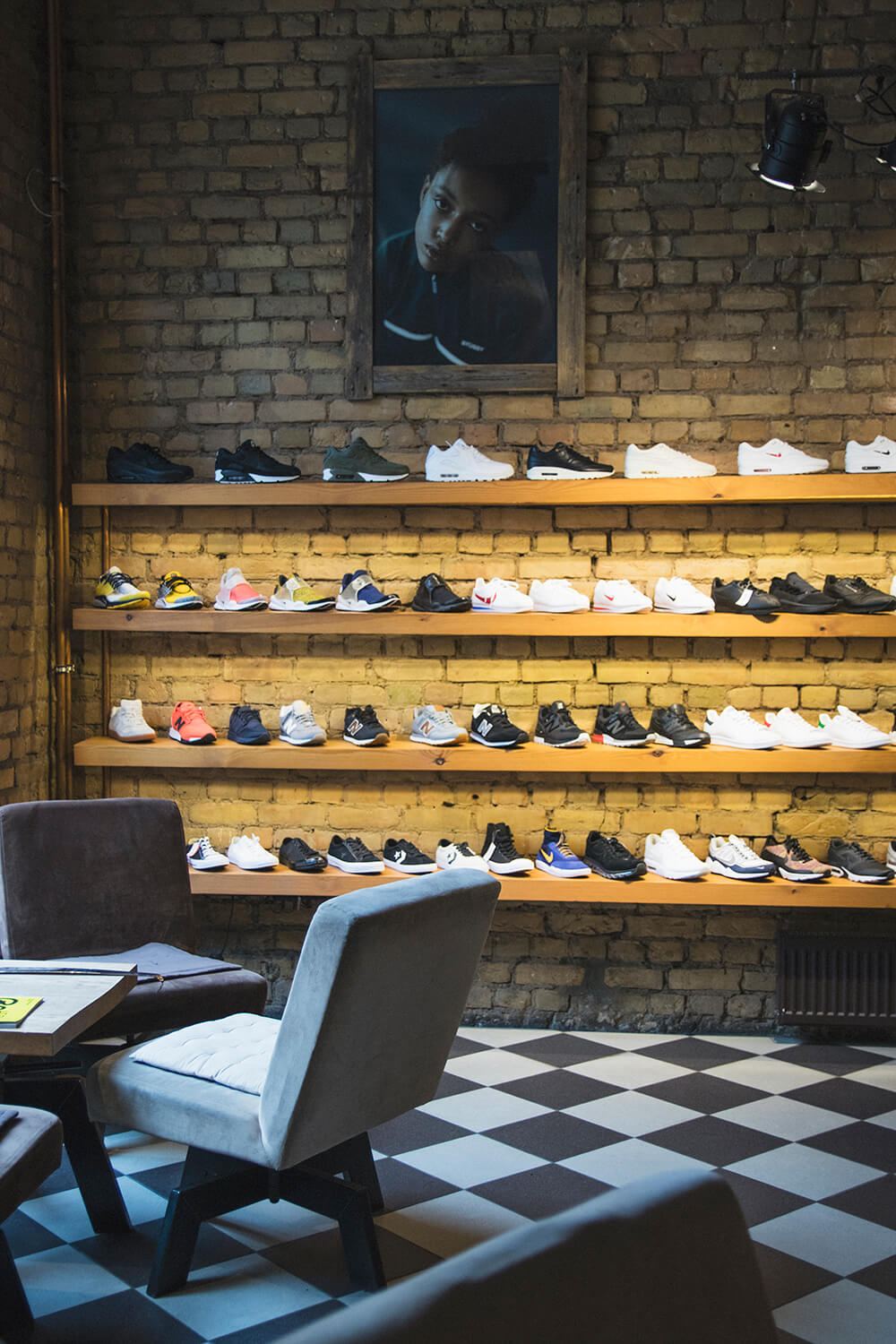 http://www.bangbangshop.lv/en/
Commune Sneaker Store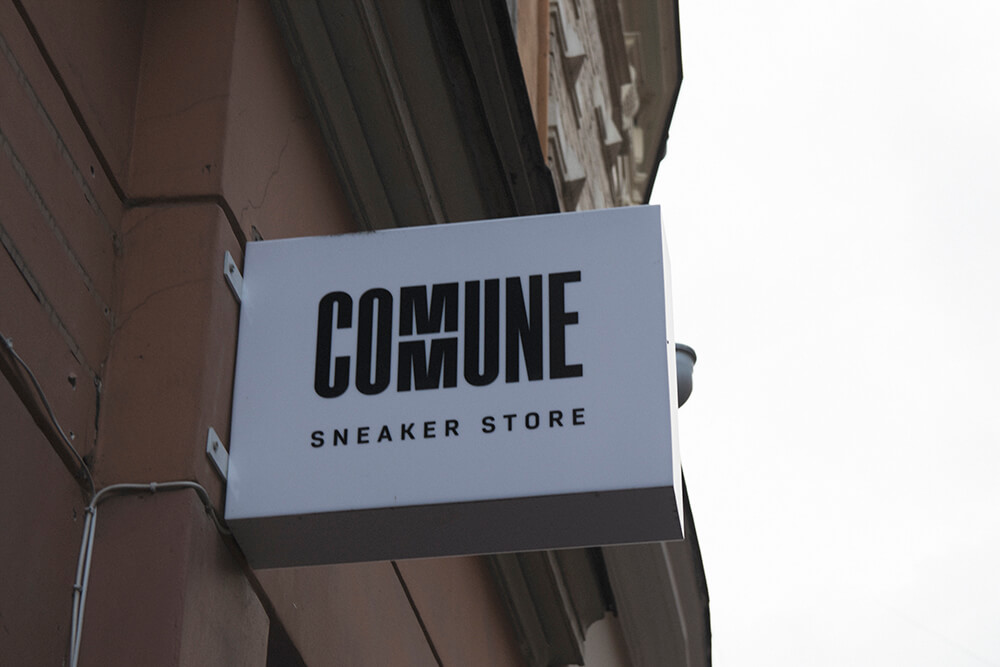 Next up is Commune Sneaker Store.
Found at Audeju iela 3, this store was another gem that featured a whole host of stunning footwear as well as a select few pieces of streetwear and a nicely stocked bar/coffee bar at the rear.
Again with the addition of the bar at the bar, you could quite easily chill out here for a while with a drink whilst reading some of the magazines on offer and browsing around, although there were only bar stools that I could see apart from the couch at the front which I think was kept for trying trainers on.
I don't remember if Bang Bang also sold alcohol but this store seemed to have a number of beers on offer so if you'd prefer something alcoholic to drink then maybe this is the place for you.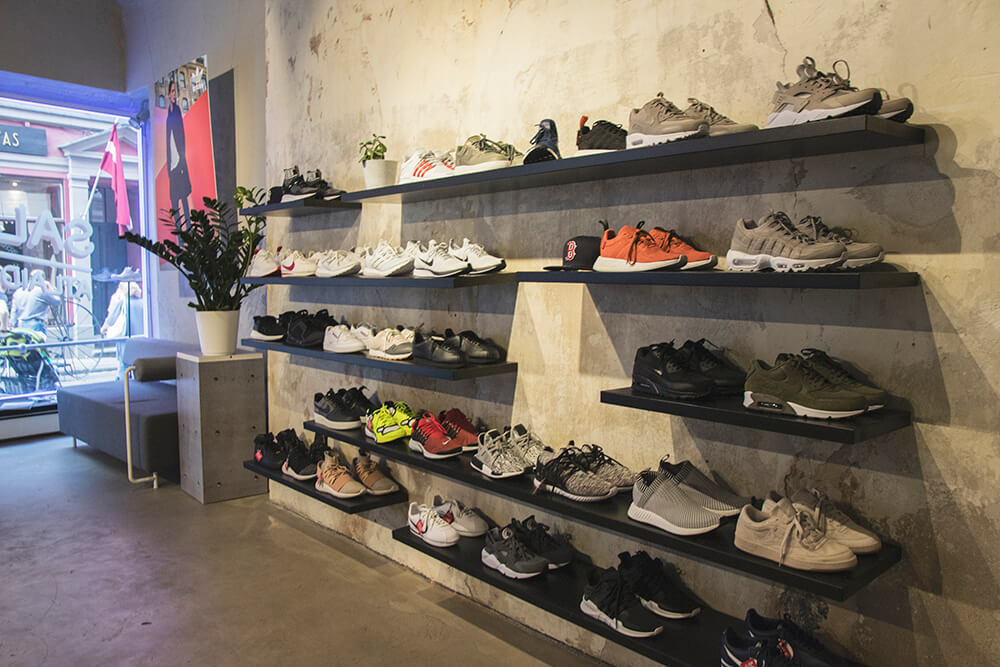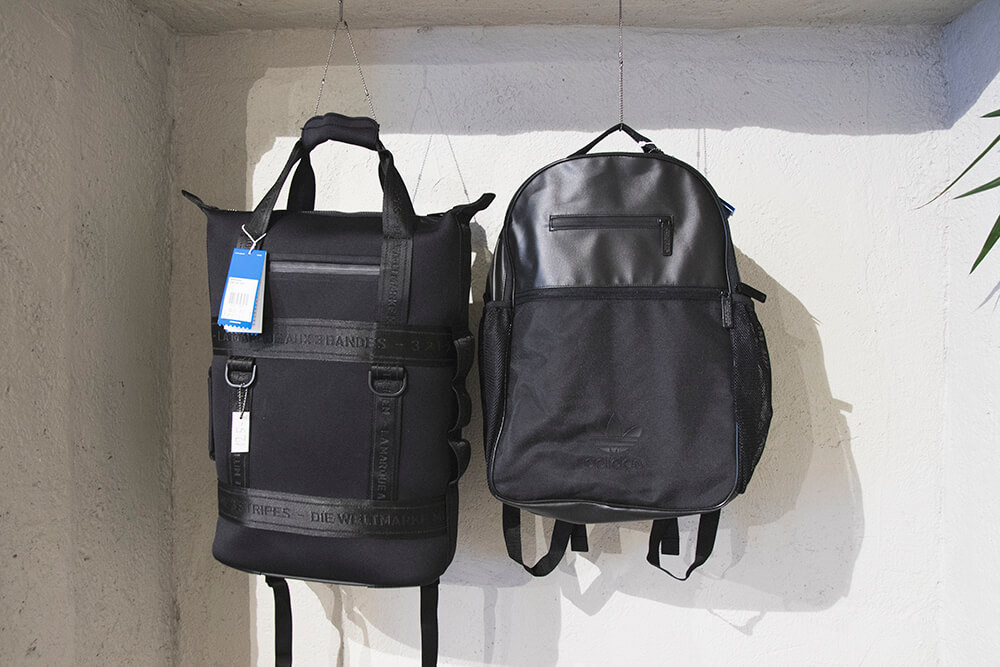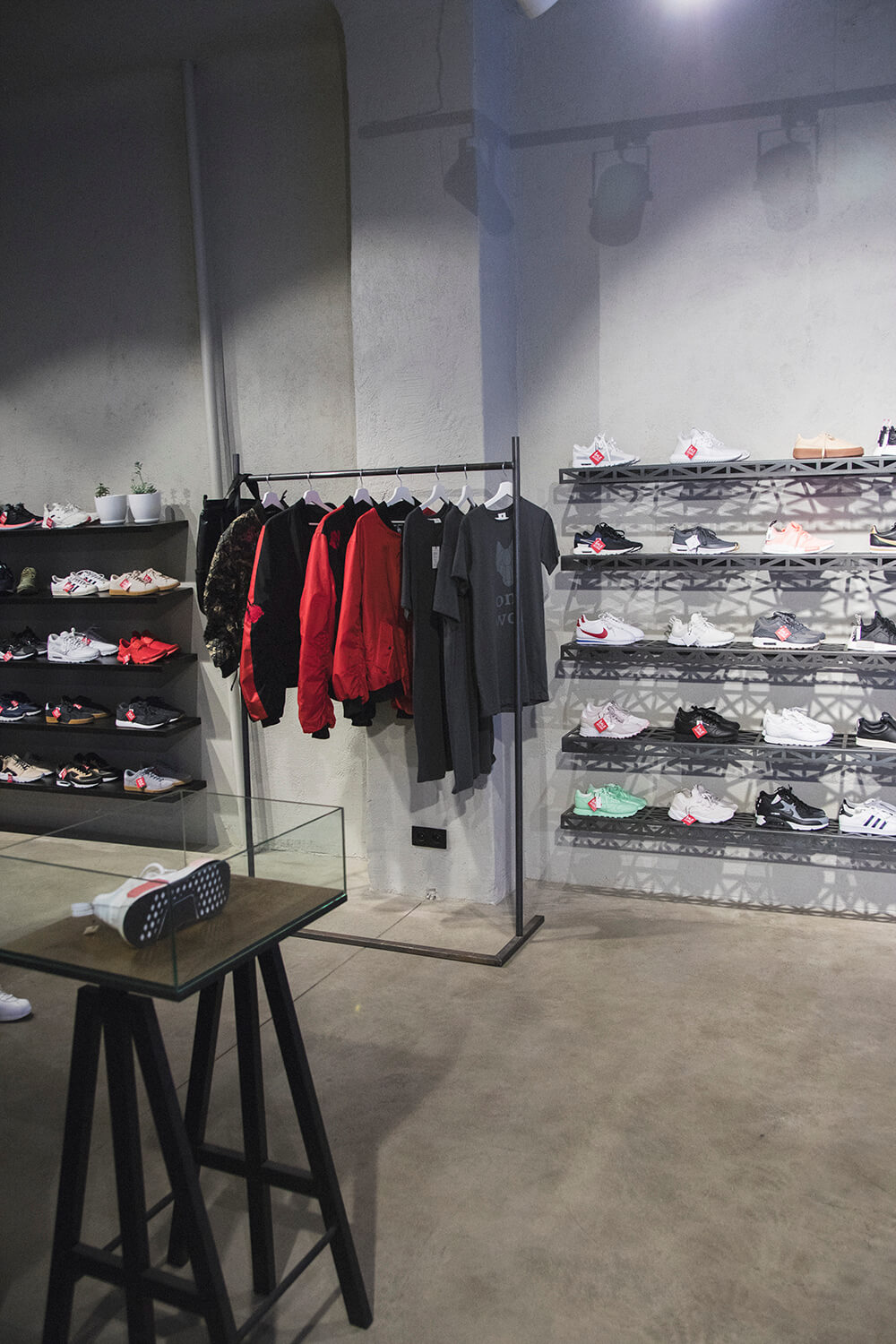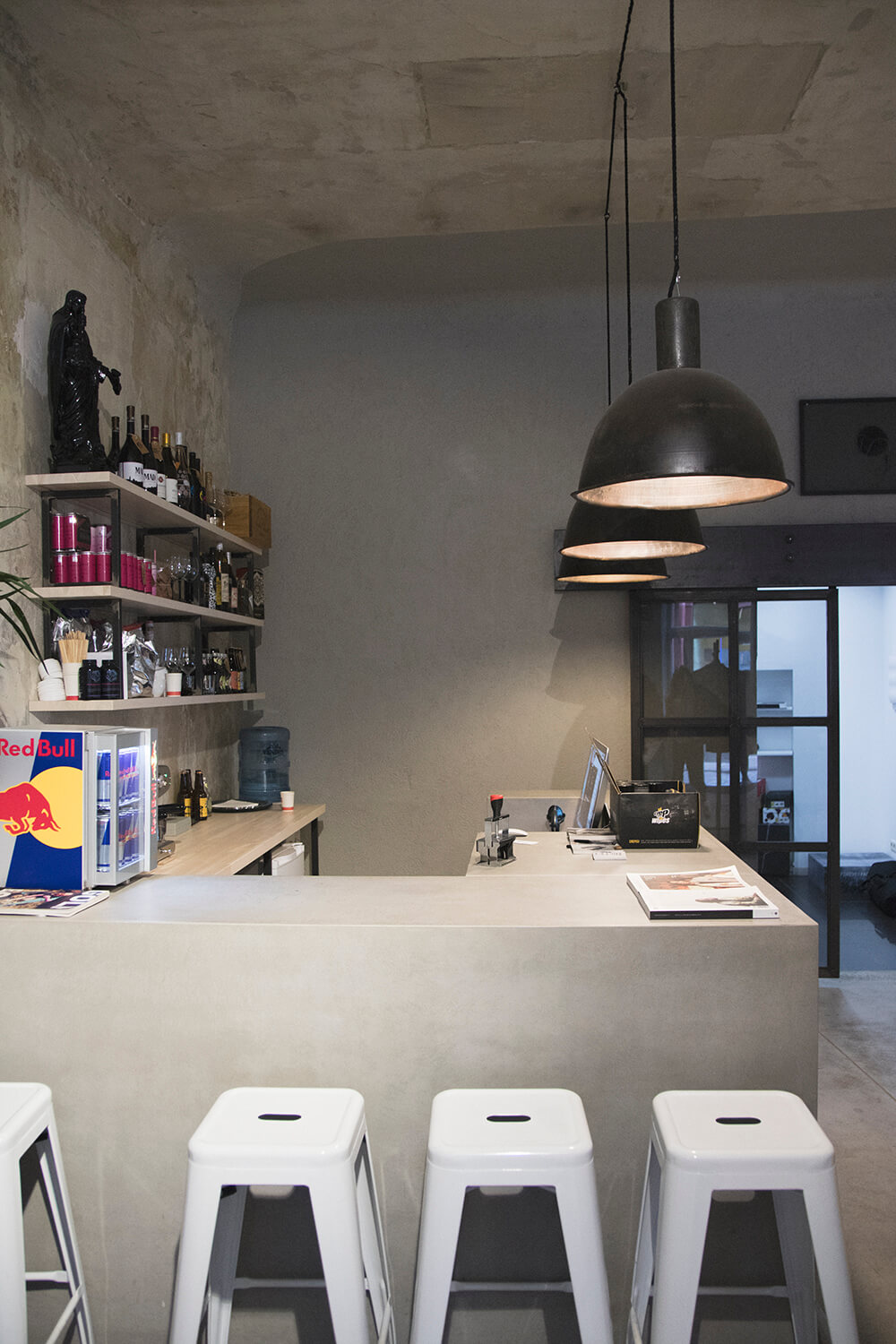 These were my two finds in Riga and the thing that I loved about both stores the most was that the staff didn't pressurize you in any way. You were greeted when you came into the store and with the usual offer of help if you need anything, but then you're left to it.
I was quite at ease snapping away with my big DSLR and not feeling like I was being judged for not buying anything.
Now as I've said above, I also love the concept of mixing a coffee shop with sneaker stores. It's not something I'm too aware of happening over here, but I'm all for it.
It would be my dream chillout spot when I wanted to unwind.