This post may contain affiliate links where I will earn a little bit of commission should you purchase anything at no extra cost to you.
Yet again that rare yellow object in the sky made an appearance which allowed a slightly more casual outfit to be worn. This outfit follows the military theme of khaki greens & blacks that are on trend at the moment. Made up of pieces from Zara, Topman and H&M it's definitely one of my favourite combinations at the moment.
Seeing the snow a week ago, made me realise the need to invest in a new pair of sturdy boots to make sure I didn't end up on my backside when heading to and from work.  I picked these up in the H&M sale for £20 which wasn't too bad and they only had my size left which was a bonus.
Anyway enough of the chit chat. Time for some photos.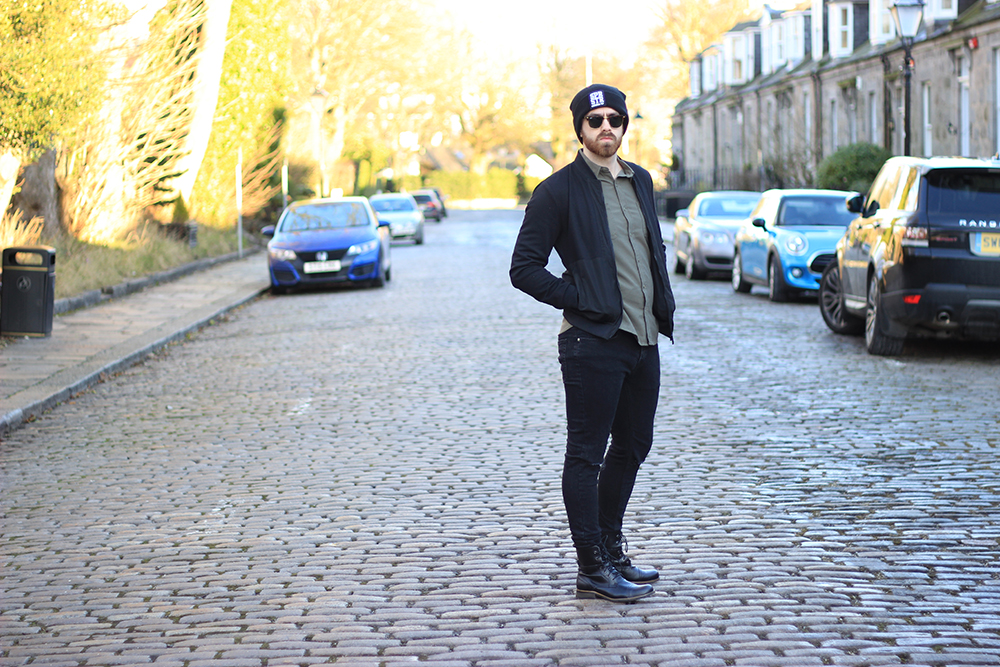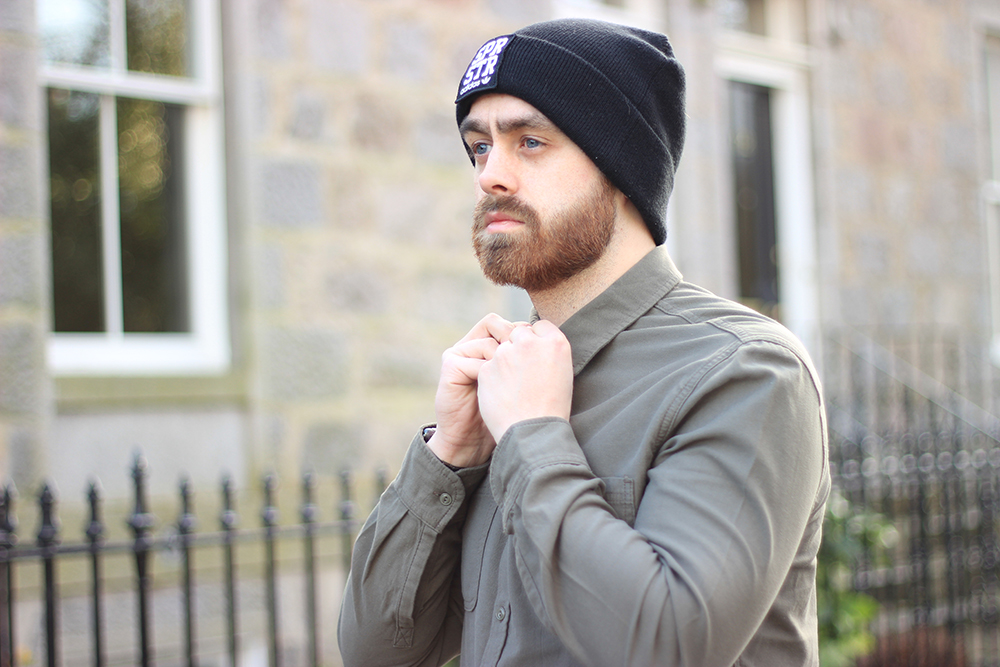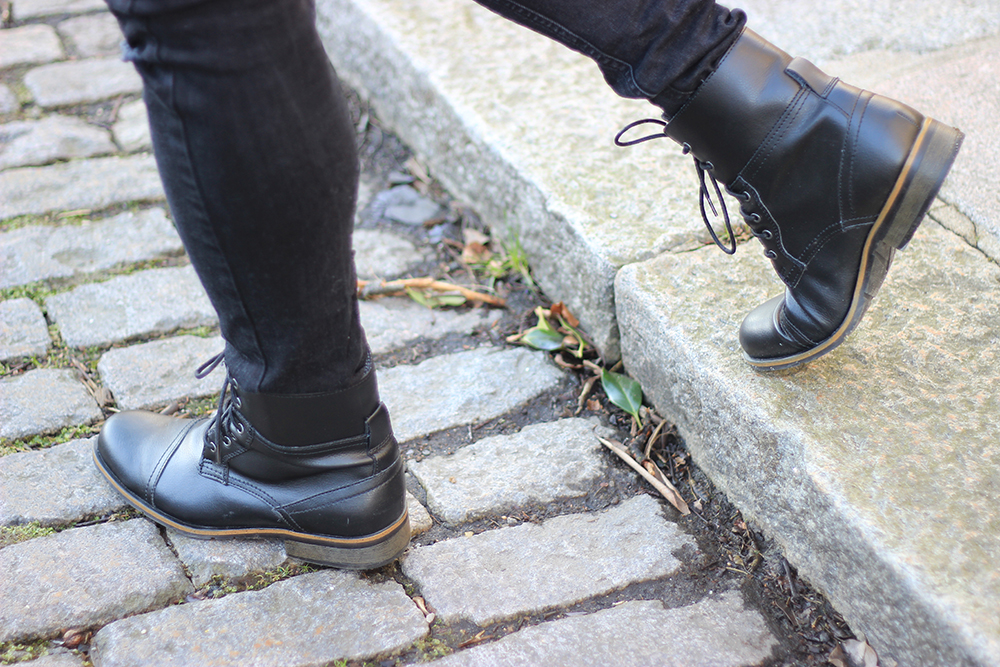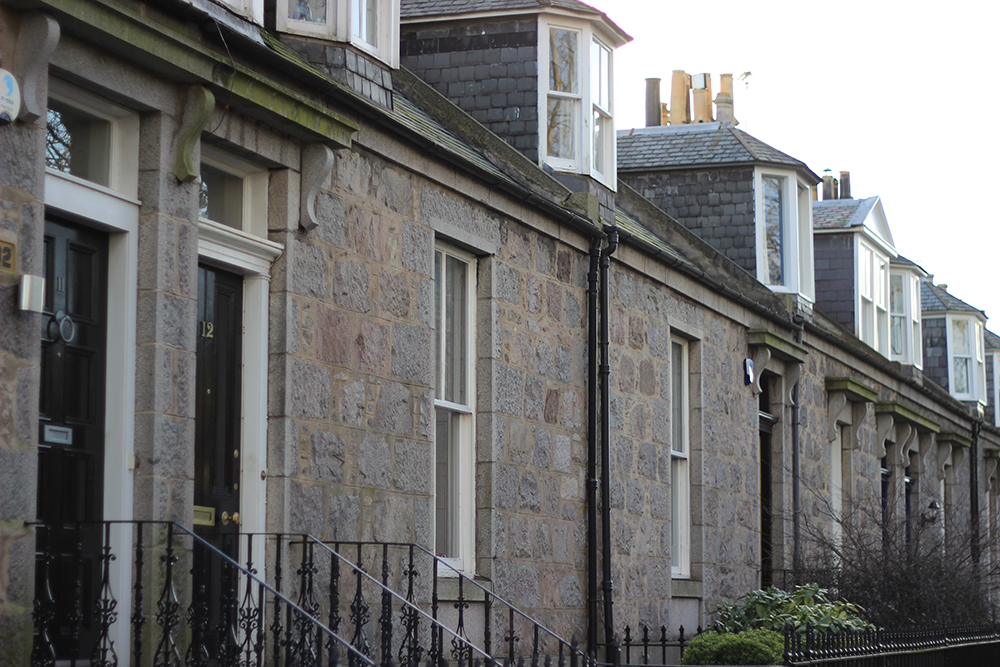 P.S Berlin in 6 days.  🙂