This post may contain affiliate links where I will earn a little bit of commission should you purchase anything at no extra cost to you.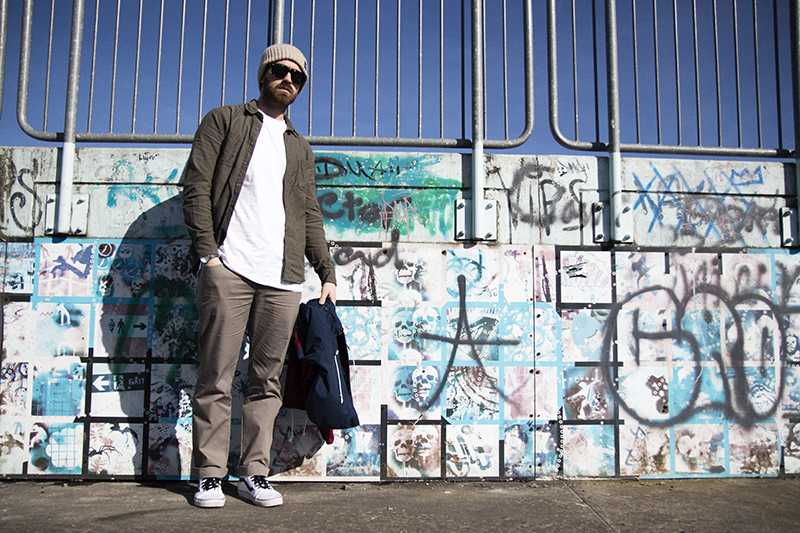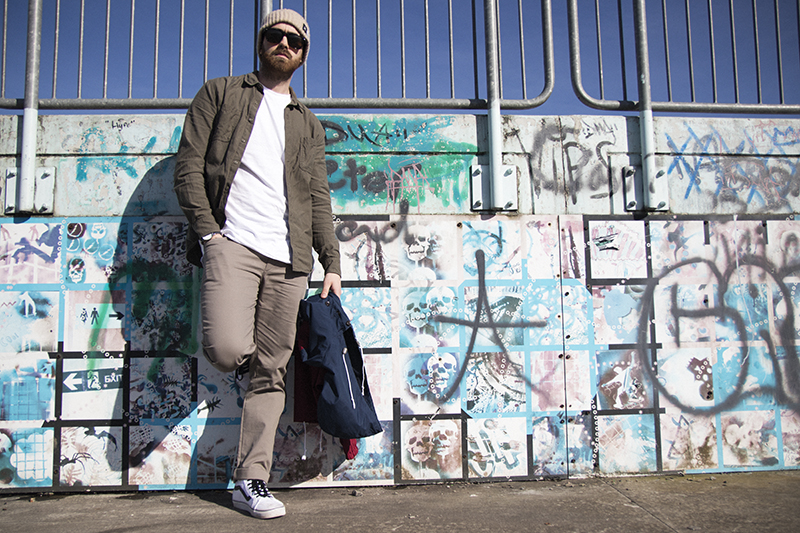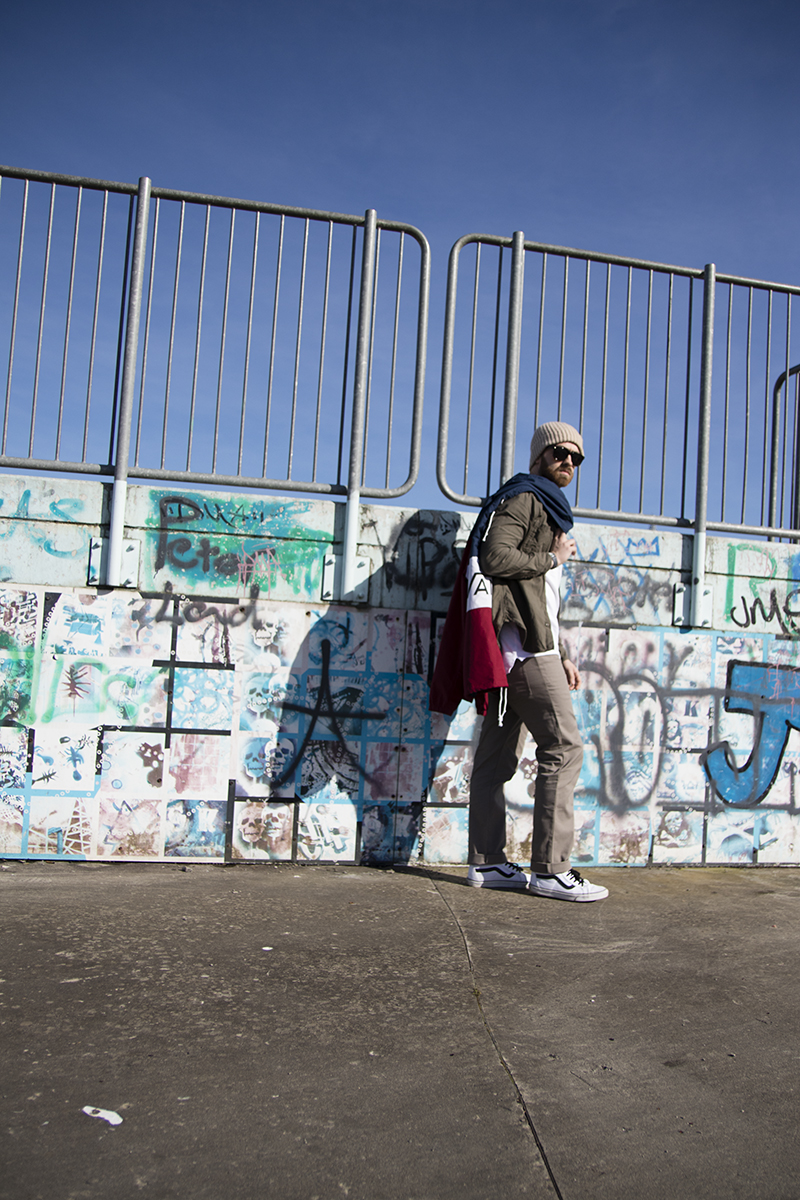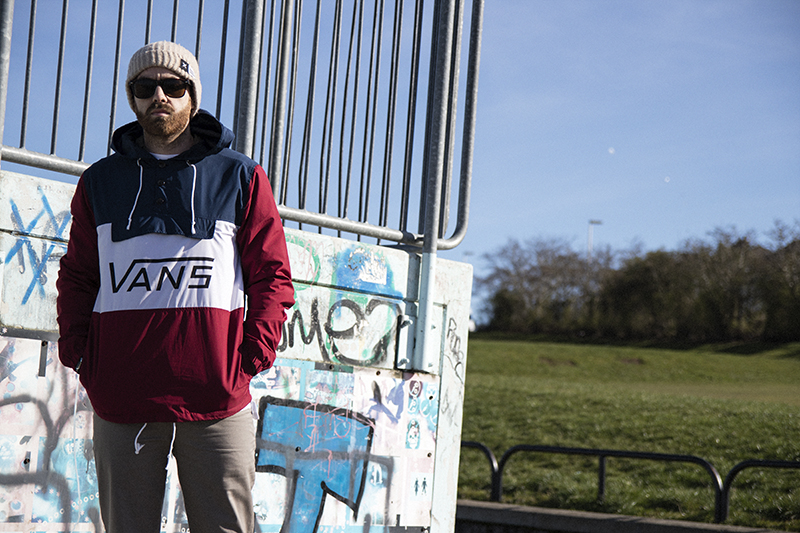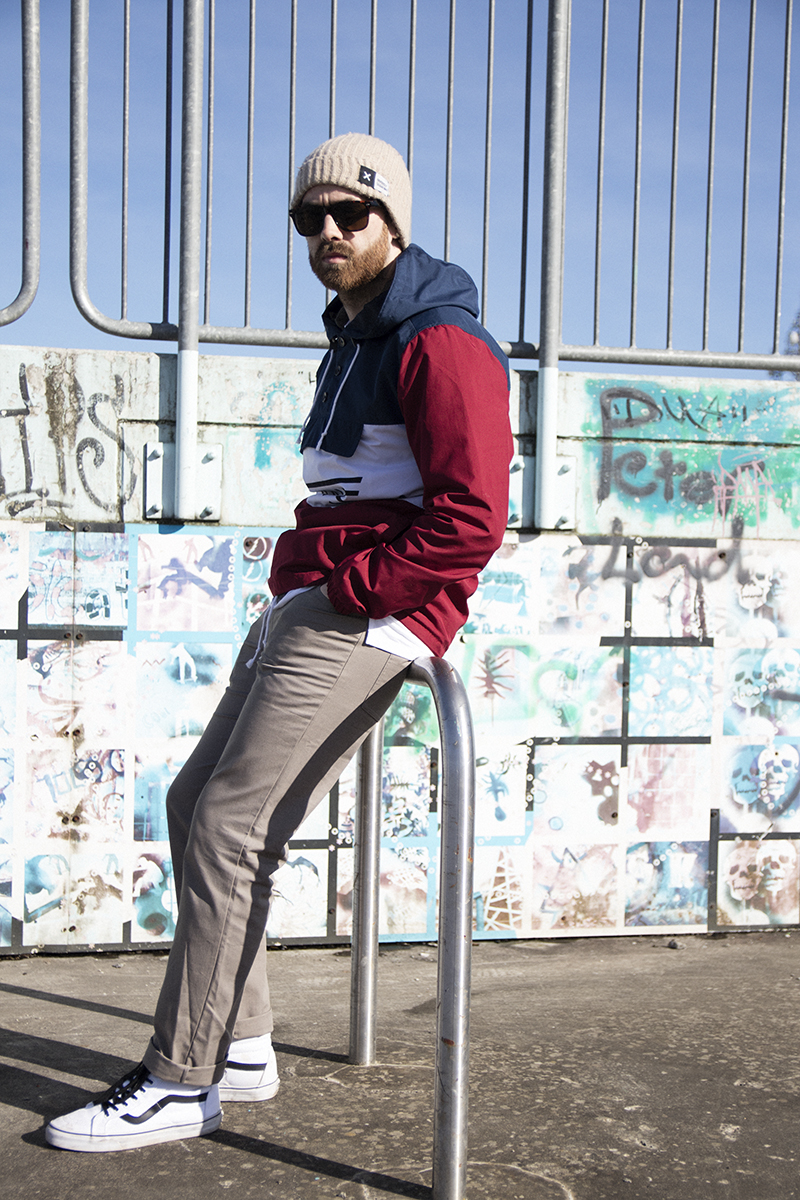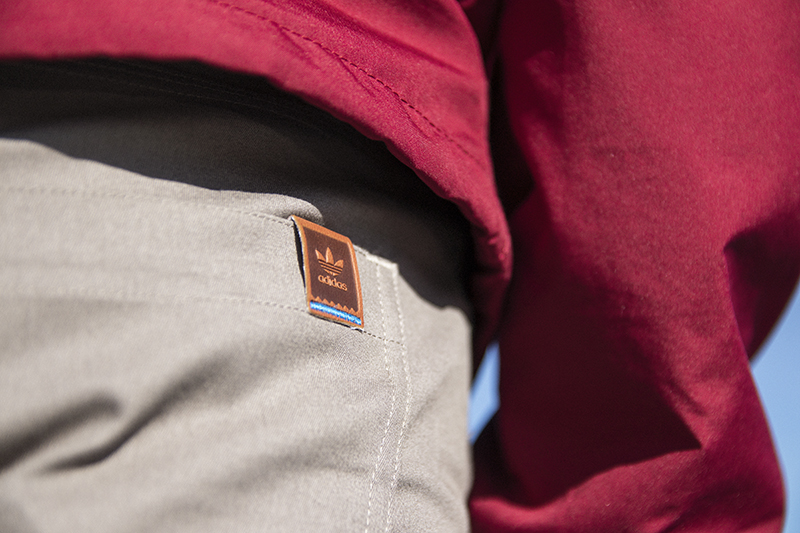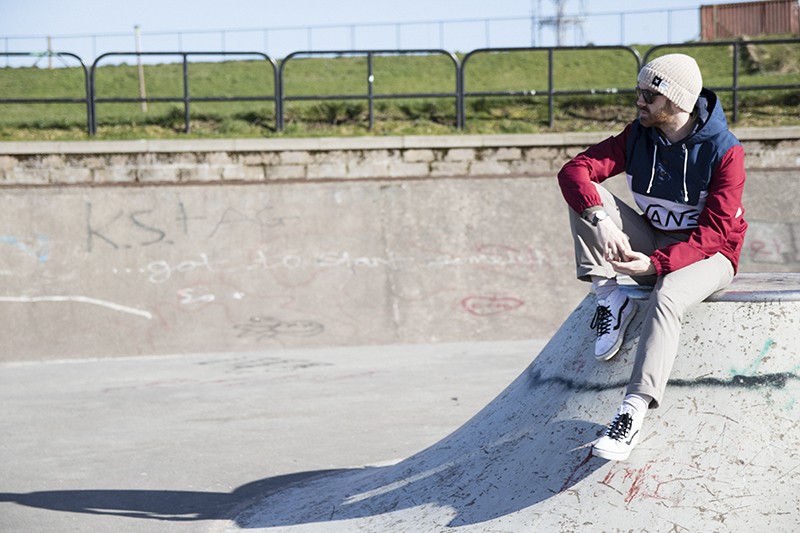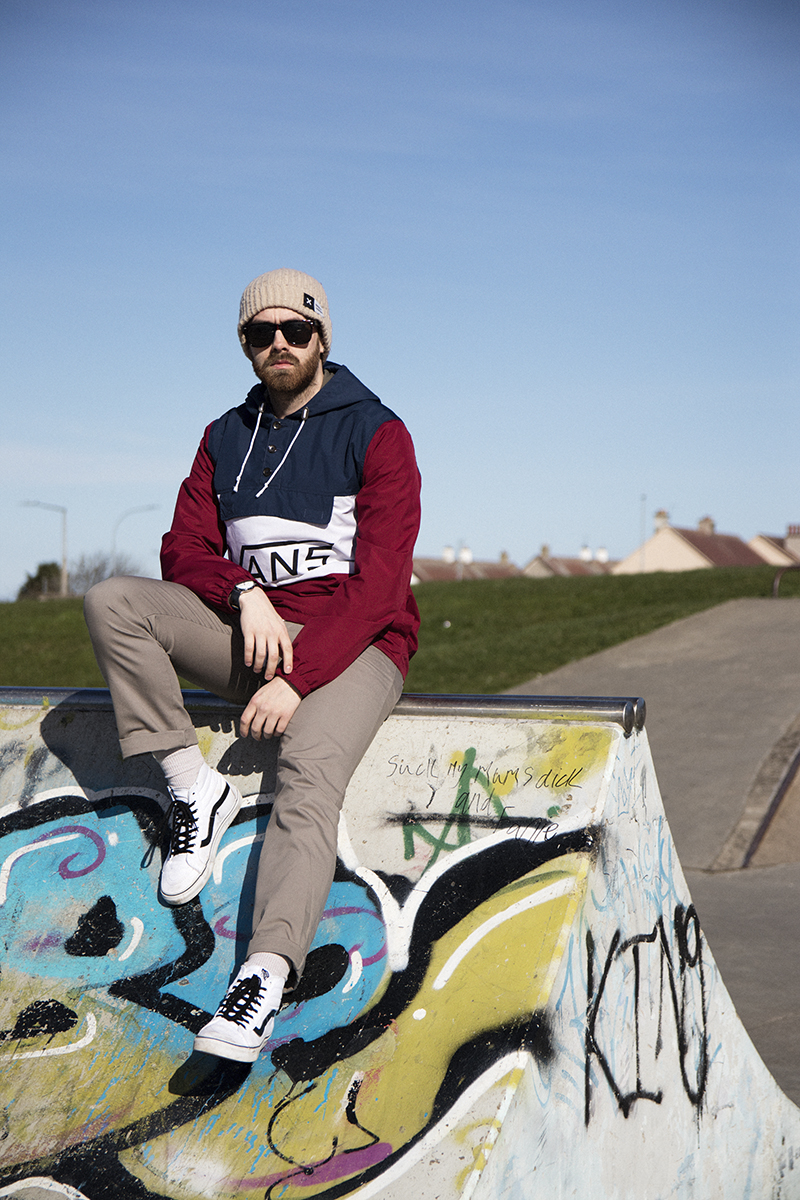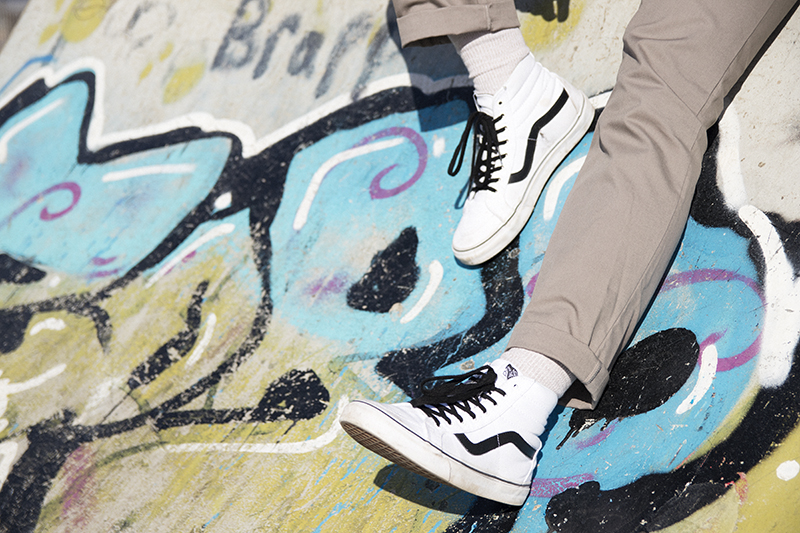 Hat : H&M
T-shirt : Zara Basics Grey Tee
Shirt : Topman
Hoodie : Vans
Trousers : Adidas Originals
Trainers : Vans Hi-top
How often do you look for something to wear and say to yourself "I have nothing to wear"?
I bet it's more often than you think.
My situation recently has left me saying this a lot more often than I normally would as it feels like I've not bought anything new for months leaving me feeling like I literally have nothing to wear.
Then it dawned on me that I very rarely actually look in my wardrobe to see what clothes I have and always default to my skinny jeans, t-shirt and jumper outfit.
So I went for a dig and I don't think I can ever use the excuse that "I have nothing to wear" ever again as I found so many items of clothing that I forgot I had and some even with the labels still on.
For this outfit shoot, I decided to step away from my usual style and play with those "new" pieces of clothing that I found lurking at the back and surprisingly enough I really like it. It's pretty on trend with the big skate style vibe that's going on right now and flashes me back to being in my teens and rocking up to the skatepark at 9 am and skating until well after dark.
There were so many pieces of clothing that I never wear now or have never worn so I'm going to take this opportunity to experiment a bit. I'll be doing some DIY modifications to some of those items to bring them up to date or to just give me more options with what I have until business picks up and I have more free cash to buy things.
When did you last dig through your wardrobe? Go do it this weekend, you may be surprised at what you find.