This post may contain affiliate links where I will earn a little bit of commission should you purchase anything at no extra cost to you.
This morning I did something that I haven't done for many years.
On a bright Sunday morning, I got up before the sun and packed my stuff to head to the skatepark.
I've grown up with skating and although I've drifted in and out of the scene, it's still a big part of the person I am today.
That's why when I was approached by local brand Westburn & Granite to review their range of beard conditioners, I knew exactly where I wanted to take shots.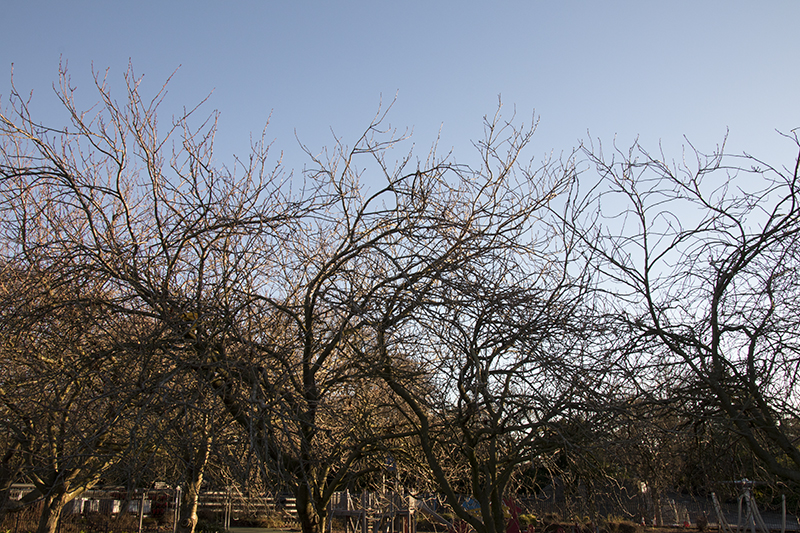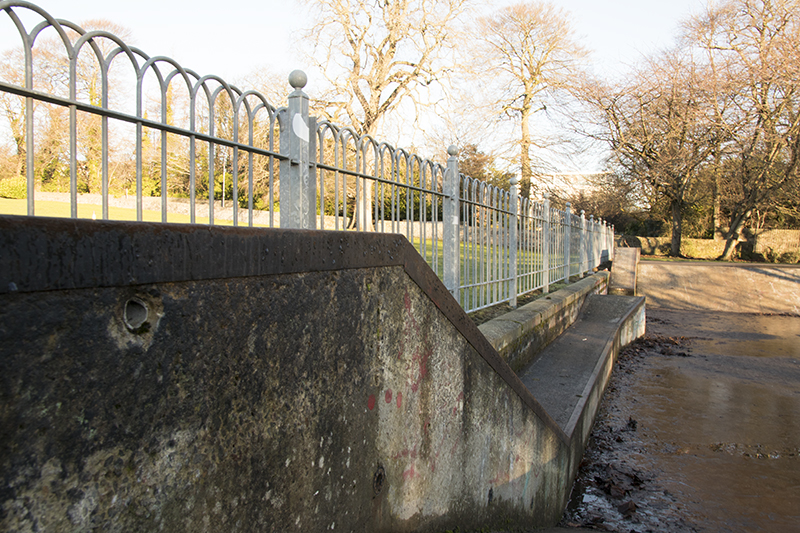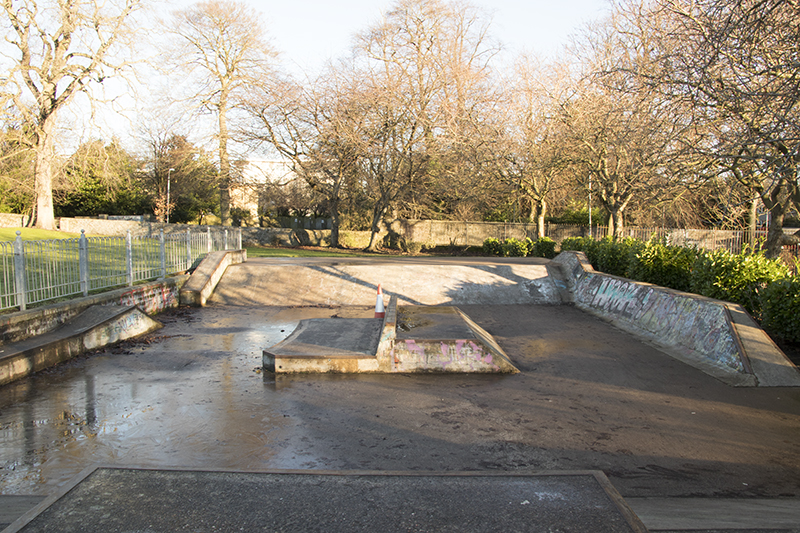 Heading to Westburn Skatepark, brought back a lot of memories as my last visit would probably have been at least five years ago if not longer.
The skatepark is probably one of the first things that springs to mind when I hear the brand name, Westburn & Granite with the second part giving a nod to the main resource used in constructing the city that I call home.
Lining up the bottles at the places that I used to spend hours attempting to learn a new trick that more often than not resulted in some sort of injury, I felt like I was in exactly the right location to take pictures of these.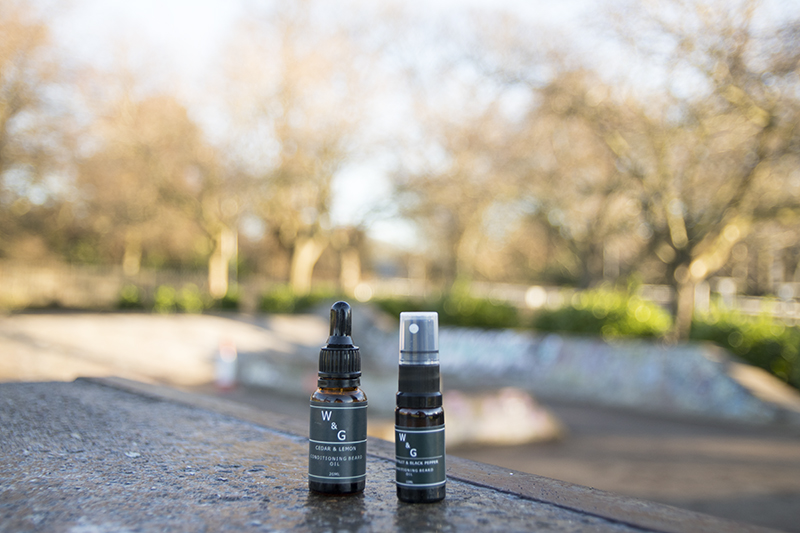 The two products sent over to me by Ryan, who makes all these by hand in the city, were both Beard Conditioning Oils with one in a bottle and the other in a pump spray.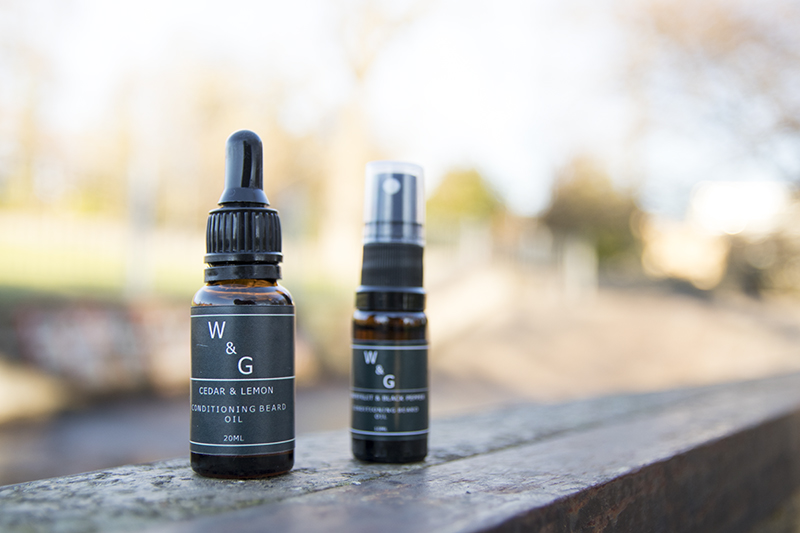 First up is the pump which I think may be my favourite of the two both down to convenience and scent. This one is a mix of Grapefruit and Black Pepper.
The ability to easily put some oil into your hand without fear of toppling the bottle as you put the lid back on is something that I can certainly see being a major benefit.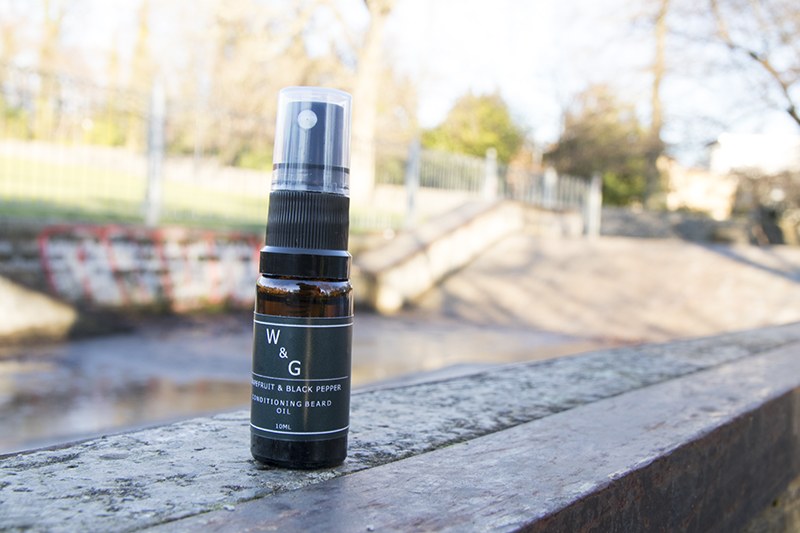 The reason I say that this one smells the best is because when applied it reminds me of Chocolate orange and still does many uses later.
The second bottle comes with a dropper which I'm always quite paranoid I'll topple when putting the lid back on. Perhaps it's because I have incredibly unsteady hands.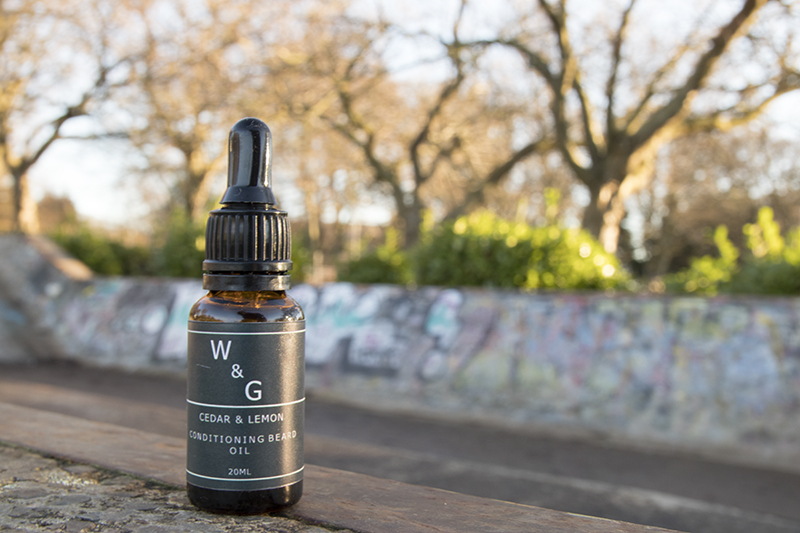 This is the Cedar and Lemon scented beard conditioning oil and although I said that the former is my favourite, this one still smells fantastic.
It has a bit more of a traditional beard oil smell with the inclusion of the cedar, although perhaps that's just because I've only tried a small range of beard oils in the past.
Both of these products leave your beard feeling really soft and a lot less coarse which I often find can be the case if I forget to use any oils for a few weeks.
At the moment I believe these are stocked in a select few stores around the country, but you can pick up some by ordering via the online shop.