This post may contain affiliate links where I will earn a little bit of commission should you purchase anything at no extra cost to you.
The weather is slowly starting to turn as winter moves into spring…then into winter, spring, summer, winter and spring again. That's all in one day btw.
With this change in weather and seasons, I like to have a refresh on many different aspects of my daily life.
Transitional wardrobe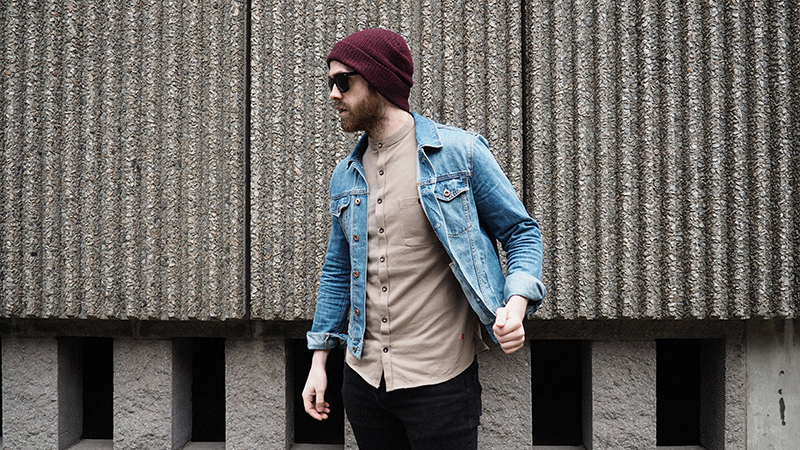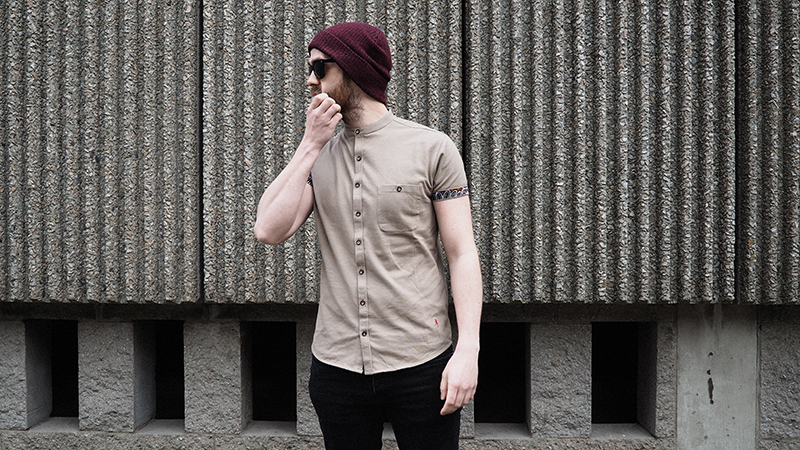 I love the transition from winter into spring and packing thick woolen jumpers to the back of the cupboard and being able to wear more lightweight items.
That's where this Lizard King grandad collar shirt comes in. It's not like your usual shirts and is more of a polo shirt material which is great for this changing weather we're having where it's sunny but still has a slightly chilly wind.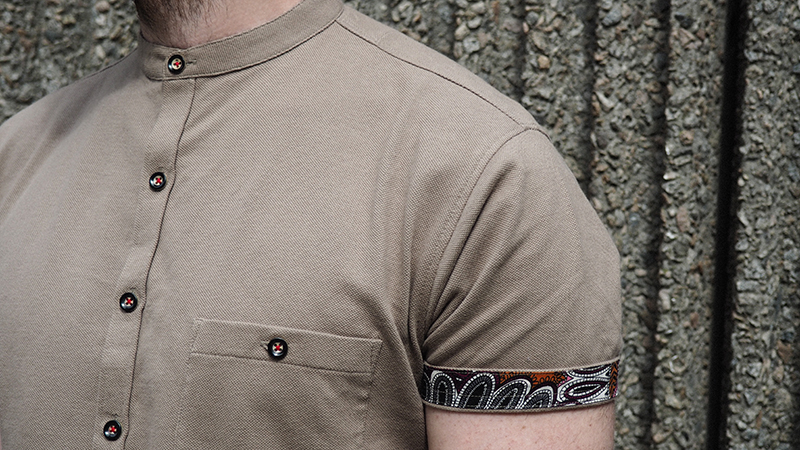 The sleeve features a really nice patterned trim around the edges giving you the option of having them rolled down for a more uniform colour or up if you fancy a splash of contrasting detail.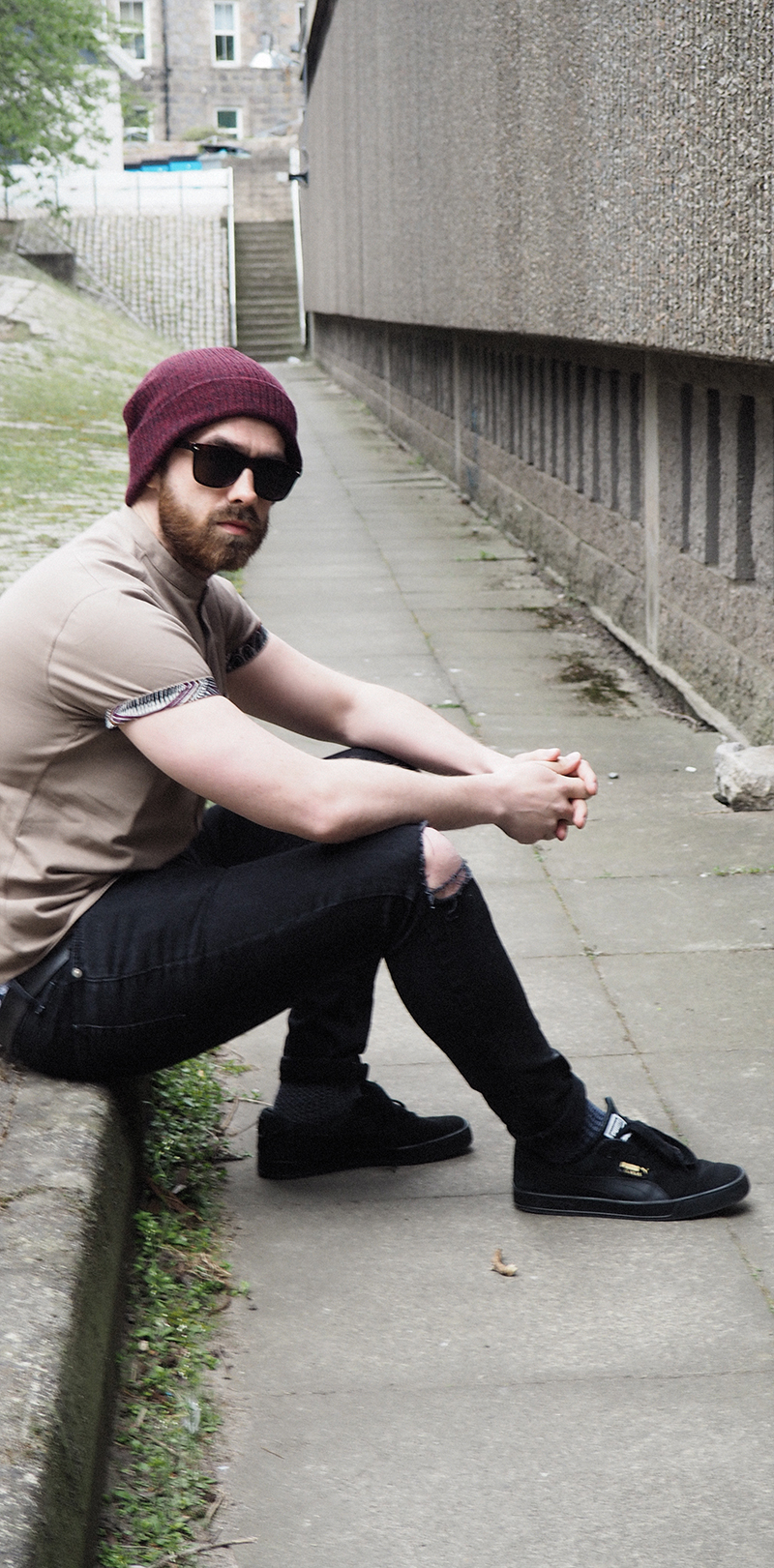 I paired this with a denim jacket, black distressed jeans and a pair of blackout Puma Vilas Vulc to complete the look.
Wallet Declutter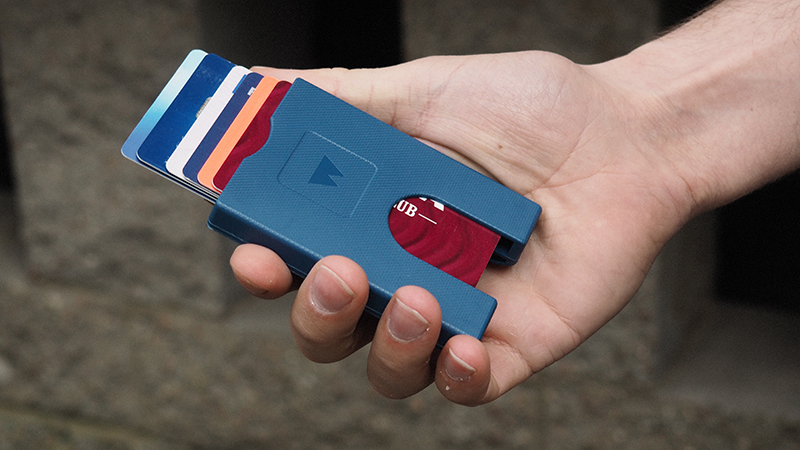 I'm a receipt hoarder and I have no idea why.
My wallet usually gets filled with loads of pieces of paper and it gets to a point where I have to clear it out or I'll go crazy.
The Walter Wallet solves all those issues as there's nowhere for you to store all those receipts that are usually bin fodder.
Using the Walter wallet you only have space for 7 cards and some bank notes which are all easily accessed by sliding your finger up through the bottom of the wallet.
It's a genius idea which seriously lightens my pockets and avoids those unsightly wallet marks that my back pockets usually get.
Skincare improvements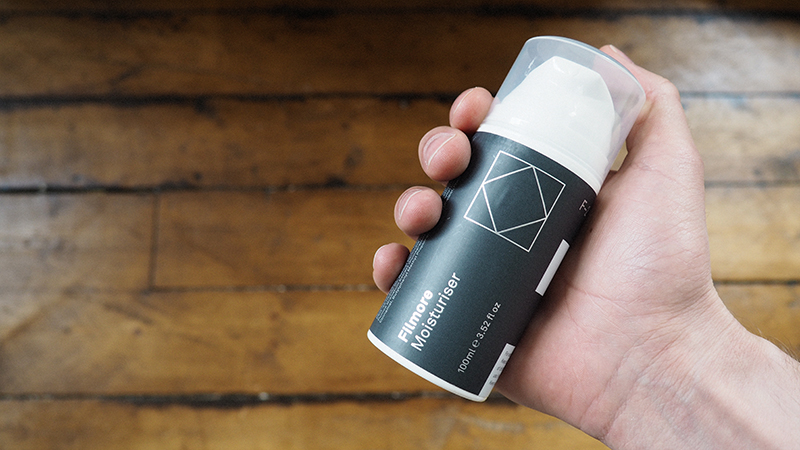 Living up north, there's almost an avoidance by men to look after their skin although I'm hopeful that is changing.
I've recently been on a trip to London and everyone has fantastic skin and really takes care of their appearance and it motivates me to do the same once I return home.
This Filmore moisturiser has become a staple in my morning routine to keep my face hydrated and looking fresh after the less than enjoyable cold weather.
I'm normally quite wary of facial moisturisers as often they leave my face with a slightly greasy feel, but this is one of the best moisturisers that I've used. It doesn't leave your face feeling oily and really does leave my skin feeling a lot softer.
Do you have things you enjoy doing when the seasons begin to change? Let me know in the comments below. 
*This post is in collaboration with Ryan James Studio but as always the opinions in the post are completely my own.