This post may contain affiliate links where I will earn a little bit of commission should you purchase anything at no extra cost to you.
Recently I've been on the lookout for a new lens for my Canon 60D that gives me a good depth of field as well as a bit of width. With the 60D being a crop sensor, my 50mm f1.8 is just too tight when it comes to indoor situations like restaurants and the like that I really needed something wider.
Unfortunately, the majority of wider prime lenses come at a fair price, which I just couldn't afford at the moment.
That's when I stumbled across the Yongnuo 35mm f2 lens on Amazon for £80 which would certainly be considered a bargain in my eyes. After reading a few reviews and the results being a mix of both good and bad, I decided just to go for it. I'm not going to be using the images to blow them up onto a huge canvas and by no means will be using them in any professional environment.
For my blog, this sounded like the perfect solution.
The lens arrived and was as described by most reviews "cheap feeling and plasticy", but at the price I paid I wasn't expecting anything less.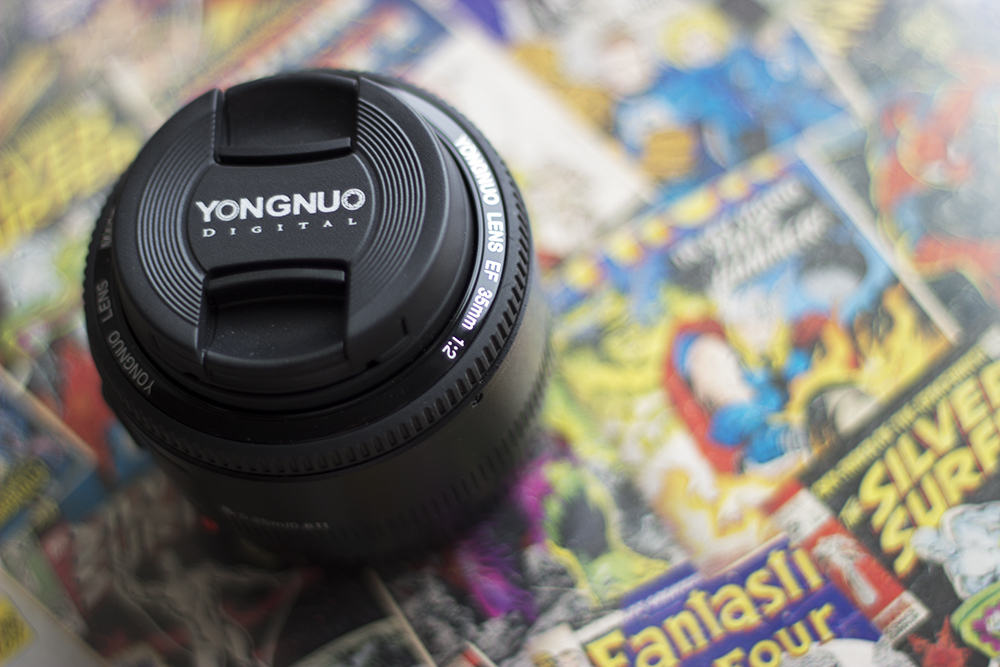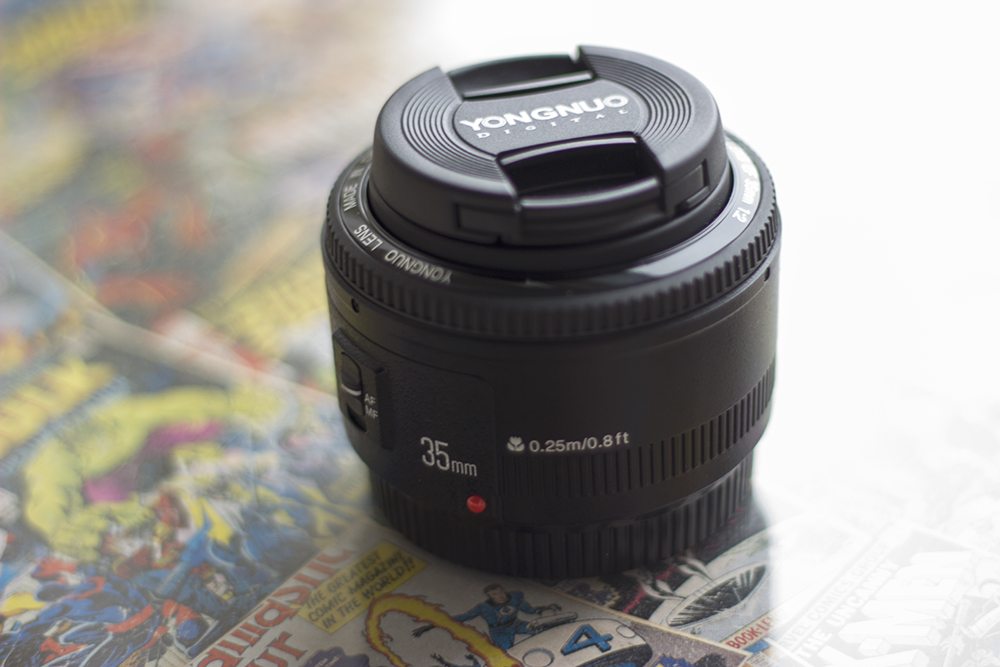 On a crop sensor like mine, this lens performs as a 50mm would on a full frame camera, which is ideal. The results from the images pretty great if I'm honest. Ok it's not the sharpest of lenses and my god the motor is noisy as hell, but it does the job and that's all I'm caring about.
I've only had a small opportunity to test this lens out, but from my initial tests in a low light indoor situation it performed quite well.
You can see some of the sample images below.
Yongnuo 35mm f2 Sample Images

As you can see from above the images produced look great in my opinion and are more than suitable for a blogger using a canon camera who is working on a budget.
If you're strapped for cash and looking for a cheaper alternative to the £500 canon 35mm lens then this is a perfect substitute.
You can pick one of these lenses up on Amazon brand new for around £80. These lenses are available for Canon cameras only.
Want to see what else I have in my camera bag? <- Click to find out.