This post may contain affiliate links where I will earn a little bit of commission should you purchase anything at no extra cost to you.
This is somewhere that I've been looking to go to for years now after seeing people posting about it locally, but never actually knowing where it was.
It always looked so cool and unique given that it is set in the middle of nowhere allowing it to live up to the other name it goes by "The Lost Cafe".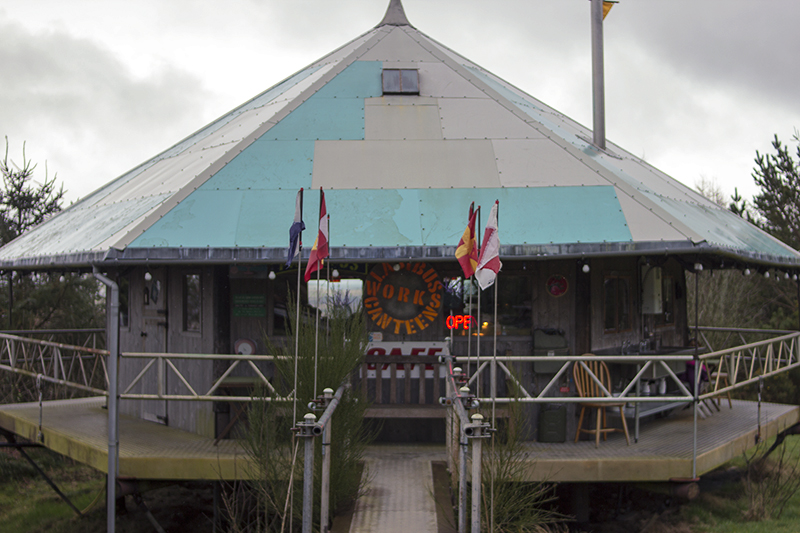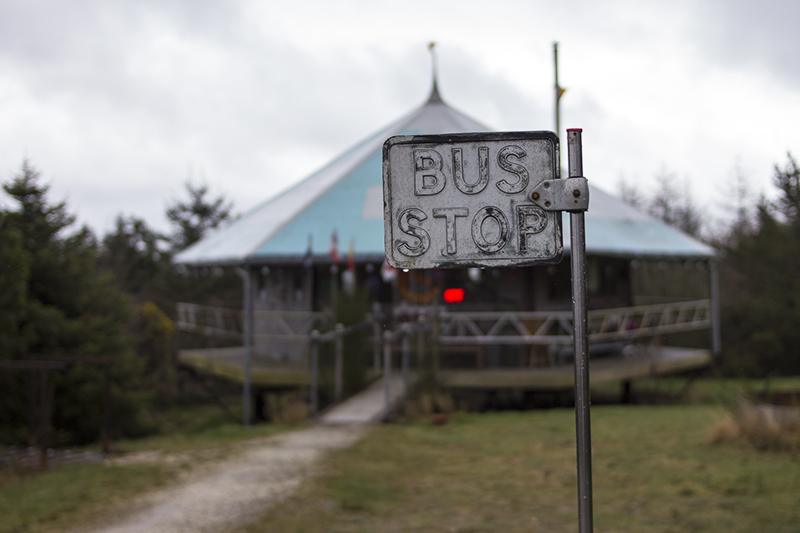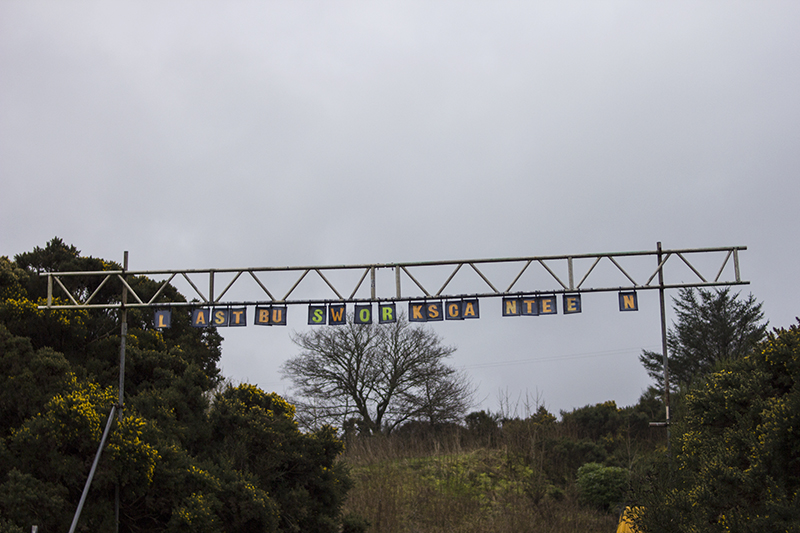 Based in the north east of Scotland near New Pitsligo, this cafe is a total gem and a real standout when it comes to the quality of food that is served.
The menu is small and everything that they serve is vegetarian and dairy free, but I love vegetables so it was right up my street.
There's no set menu and it changes every week with soup and a roll or the main meal which could literally be anything.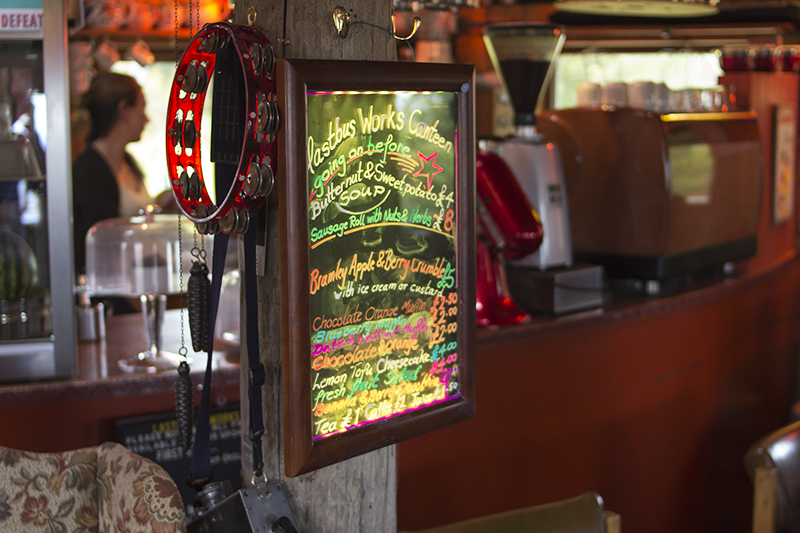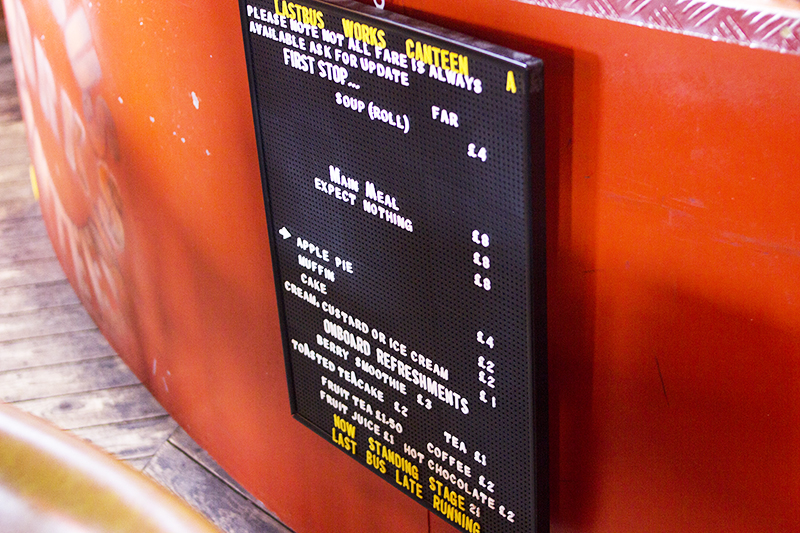 When we arrived we spent a good 20 minutes exploring the surrounding area and taking pictures as the cafe really is quite small and was pretty busy.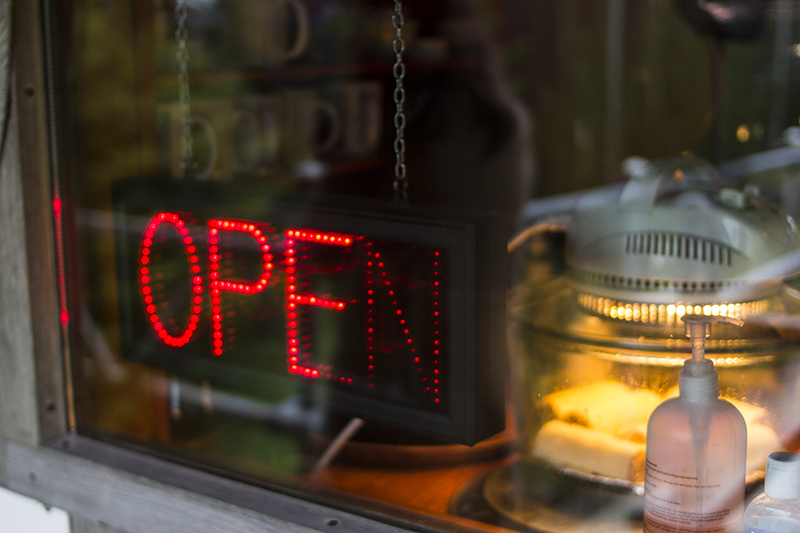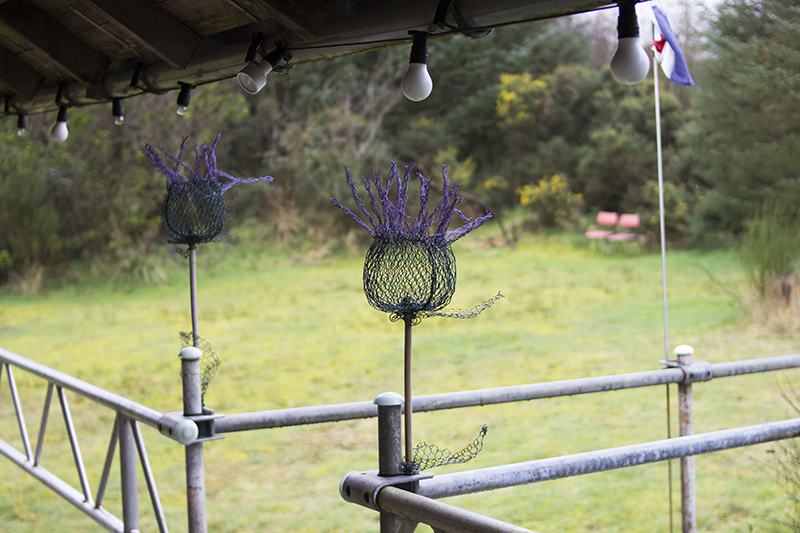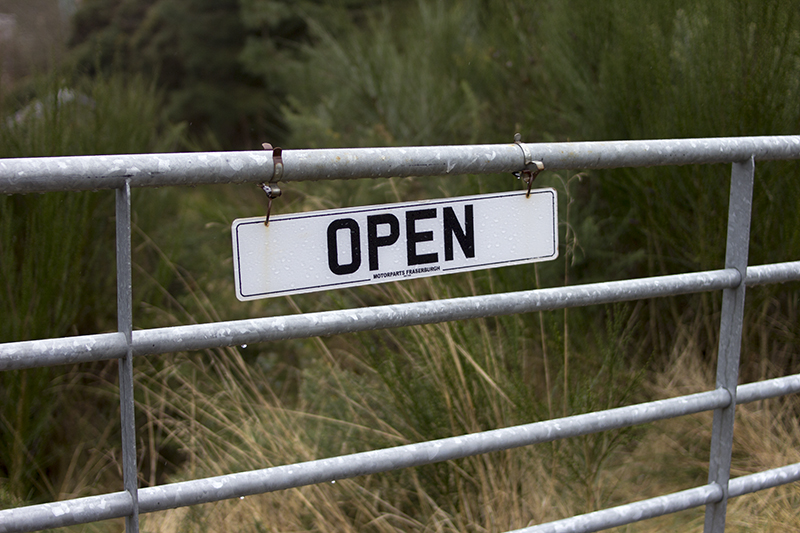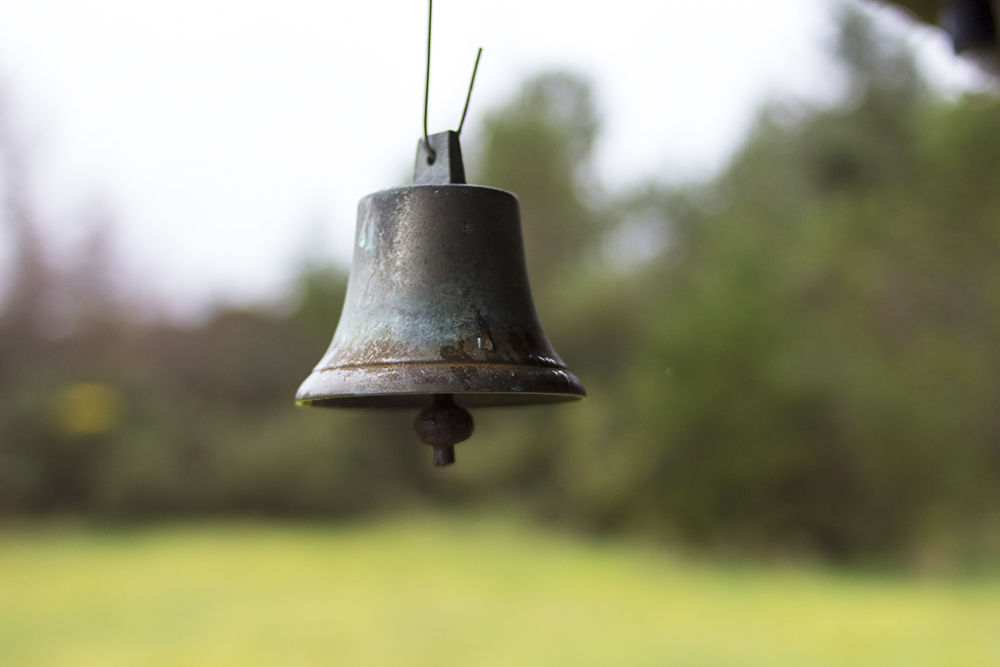 After being seated we started the meal with a fruit smoothie which was really thick but tasted so good.
We ordered one of the soups and one of the main meals. The soup was a sweet potato and butternut squash and was great, but my favourite part was the main meal.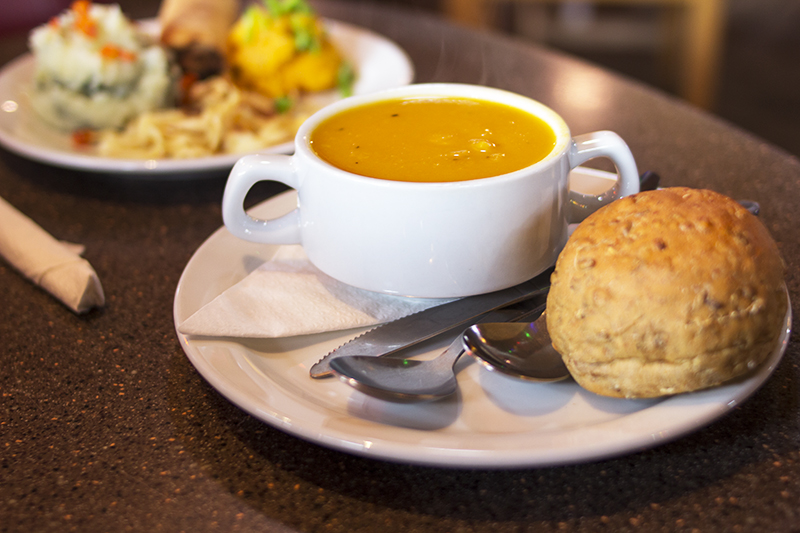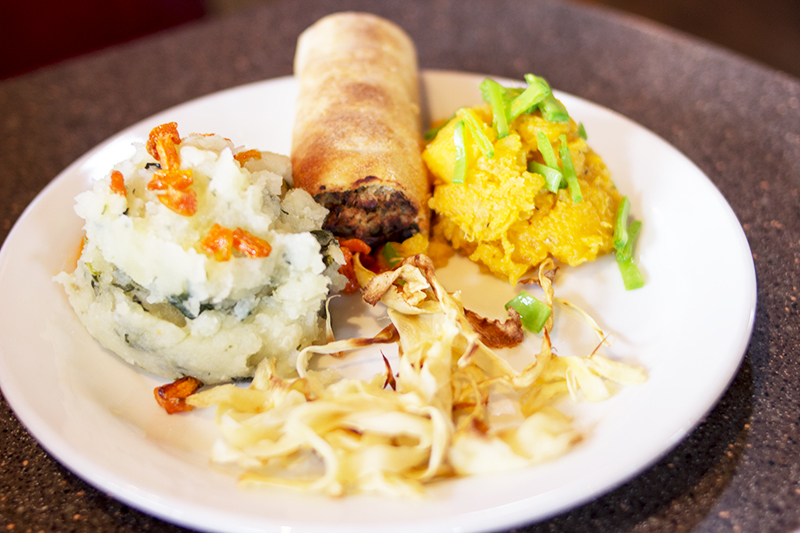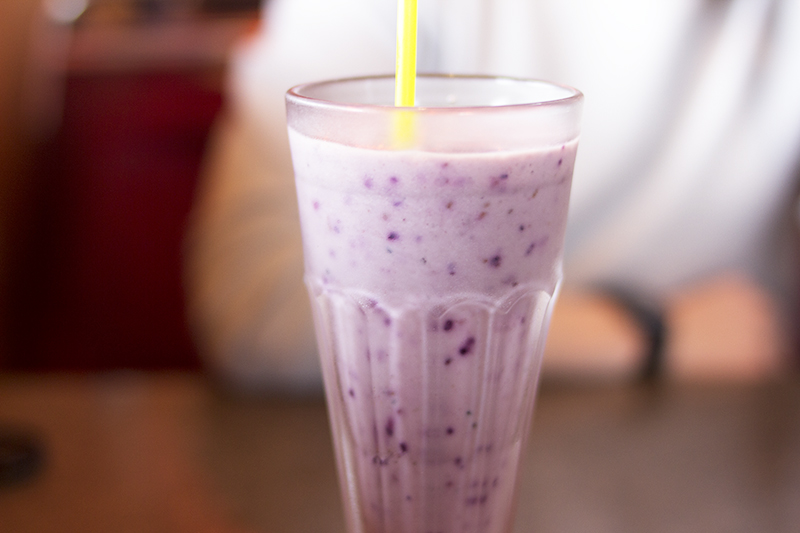 That was a vegetarian sausage roll made with a nut and veg mix and honestly, it could have turned me vegetarian there and then. It was accompanied by a carrot and swede mash, parsnip shavings and a potato mash which I think had some herbs and was topped with sliced mange tout. It was to die for.
For dessert, we got a chocolate orange muffin with ice cream and an apple & berry crumble with custard. So goooooood.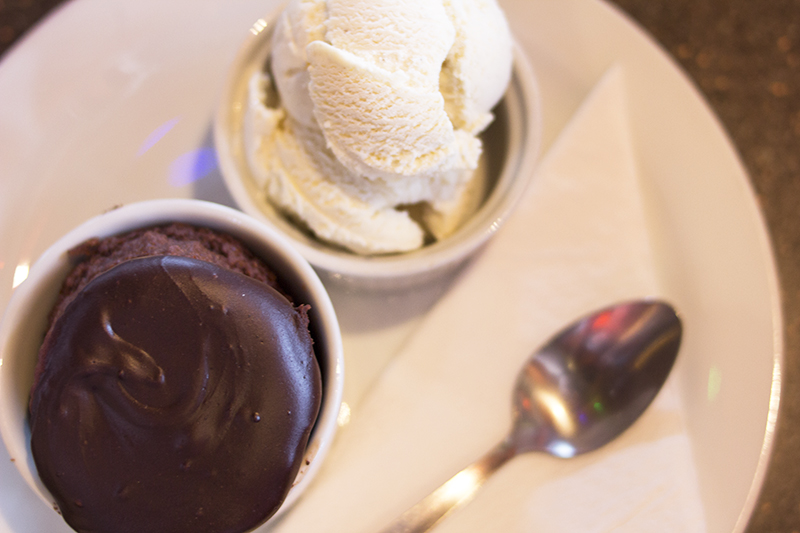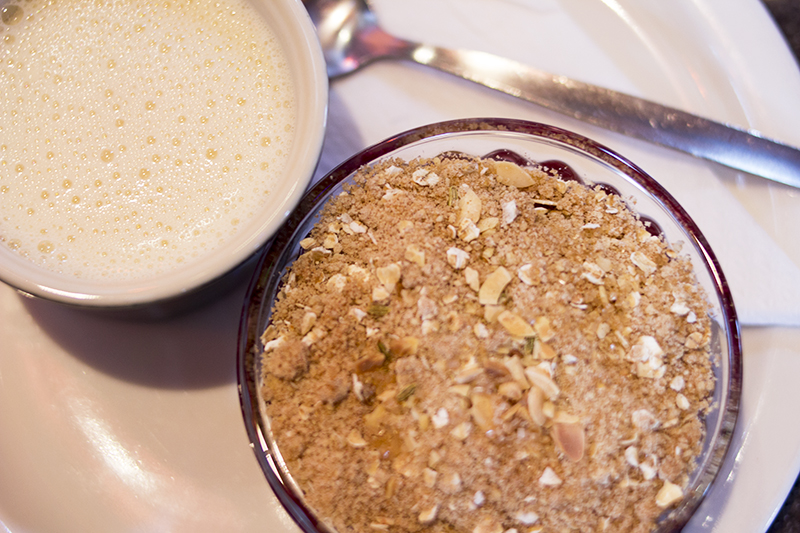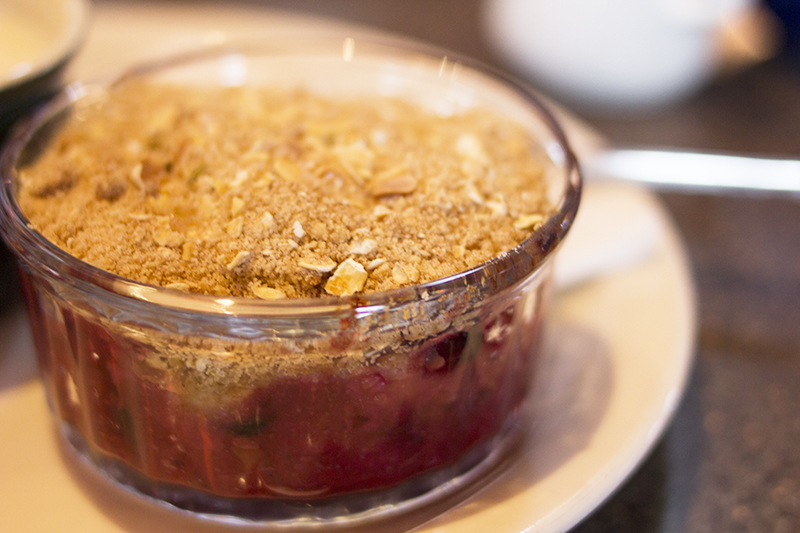 The interior of the cafe itself was unlike anything I've ever seen before with all the materials being reclaimed and the booths made from old bus seats. There was even a little train circling one of the pillars above our heads.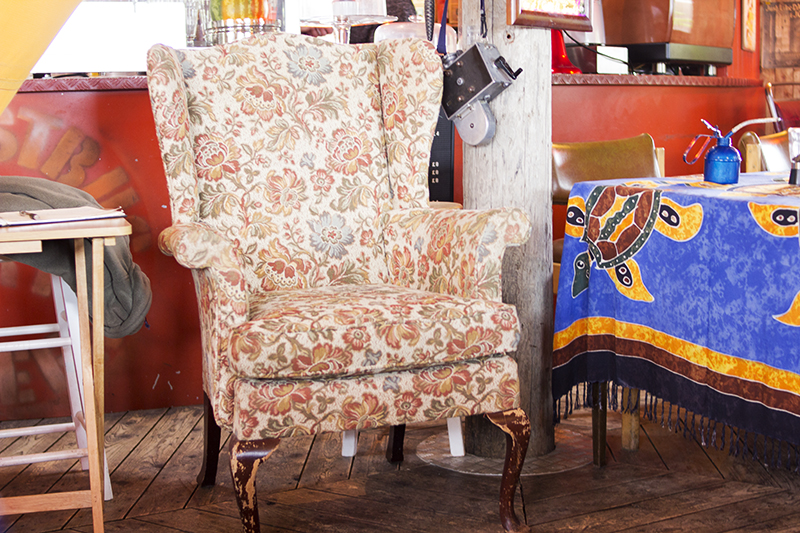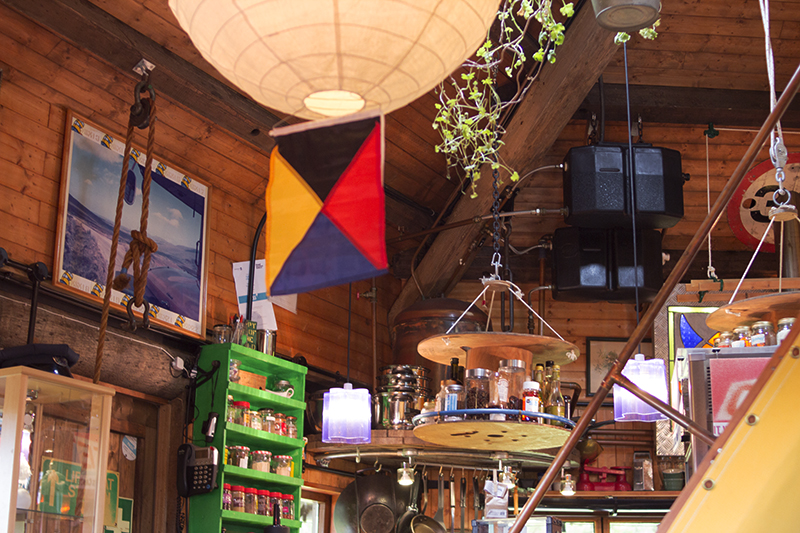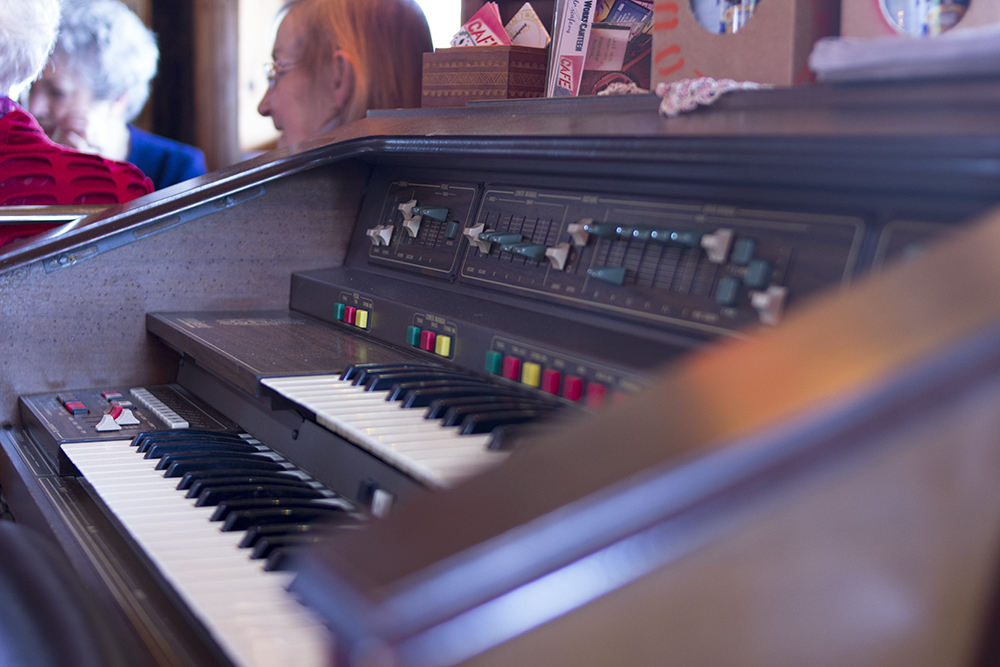 I don't think I've ever been in anywhere so unique and don't know if I will again until I go back there that is, because I can promise you I will be returning and hopefully soon.
If you are up in the area and love great food and a little adventure then I would definitely head here.