This post may contain affiliate links where I will earn a little bit of commission should you purchase anything at no extra cost to you.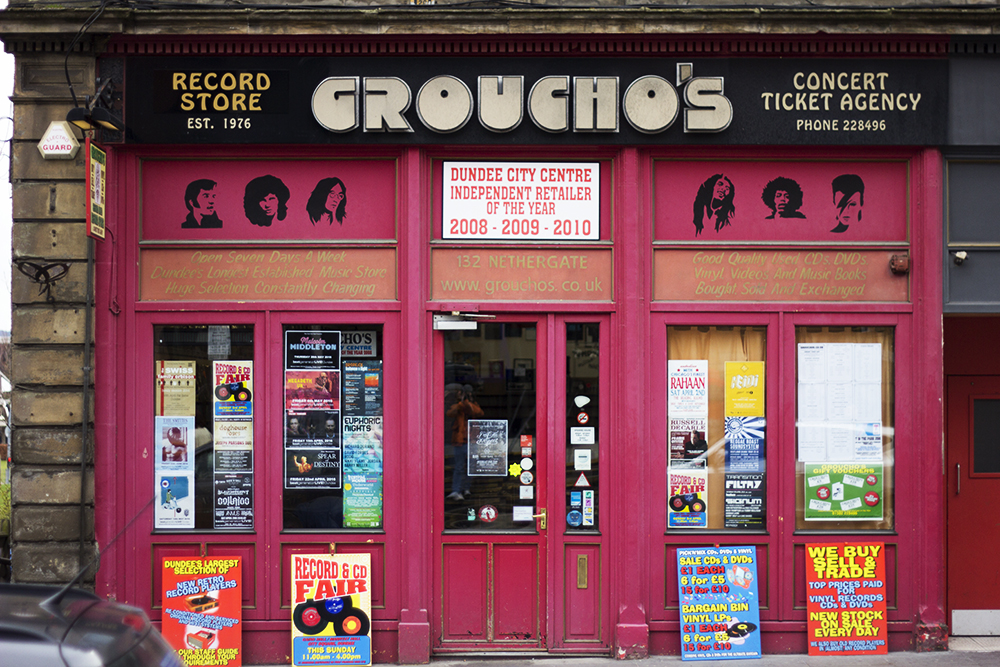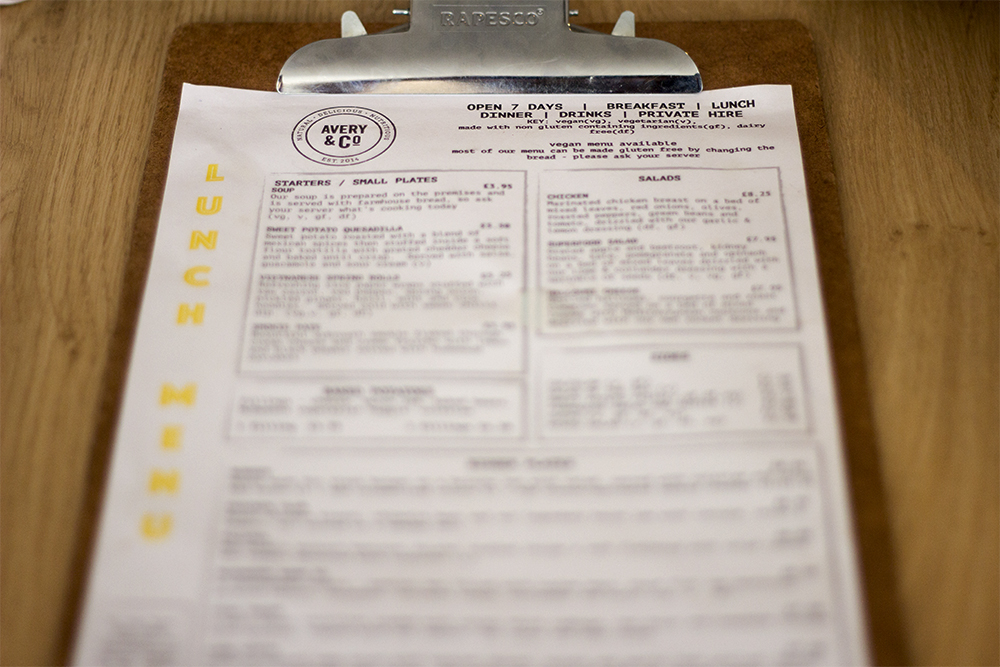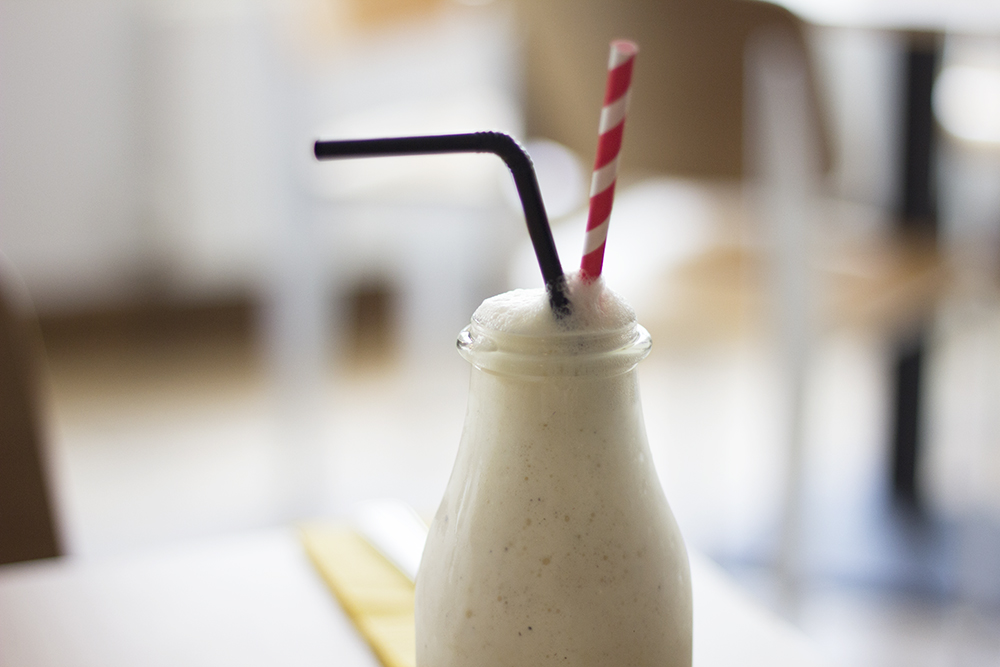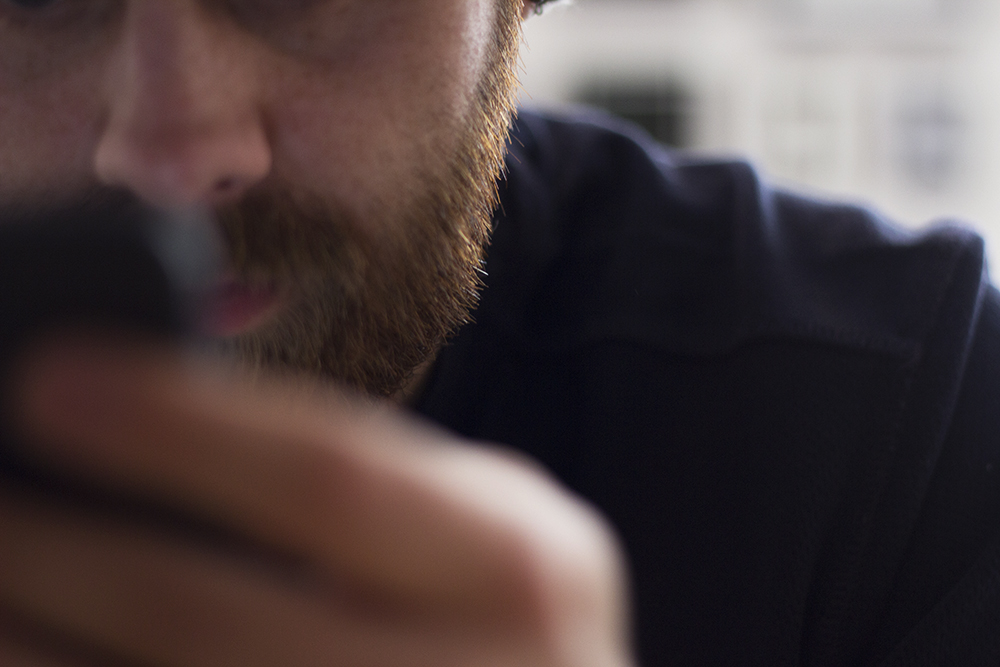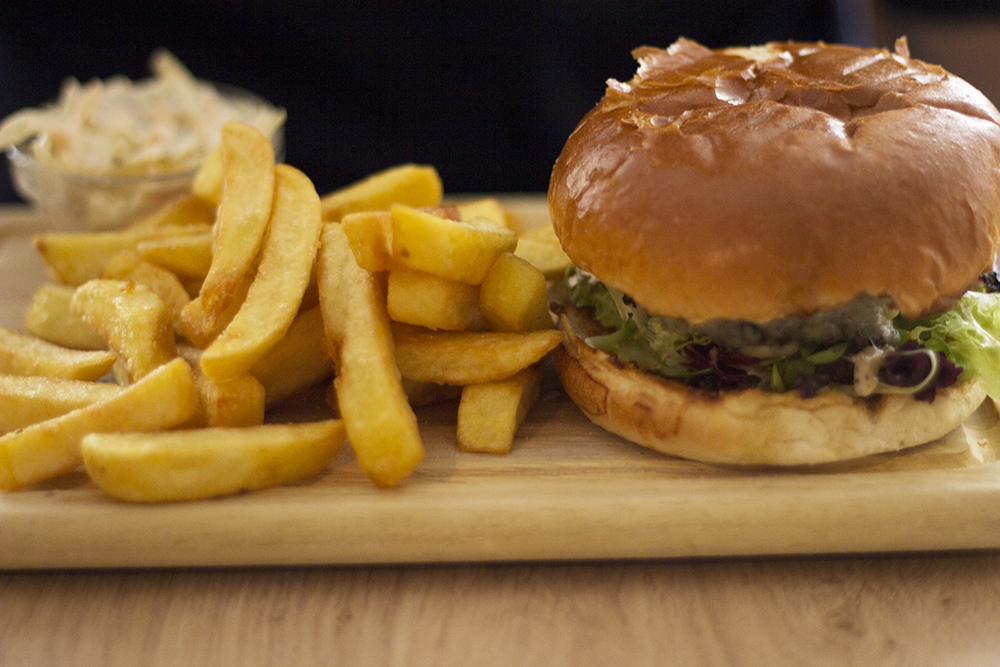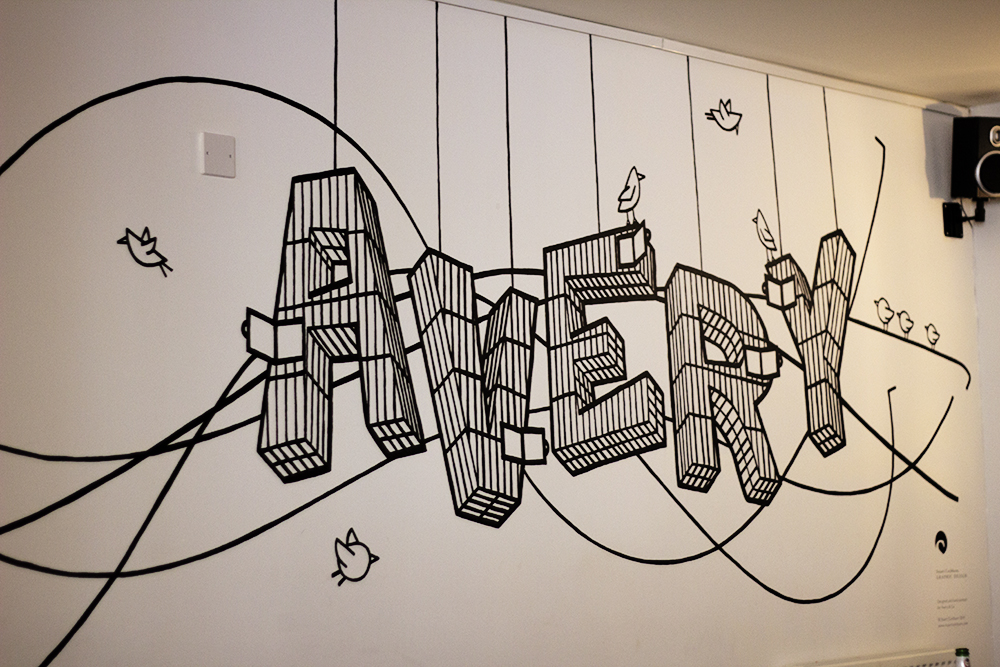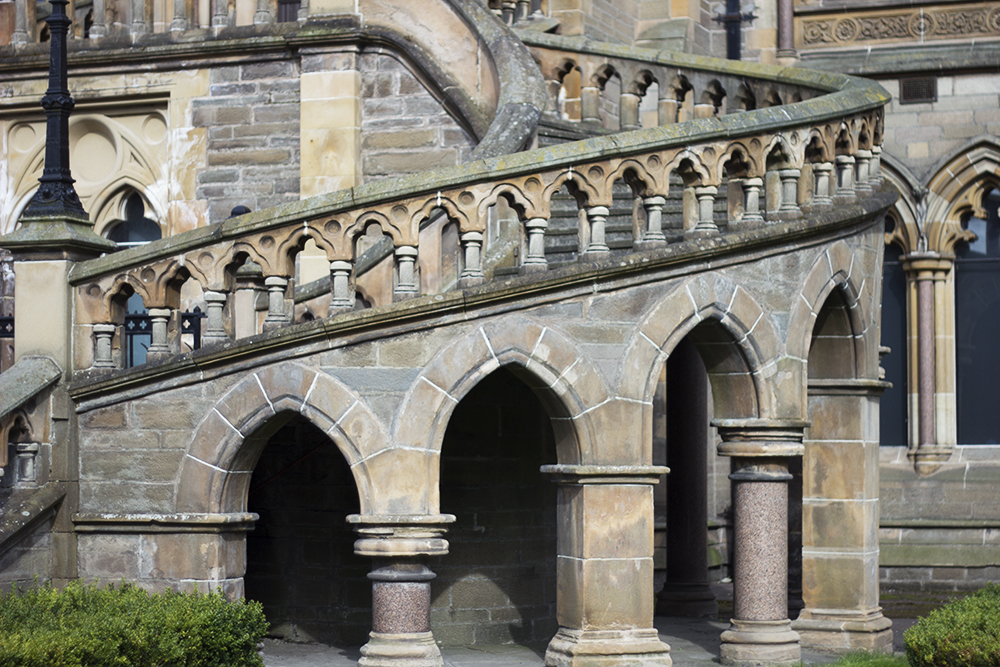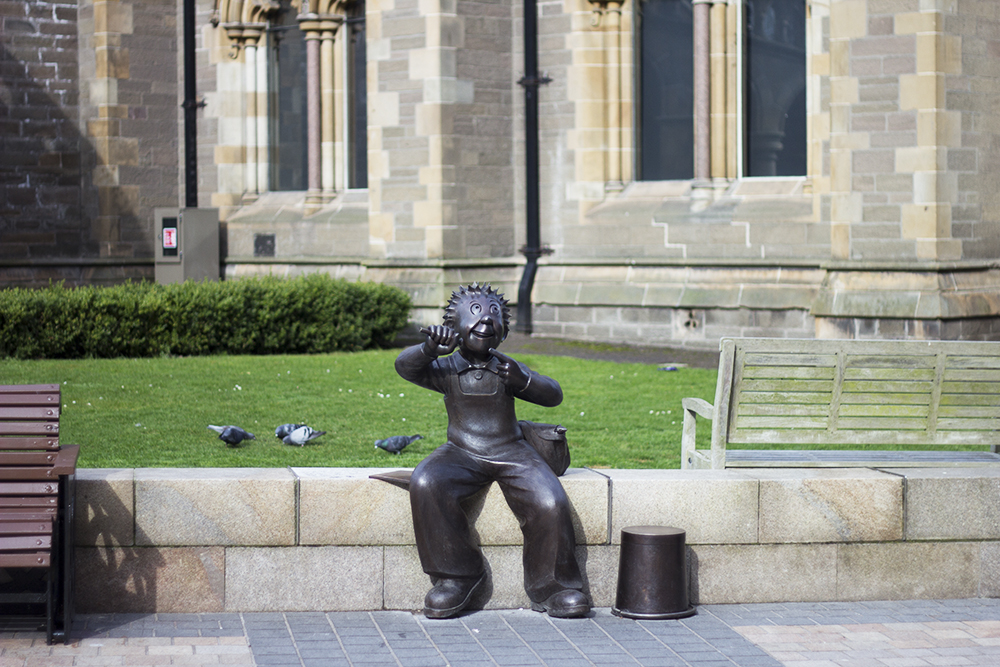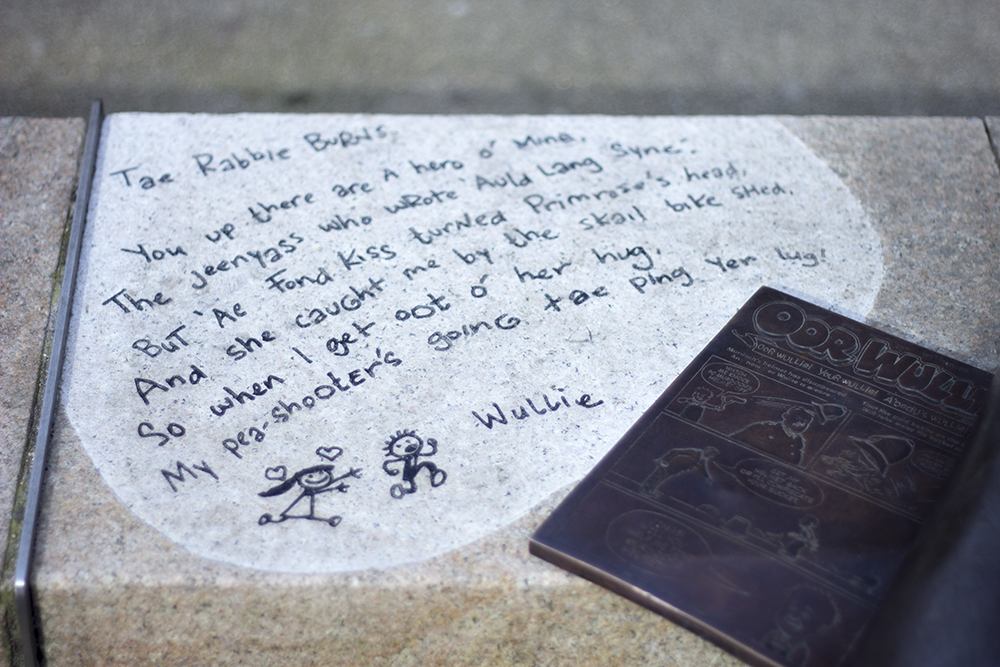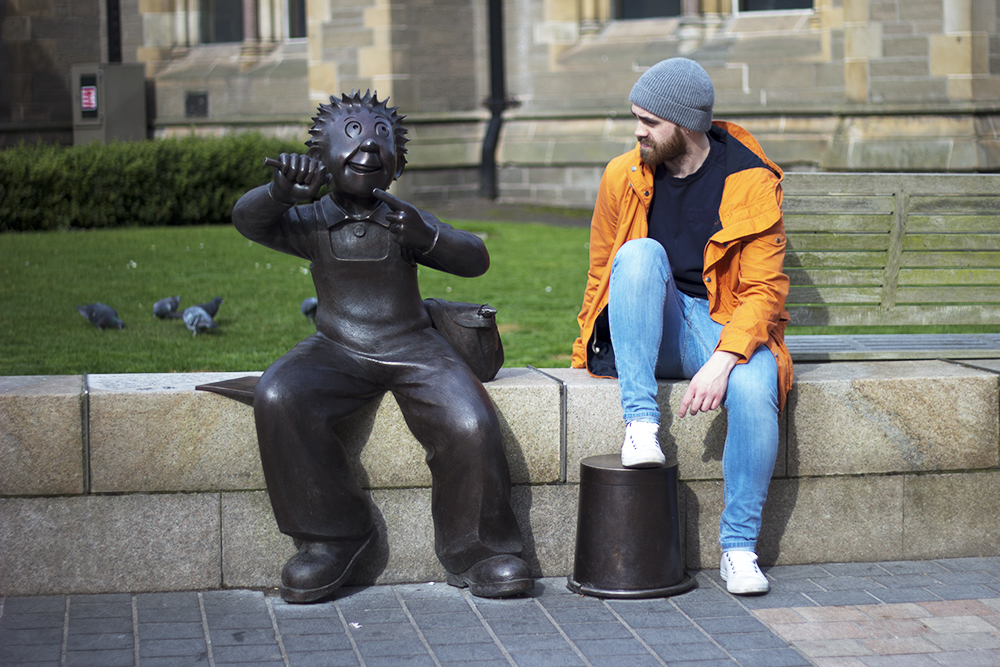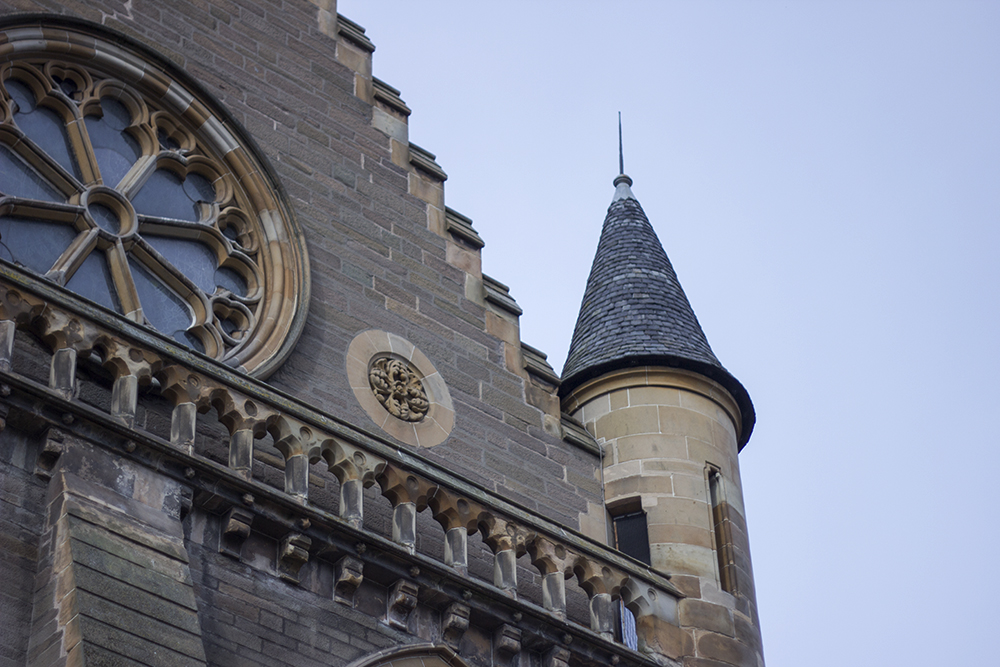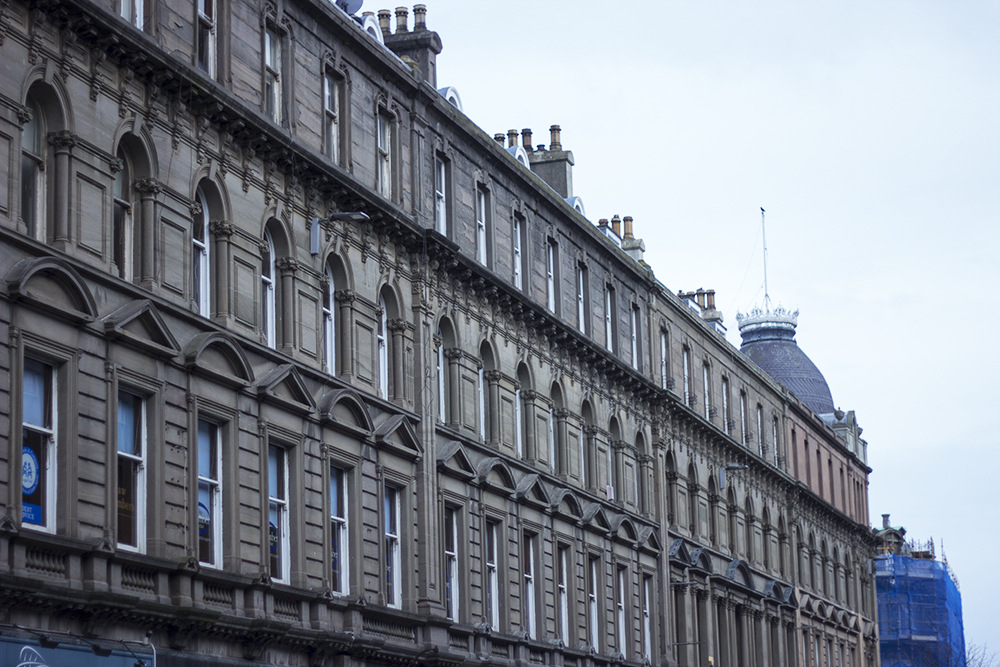 This weekend we took a trip to Dundee. It's a great little city and it's only an hour or so from Aberdeen, so great for a last minute adventure if you want to get out of town.
One of my favourite parts of the city are the statues of Desperate Dan and Minnie the Minx from the Dandy and the Beano, which I'm pretty sure that most young kids were brought up reading.
Both are published by DC Thomson who are based in Dundee and they also produce a couple of annuals called "Oor Wullie" and "The Broons", both of which probably sound completely new to any readers not based in Scotland. Both annuals are written in Scottish dialect and also integral to any child, young adult, adult growing up in Scotland. I still get both annuals every Christmas. It's like a tradition.
Recently another statue was unveiled of Oor Wullie, so it was my first time seeing it and as you can see by my extremely grumpy expression I'm loving every minute of it. (That's just my resting face).
Dundee has some great buildings and I absolutely love the stone that most of the city was built from. Makes a really nice change to the sad cold granite that the entire of Aberdeen was created from.
For lunch, we checked into an eatery called "Avery & Co" based on South Tay St and I cannot recommend this place enough. The food was fantastic, we were seated right away which for a city centre eatery on a Saturday is a complete rarity or usually means that it's not that great a restaurant.
The food really did taste as good as it looked and the homemade vanilla milkshake was to die for. All very reasonably priced and the staff were extremely accepting of the fact that we were both taking loads of photos of both the interior and the food.
Parking in town also amazed me as it was only £3.50 for us to park in the city centre for about 4/5 hours which is completely unheard of.
Dundee gets an A in my book for a great day out if you're looking for a change of scenery, shops.
How many of you got the Broons or Oor Wullie annuals?
Also here's a little challenge to you all, let's see how good you are at translating the sketched part of the statue on the wall.