This post may contain affiliate links where I will earn a little bit of commission should you purchase anything at no extra cost to you.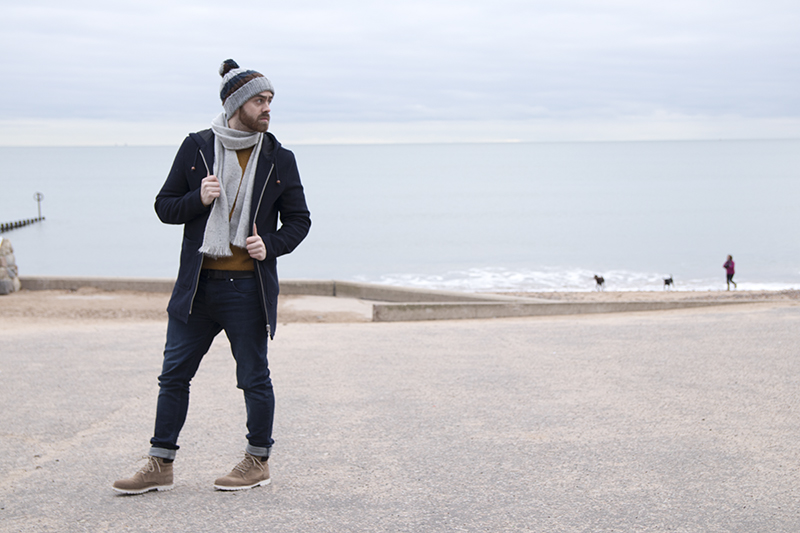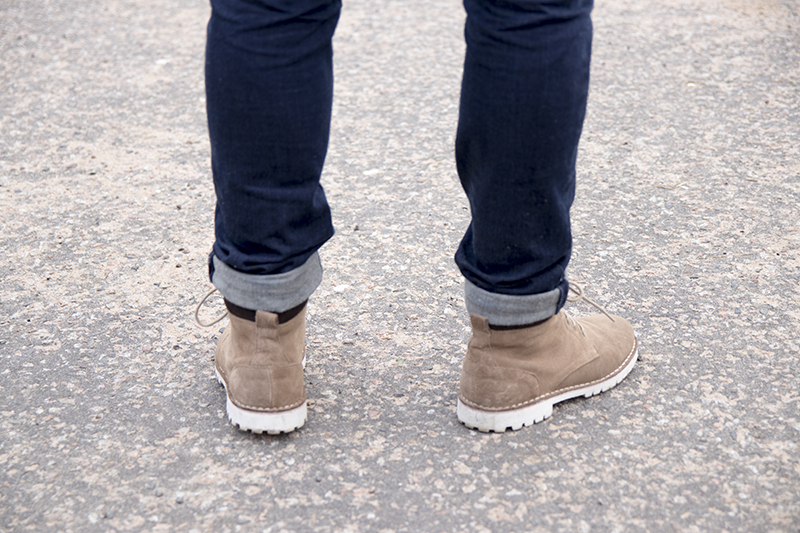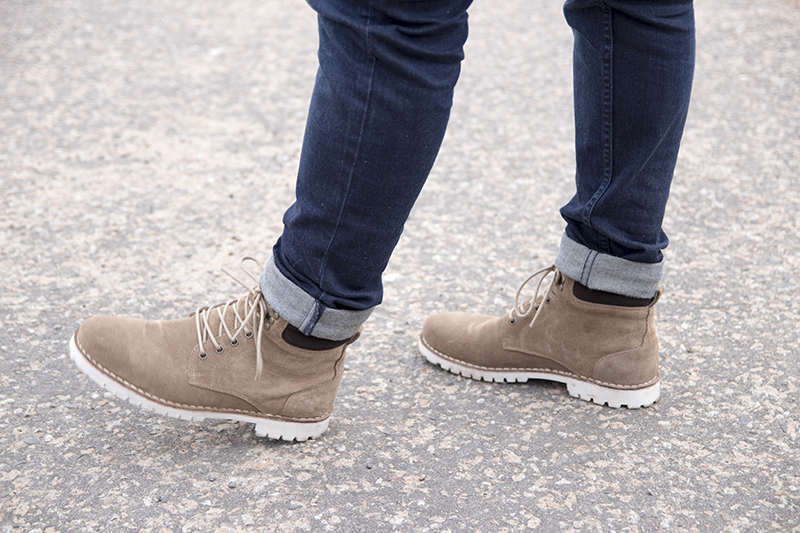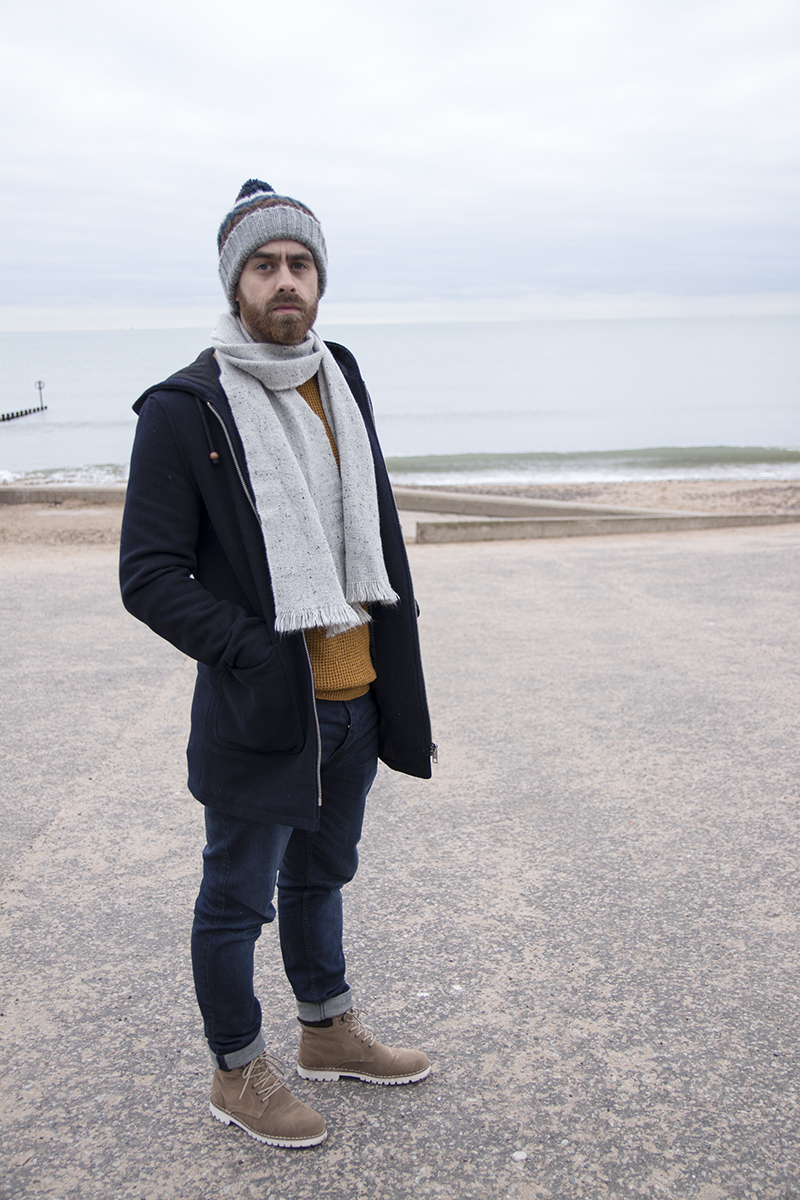 Winter has well and truly arrived, even if the snow hasn't yet. It is absolutely freezing right now.
This means that it's time to invest in some more substantial wardrobe items.
I've been on the lookout for some new boots to last me the season for a while and when I noticed River Island had money off their entire boot range, I pounced.
These suede boots from River Island are exactly what I was looking for. I've yet to test them out in wet weather, so not entirely sure how the suede will hold up once rain and snow makes an appearance.
The first time I wore these boots, they ripped my heels to shreds, but that is long gone after a few wears and a thicker pair of socks.
If you are purchasing these boots then I would definitely suggest stocking up on some plasters for the first few times you put them on.
For this outfit, I paired the boots with some stretch skinny Topman jeans, a black t-shirt and mustard jumper from Primark. The jacket I bought from Topman during winter last year.