This post may contain affiliate links where I will earn a little bit of commission should you purchase anything at no extra cost to you.
This post features items that were gifted to me on a review basis, but all opinions are my own.
As I've said before in a previous post, I'm not really one for being suited and booted. It's just not something that I ever really opt for if I have the choice.
That's why I was a bit apprehensive when I was contacted by the team at Boohoo Man to collaborate on their new tailored range.
I'm not one to turn down a challenge to make a style work for me so I went for it……..and took them to Croatia to really test my ability to style them.
I wanted to see if I could pull these off in much warmer climates and with a more relaxed feel in a few different situations.
For the first outfit, I went for a during the day look that I could wear when the sun is out and I don't want to be too covered up.
I never wear shorts unless it's for playing football or when I'm abroad, but I reckon that on a sunny summers day this look wouldn't be too bad in the UK for a relaxed street wear look.
Making up this outfit I have:
Boohoo Man Tailored Check Jacket
Zara Slim Fit Grey T-shirt
New Balance Baseball Cap
Primark Shorts
Champion Socks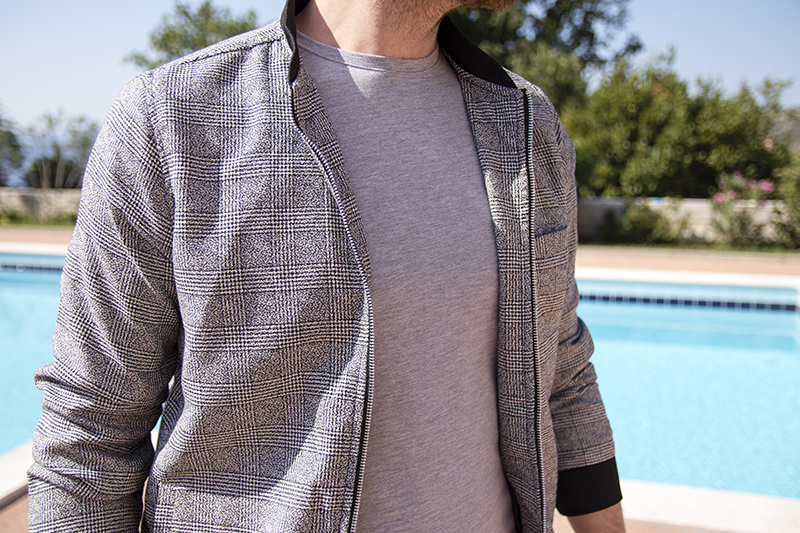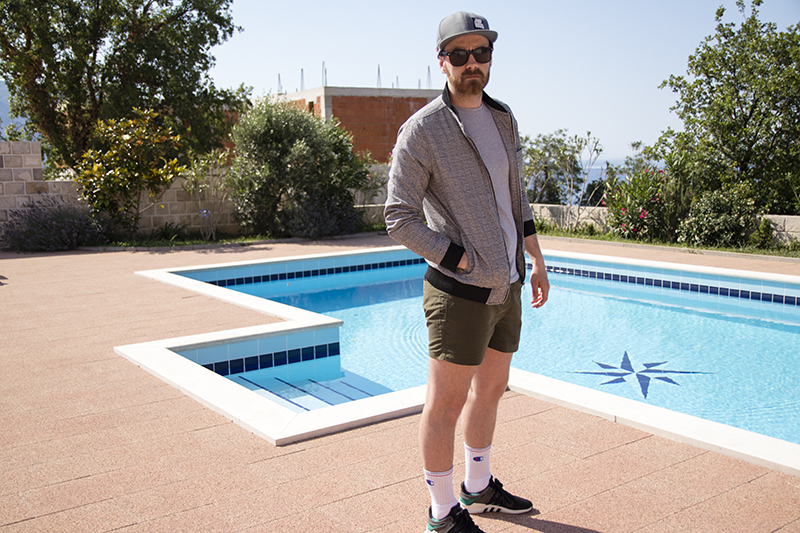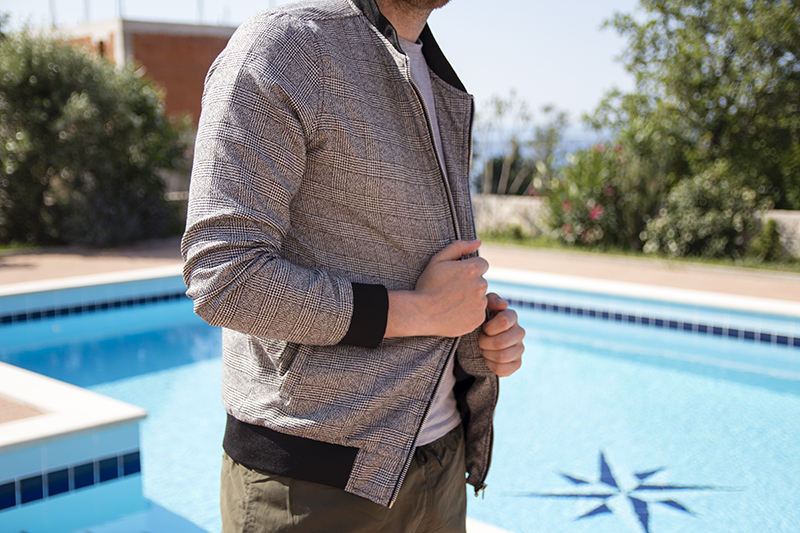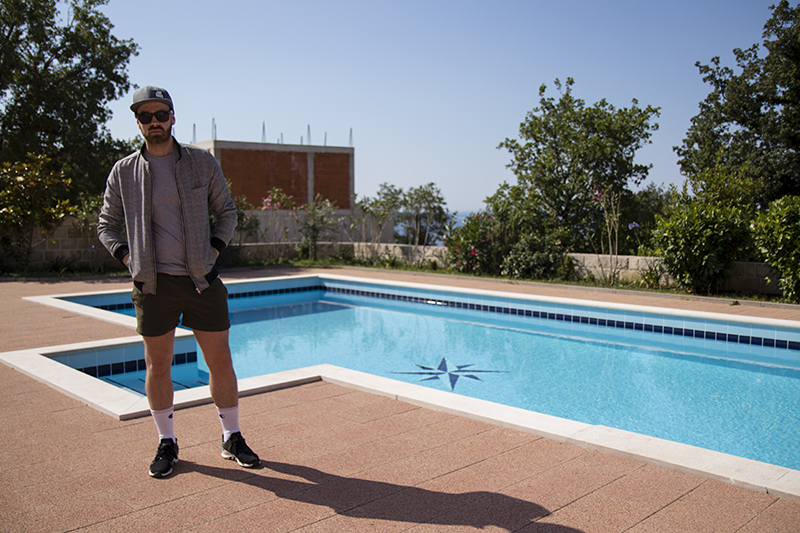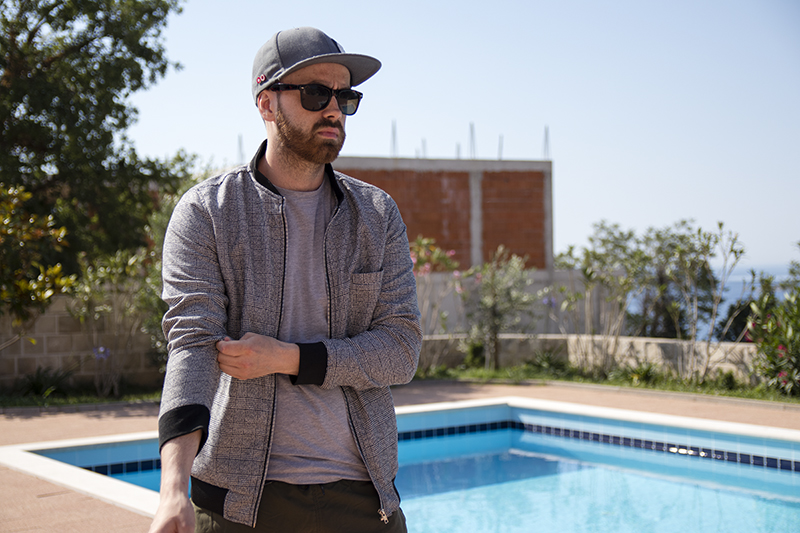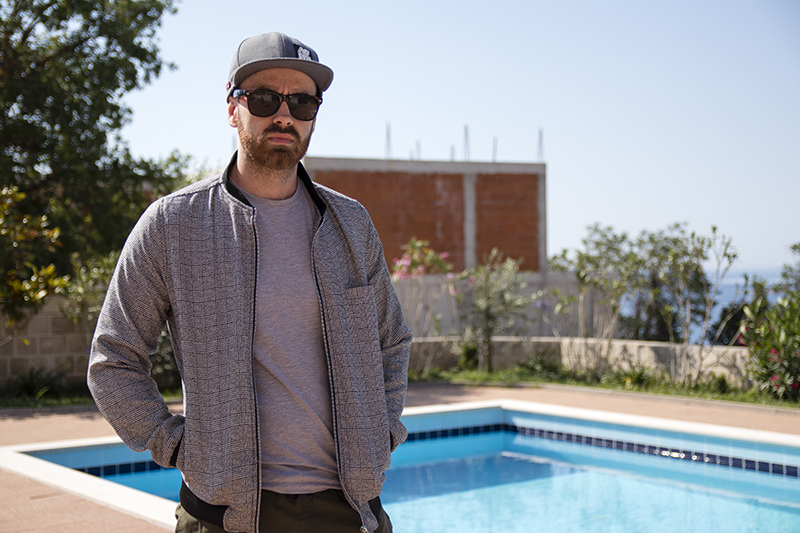 The second look was a more evening wear look, but still keeping it quite relaxed and comfortable. This was perfect for those golden hour walks around the streets and alleys of Dubrovnik as the sun was starting to set leaving the town slightly colder than it was during the day.
It was also my first time standing on a busy street full of people for an outfit shoot and I must say it was quite scary, but at the same time, I really enjoyed it. I got into it and didn't even notice that people were shooting me glances as if to wonder "why's that weirdo wearing trousers and a jacket in this heat"?
For this look, I paired the following:
Boohooman Tailored Striped Bomber
Primark Shirt
Zara Baseball Cap
River Island Cropped Trousers
Zara White Tennis Shoes
Dubrovnik was amazing and I can't thank boohoo man enough for providing me with these awesome jackets. I think I made these outfits work quite well, but I'd love to know your opinions?
Leave comments in the box below.