This post may contain affiliate links where I will earn a little bit of commission should you purchase anything at no extra cost to you.
I'm going to start this post by admitting that I have never seen an episode of Game of Thrones. Although it has been on my "to watch" list for quite some time I've never got around to it.
Now that's out of the way I can tell you about my holiday to Dubrovnik in Croatia, which is apparently used as the location for many scenes on GoT. If you were planning on visiting and didn't know this, then I can guarantee you wouldn't take long to figure it out after arriving.
It was my first time visiting Croatia and I've wanted to visit Dubrovnik for years, quite simply because there was something that really intrigued me about it.
For this trip we decided to book into an Airbnb again after having some great previous experiences and this one was no different. It was one of the best experiences I've had for travel accommodation and highly recommend giving it a try if you haven't used Airbnb before. (p.s use my personal link and get £25 credit towards your first booking!)
Arriving in Dubrovnik you either have the choice to wander around the city itself or do what pretty much everyone else is there to do, see the Old Town.
Old Town is actually contained within a set of perimeter walls which were used centuries ago to defend the city from an attack on all sides.
If you feel up to it then I would highly recommend paying the fee to walk around the top of the walls, but if you're going in the middle of summer then definitely take bottled water with you as it takes around an hour and can be pretty intense with the number of people trying to do the same.
Dubrovnik's Old Town is amongst the cleanest I've ever seen where the streets are made of a shiny, almost marble like material. It's also one of the first cities abroad that I've visited and not felt that I had to keep myself aware of pickpockets.
Old Town just oozes with history, whether it's from the architecture, the centuries old water fountains or the many churches scattered around. You won't find any high street stores or shopping malls here so if that's your thing then you're probably going to be disappointed.
As beautiful as the town is, I will admit that a week may be too much time to spend here if you're planning on spending your entire trip in the city. It would make the ideal city break if you're looking for a short stay somewhere, but be prepared to climb hundreds of steps and take comfortable shoes.
Here's a list of my top things to do when visiting Dubrovnik:
Walk the perimeter walls
Take a boat trip to Lokrum for the day
Ride the cable car to the top of Mount Srd and eat at the restaurant. (Ask for a seat with a view)
Grab an Iced Coffee on the Stradun
Don't plan, just explore
Swim in the Dead Sea on Lokrum
Go into the churches
And now for the photos. Enjoy!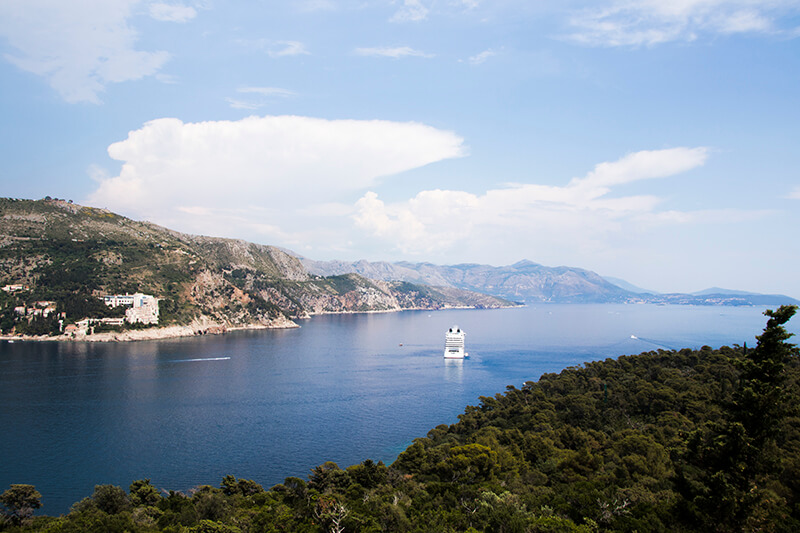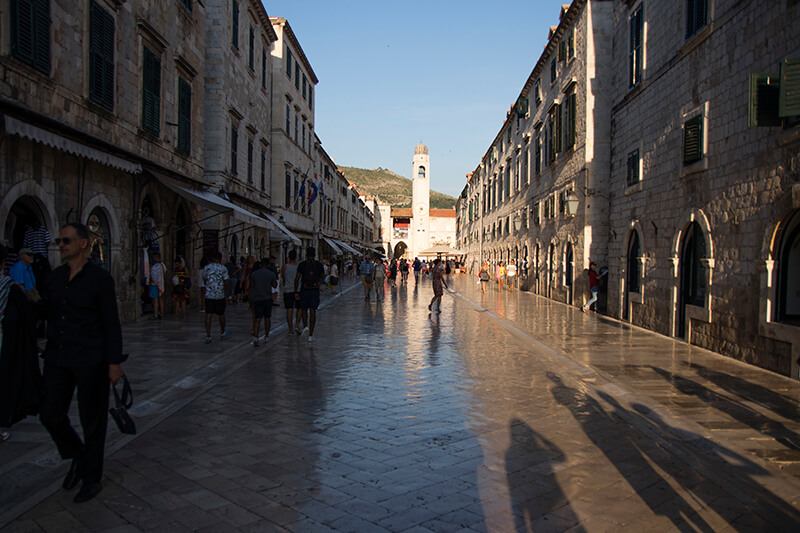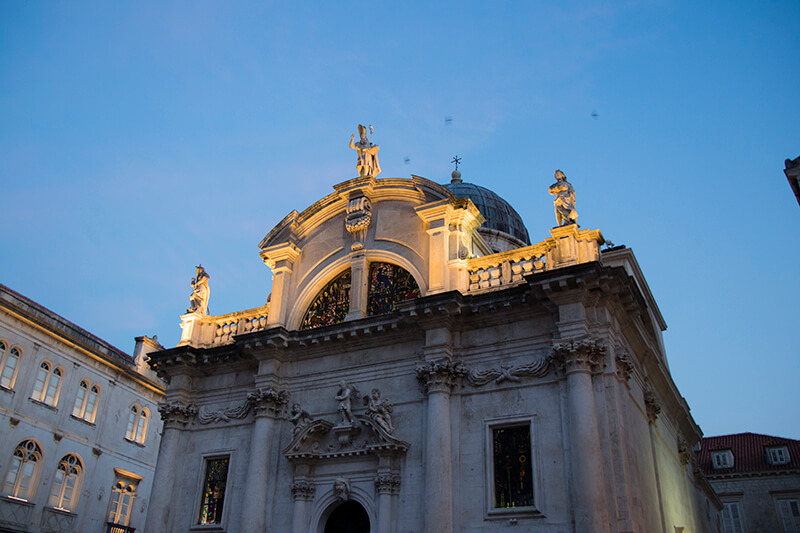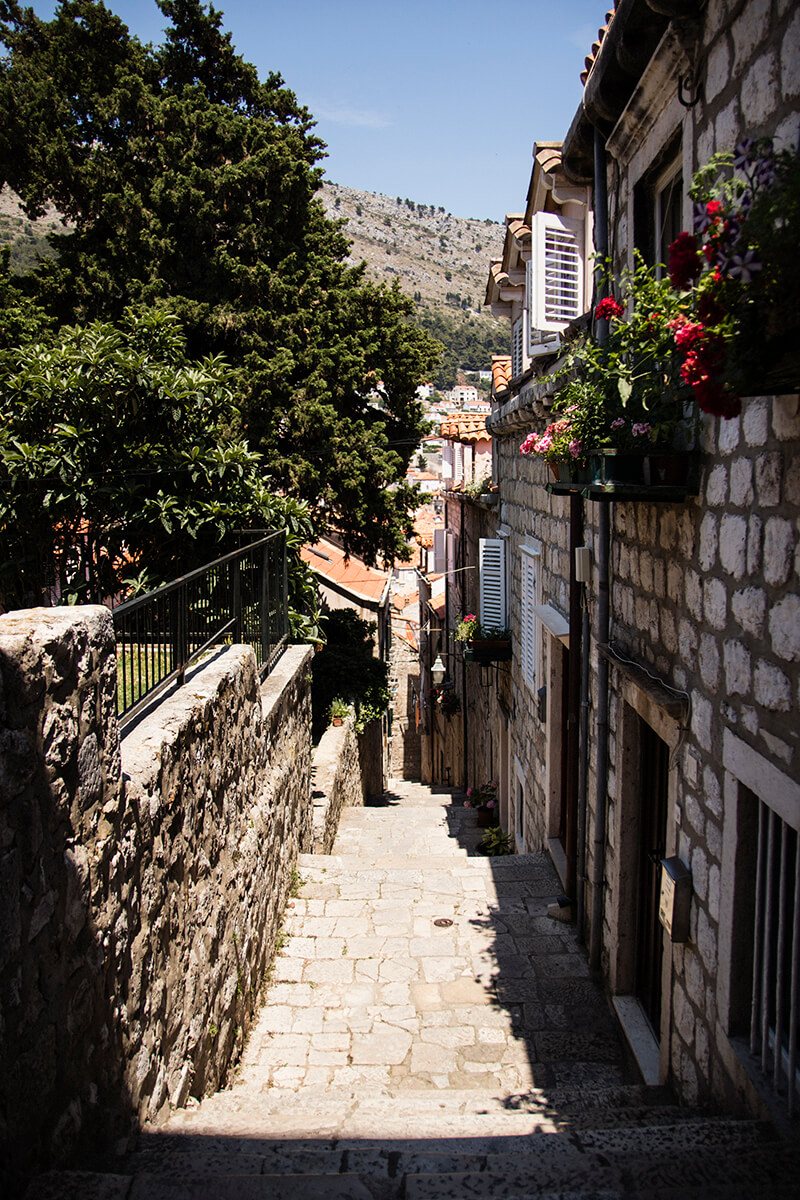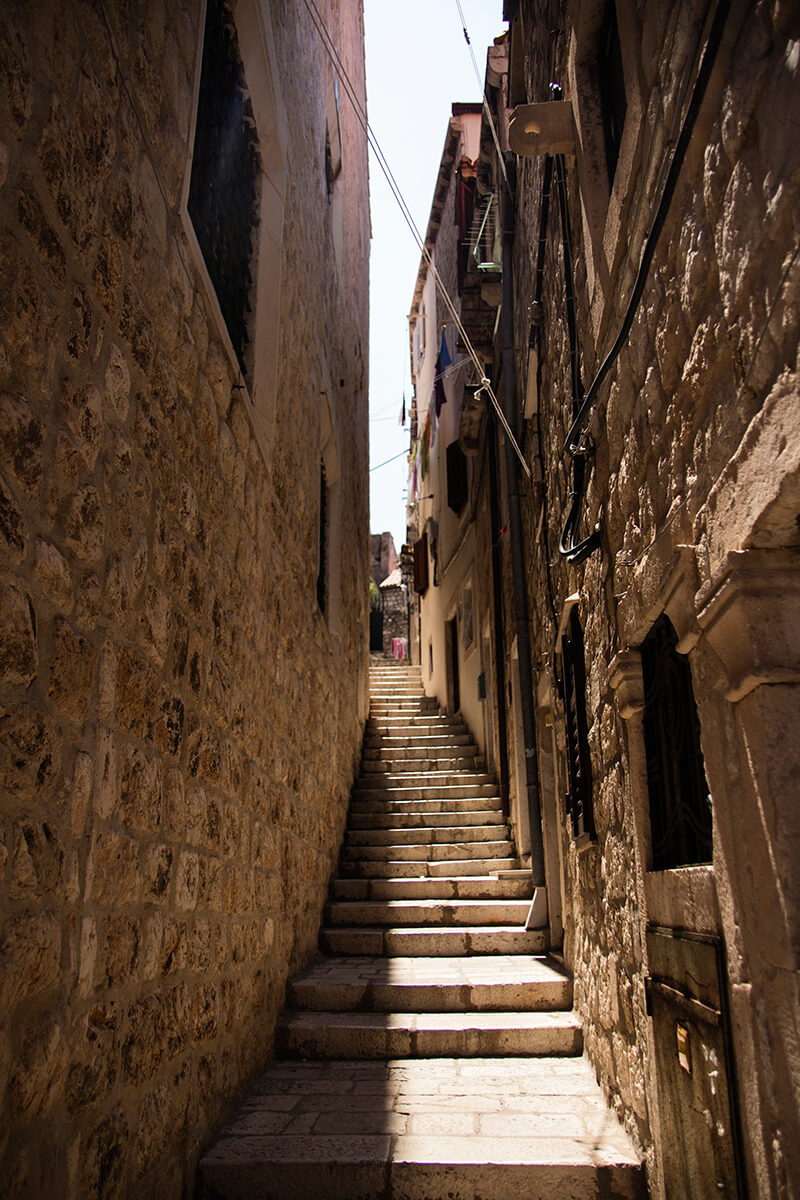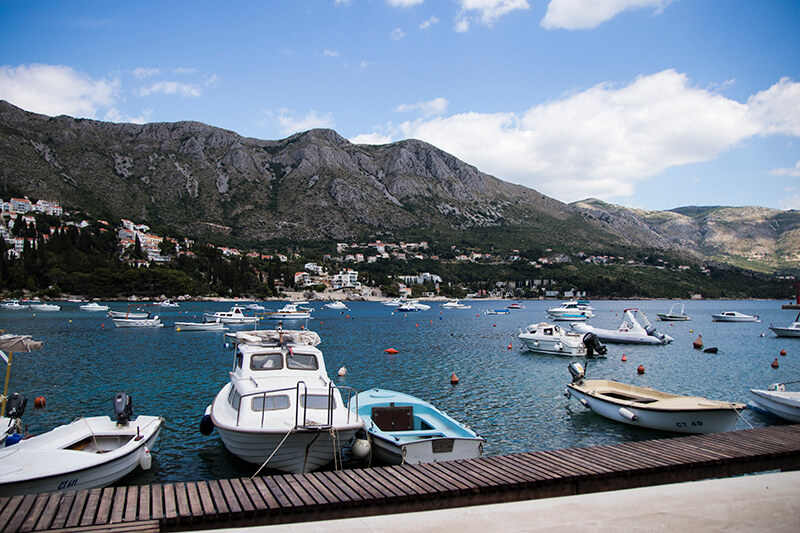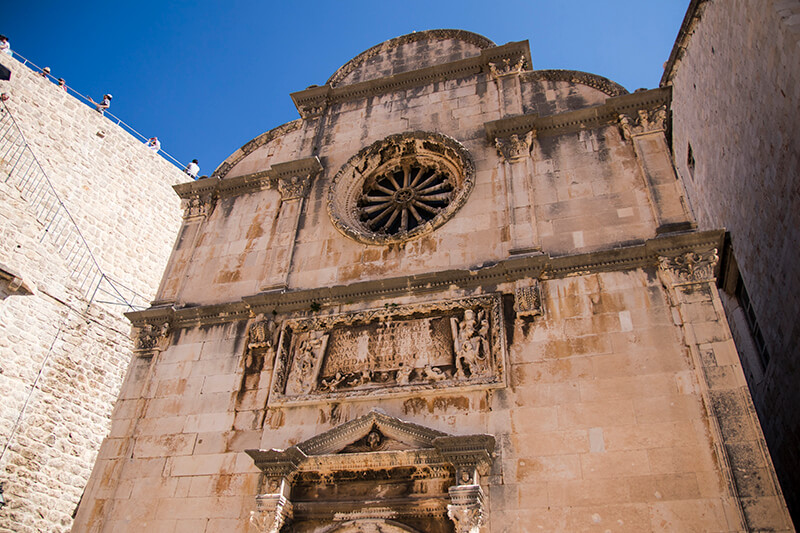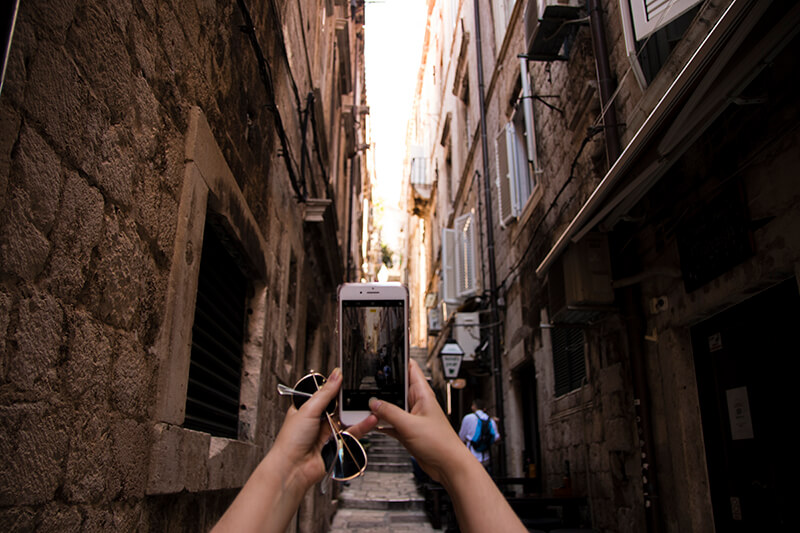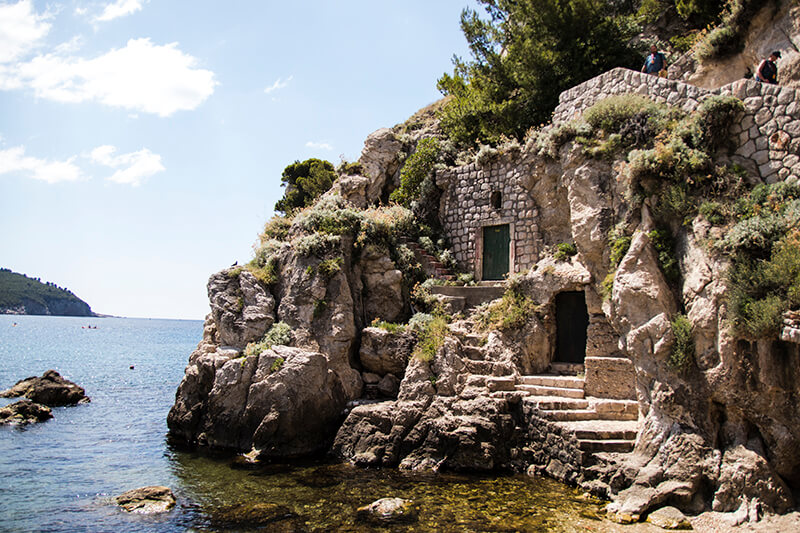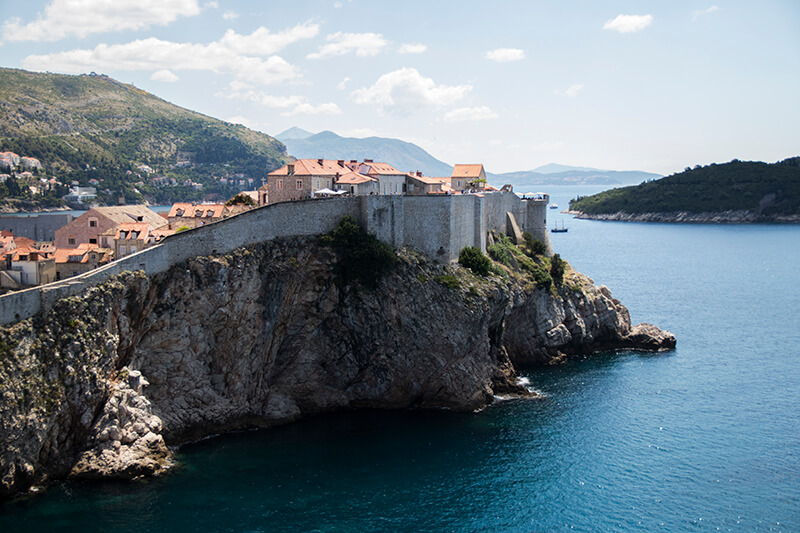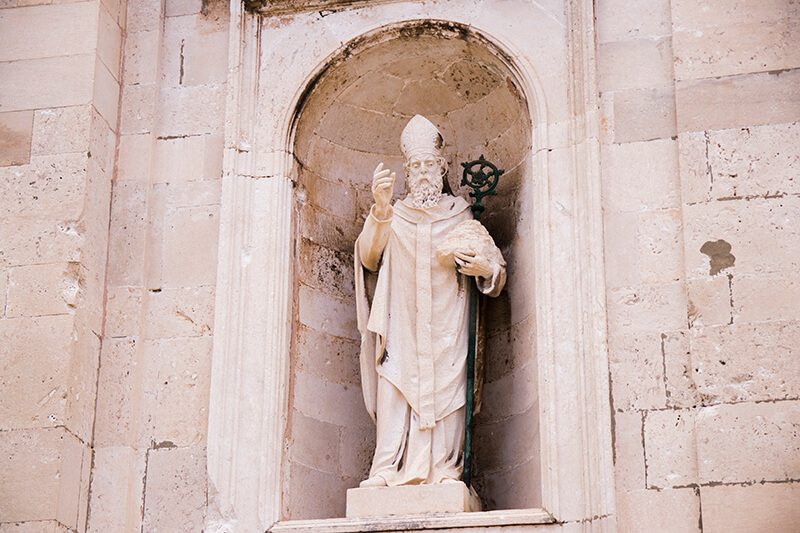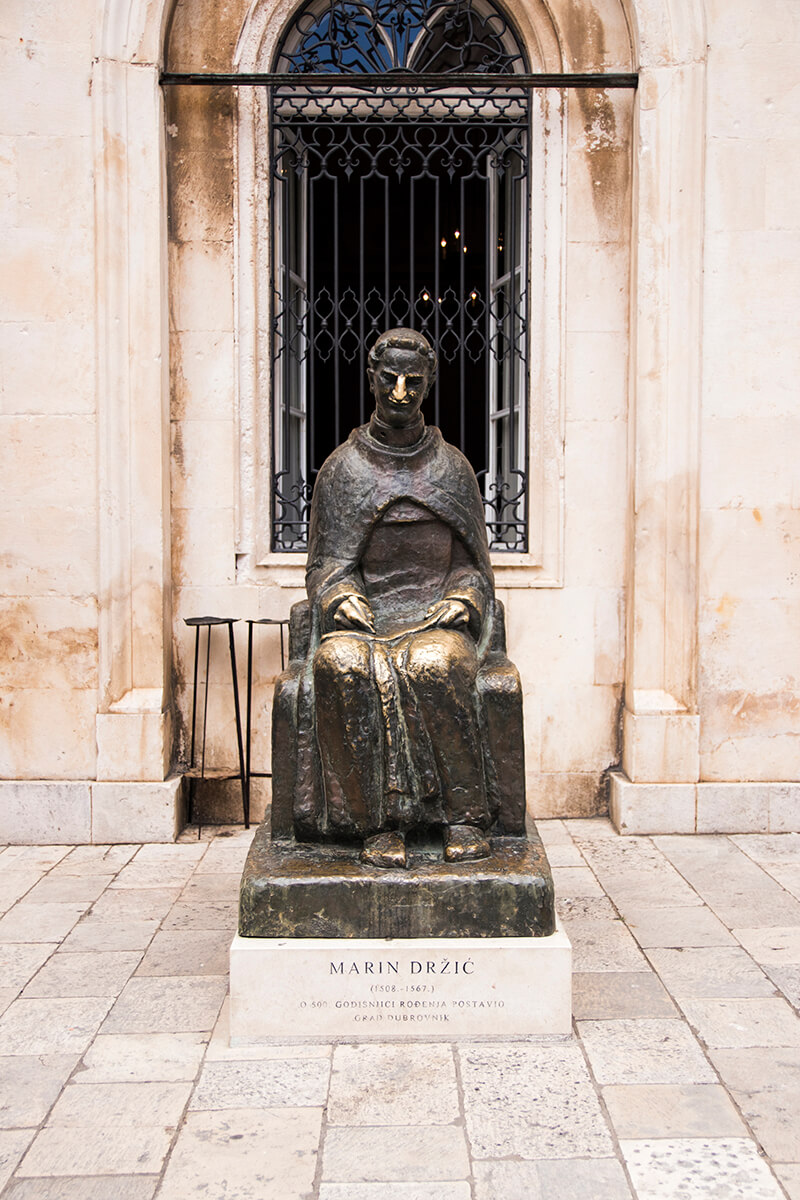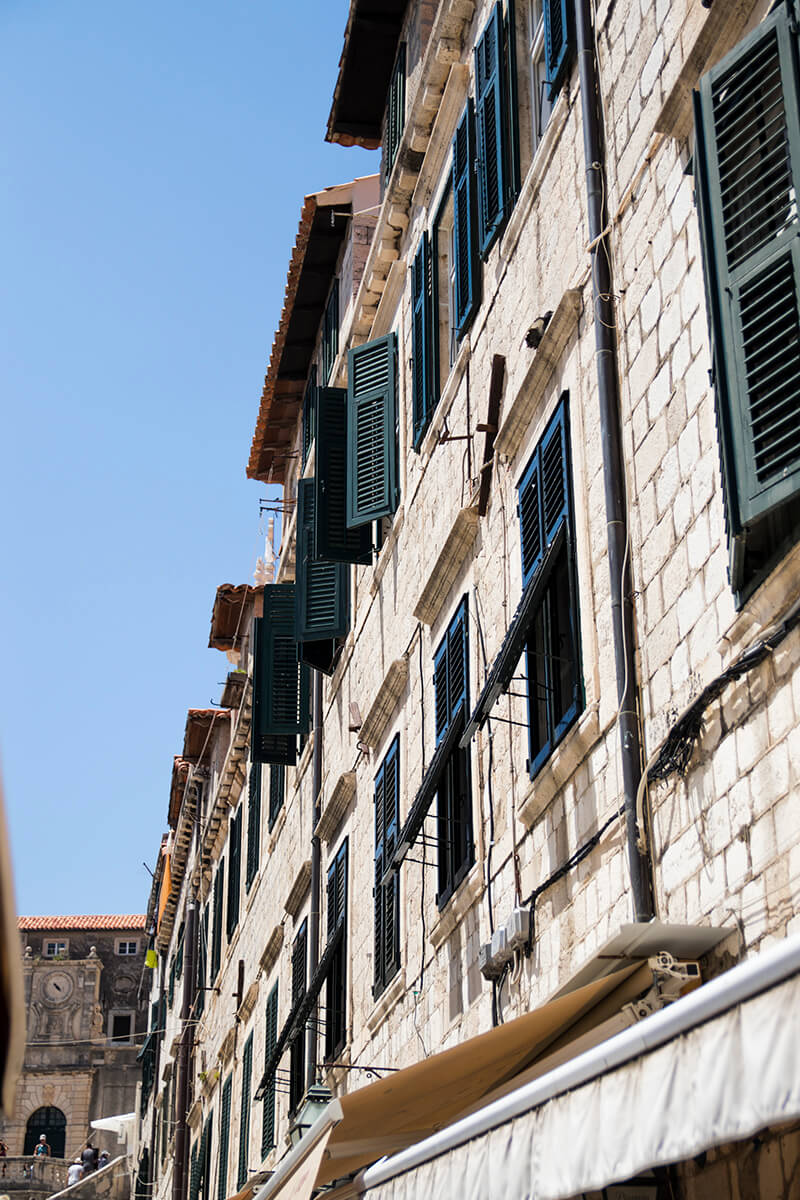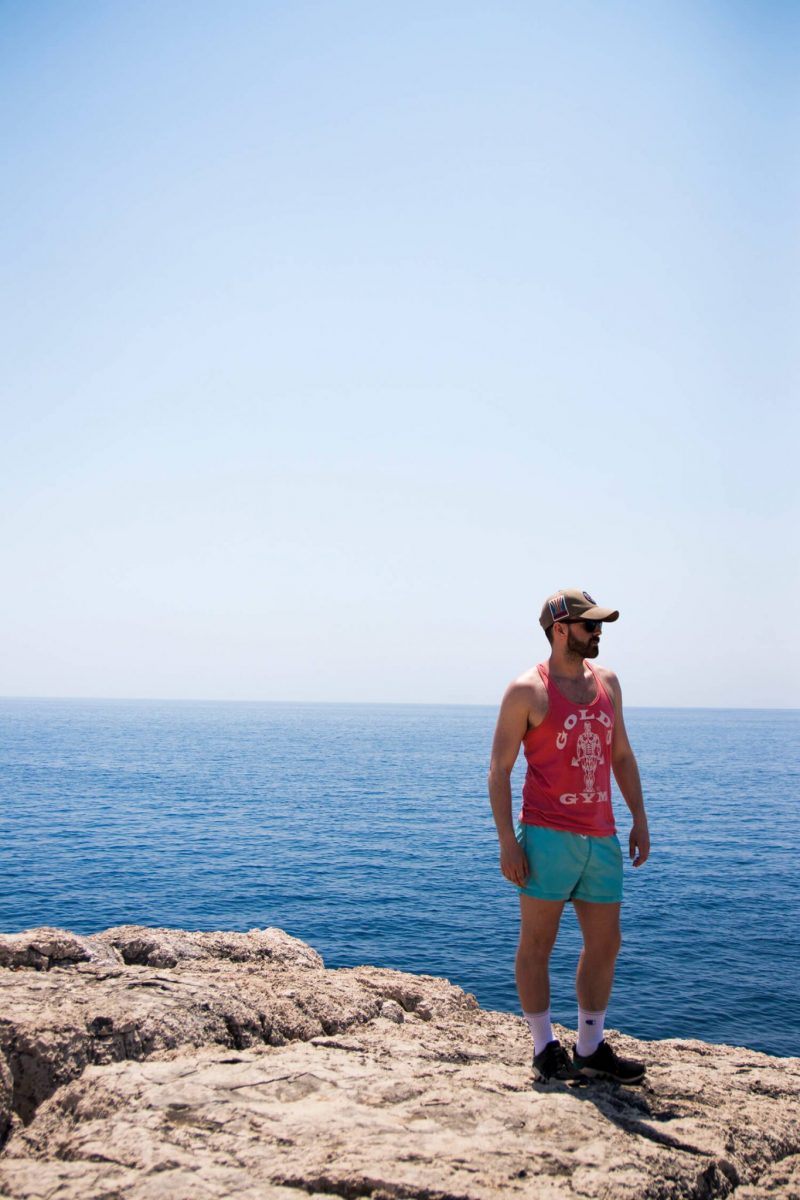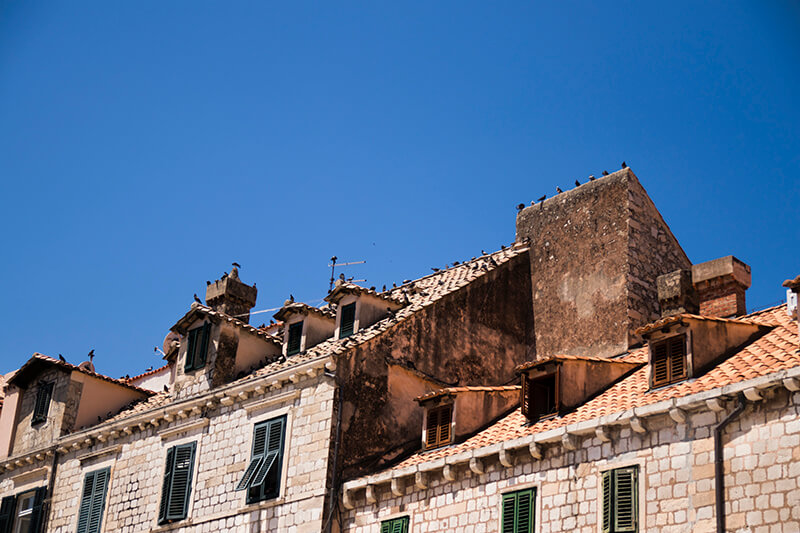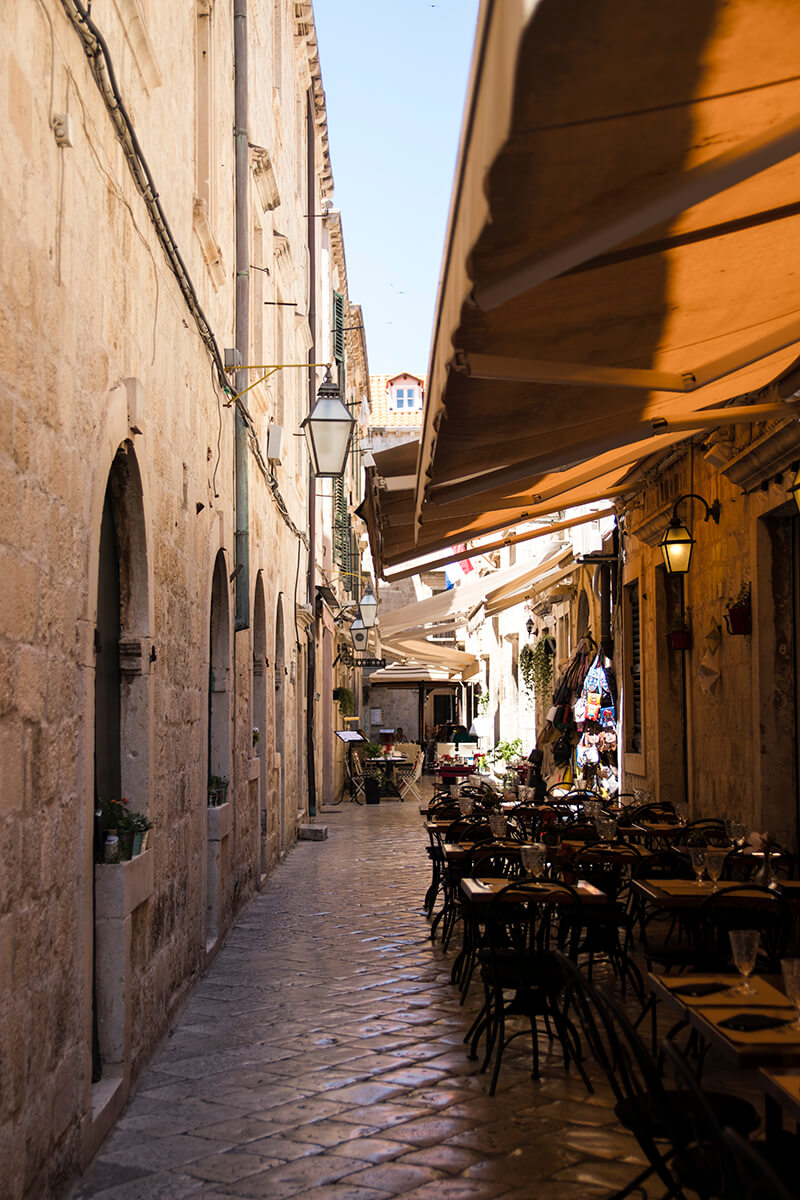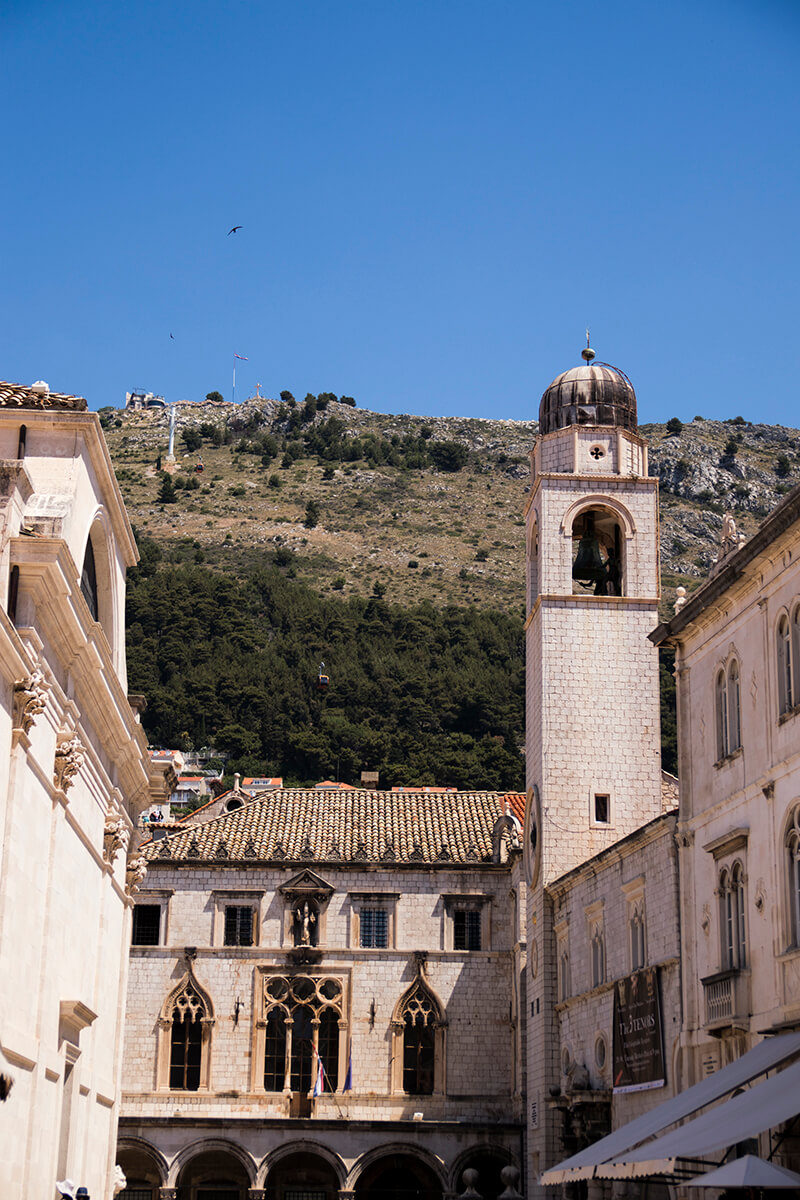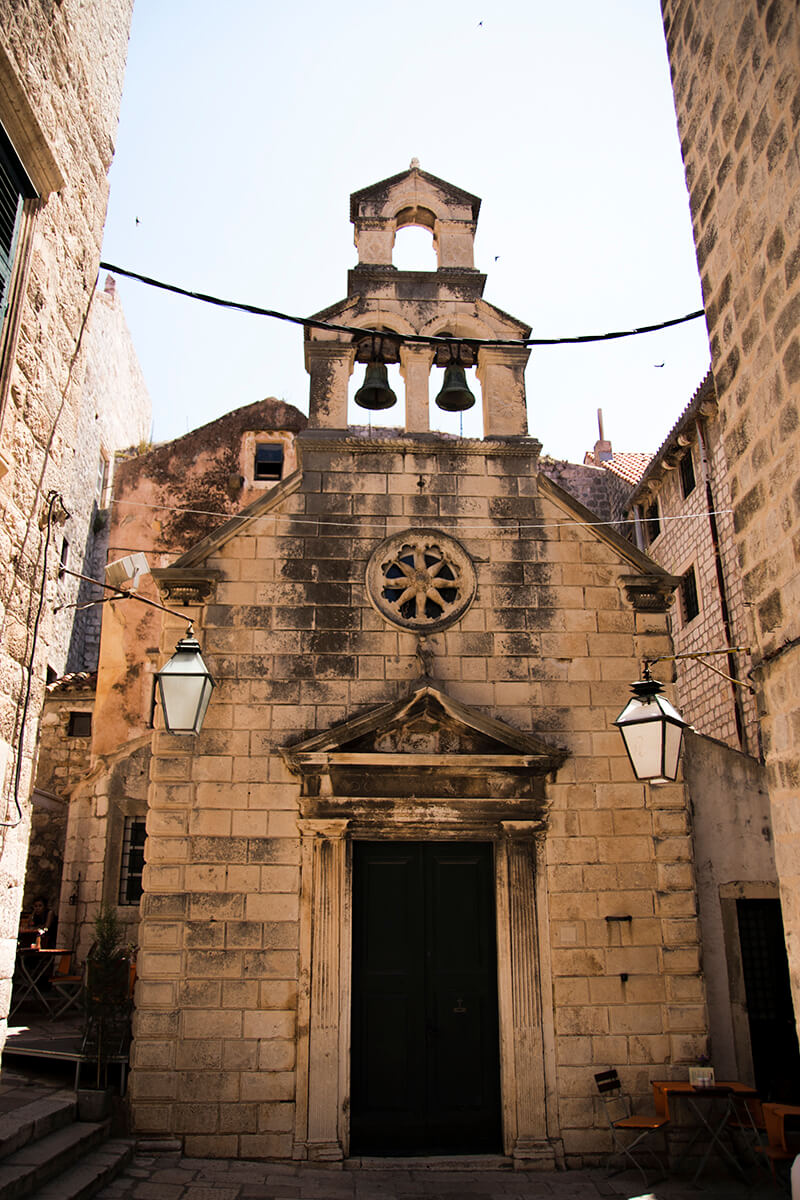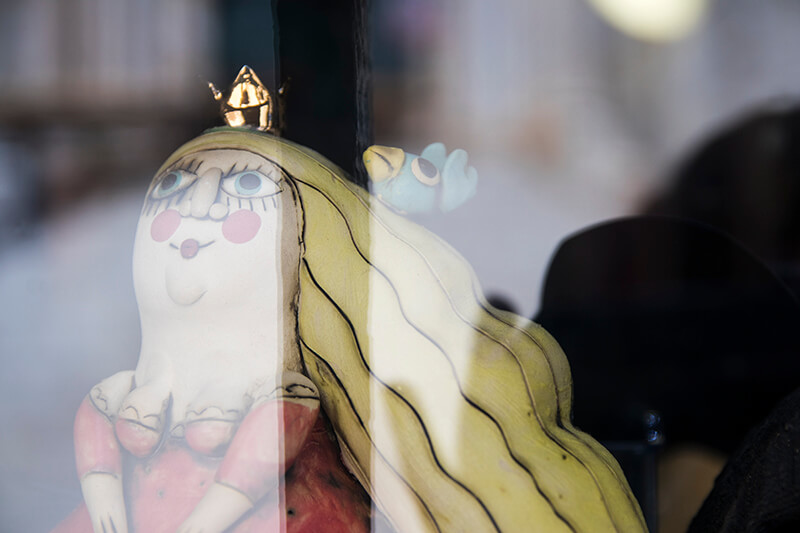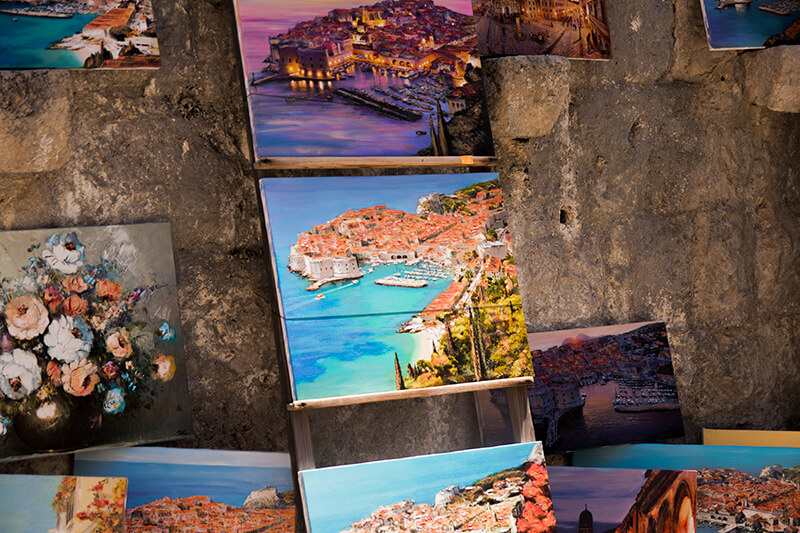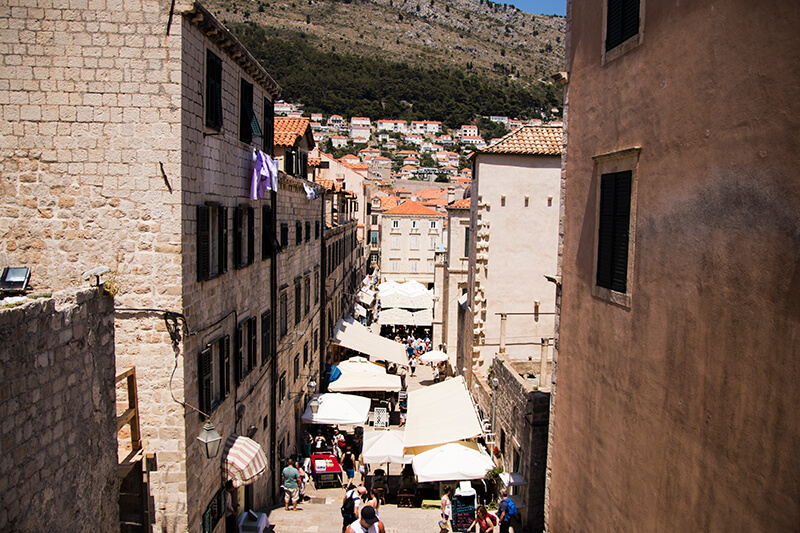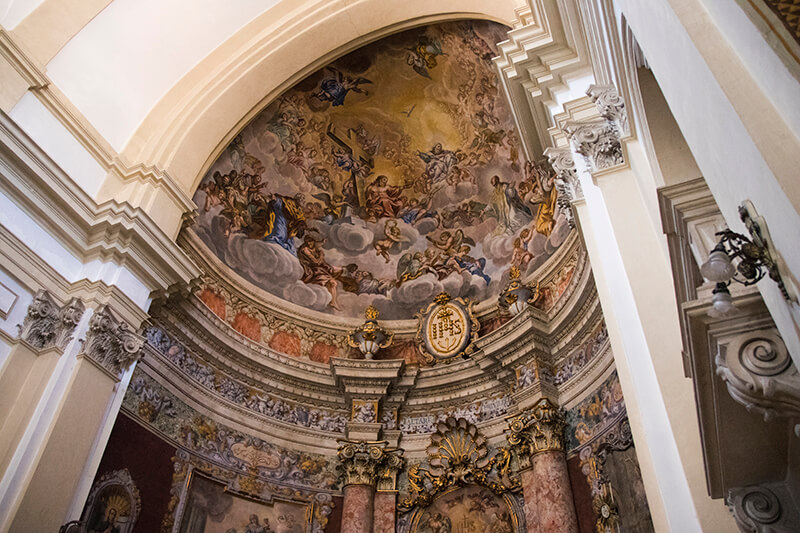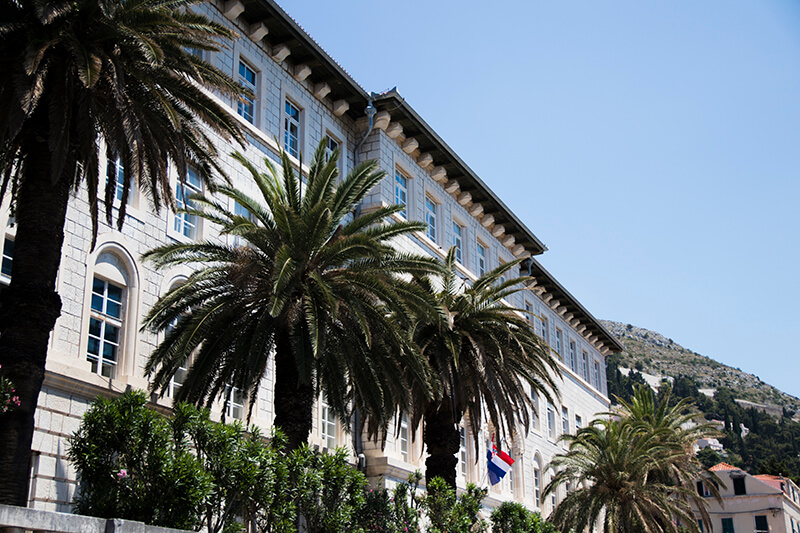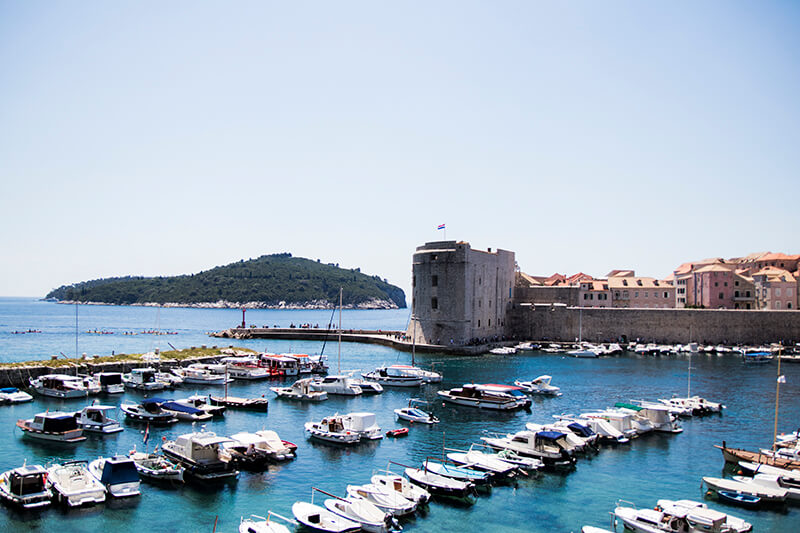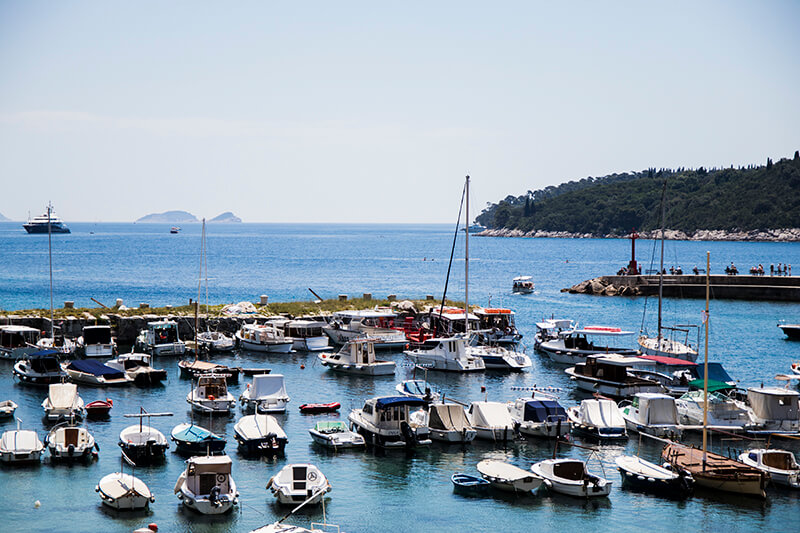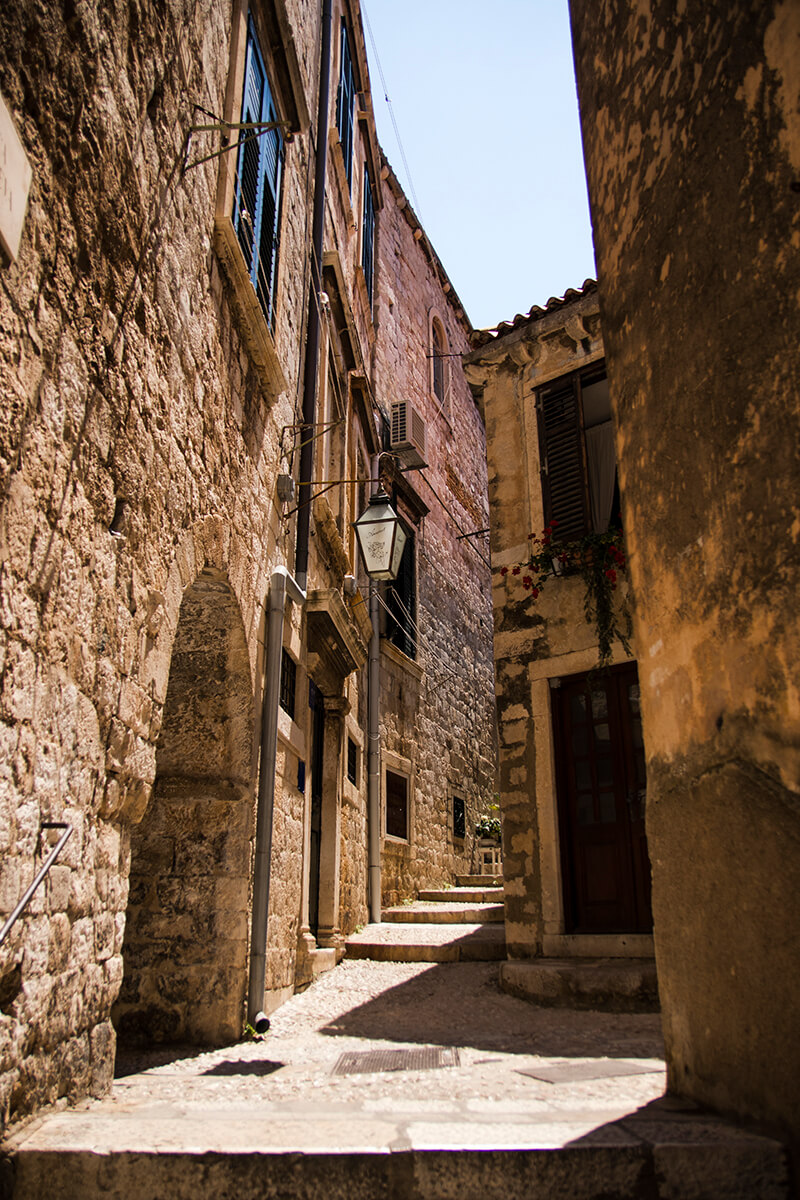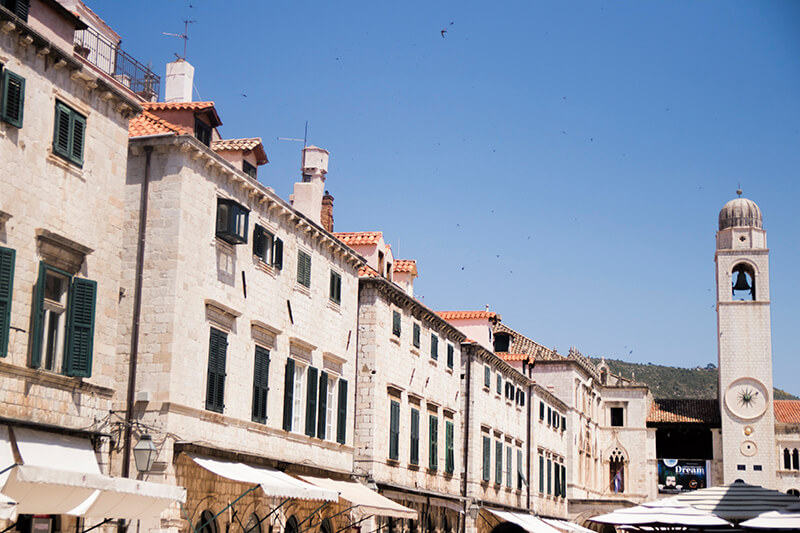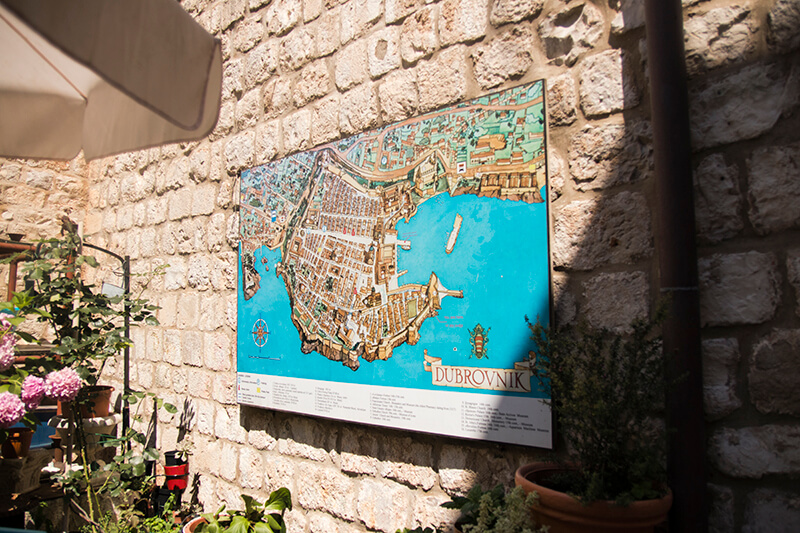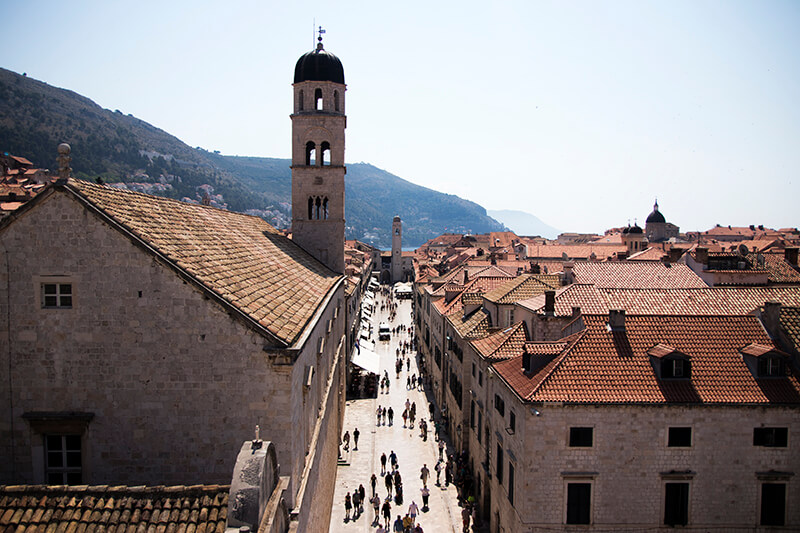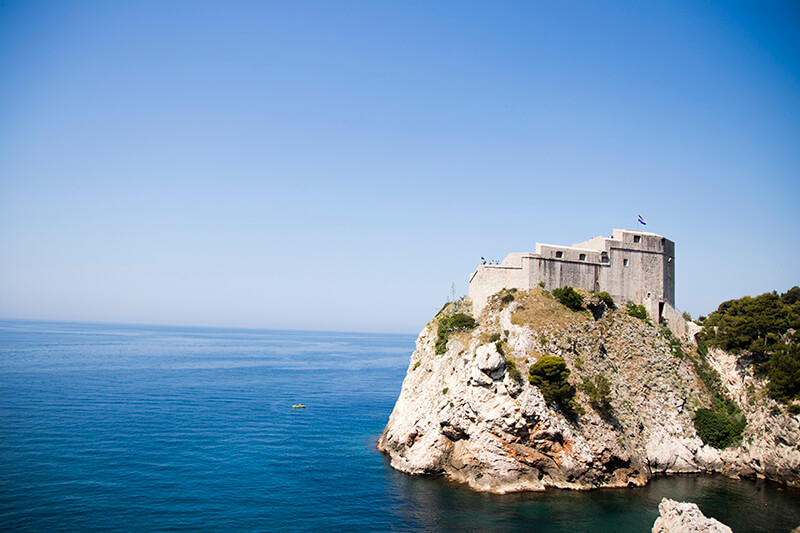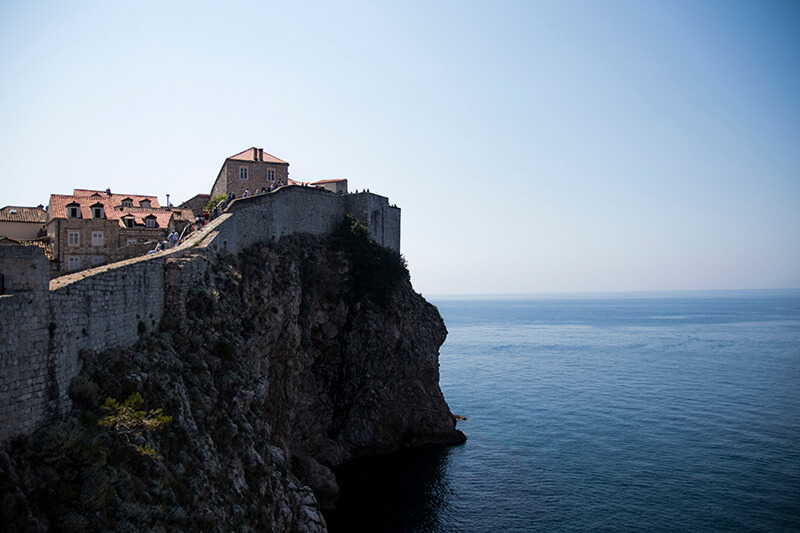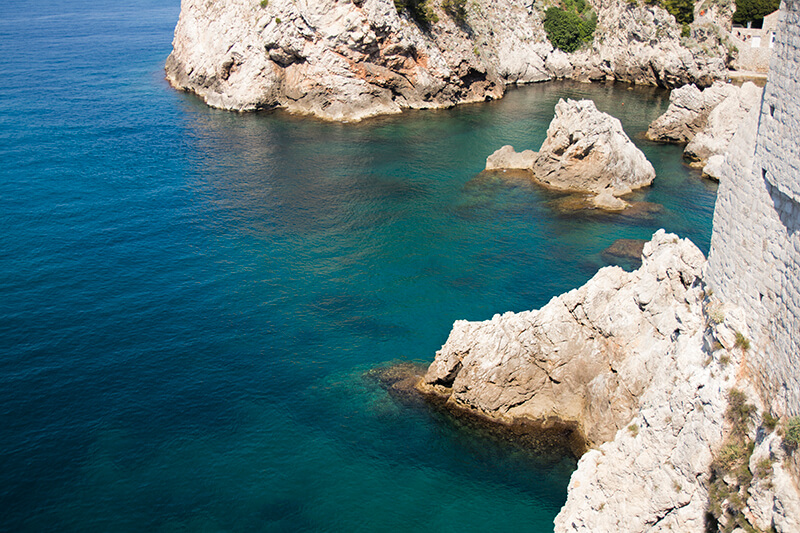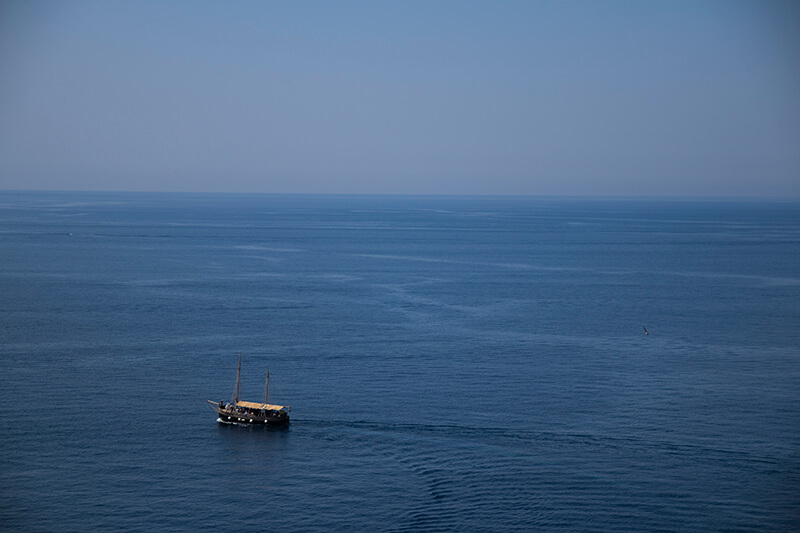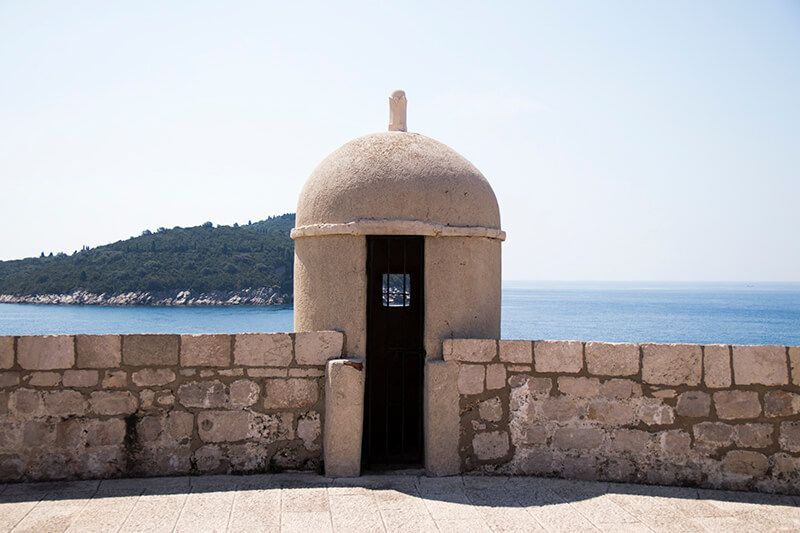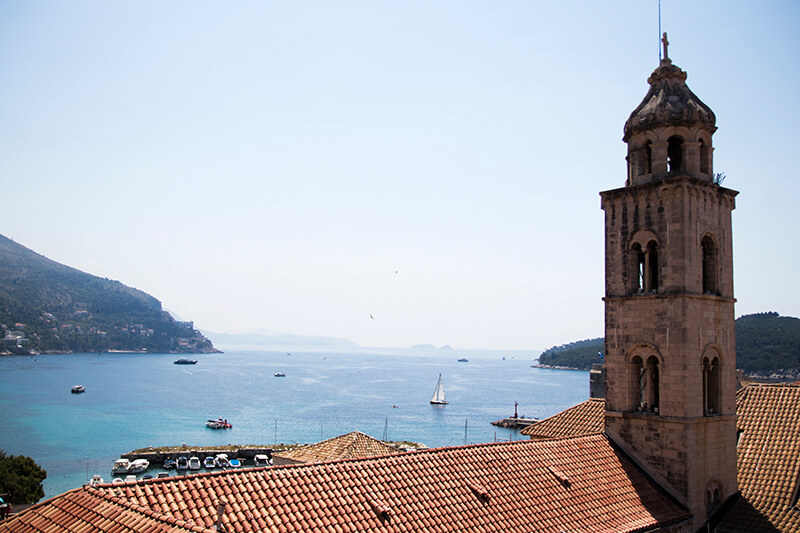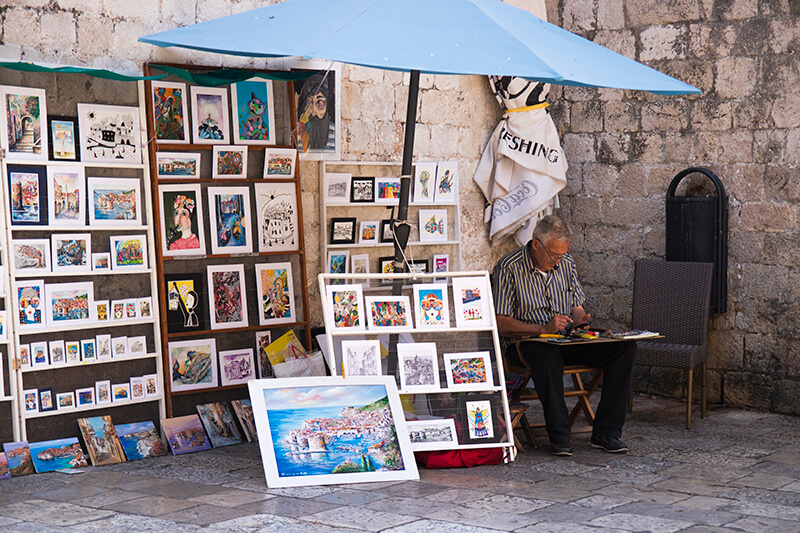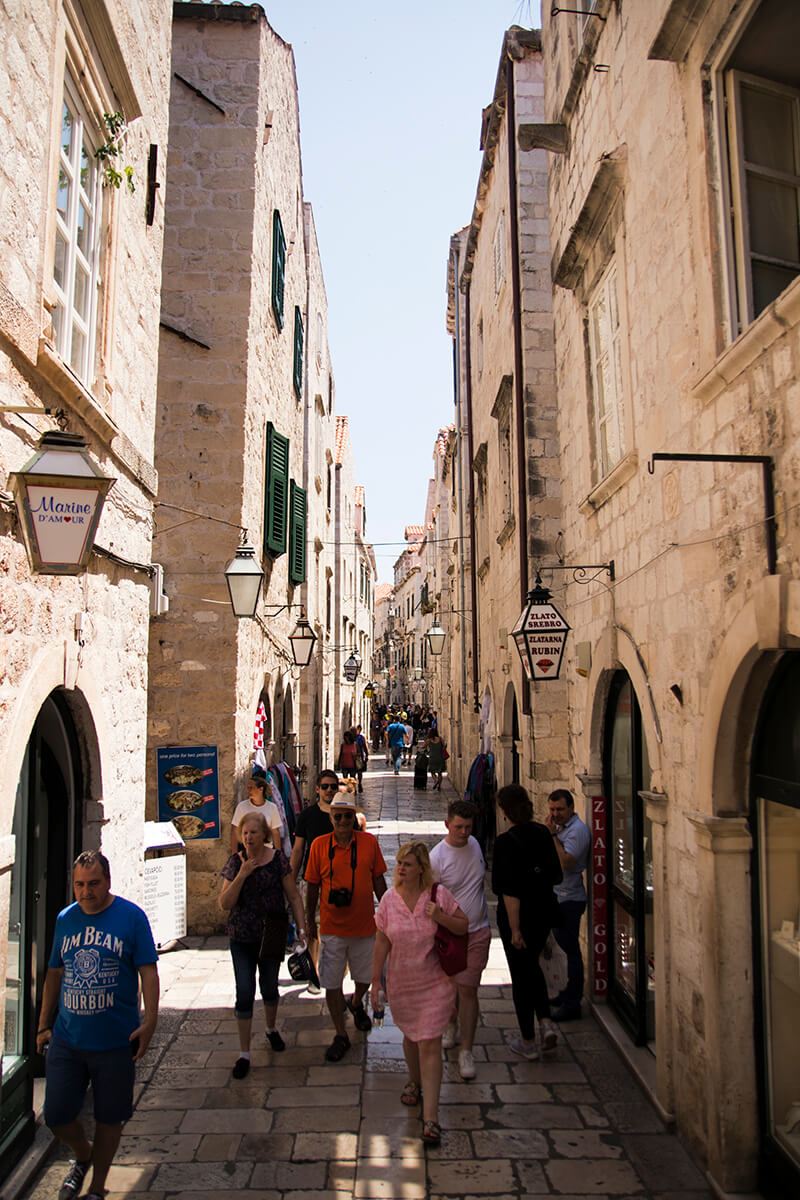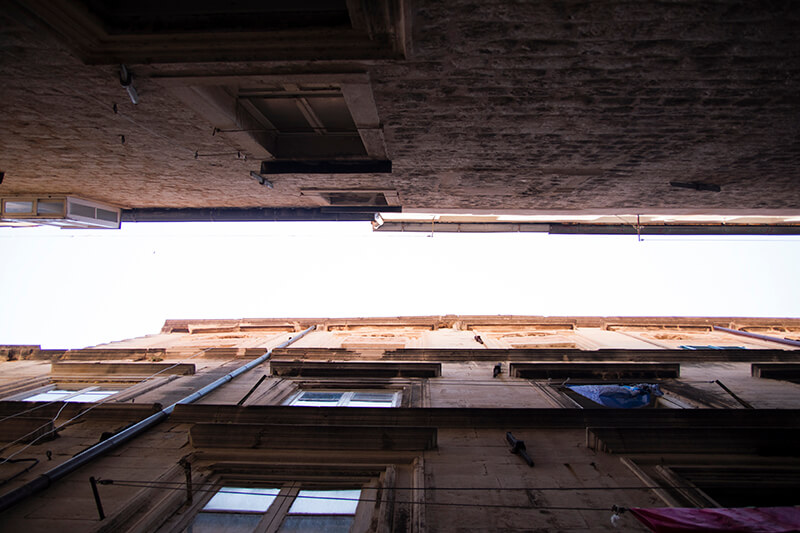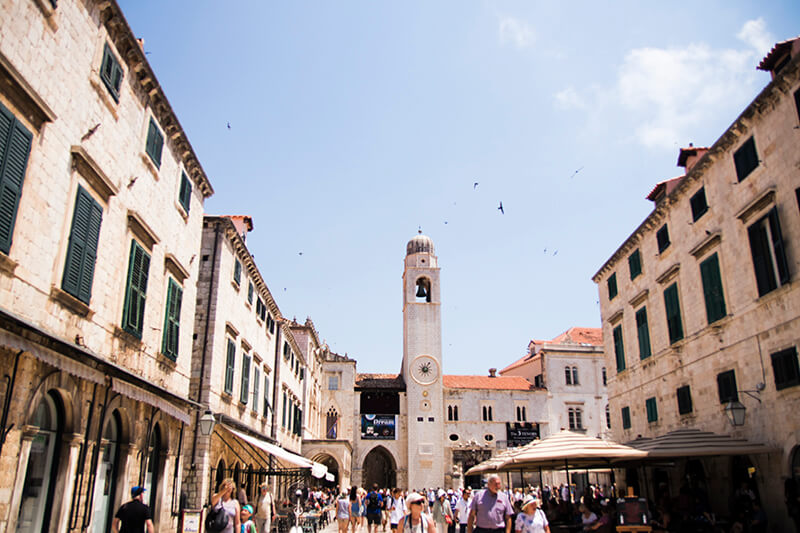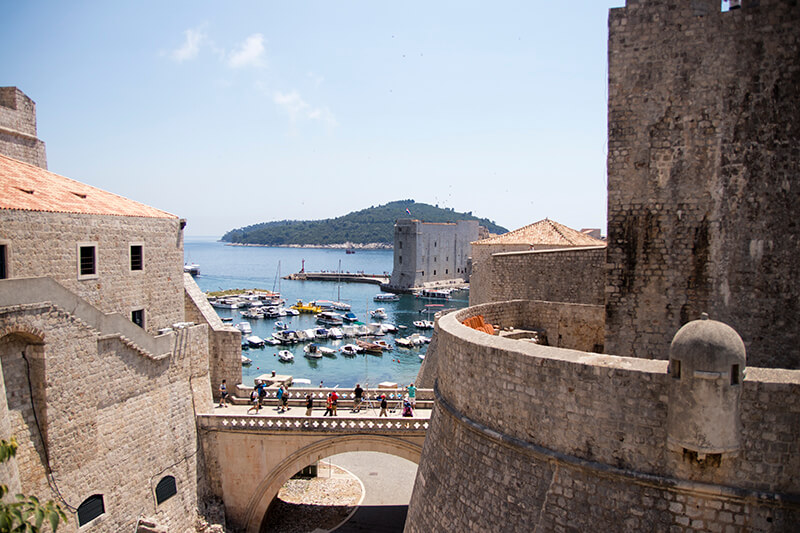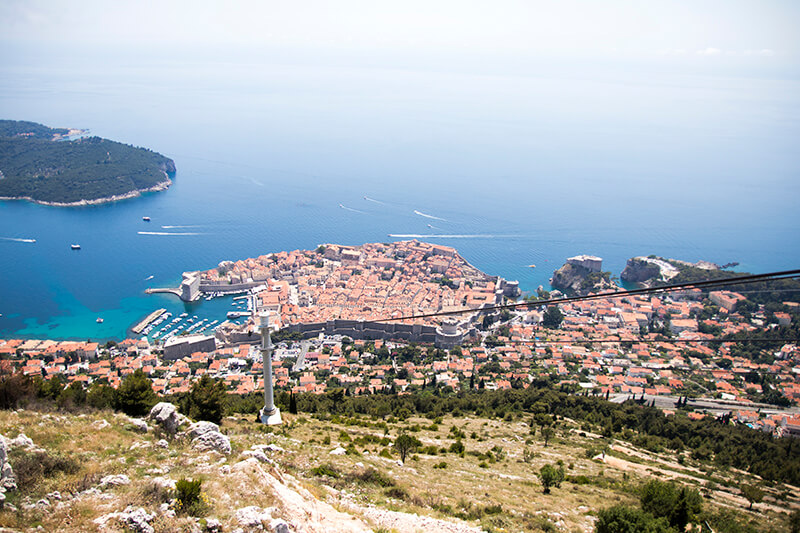 ---
Check Prices for visiting Dubrovnik