This post may contain affiliate links where I will earn a little bit of commission should you purchase anything at no extra cost to you.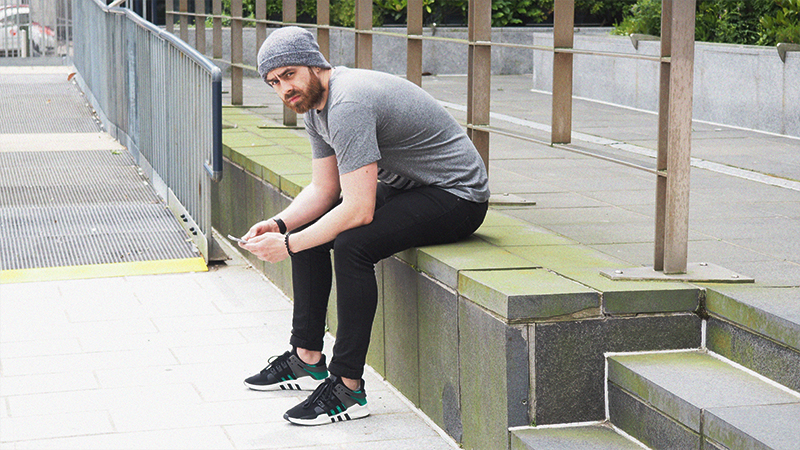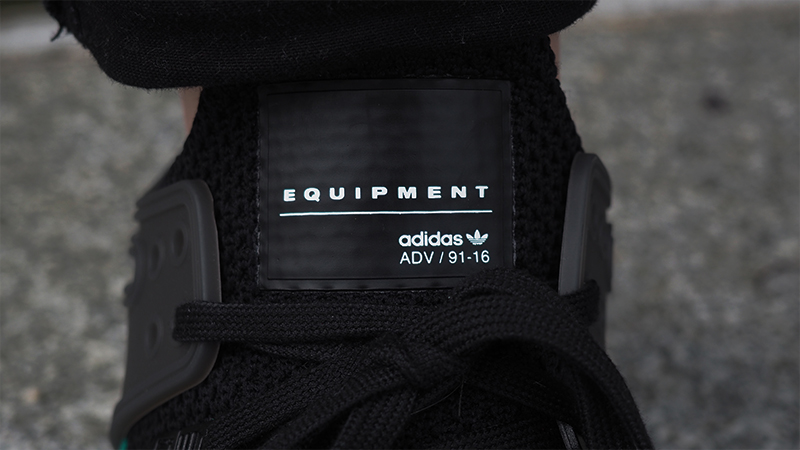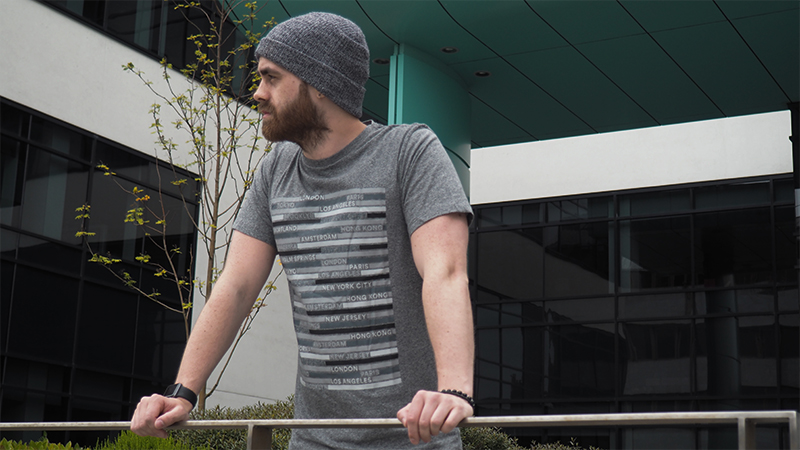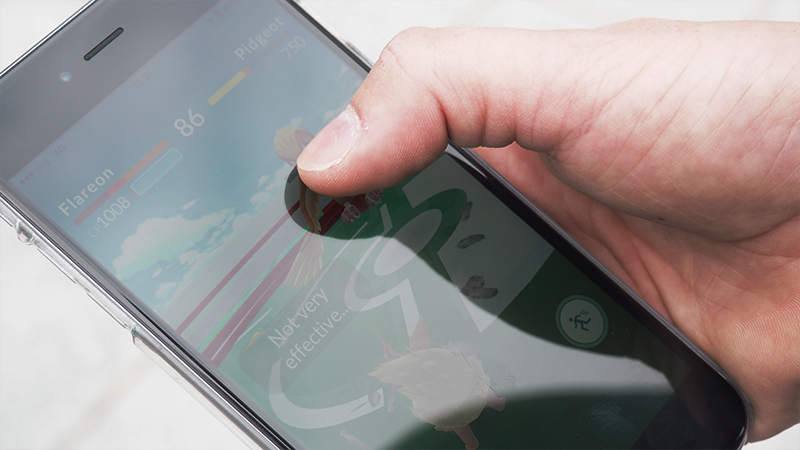 I'm a big lover of trainers and I recently managed to snap up a pair of these Adidas EQT Support ADV trainers after spotting them during my trip to London, not buying them and immediately regretting it when I returned home.
There's just something that I love about both the colour scheme and the design of these trainers that have a total 90's feel but with a modern twist on them.
They are without a doubt the comfiest trainers that I own at the moment and the air mesh upper with moulded ankle support strap really hug your feet kind of like a sock. I know that probably sounds weird, but you've got to try them on to understand what I mean.
They don't feel like trainers I usually buy, they feel higher quality almost.
The colour scheme that I opted for is the Core Black / Sub Green S13 / Vintage White edition and I believe these also come in White and Black variations.
What do you think of the trainers?
Also are you on the Pokemon go hype? #teamvalor