This post may contain affiliate links where I will earn a little bit of commission should you purchase anything at no extra cost to you.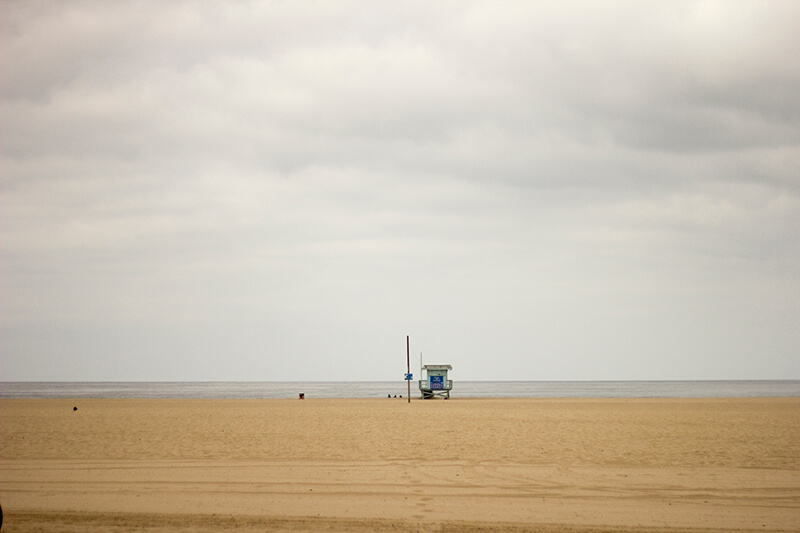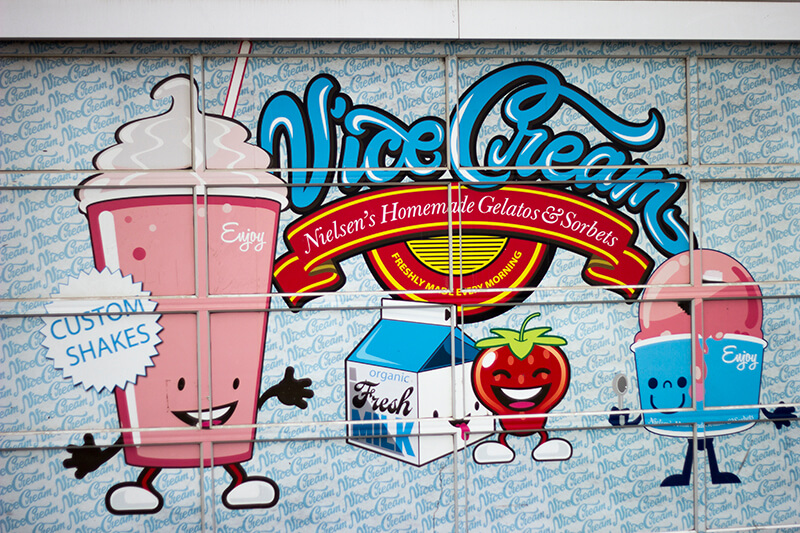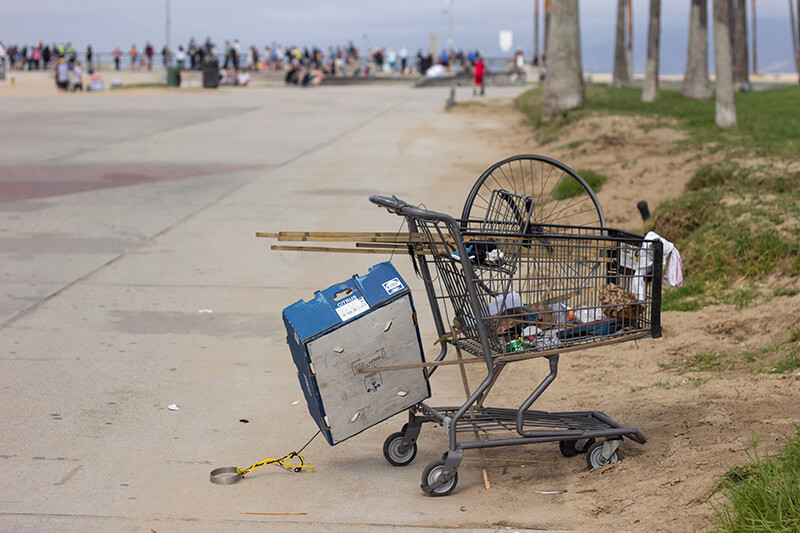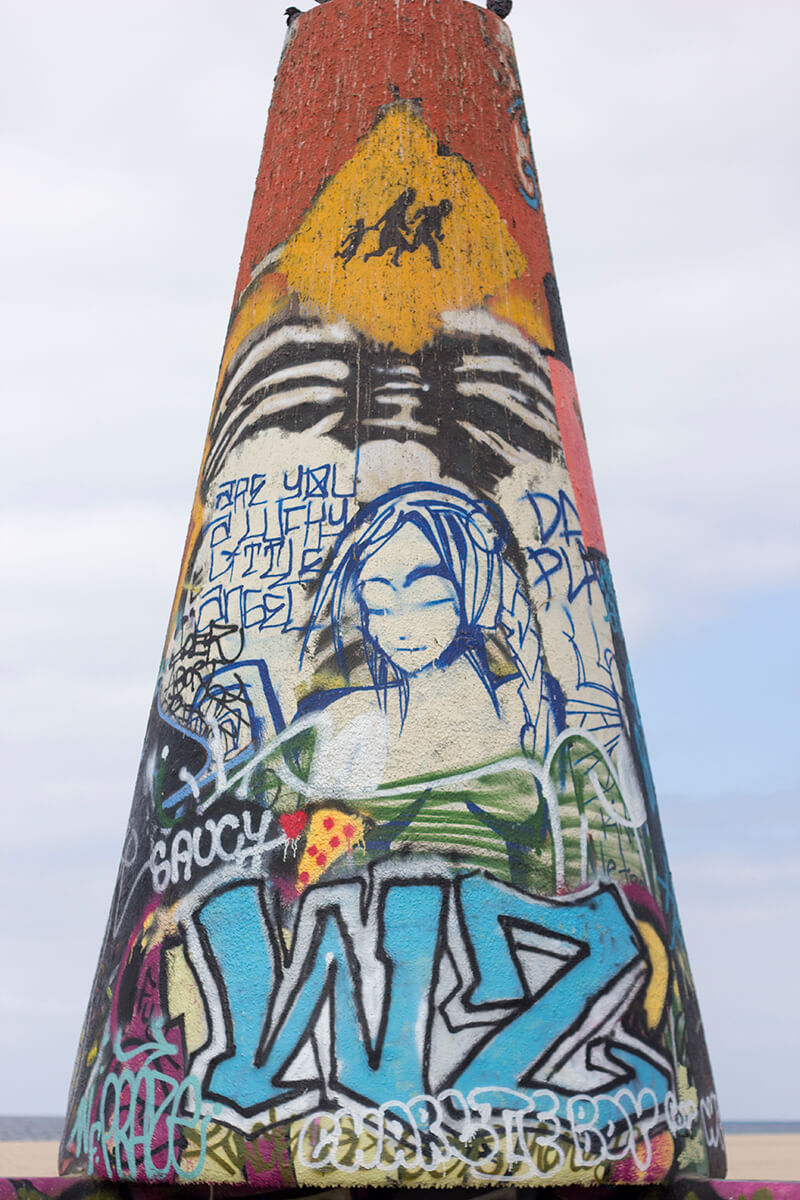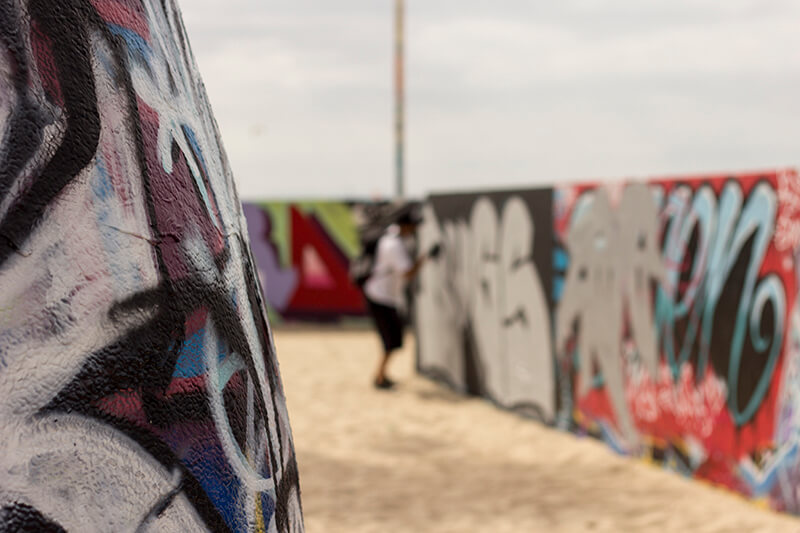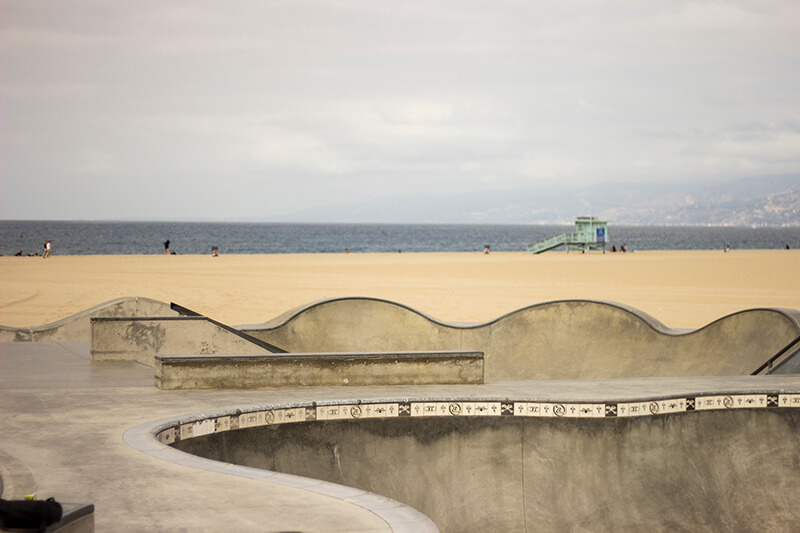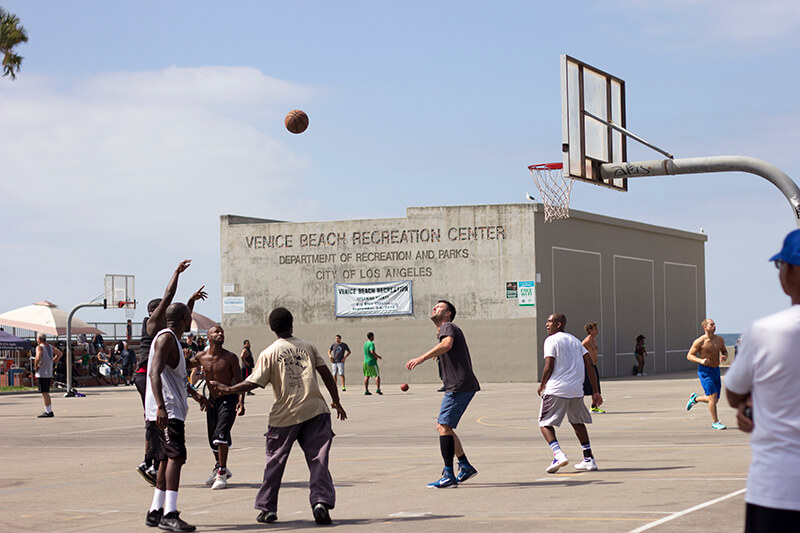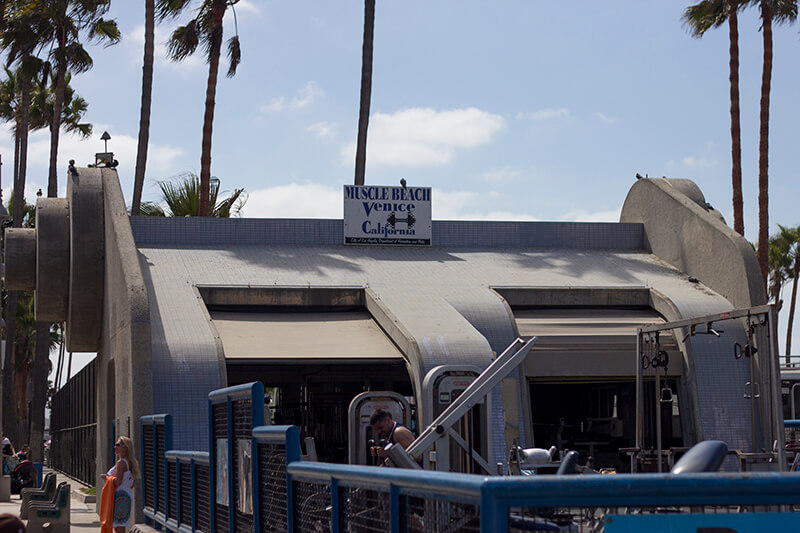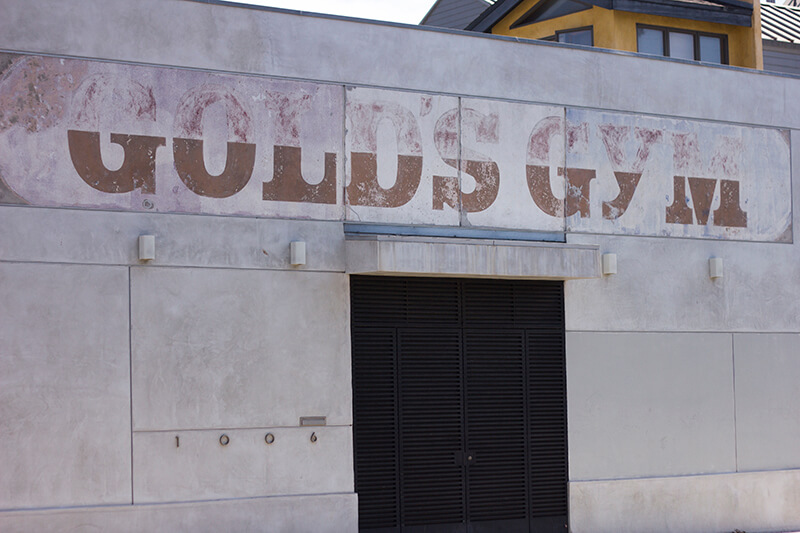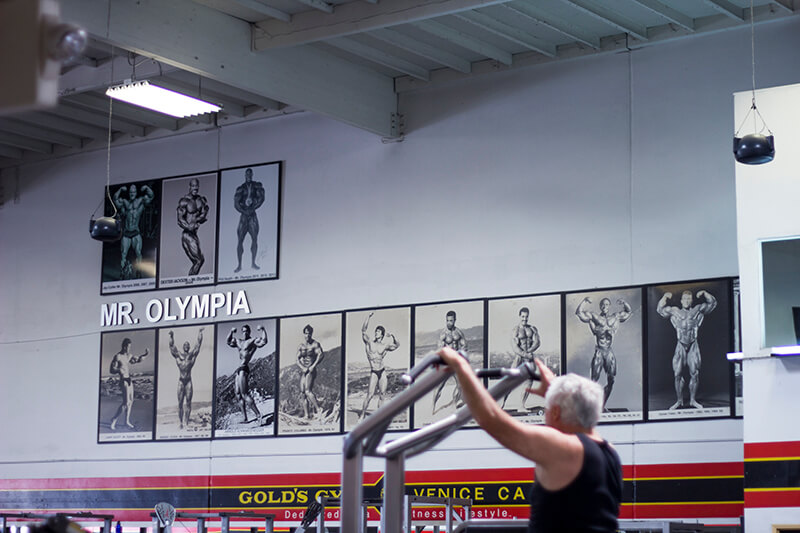 When visiting Los Angeles as a fitness fanatic, there's only one place that you have in mind that you must visit and that is the home of bodybuilding. Golds Gym of course. All the greats at one point trained at the original "mecca of bodybuilding", the most notable probably being Arnold Schwarzenegger.
It was always on my list of places to visit as soon as I knew we were heading to California I had it all scoped out.
Other than that I didn't really know much else about Venice beach, so I was surprised to see just how much of a vibrant little place it was.
We headed to Venice beach on the second day of our trip and the promenade was full of cafes and beachside restaurants that looked right onto incredible shoreline which just seems to go on forever.
The opposite edge of the promenade was lined with artists selling their work, psychics doing readings and just people with stalls for the sake of having a stall to put their boombox on blaring out music for all to hear. Yes, I used the word boombox because many of them were actually real boomboxes.
That seems to be an accepted thing over in Los Angeles btw, everyone carries around portable speakers playing their own choice of songs and nobody seems to care. It's a completely different world to the reactions and "tuts" you would get if you tried the same thing over here.
Word of warning though, you'll probably be handed a mixtape by loads of different guys. Don't take it or they'll hassle you for cash for the next ten minutes. Just politely decline and walk away. They won't be the last mixtape guys you'll meet in the city.
As is to be expected in an area with such a huge beach/promenade, there were a number of surf shops and bike rental places. I highly recommend hiring a bike just to cruise the dedicated cycle track all the way along to Santa Monica pier and back again, the cost is pretty low and it is honestly the best way to see the entire beach between Venice Beach and Santa Monica.
Make sure to stop off by the skatepark and catch some of the skaters showing off their skills.
I loved Venice Beach and really suggest taking a trip there when in Los Angeles.
If you're looking for shopping then you're probably better heading along to Santa Monica, but if you want a true feel for California beach life then Venice Beach is definitely the place to go.