This post may contain affiliate links where I will earn a little bit of commission should you purchase anything at no extra cost to you.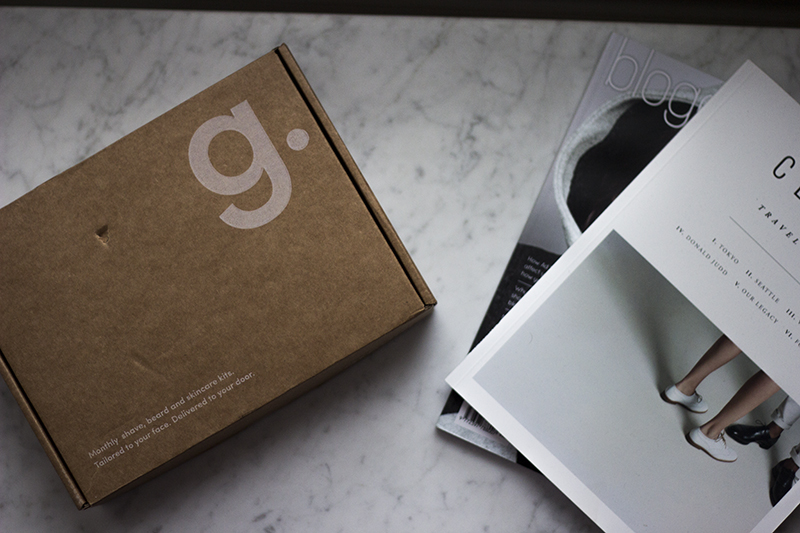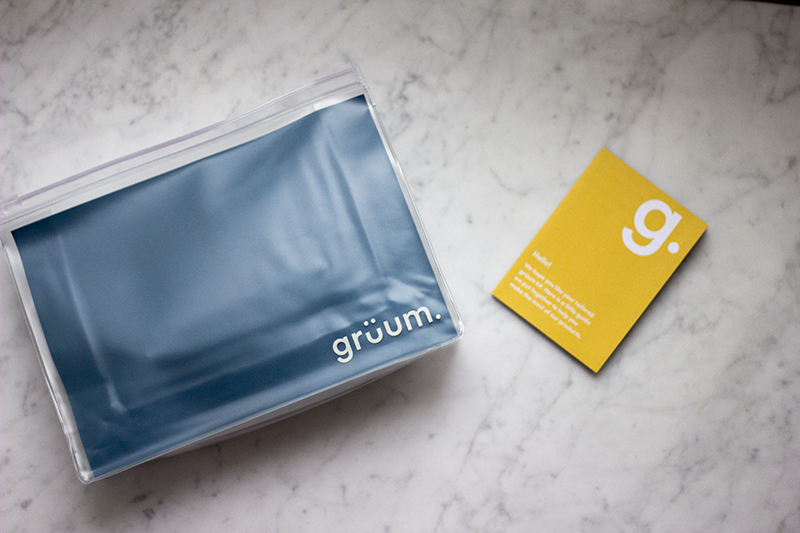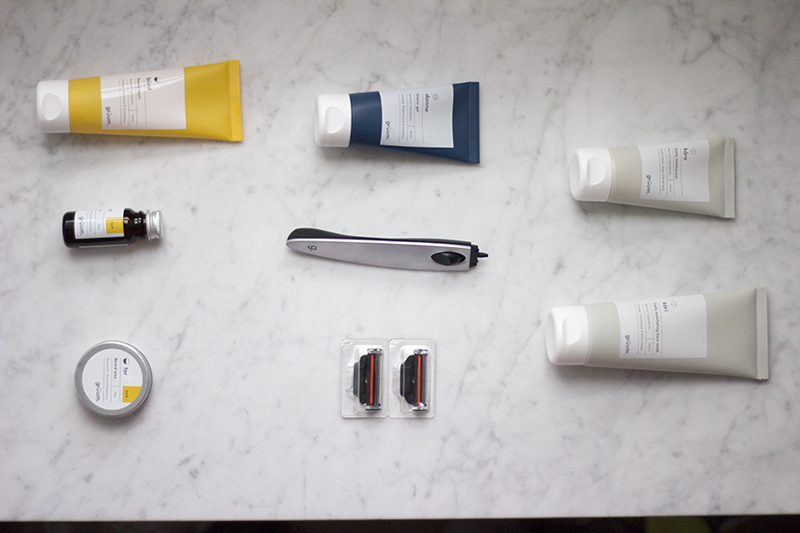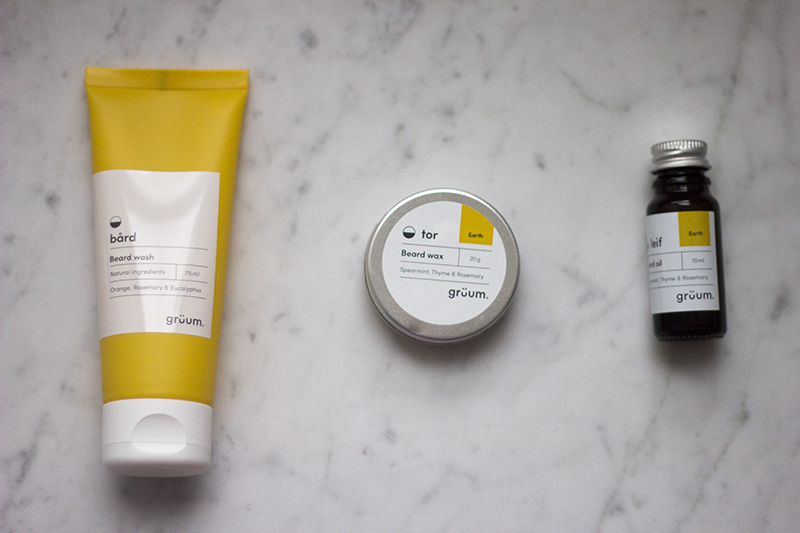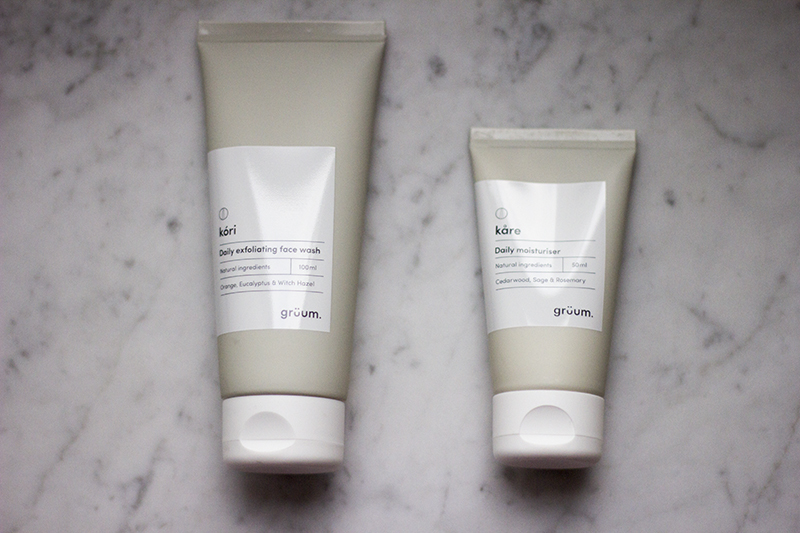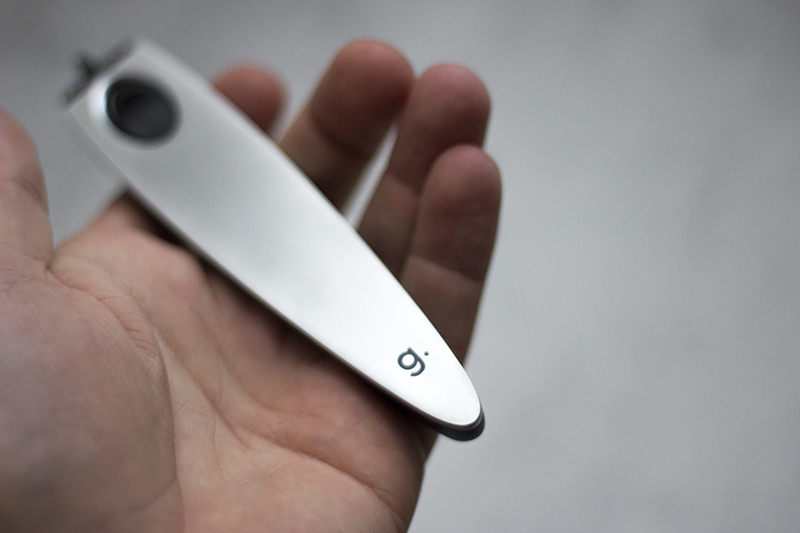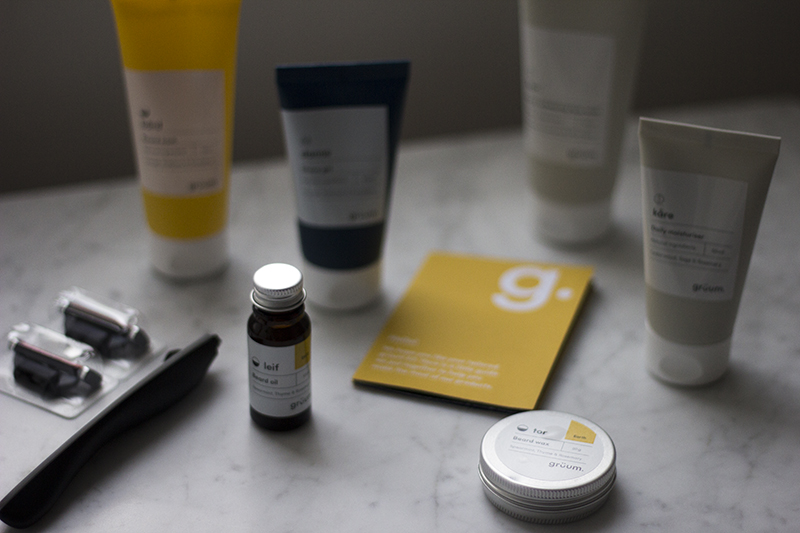 Subscription boxes for men are all the rage at the moment and they don't seem to be going away anytime soon. There are so many different kinds available that you're sometimes spoilt for choice.
When the team at Grüum got in touch and offered to build a facial care package tailored to my face I couldn't turn it down.
My beard can often leave my face feeling quite dry underneath, so I'm always on the lookout for a product that works for me.
The box arrived and contained a nice plastic wash bag with all the products inside. I'm not sure if you get a new bag each delivery but it certainly seems sturdy enough to be used as a wash bag for travelling.
The design of the product packaging is very Scandi which tied in well due to my recent trip to Oslo which I'll be writing about soon.
Inside the bag were three beard care products:
Beard Wash
Beard Oil
Beard Wax
Three shave products:
Shave gel
Shaver
Replacement blades
Two facial care products:
Exfoliating Daily face wash
Daily Moisturiser
Each of these have their own individual smell, for example the beard wash is Orange, Eucalyptus and Rosemary and the daily moisturiser is Cedar wood, Sage and Rosemary. This means that if you combine a number of the products for daily use then your face smells of a combination of different things depending on what you use and they all smell stunning.
I was incredibly impressed with the quality of the razor, even though it's probably one of my least used items these days as I mostly stick to a trimmer. The body is nice and heavy in your hand and crafted from what looks like a mix of  brushed steel and plastic giving it a real high end feel.
I do have to say that I tried using the razor and the shaving gel and ended up with quite a sore neck, although I am most definitely sure that it's down to the fact that I haven't used a wet shave razor in the past 10 years rather than the products not being up to scratch.
The Gruum box is actually one of the nicest subscription boxes that I've had my hands on and I can certainly see it being something that would be a welcomed and convenient package to arrive through my letter box each month.
I've reviewed other beard grooming products. Go here to have a read if that's your thing.
*This product was sent to me for review purposes, but as always the opinions in this post are completely my own.