This post may contain affiliate links where I will earn a little bit of commission should you purchase anything at no extra cost to you.
After our  big holiday away to Los Angeles, we decided that we fancied a short city break to finish the year off.
Thankfully Ryanair had a huge sale on plane tickets and we booked a trip to Oslo, a city that I've wanted to visit for years. From flying out of Edinburgh on the Thursday afternoon and flying back on the Saturday evening it meant that we didn't have the longest of times there with only one full day, so it was a very fleeting visit and we were determined to make the most of the limited time.
That didn't put us off though and we made sure that we did as many things as we could and didn't waste a moment.
Although we didn't have that long there, I don't feel like we missed out on any of the city or that it was too short a trip. Sure there were things that we couldn't fit in, but I loved it.
We ate at The Nighthawk Diner, drank coffee from Tim Wendelboe and explored all the awesome street art that the city has to offer in Ingens Gate and that's just part of everything we managed to squeeze in.
I can definitely see myself returning to Norway at some point in the future to explore more of the country and see more of the countryside.
It is so beautiful, but my god it is cold, so wrap up warm and enjoy the pictures.
Things to do in Oslo:
Eat at the Nighthawk Diner

Drink Coffee at Tim Wendelboe

Visit the Mathallen Oslo

Walk through Ingens Gate to see the street art

See The Scream by Edvard Munch

Visit the Royal Palace and look over the city behind you

Dance around the Opera House

Just wander the streets. You can see so much just by exploring. Drop all plans and just turn some corners. I'm sure you won't regret it.
If you're looking to book a trip to Oslo then I would highly recommend that you check out the prices of some AirBnb accommodation as this often works out much cheaper than booking a hotel.
Have you ever visited Oslo? What did you love the most about it? Let me know in the comments below.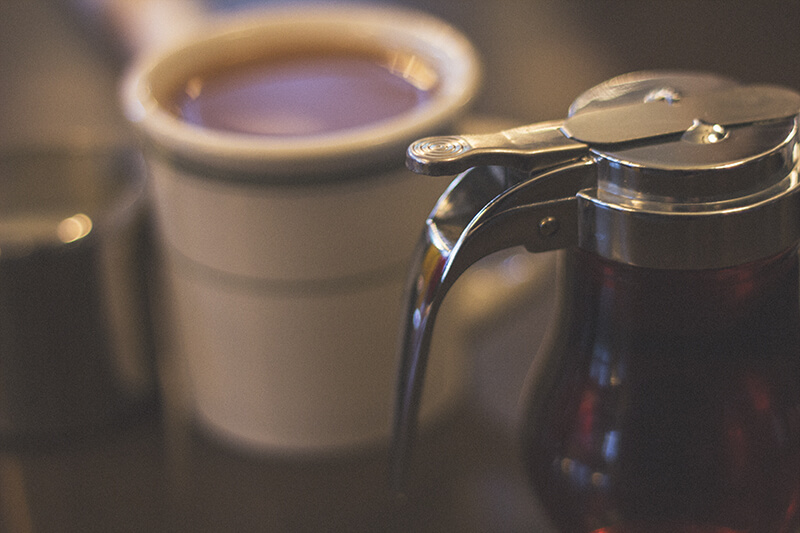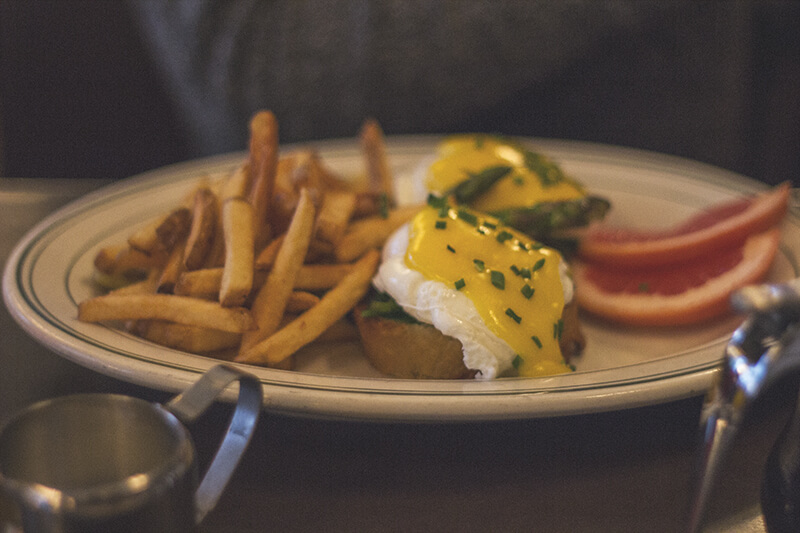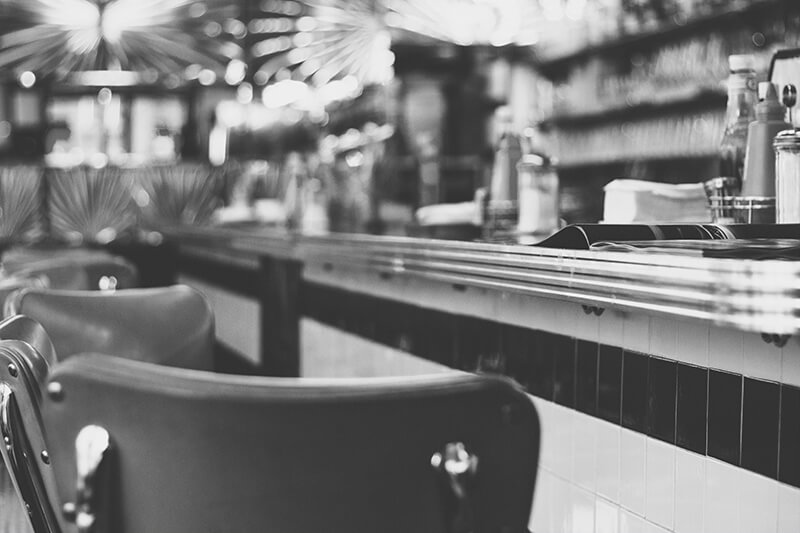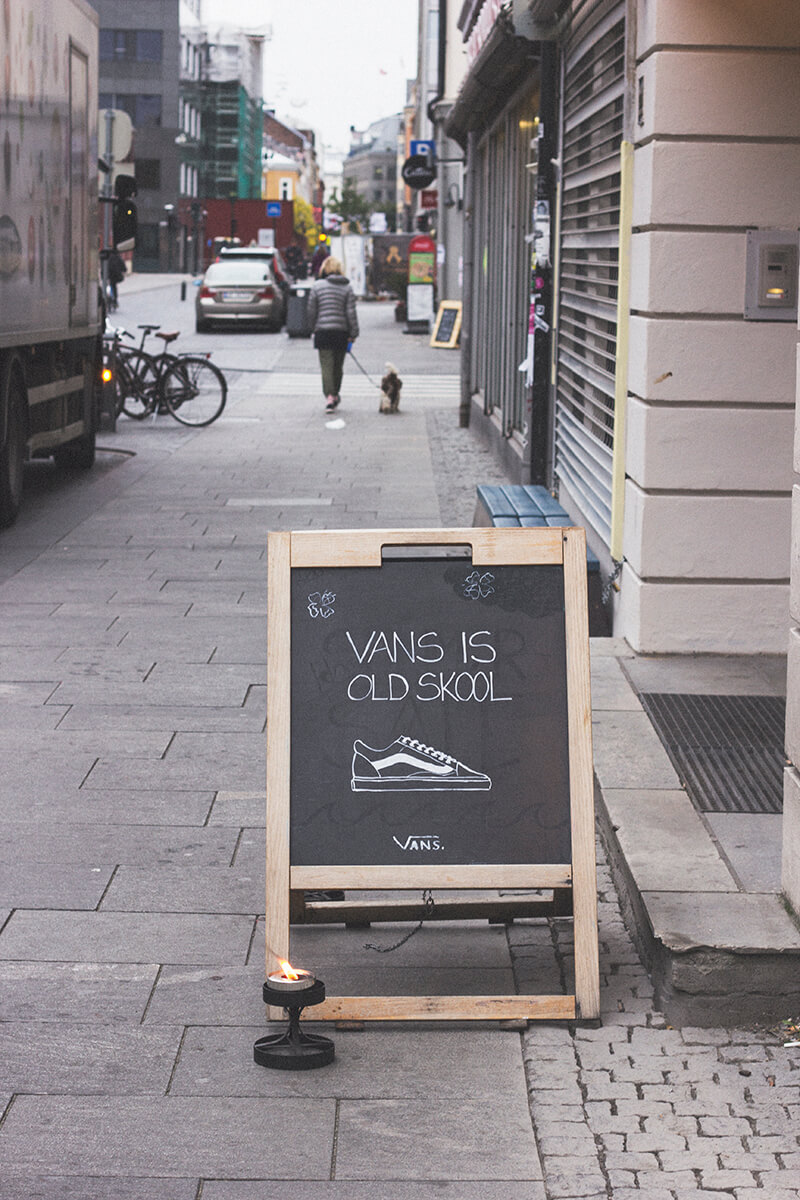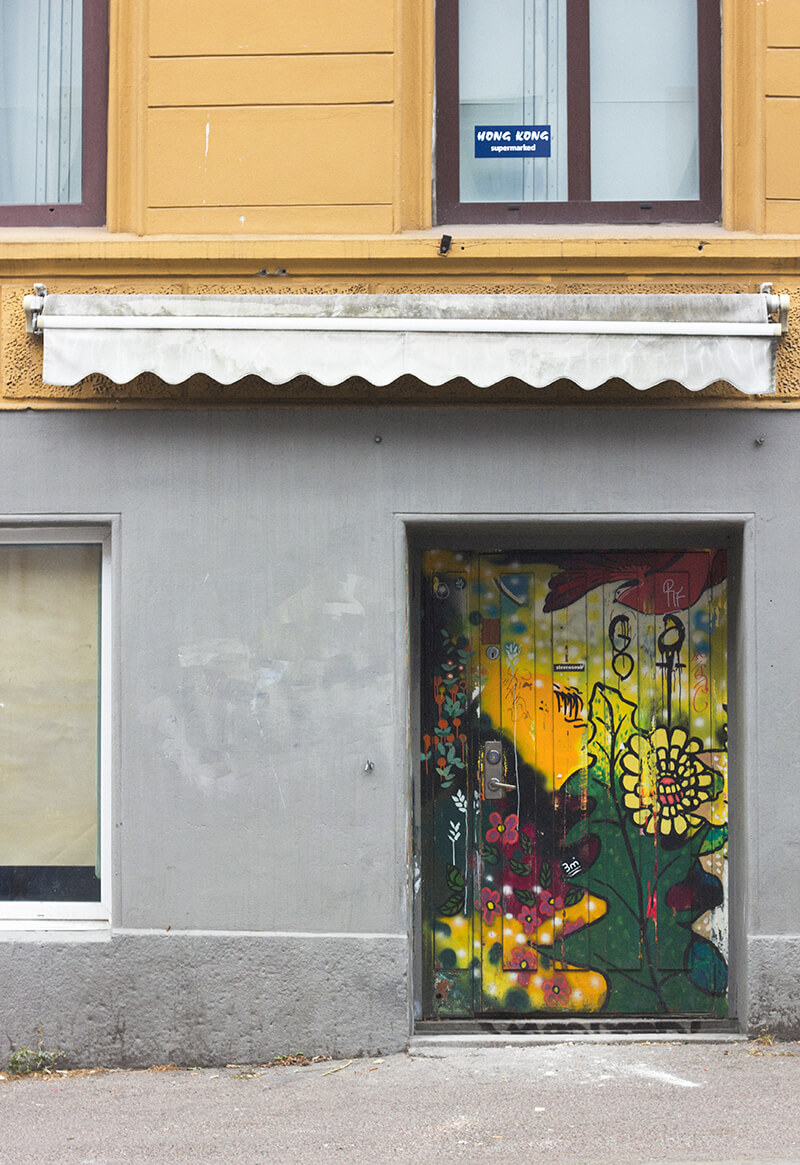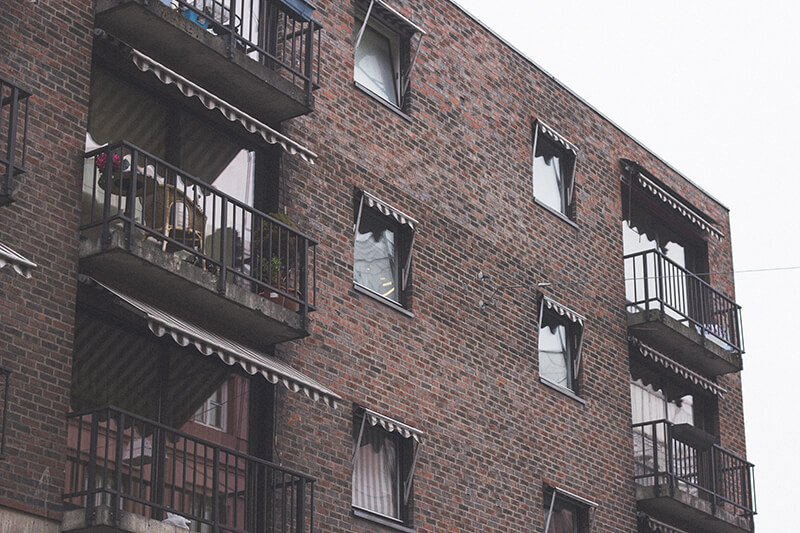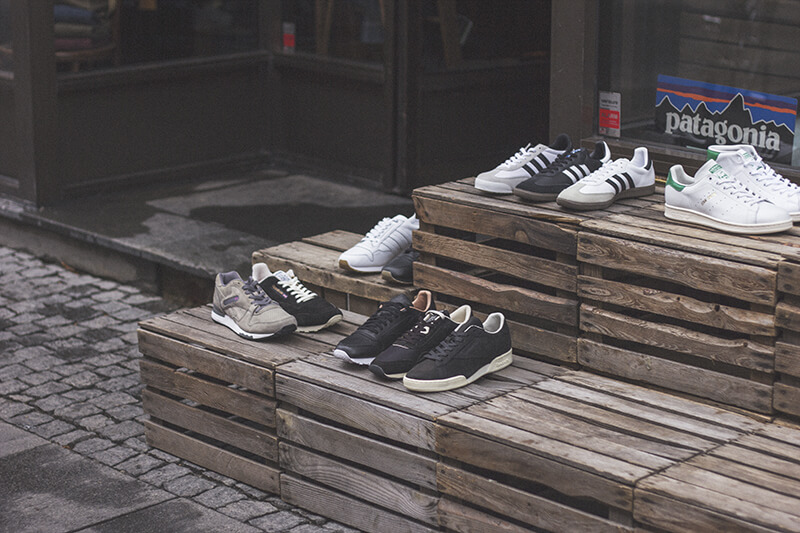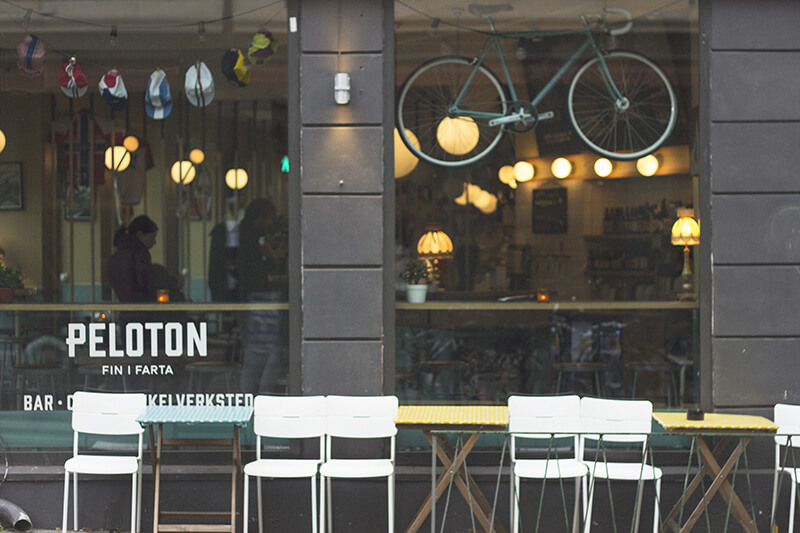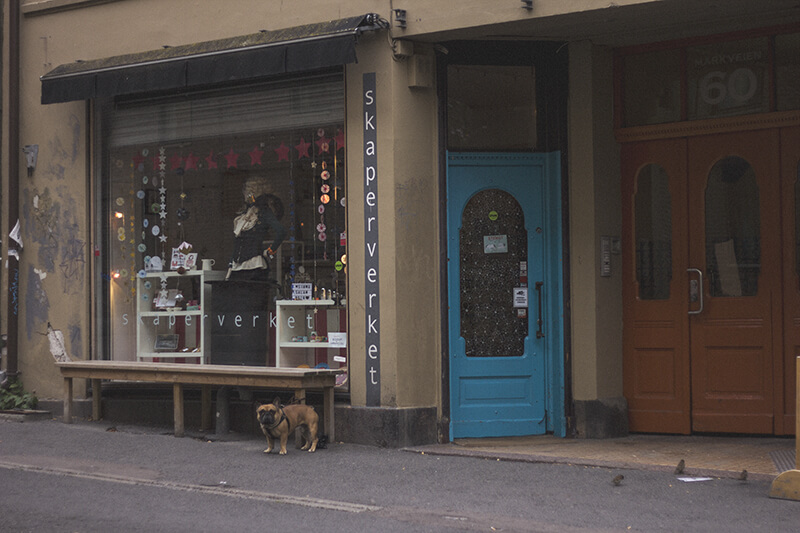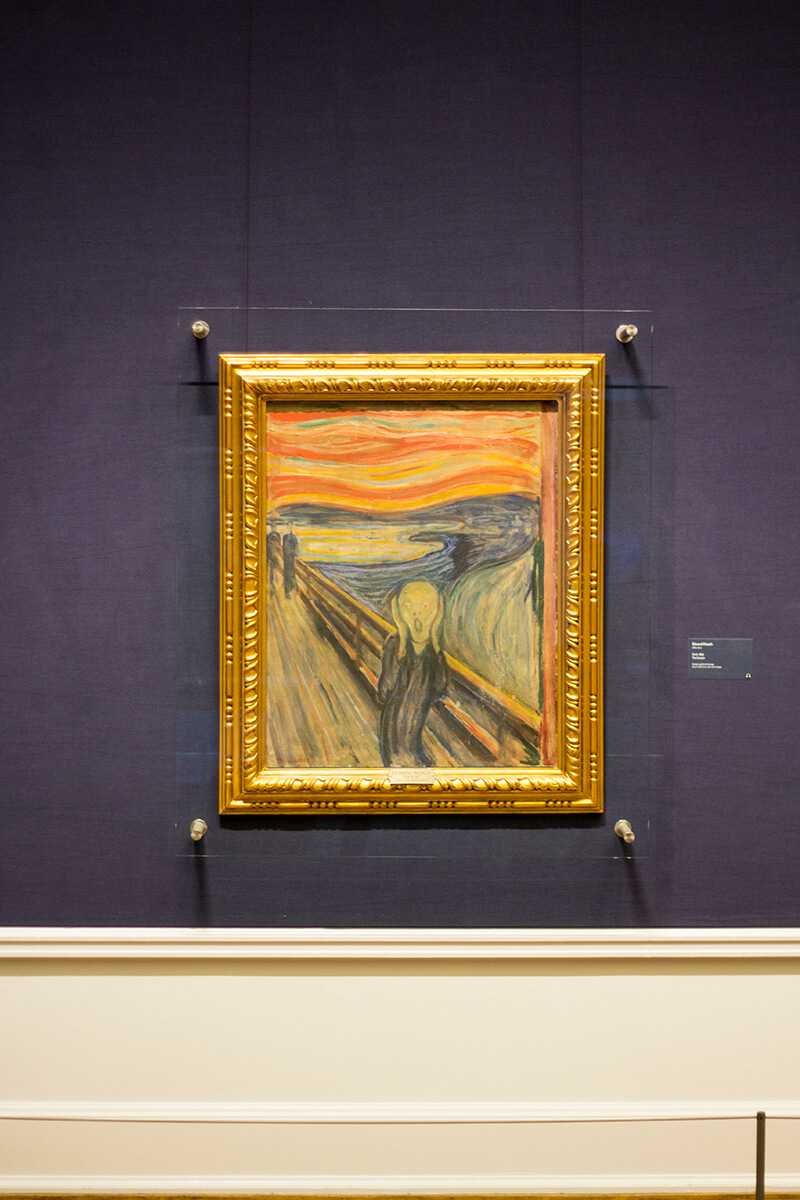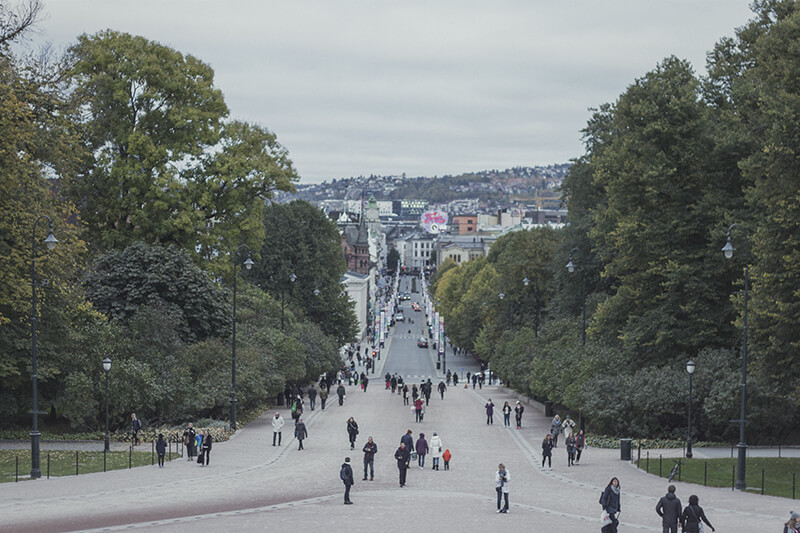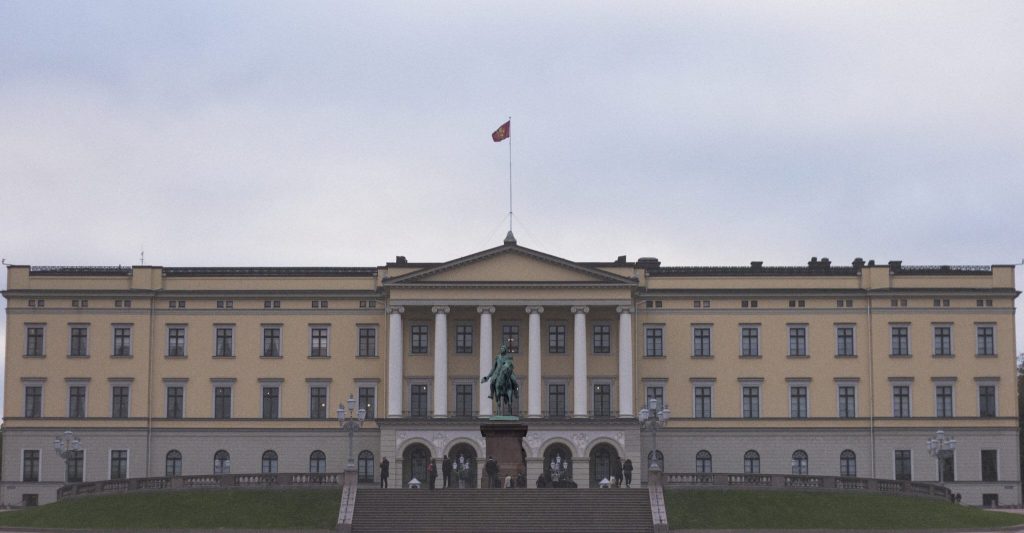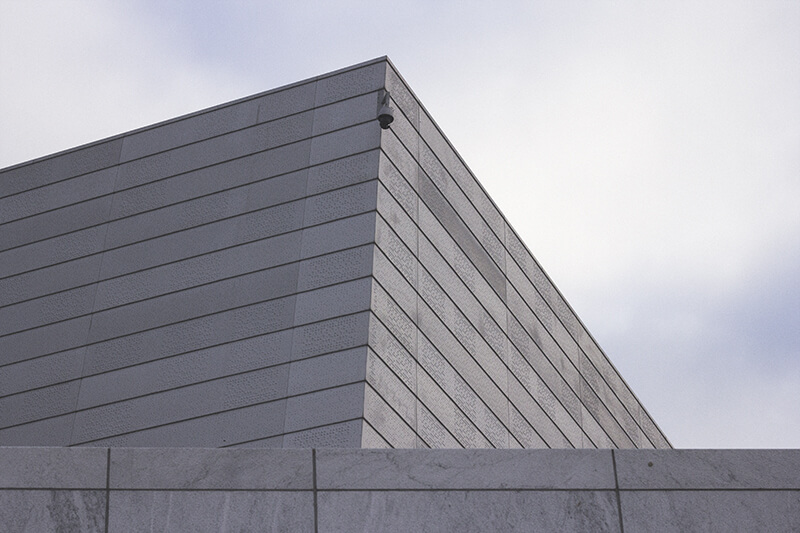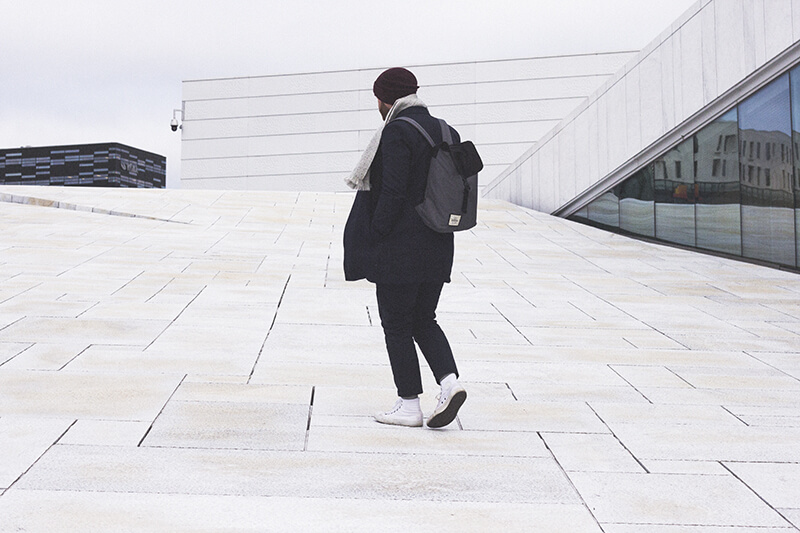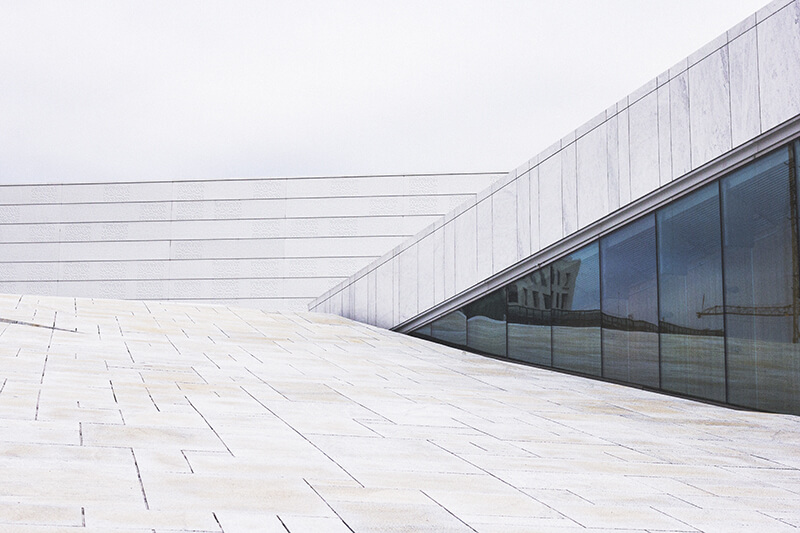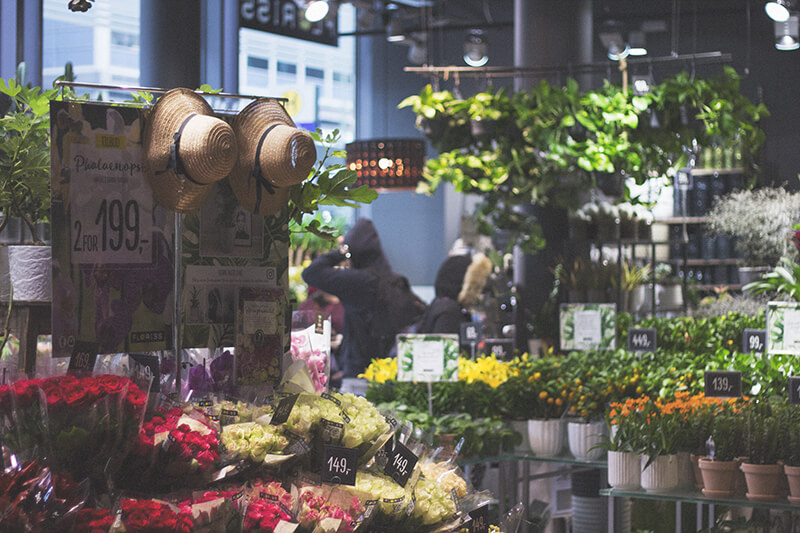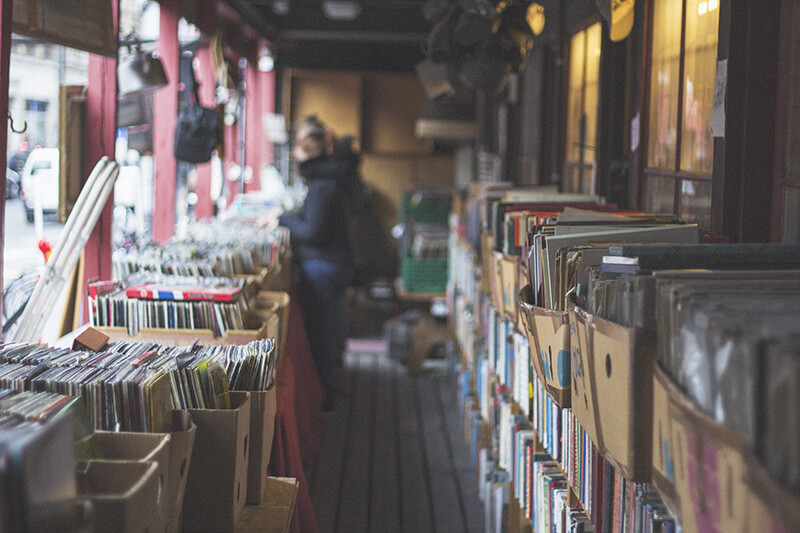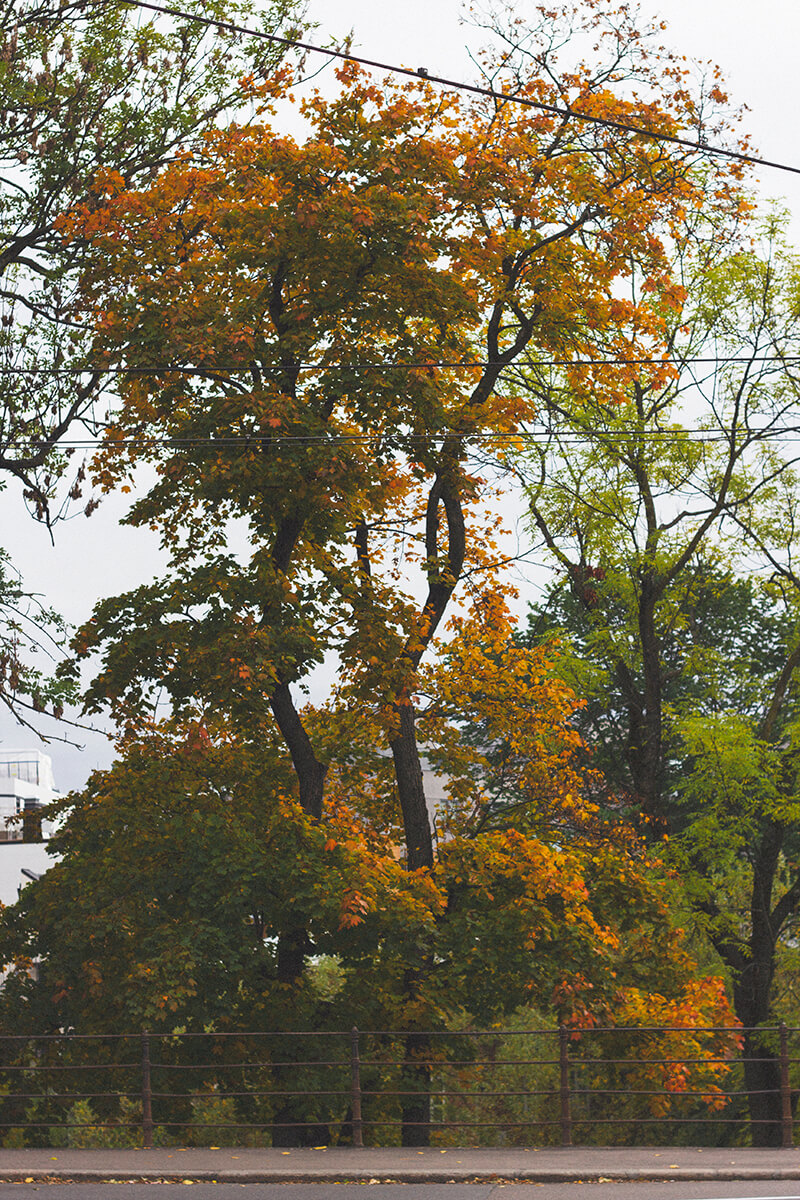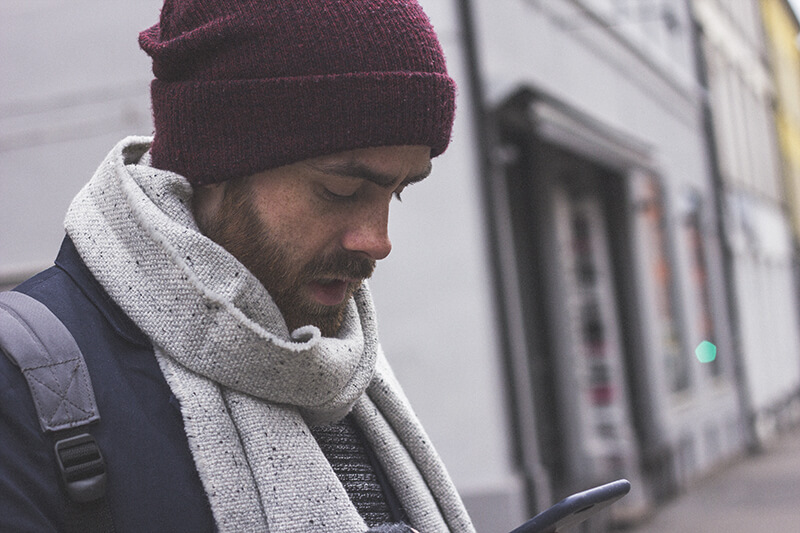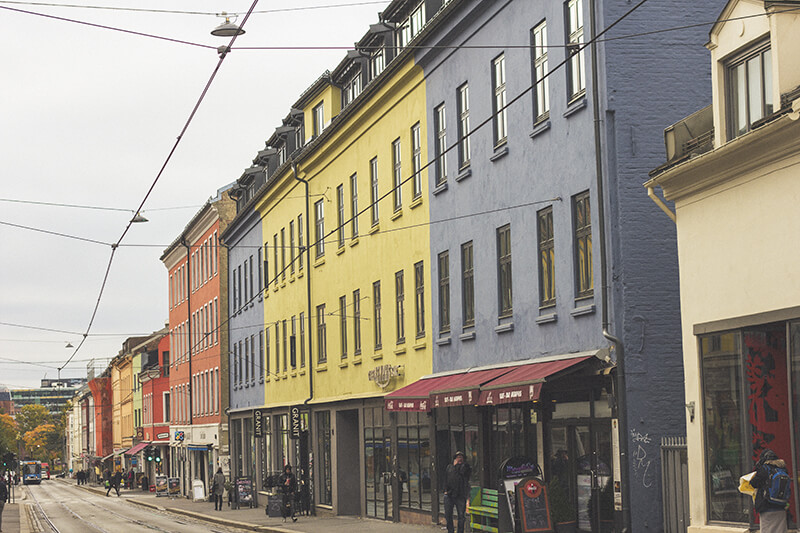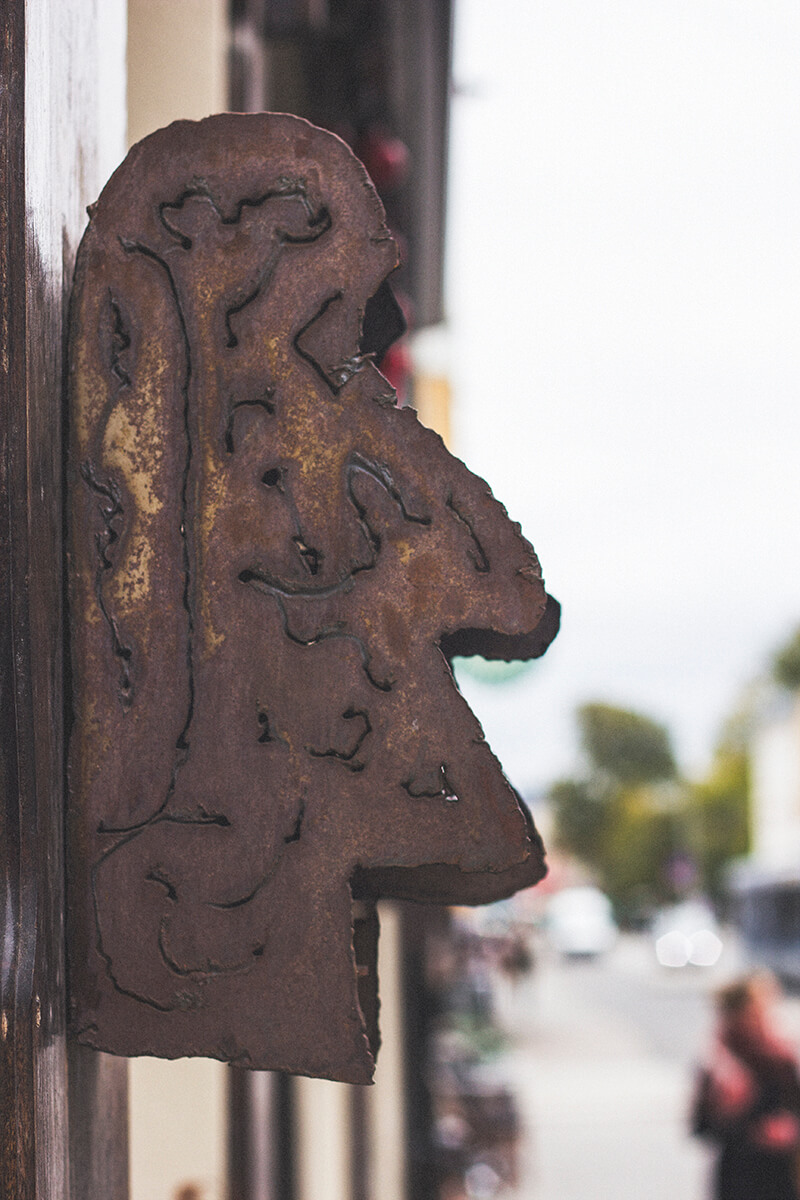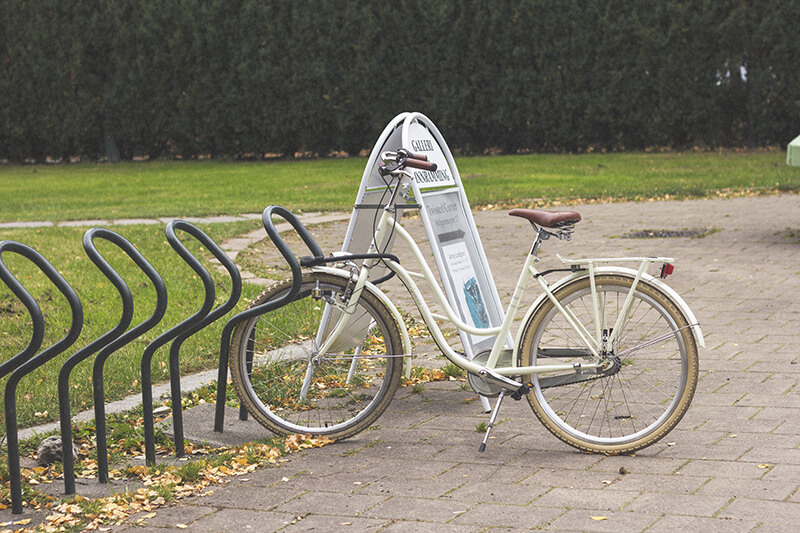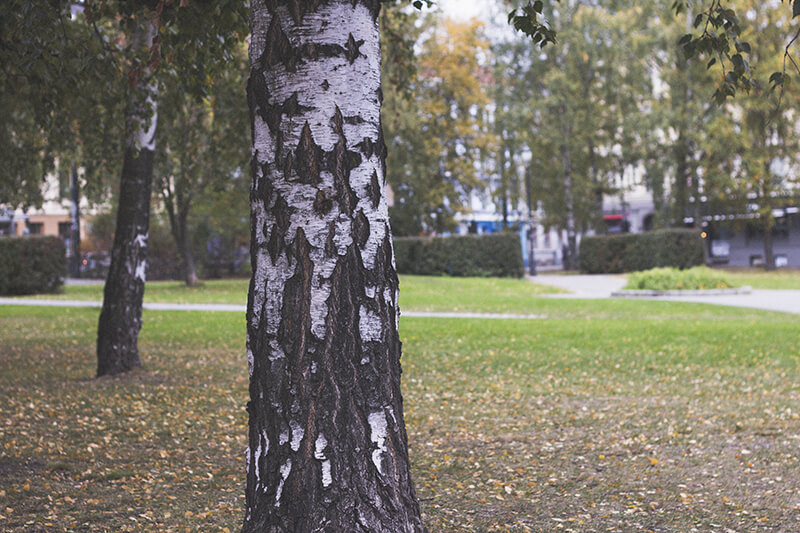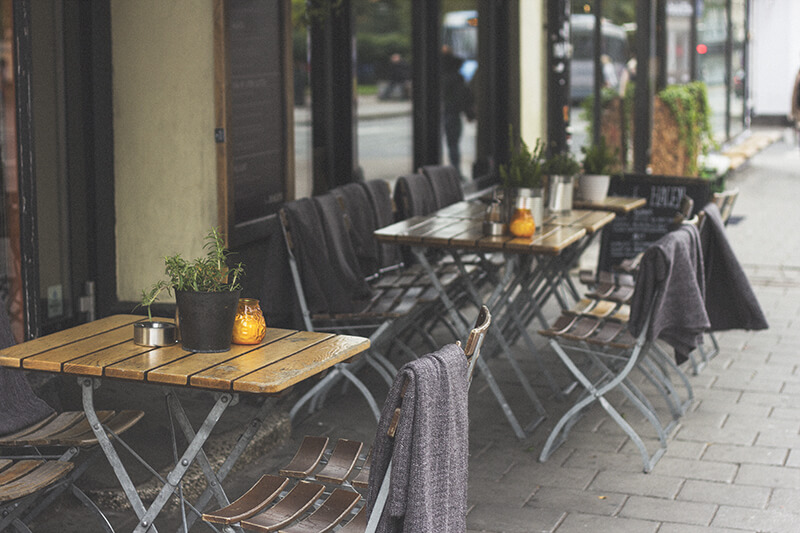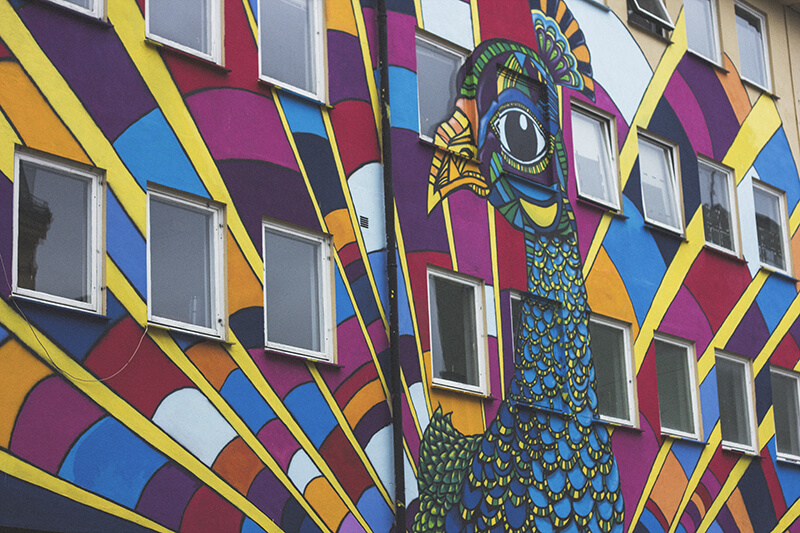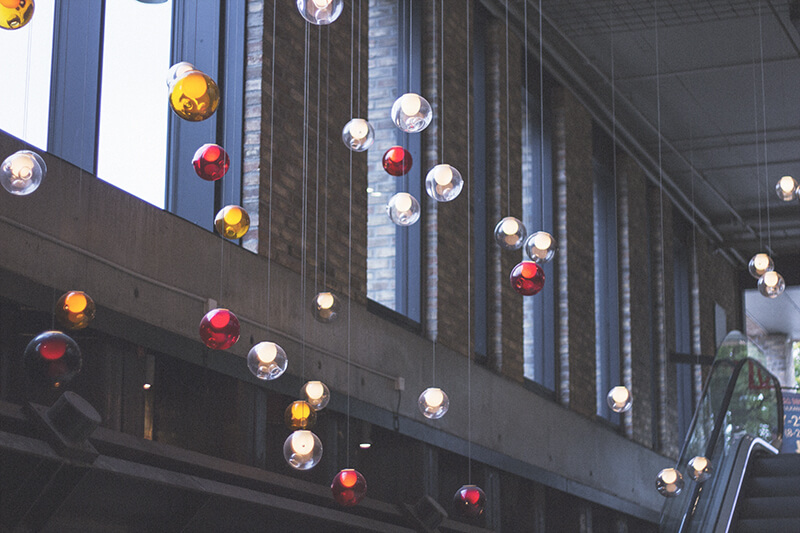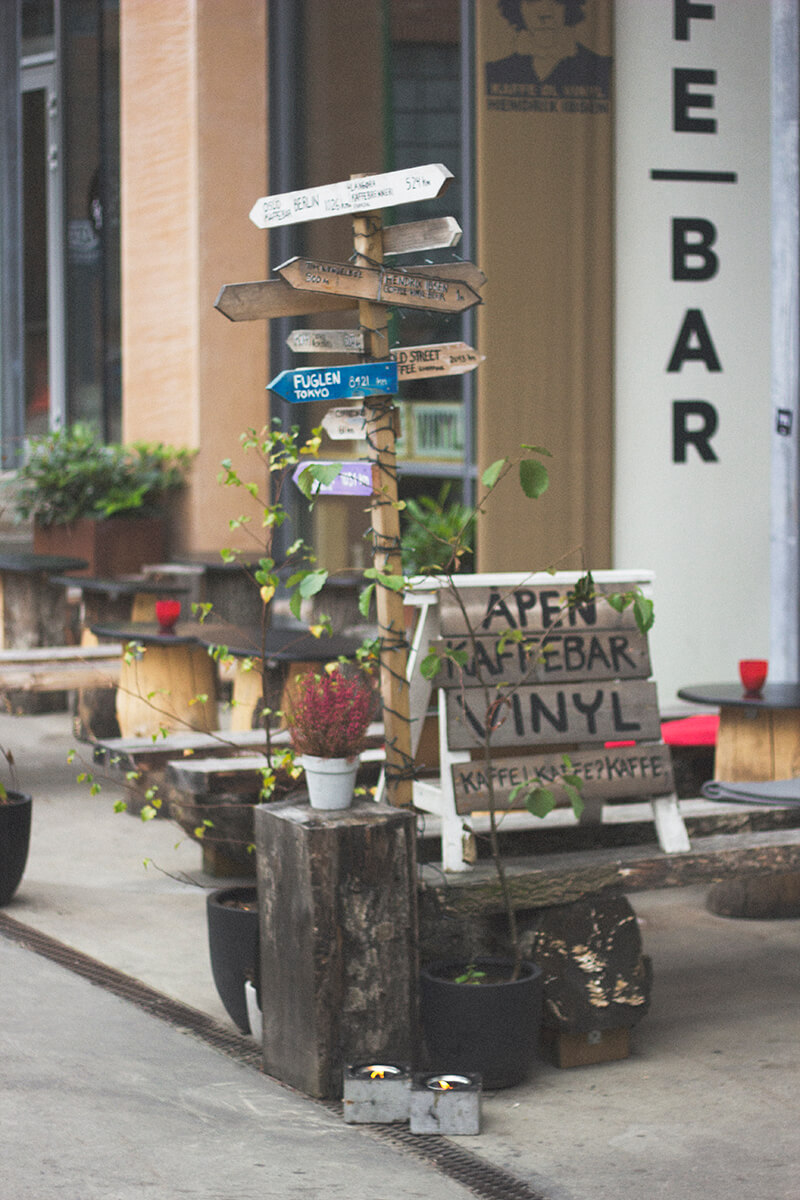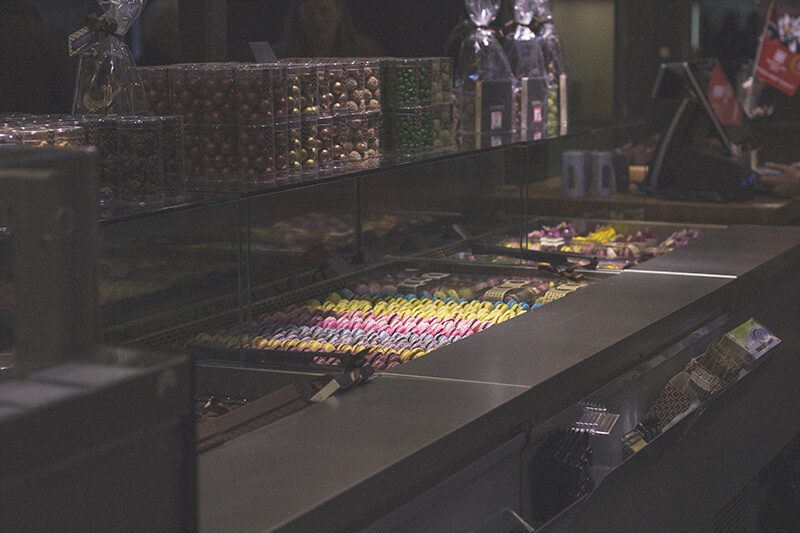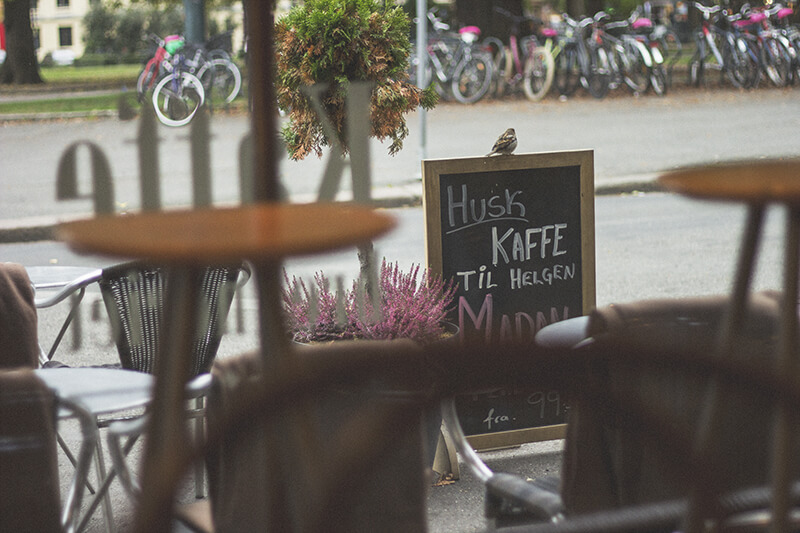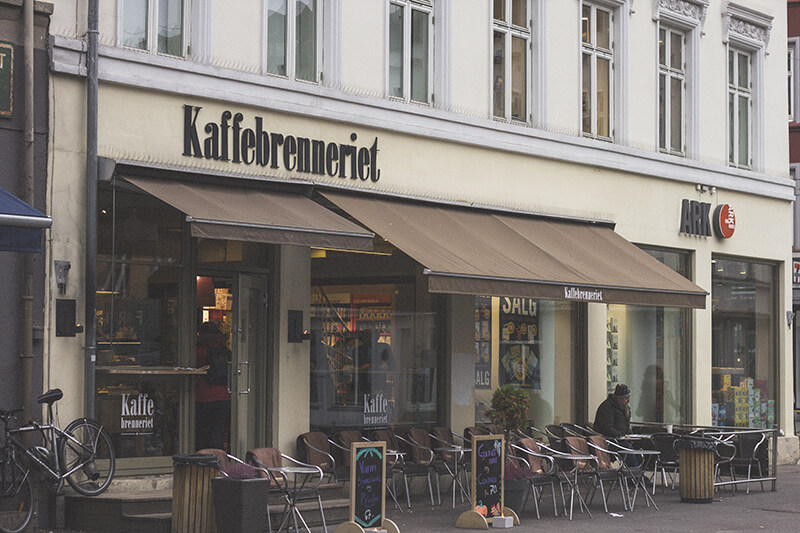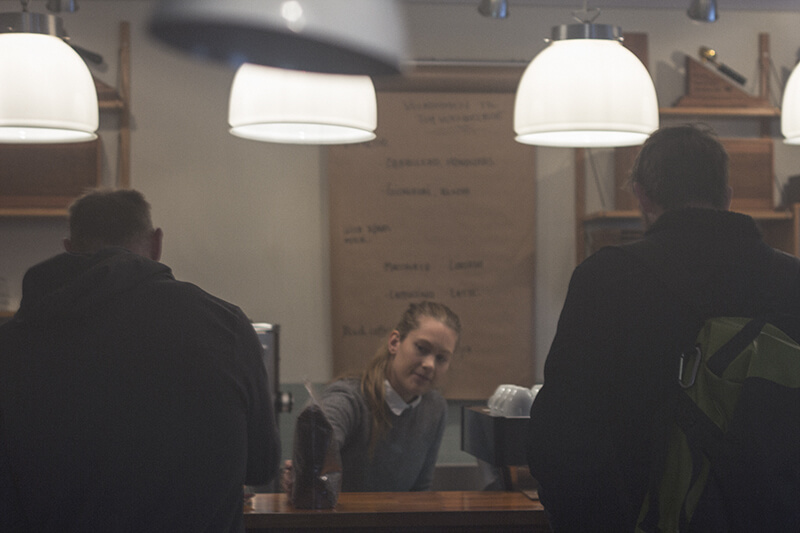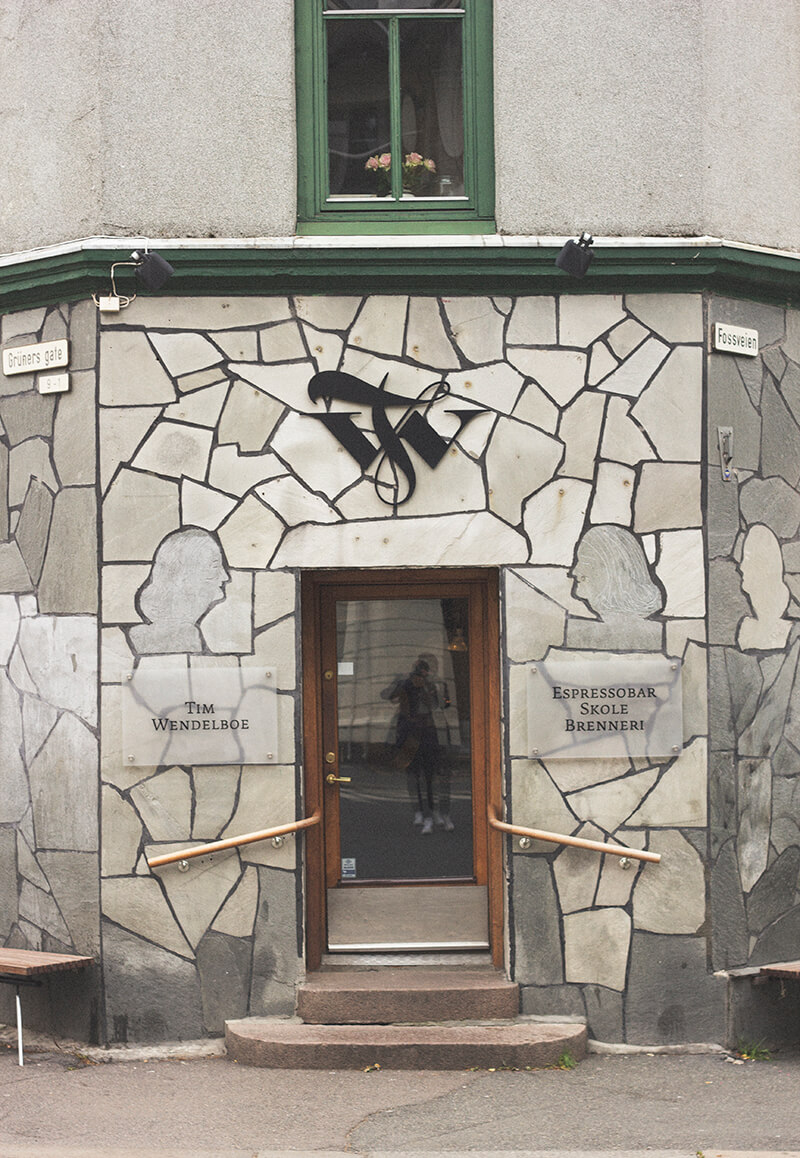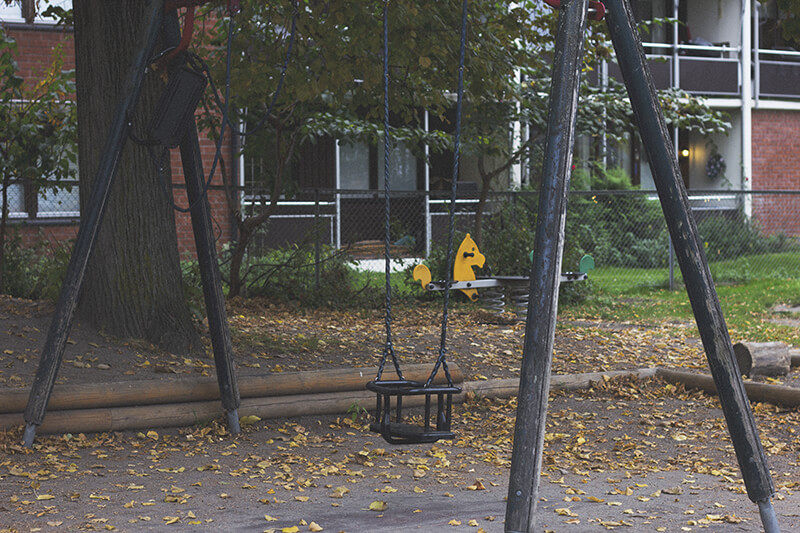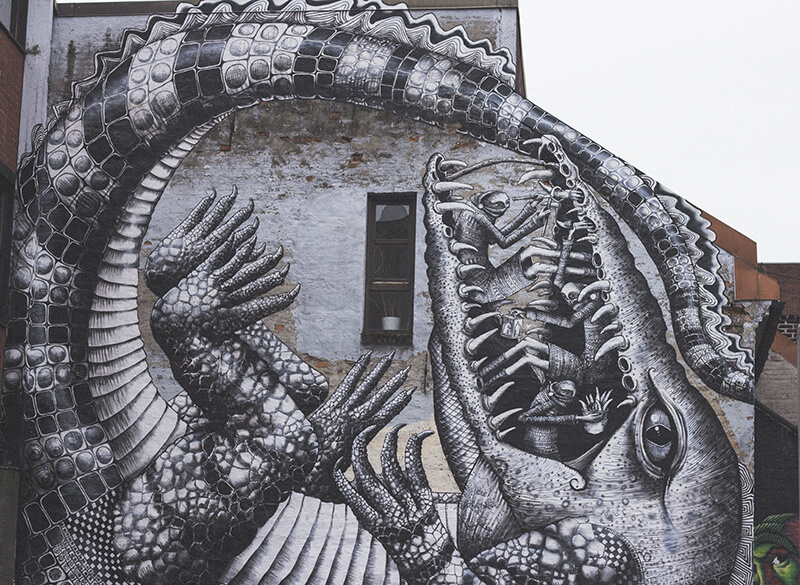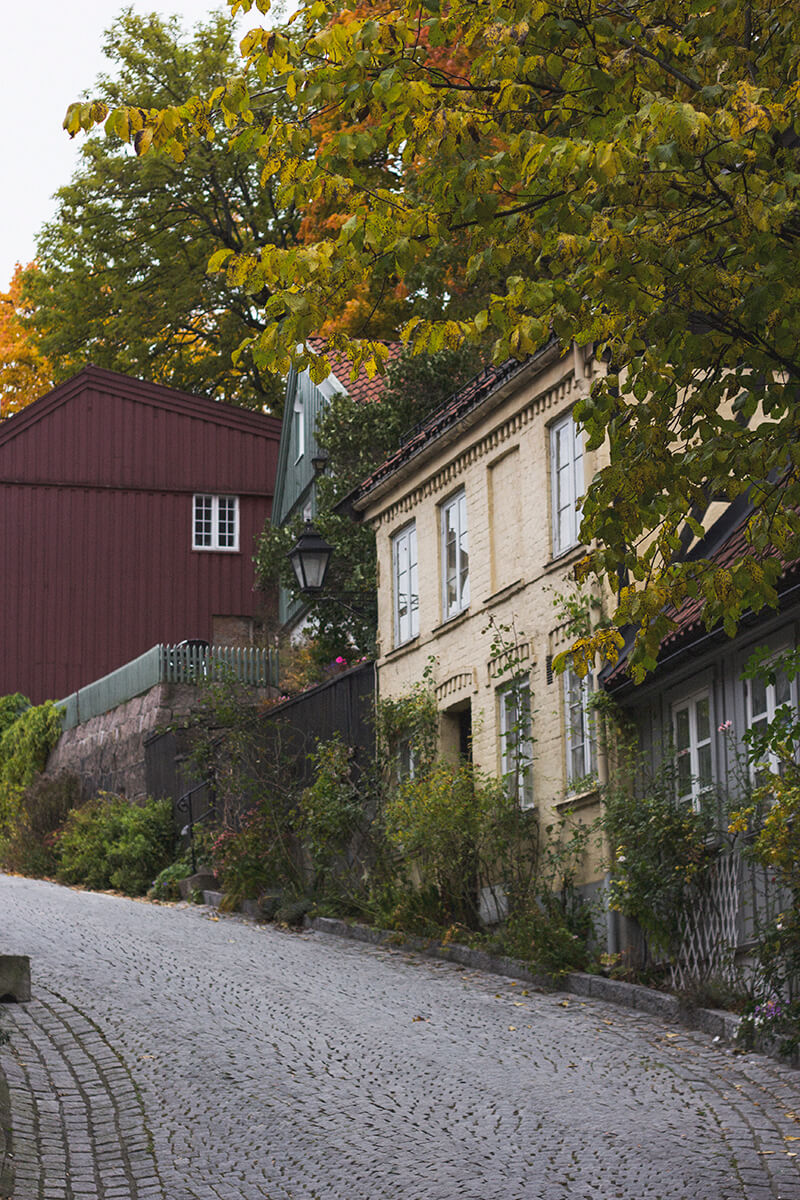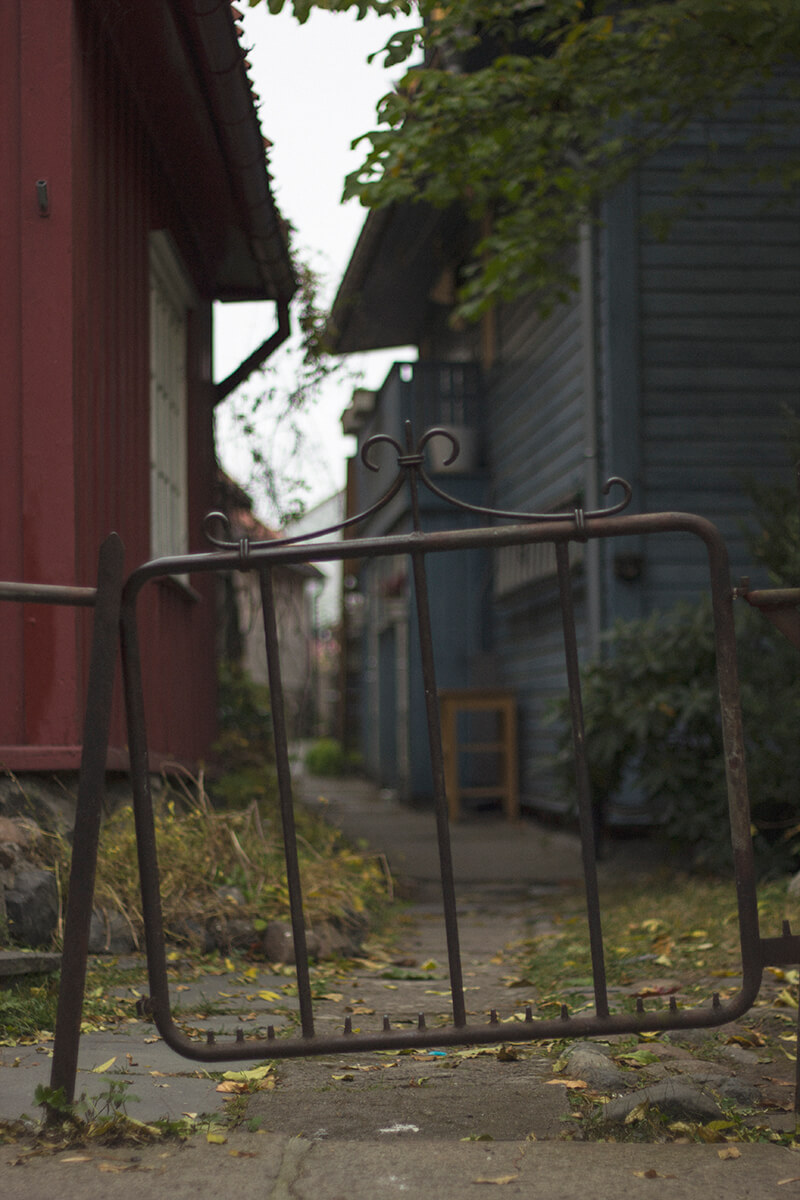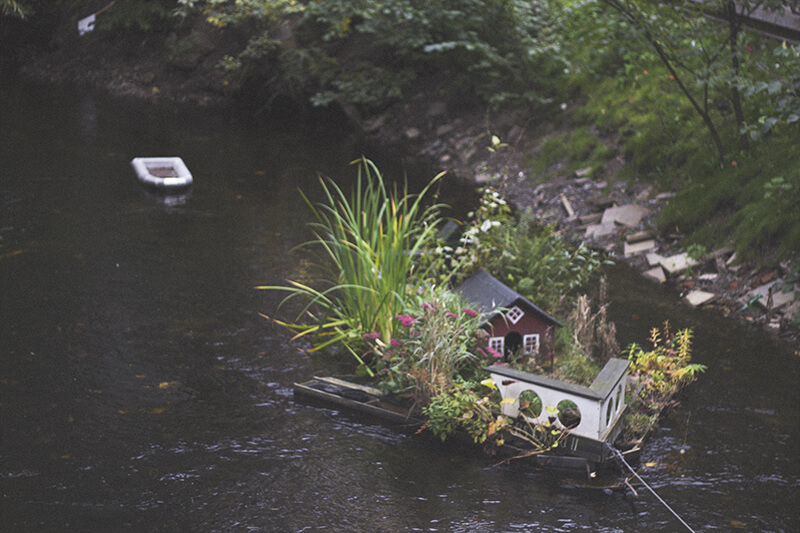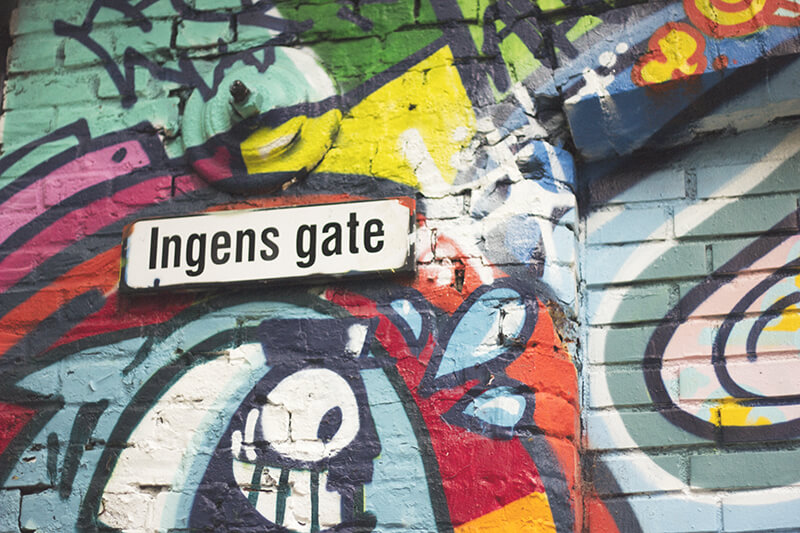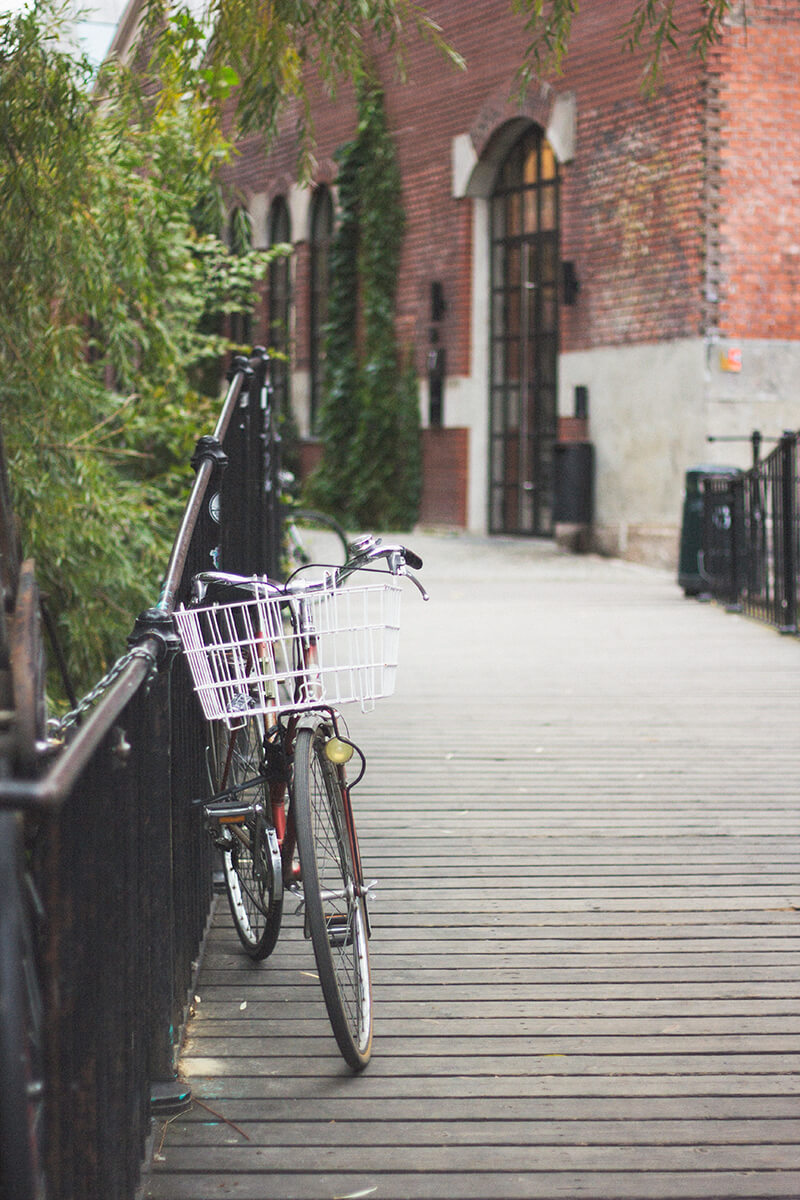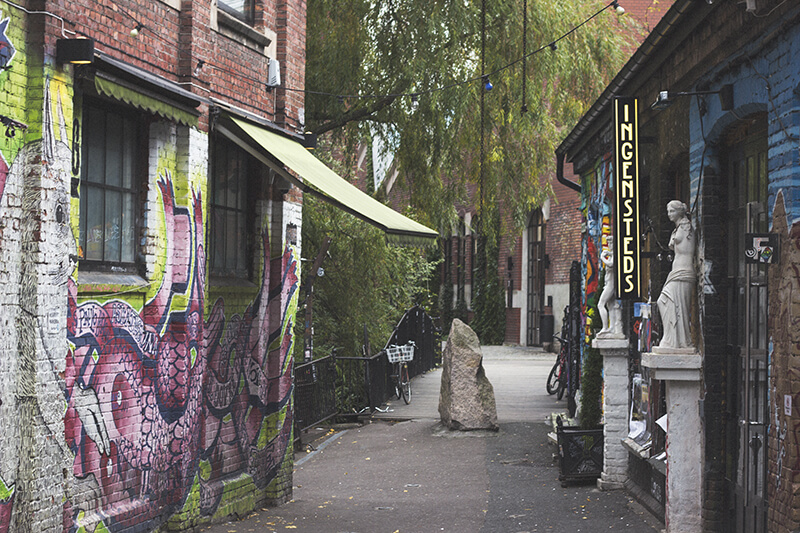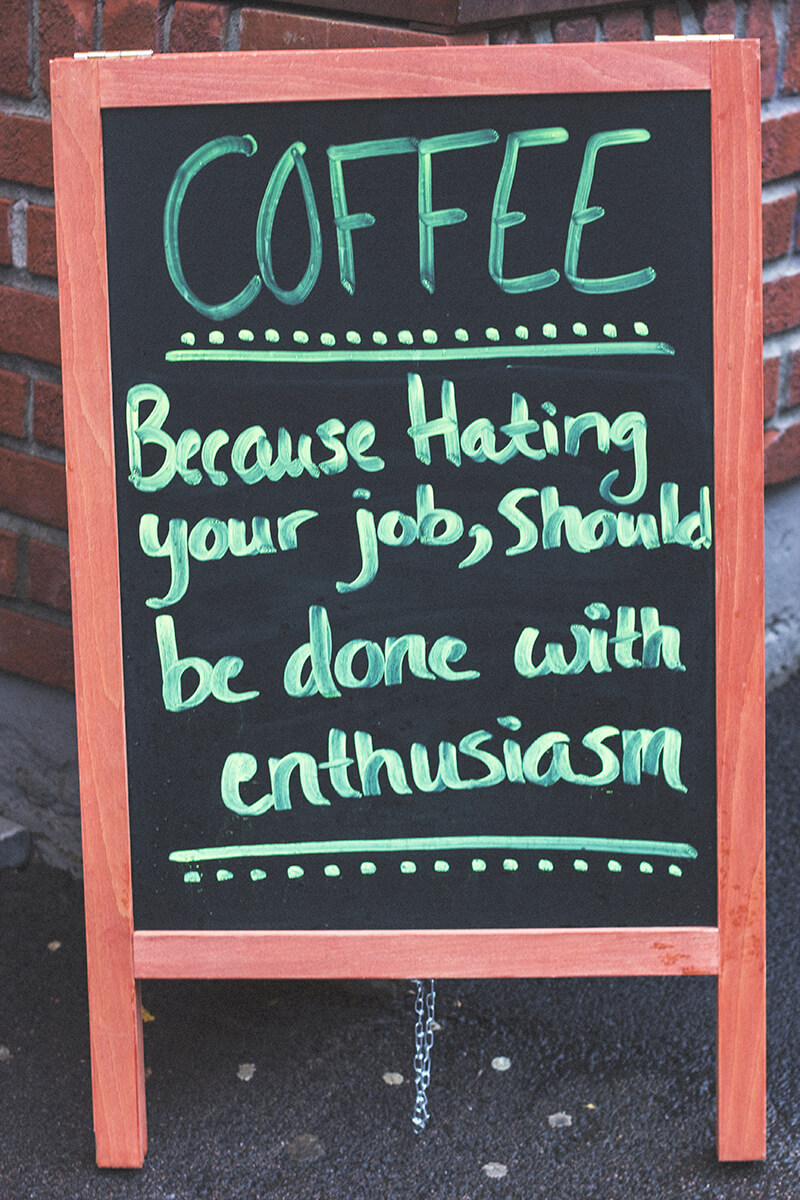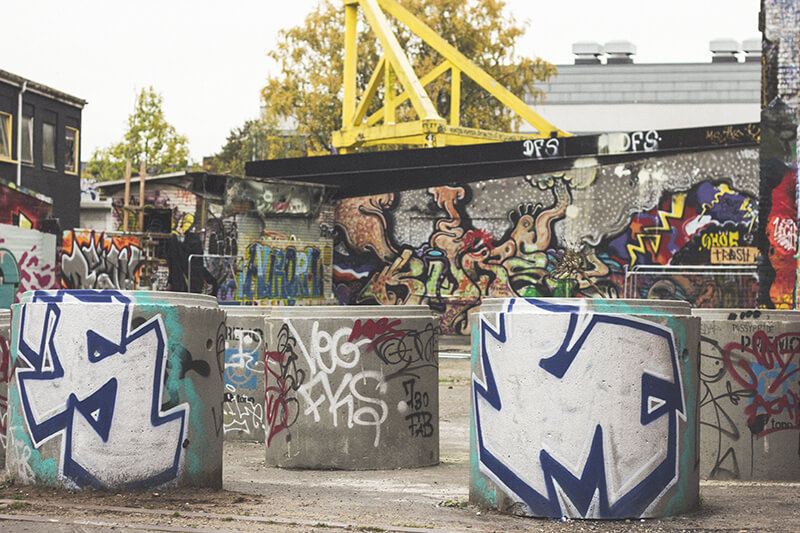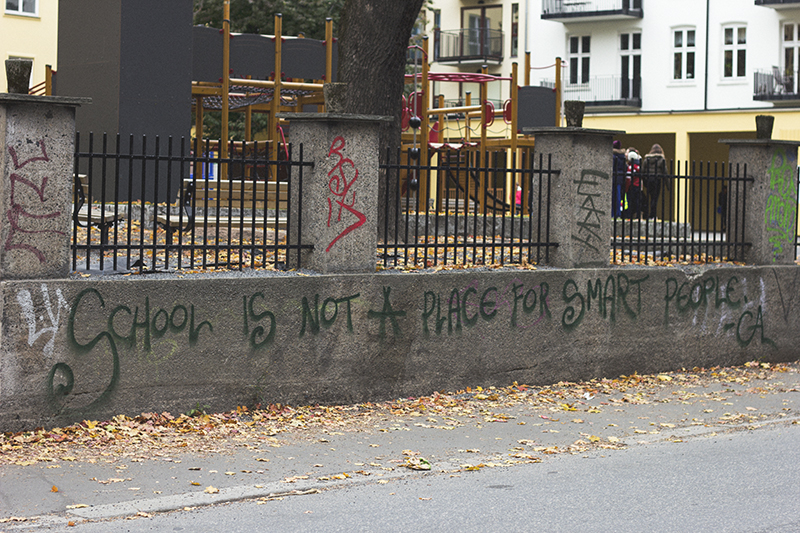 ---
Check out the latest prices to visit Oslo