This post may contain affiliate links where I will earn a little bit of commission should you purchase anything at no extra cost to you.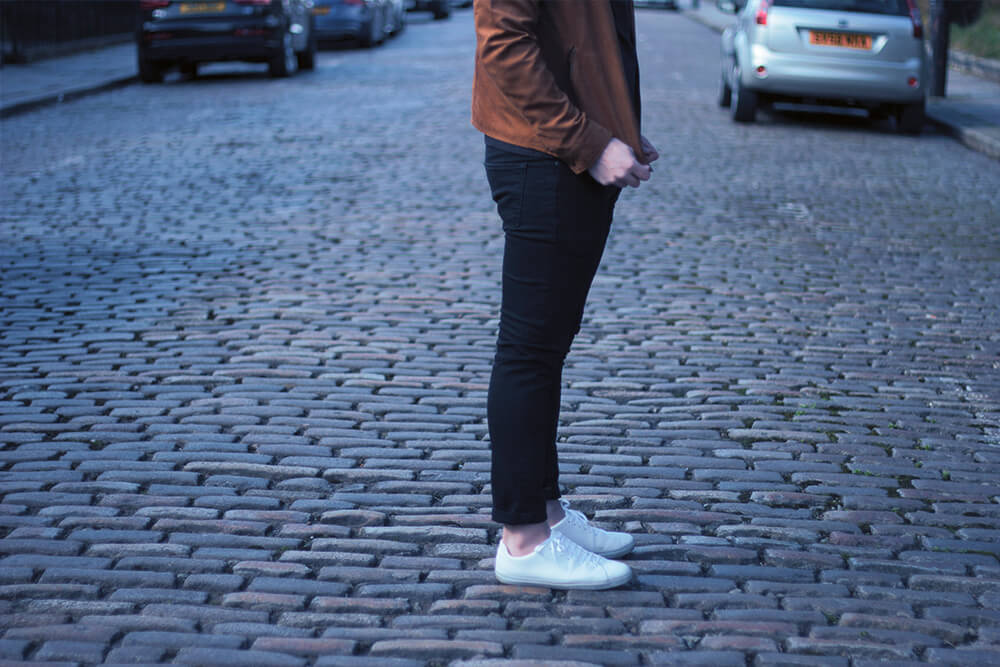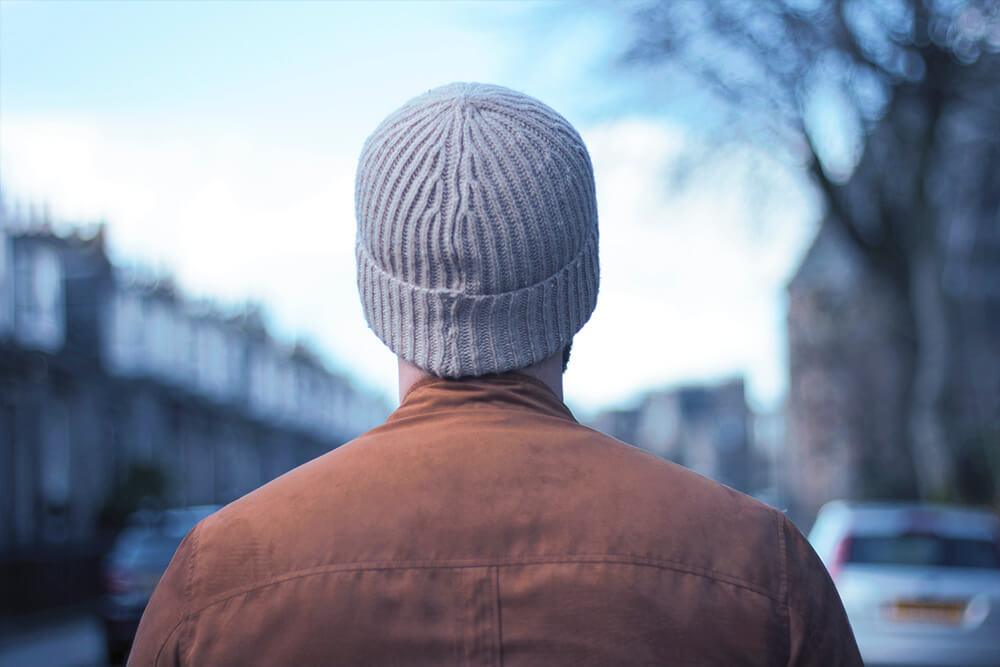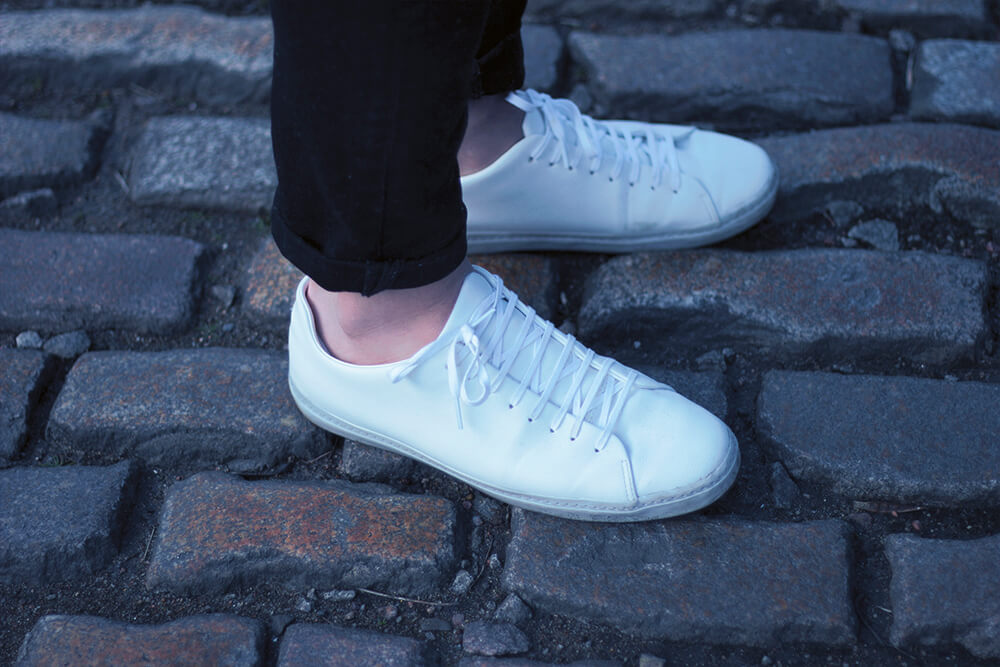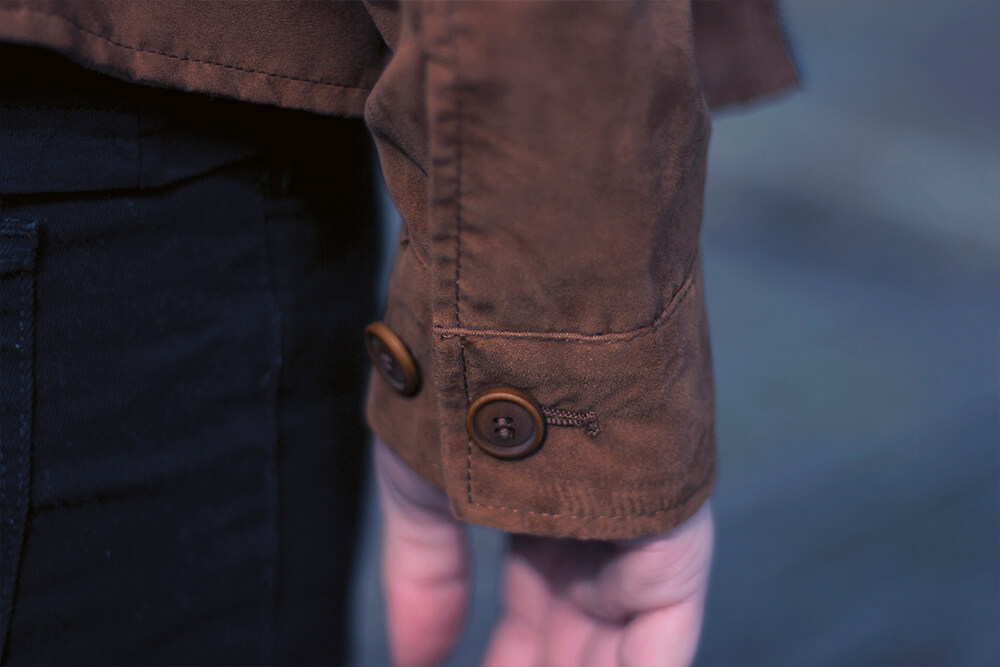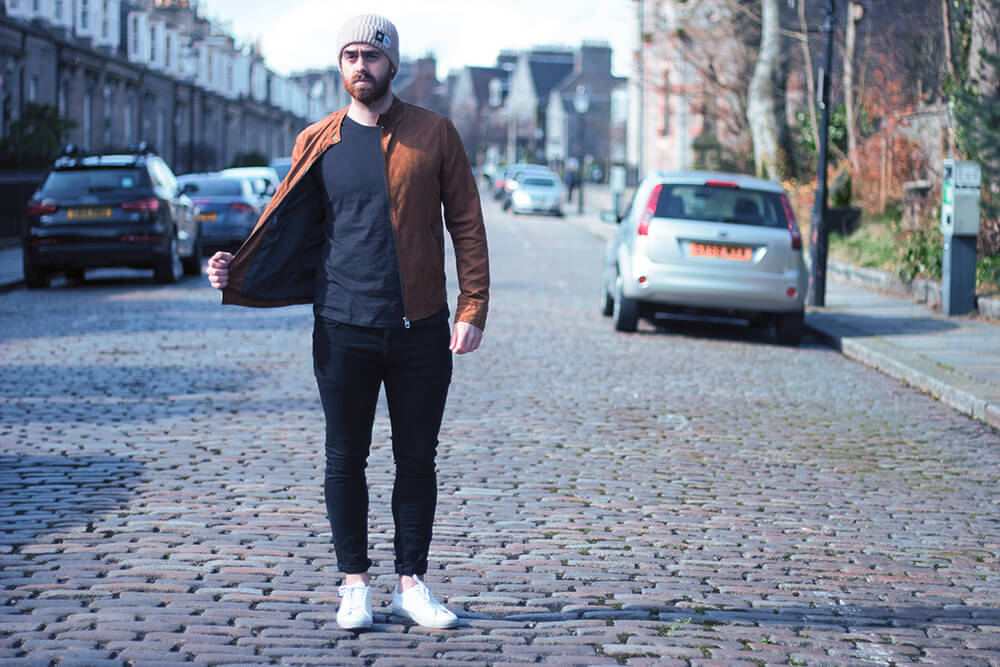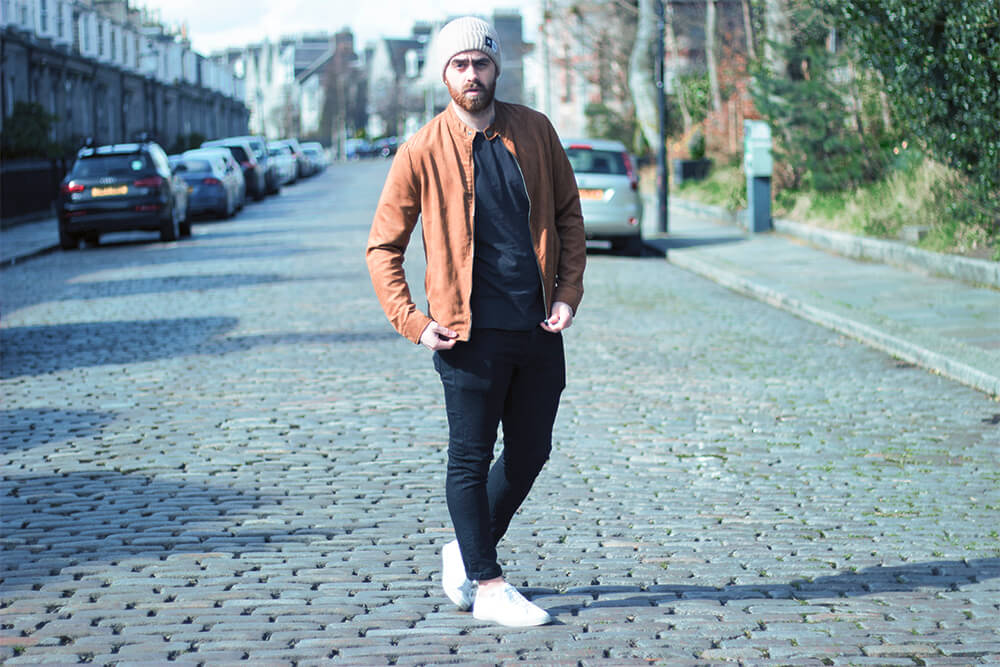 There are times where you go into a store and an item just jumps out at you straight away and you know that you must have it. Kind of like that moment in Waynes World where he goes to visit his dream guitar….
Walking into Zara the other week I spotted this at the back of the store and immediately had a lust for it. If you follow me on twitter you'll have spotted that I mentioned it prior to buying it.
It's odd for me considering I usually cannot stand the feeling of suede. It makes my teeth do that weird buzzing feeling like you would get if chewing cotton wool, but I actually coped pretty well when holding this one.
This jacket is faux suede and costs a reasonable £29.99, which ain't too bad for something that is lightweight and great for spring/summer days.
For this outfit, I paired it with a pair of black skinny jeans, Zara minimal white trainers and a plain black crew neck t-shirt