This post may contain affiliate links where I will earn a little bit of commission should you purchase anything at no extra cost to you.
Over the last few weeks, the weather has noticeably turned and started to feel a lot more wintery. I've even had to start wearing a scarf on some days.
One of the things that I always notice about the colder weather is that my skin can often end up looking a bit worse for wear. That's why I'm determined to get my skin looking a lot healthier over the coming months.
Thankfully, Maleskin has come to my rescue by sending me a bunch of Clinique products to try out and integrate into my routine.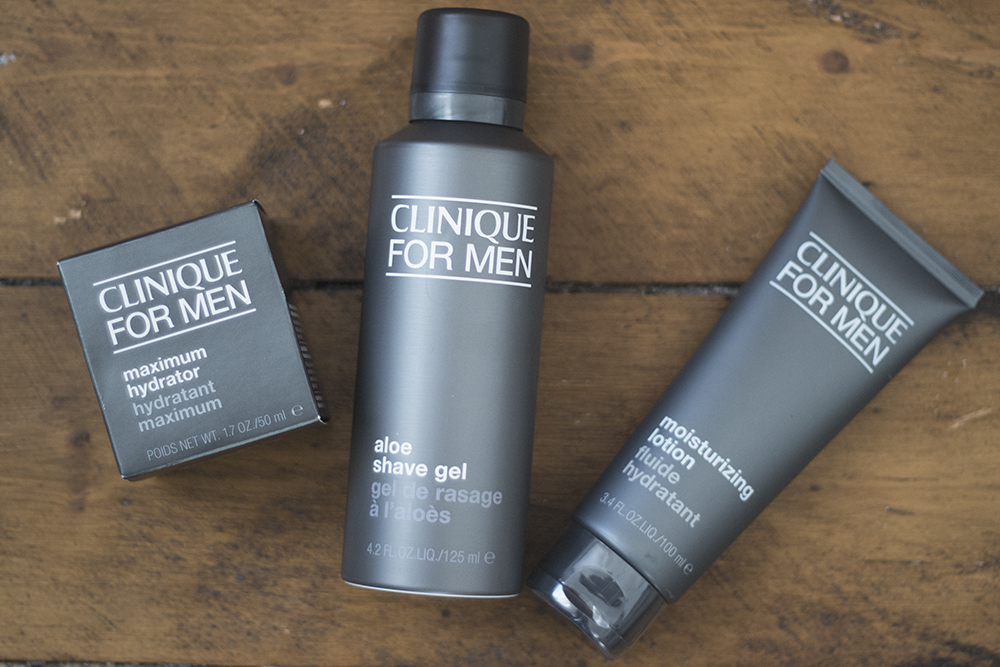 Some of the things that I've been doing to try and get my skin sorted and in better condition are:
Drink More Water
I've kind of been saying that I'll do this ever since the start of the year. It's something that I don't do enough of, but I have been pushing to drink a lot more. The gym helps with that as I go through about three full shakers of water every time I work out.
Exfoliate
This is something that I do on a regular basis, usually a few times a week just to remove any dead skin and give my face a proper deep clean. There's nothing better than the feeling of how smooth my face is after it.
Moisturise before bed
What I have been doing is using the maximum hydrator moisturiser before bed as a mask in order for it to work its magic overnight.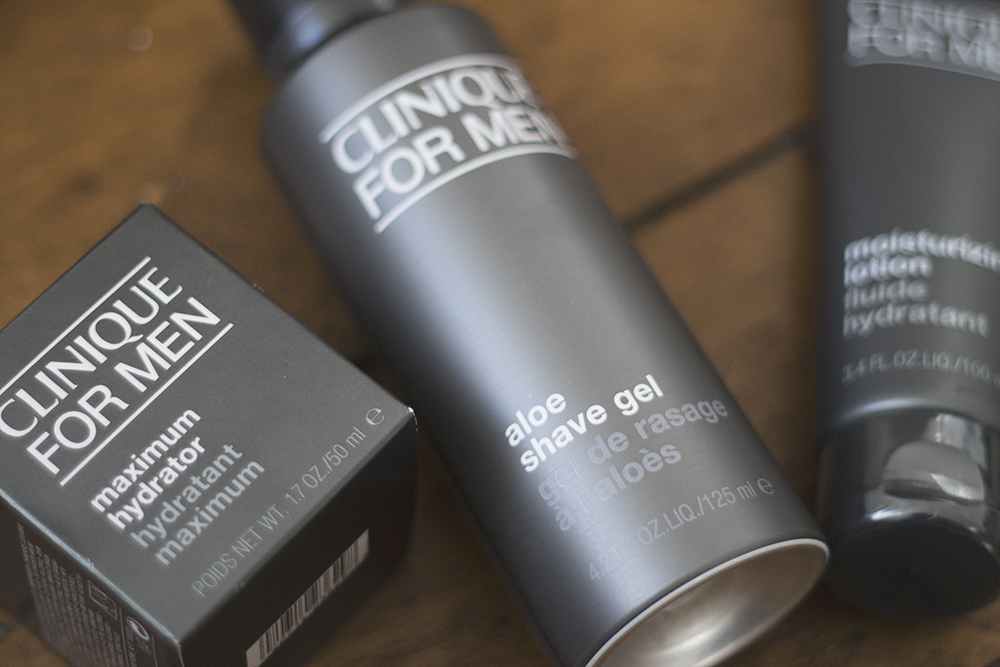 Moisturise before work
In the morning once I've had a shower and washing my face, I'll moisturise using the tube of moisturising lotion. This carries me all the way through the day ensuring that my face is protected until the evening when I use the other as a mask.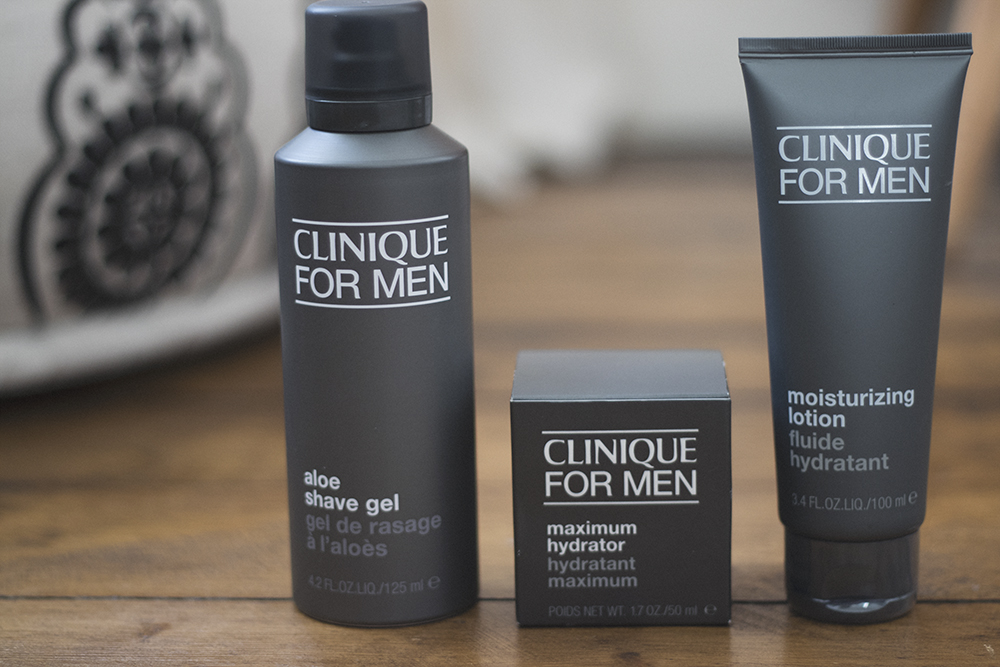 Beard Oil
My beard can often be quite dry, so using a beard oil is something that I've started to do more often. I do use them regularly, but only a few times per week. During winter I'll probably ramp this up and use it before bed and again before work after applying moisturiser.
These steps do seem to be working and my skin does seem to be withstanding the winter's chill for the time being. Hopefully keeping this up over the next few months should leave me with super soft and glowing skin.
Now I'm not the most educated when it comes to skincare, so I'd love to know if there's anything that I should be doing differently. Let me know in the comments below.
What does your skincare routine look like?
Big thanks to Maleskin for keeping me stocked up for the foreseeable future.