This post may contain affiliate links where I will earn a little bit of commission should you purchase anything at no extra cost to you.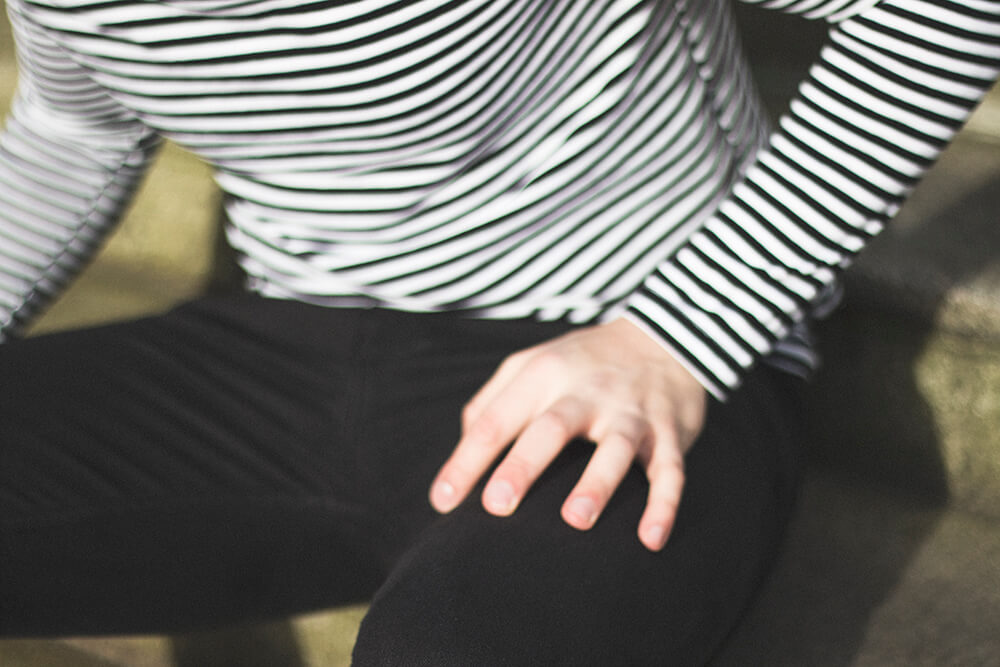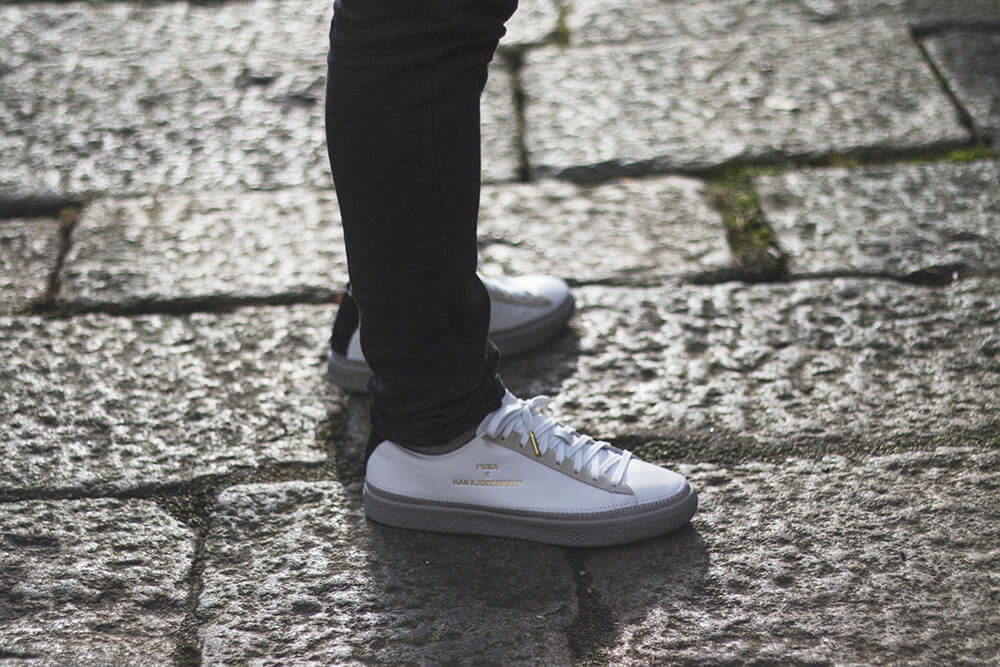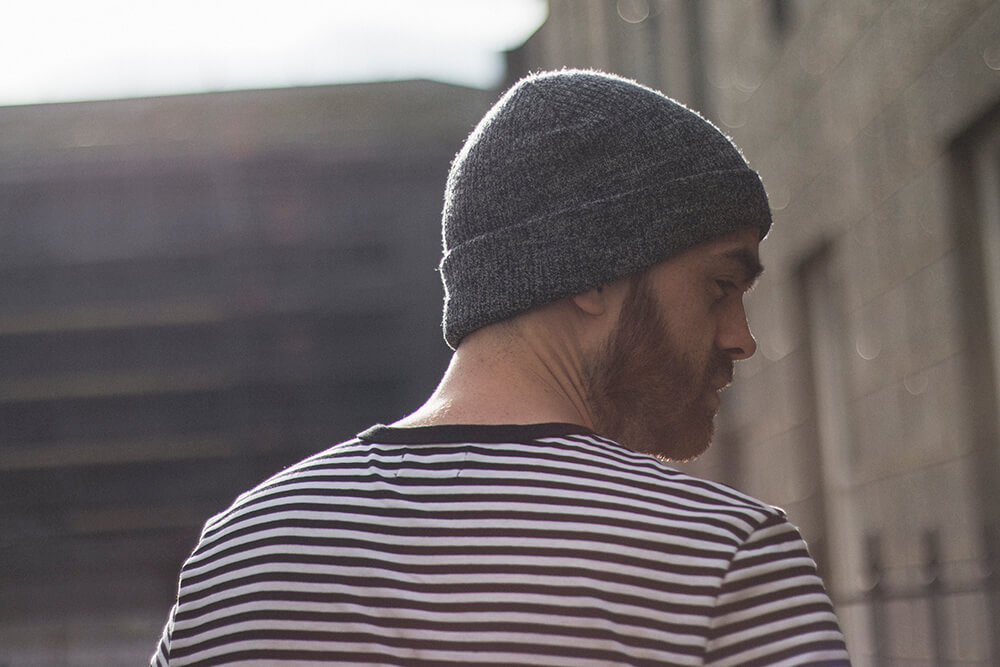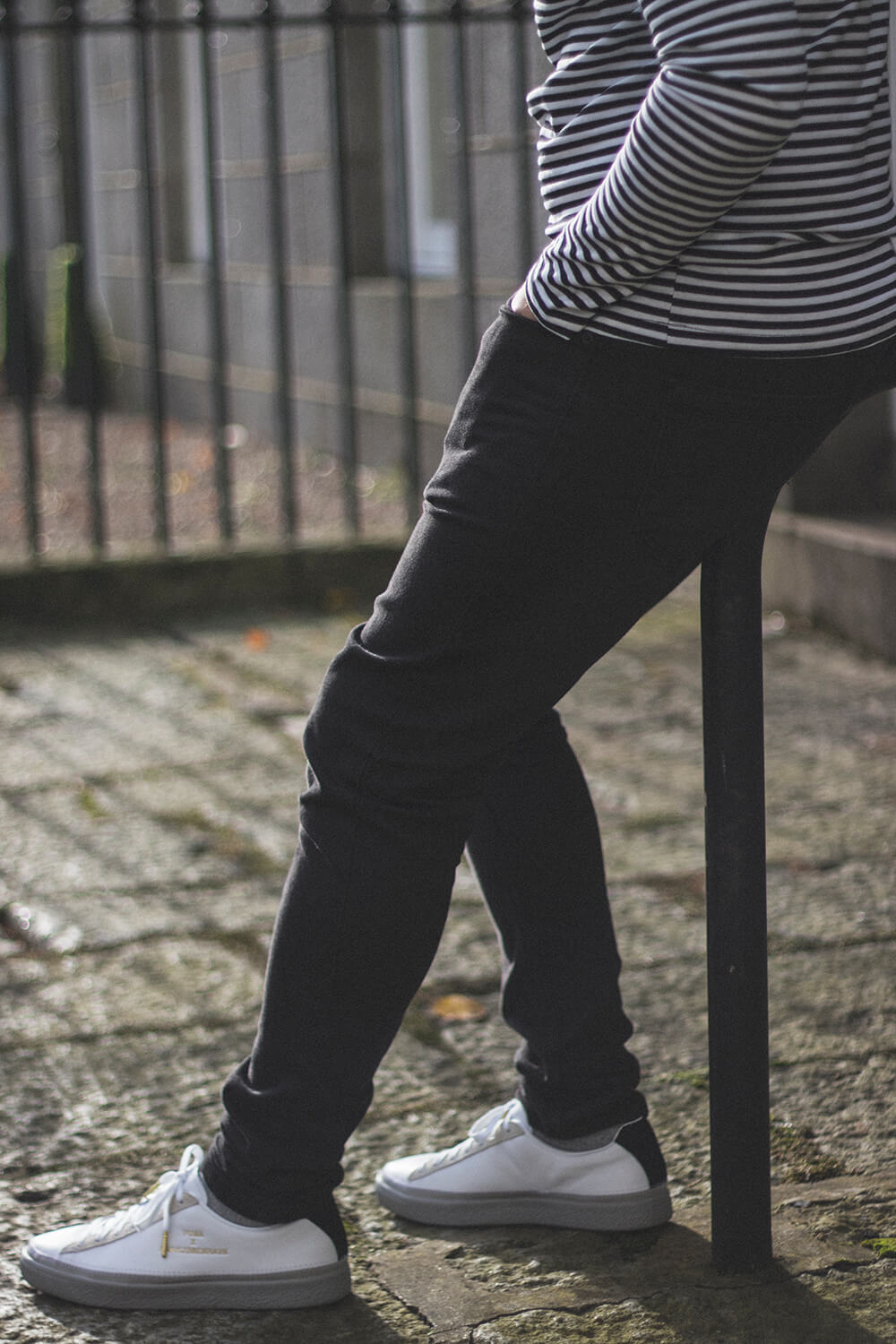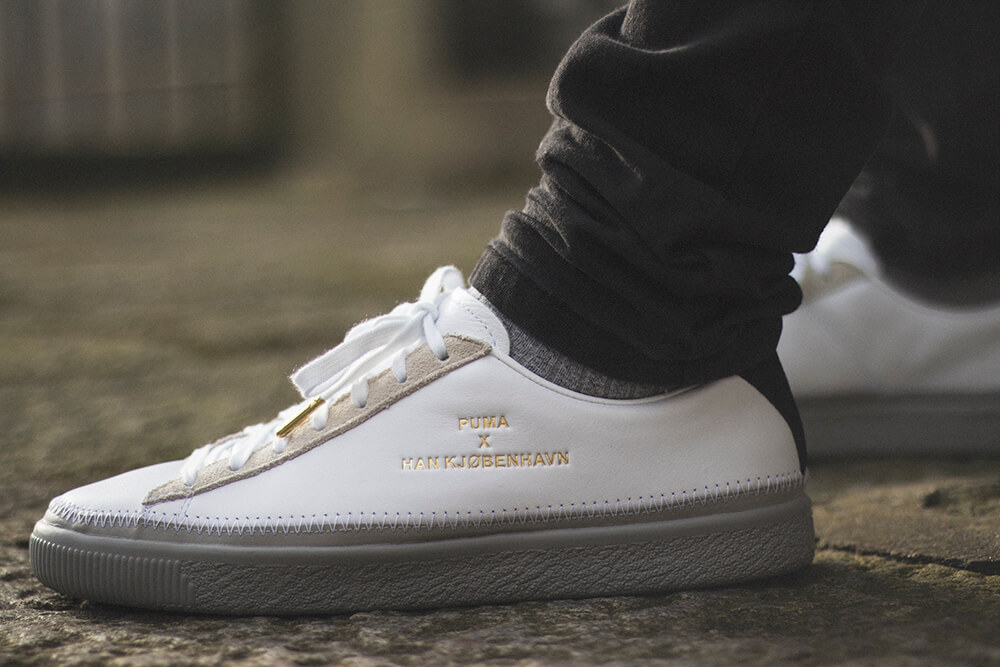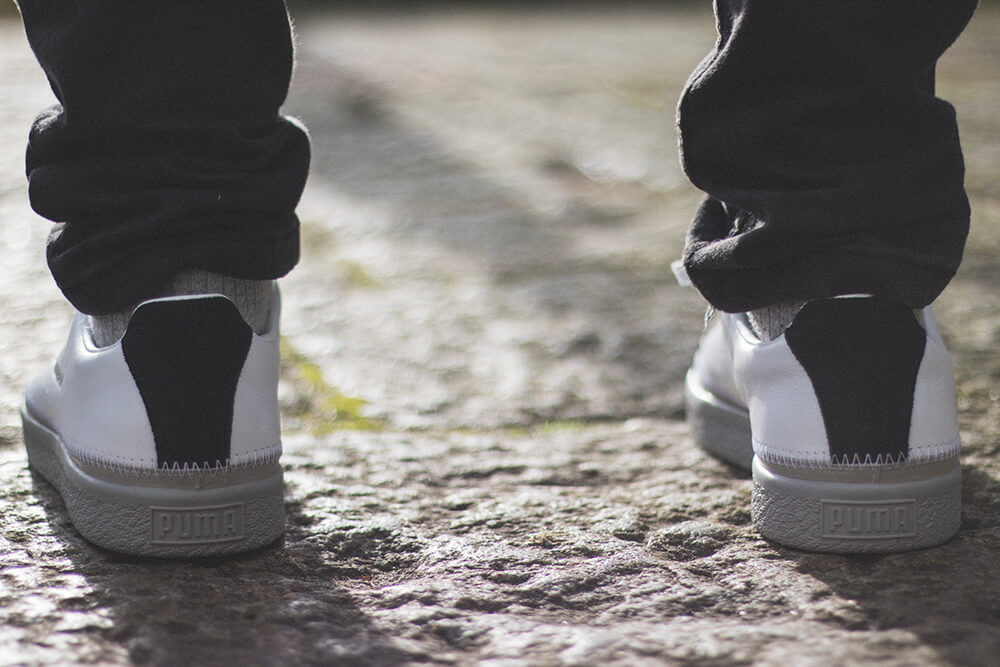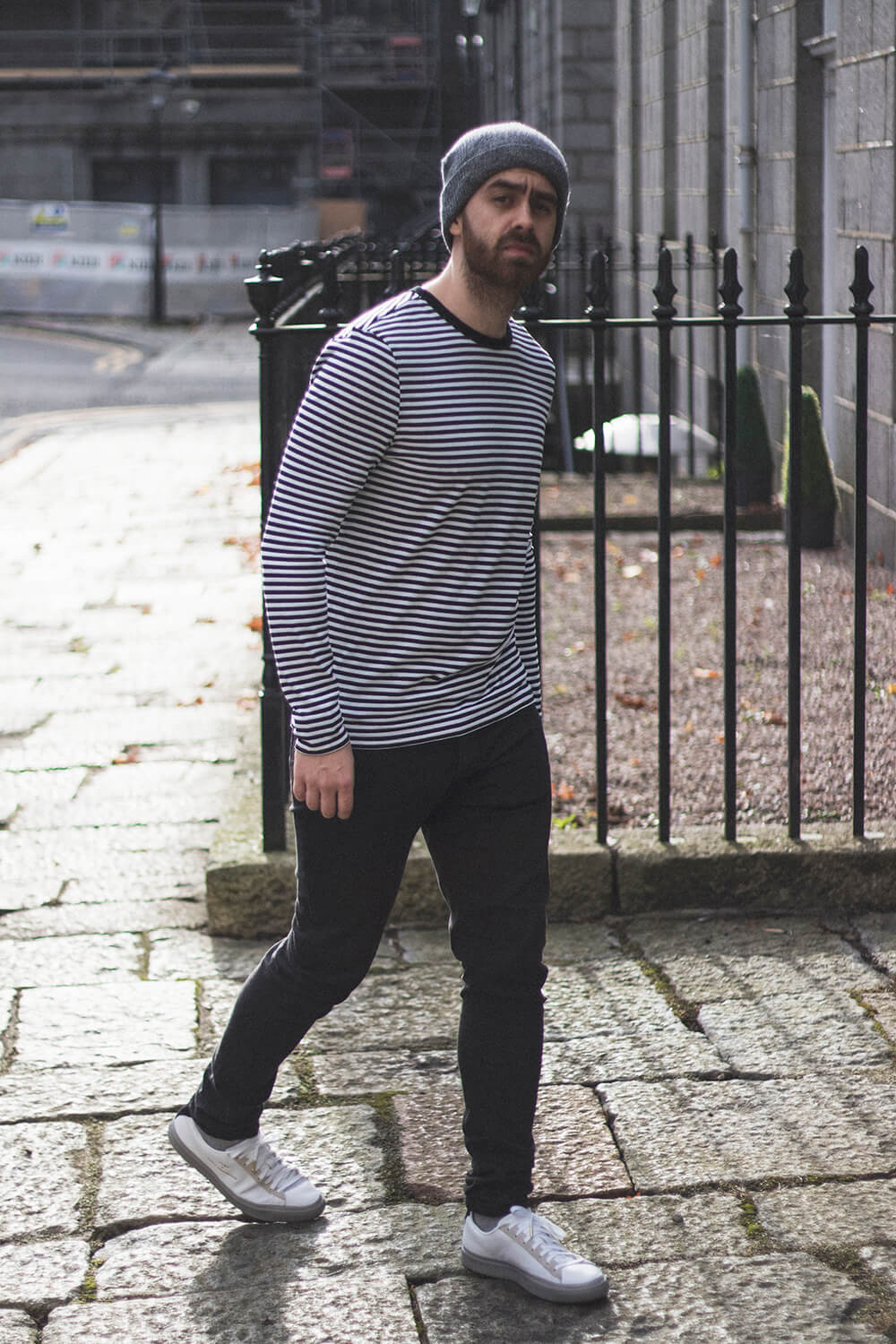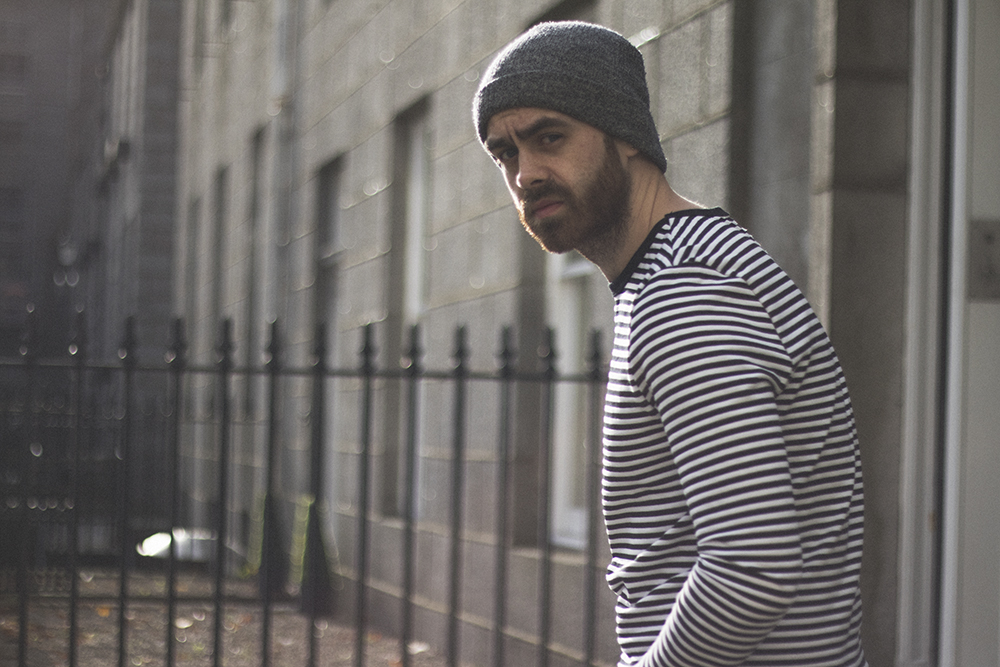 I'm a huge advocate of simplicity when it comes to footwear. You'll probably know this if you read my post about the Stan Smith trainer a while back.
That's why when I stumbled across these I just had to grab a pair. They are the Puma x Han Kjøbenhavn collaboration on the Clyde stitched.
With simplistic scandi style and a stunning silhouette to boot they are right up my street. I just love the stitched design on the sole with the suede detailing around the laces. I'll definitely need to coat these in crep protect as we're just about to come into the wettest season of the year and I don't want to get these ruined.
They come in a couple of different styles and I opted for the grey sole version rather than the gum sole alternatives.
The gold lettering on the side is very similar to the Common Projects Achilles Low, but at a fraction of the price with these costing me just over £100 including shipping from Cali Roots.
I'm being so careful with these at the moment and have only actually worn them for the length of this photoshoot and yet to properly break them in so I can't comment on how comfy they are yet.
I'm waiting for the right weekend weather to properly wear them in and I really cannot wait.
What are your thoughts on these? Have you had your eye on them?