This post may contain affiliate links where I will earn a little bit of commission should you purchase anything at no extra cost to you.
Nothing makes me happier than sunny days. Like, properly happy.
Probably because the sun never ever shines here. It's like the greyest of greys. Always.
So I took this rare opportunity to head out into the country and just have a chilled day away from the city.
Heading to a small cafe called "The Kilted Frog" to grab some food, lemon chicken sandwich on arctic bread and a blood orange Bundaberg, I decided it was time to reach into my bag for my camera.
Taking a day bag isn't something that I often do, simply because I don't really have one. Until now.
Recently I got my hands on this beautiful brown leather Lincoln briefcase by a brand called Toffee and I love it. This has totally become one of the handiest things that I own.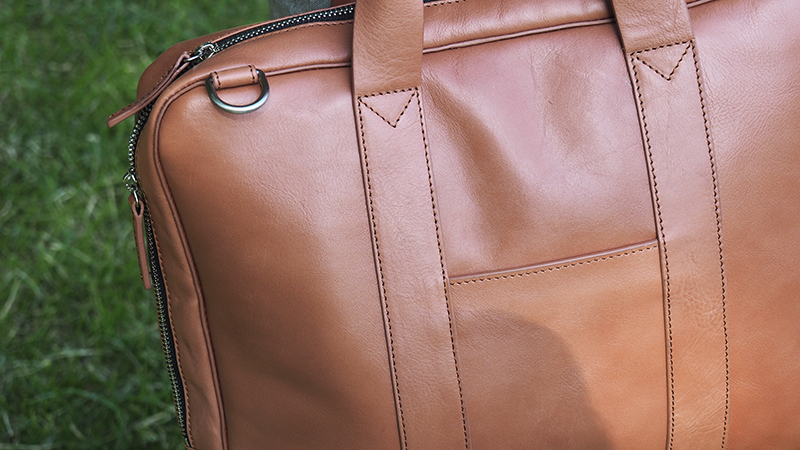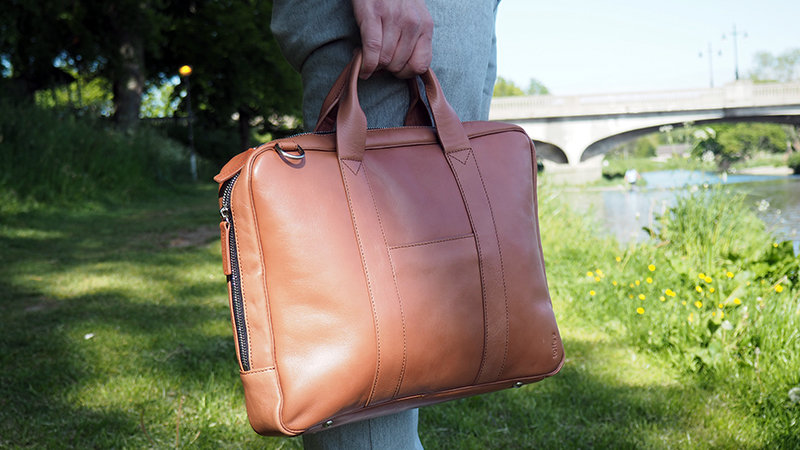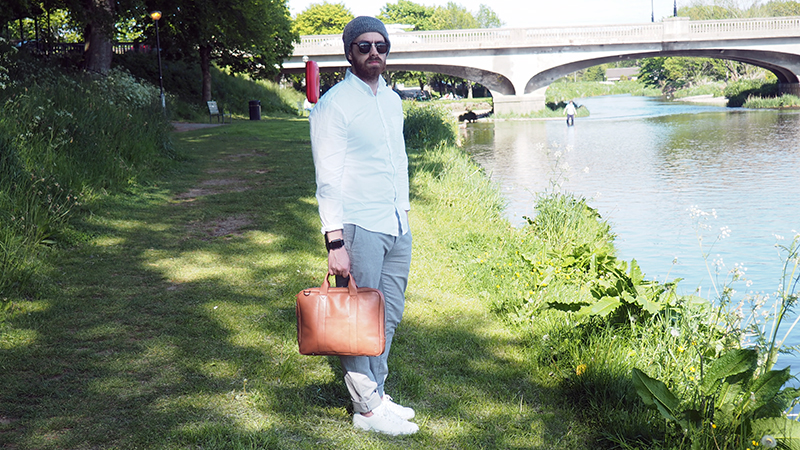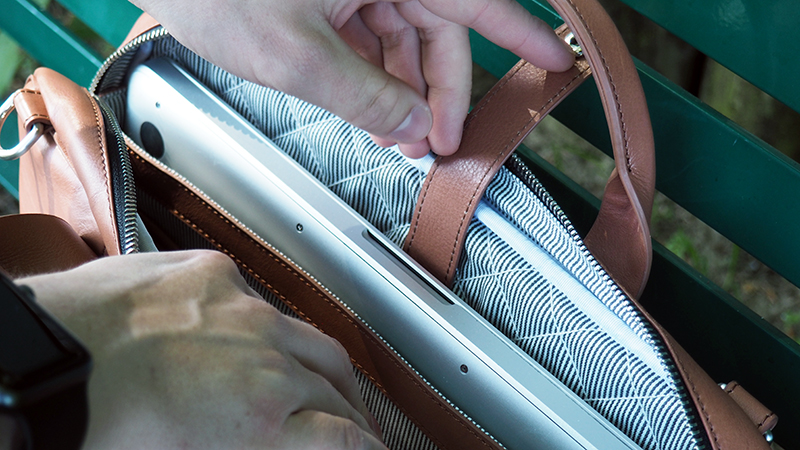 I'm a complainer at heart and always whining about how I can never find anything that I put in a backpack, but this changed all that. This briefcase/laptop case comes with a slot for a laptop up to 13″, which is perfect for my MacBook Pro, an iPad slot and a general slot for everything else.
Perfectly organised. Bliss.
It's also a pretty stylish little number and goes well with the smart casual office look which is what I was going for here…on a weekend.
Anyways, I took it to carry my stuff because I had some ideas of things I want to start getting into and as you can see below, I kind of tried my hand at taking a different approach with my blog. Making videos.
I actually think I might enjoy and can see myself doing more of and it is something that I don't think I've seen other bloggers do. Although if there are some then point me in their direction.
All blogs seem to run with photos as the main part of their content or vlogs being their main platform. I've never actually seen someone create a video version of what they are putting into their posts, which is what I've tried to do.
I'm totally not happy with how some of it turned out, but I never really thought things through properly and it was kind of a spur of the moment idea.
I'd love to know your feedback on the new approach and whether it's something that you enjoyed watching and would love to see in other posts?
*I was sent this briefcase by Toffee to review, but as always the opinions in this post are completely my own.