This post may contain affiliate links where I will earn a little bit of commission should you purchase anything at no extra cost to you.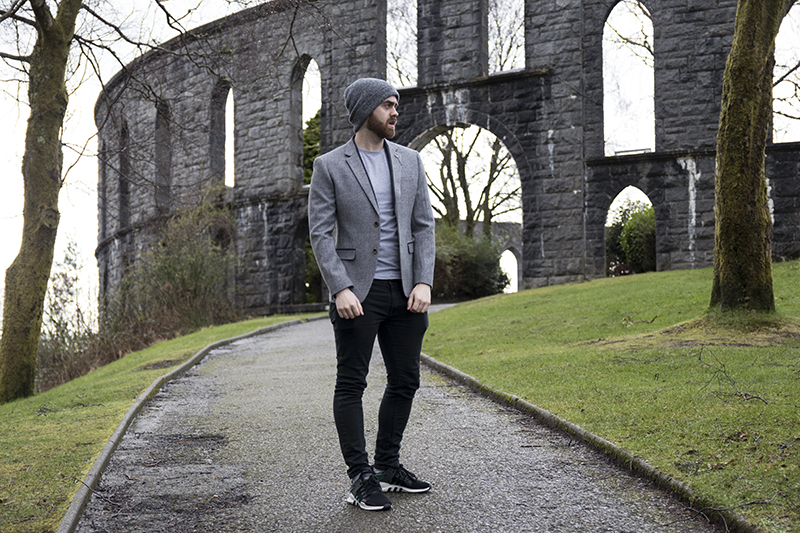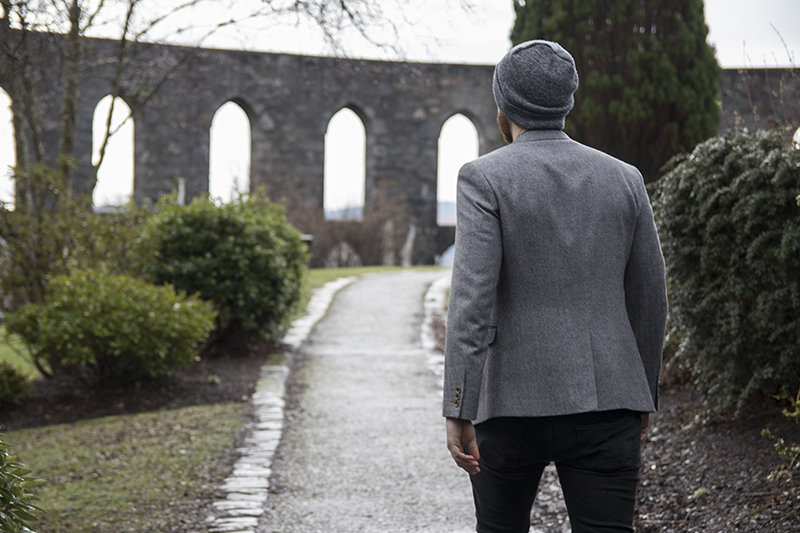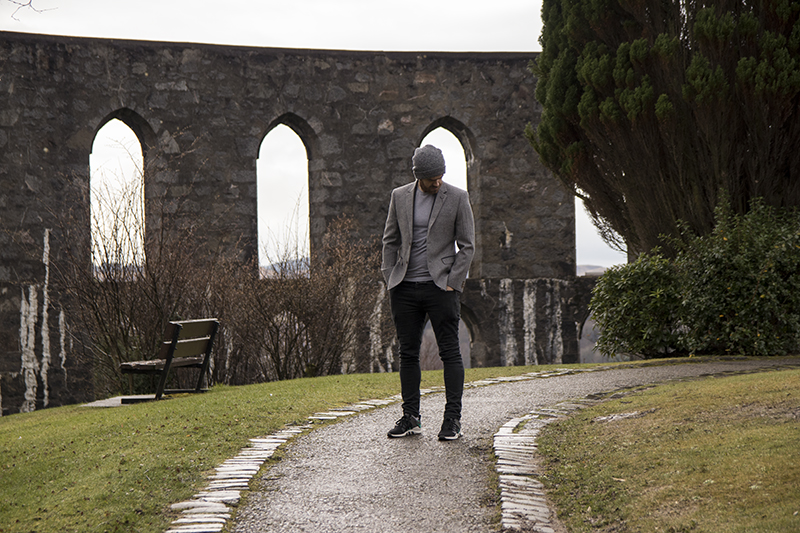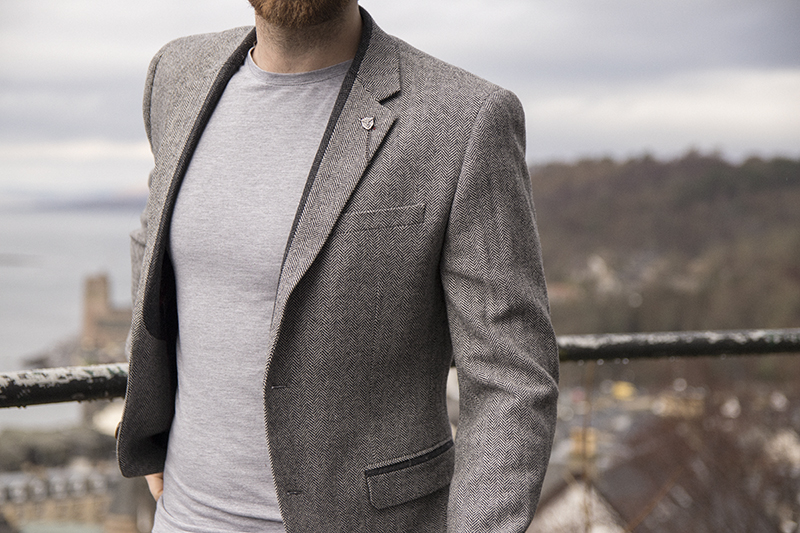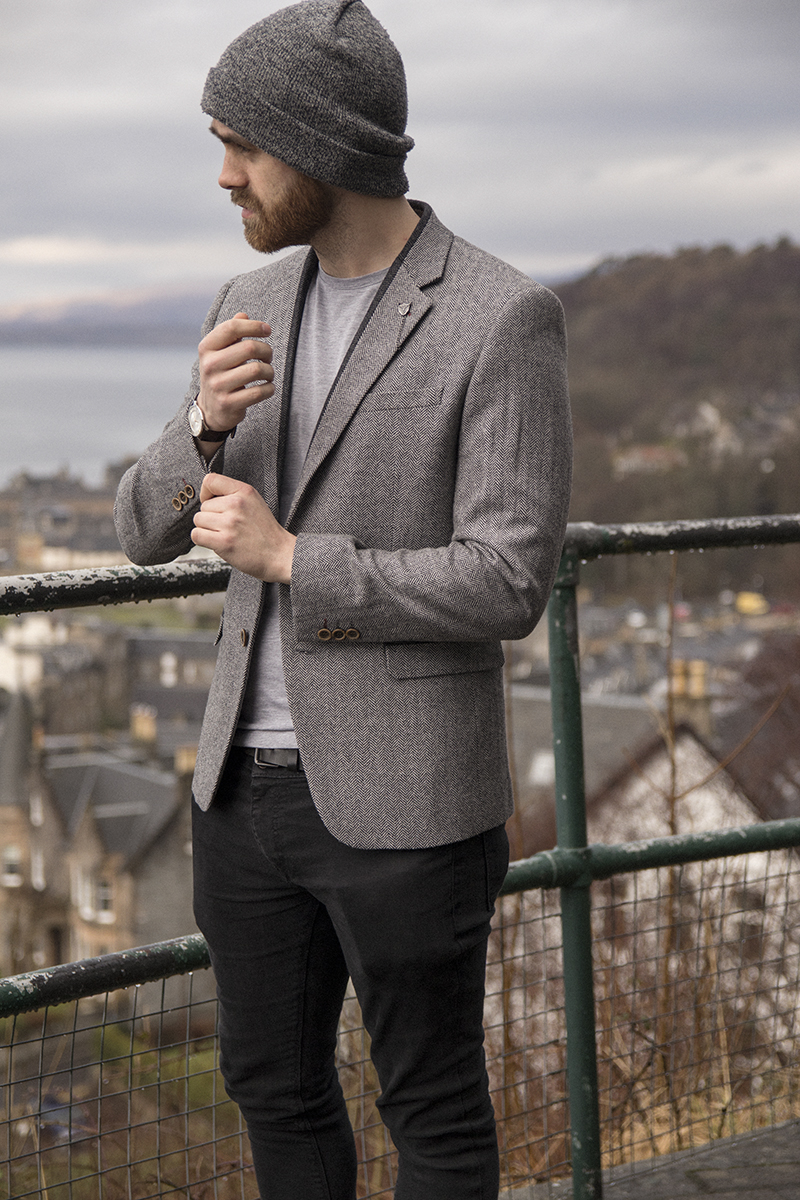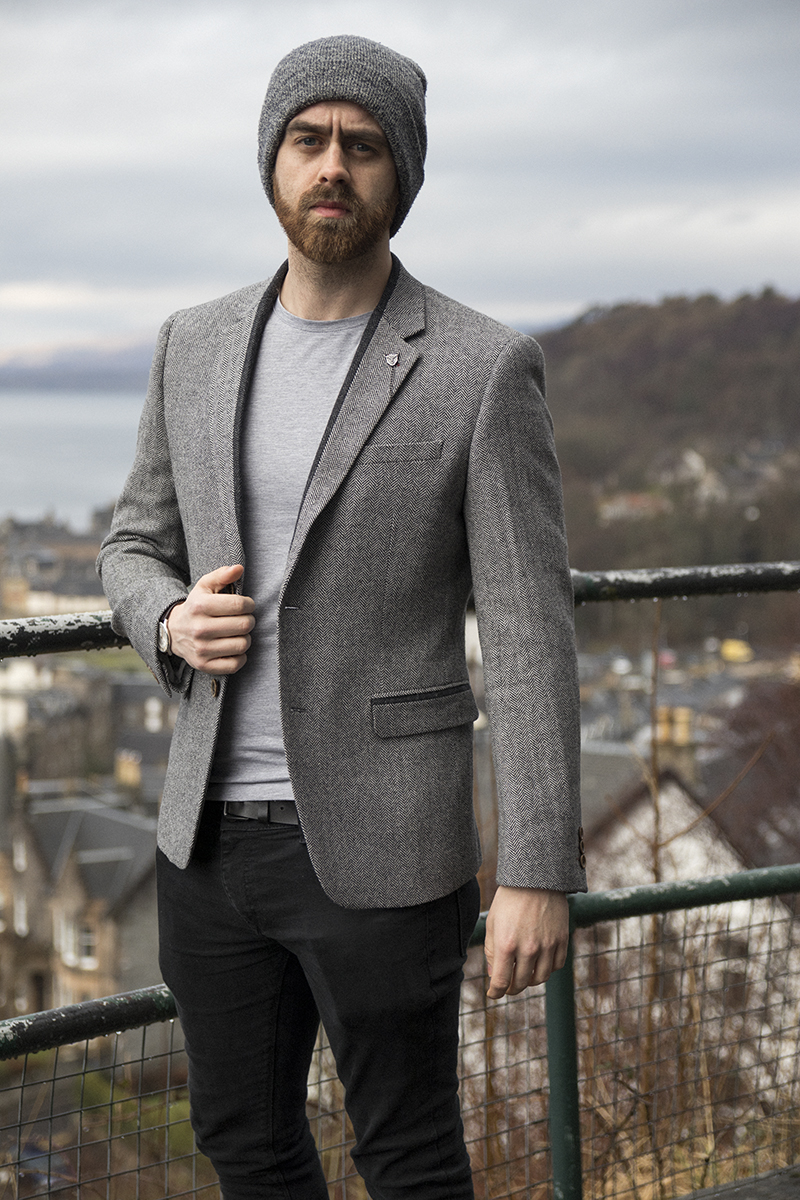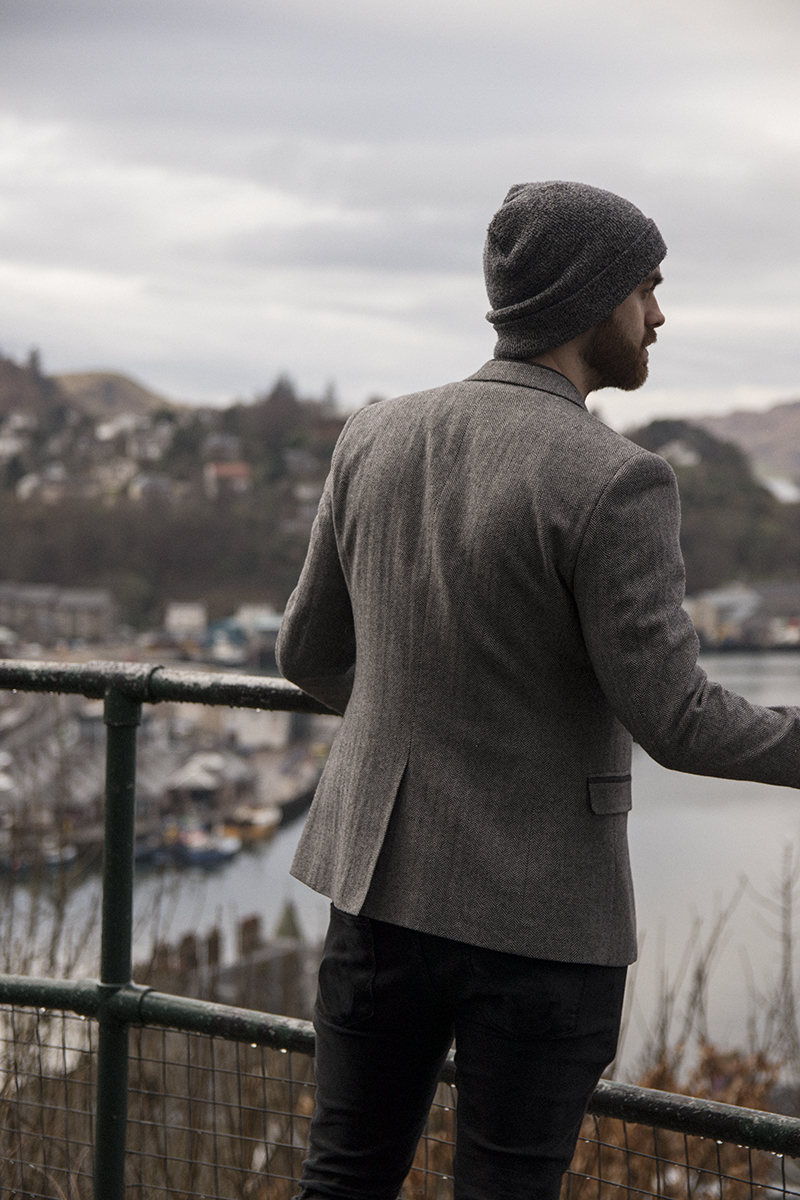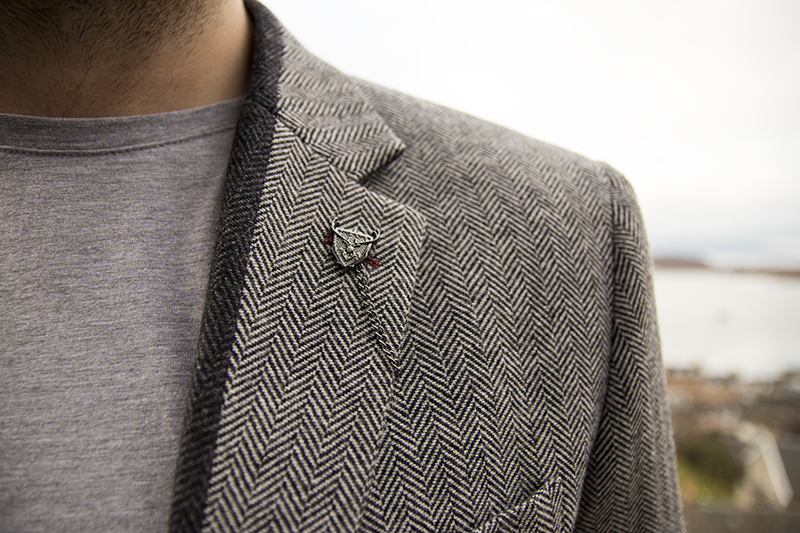 I am totally not one for wearing formal wear on a daily basis. I can't even remember the last time that I wore a full suit. It's such a rare occasion for me.
I'm much more of a casual dresser. It's just what suits my personal style and what I feel most comfortable in.
To be honest, I've always admired people who could pull off wearing suits and making them look pretty casual paired with trainers.
Recently I decided to take a chance and added a blazer to my wardrobe courtesy of Dobell. I chose this slim fit grey herringbone tweed blazer as I just love herringbone tweed.
For this look, I paired it with a plain grey t-shirt from Zara, black skinny River Island jeans and my Adidas EQT ADV Support trainers to keep true to my casual style, but with a slightly dressed up twist.
I chose this look for a visit to McCaigs Tower in Oban whilst over on the west coast of Scotland for a weekend trip.
What are your thoughts on the casual twist to a formal blazer?