This post may contain affiliate links where I will earn a little bit of commission should you purchase anything at no extra cost to you.
There's a rumbling happening right across the blogosphere at the moment and it's all to do with engagement.
Whether it's blog engagement or social engagement there's not a day goes by where I don't see some frustrations being released on Twitter.
It's something that I think that most, if not all bloggers can relate to and it really does hit your motivation hard. I mean you're throwing your all into your content and it's not being seen by anyone, or so it seems.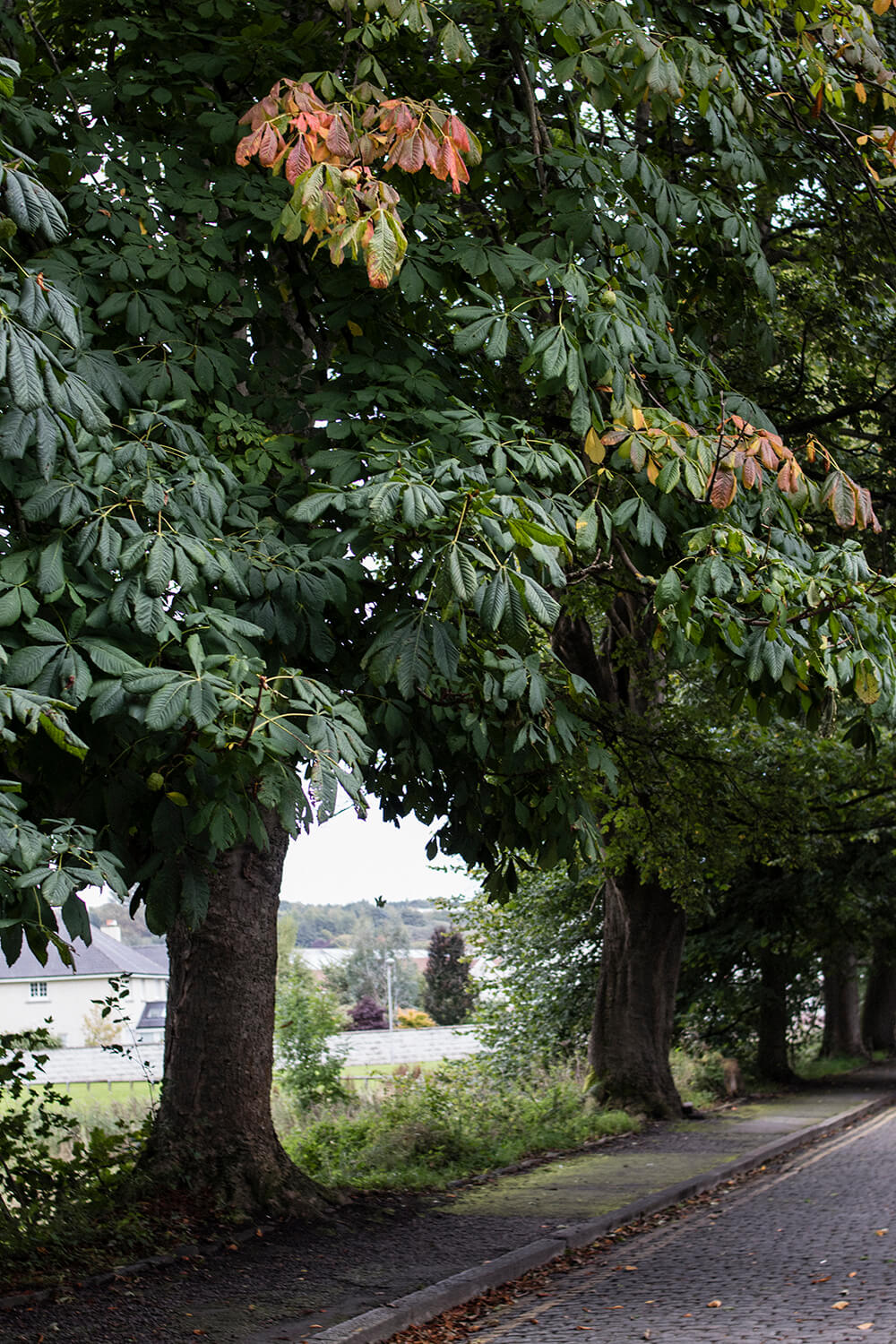 I feel you!
Recently it feels like my blog traffic has plummeted and my social engagement is almost non-existent. To the extent where it's almost made me consider dumping my blog completely.
For at least a month I've felt like I'm talking to a brick wall by even writing on here. It's a kick in the nuts when I'm pouring hours into making my photography look better, writing as much as I can and then improving my site to make it better for all those users who aren't visiting.
Re-evaluating my reasons
That's why I took a metaphorical step back and looked at what I'm doing and why I even started this blog in the first place and only now is my mindset starting to shift from f**k this, to f**k yeah!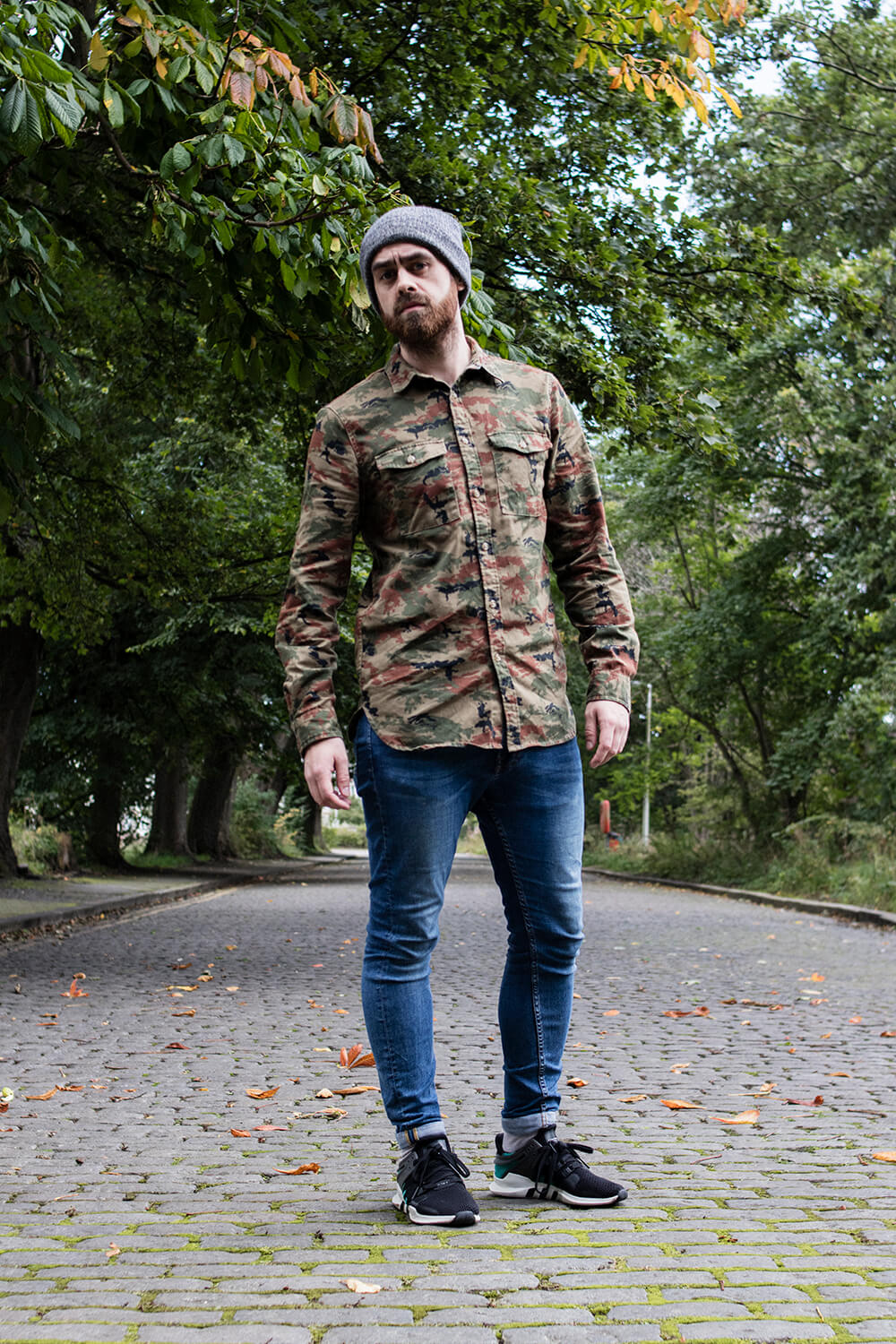 I started this blog not because I wanted thousands of readers, I mean yeah it would be great to have thousands of readers but that's not the purpose behind it. Not for me at least.
I started this blog because it was a logical way to combine a number of my passions.
Photography, creating websites and high-street fashion, amongst other things.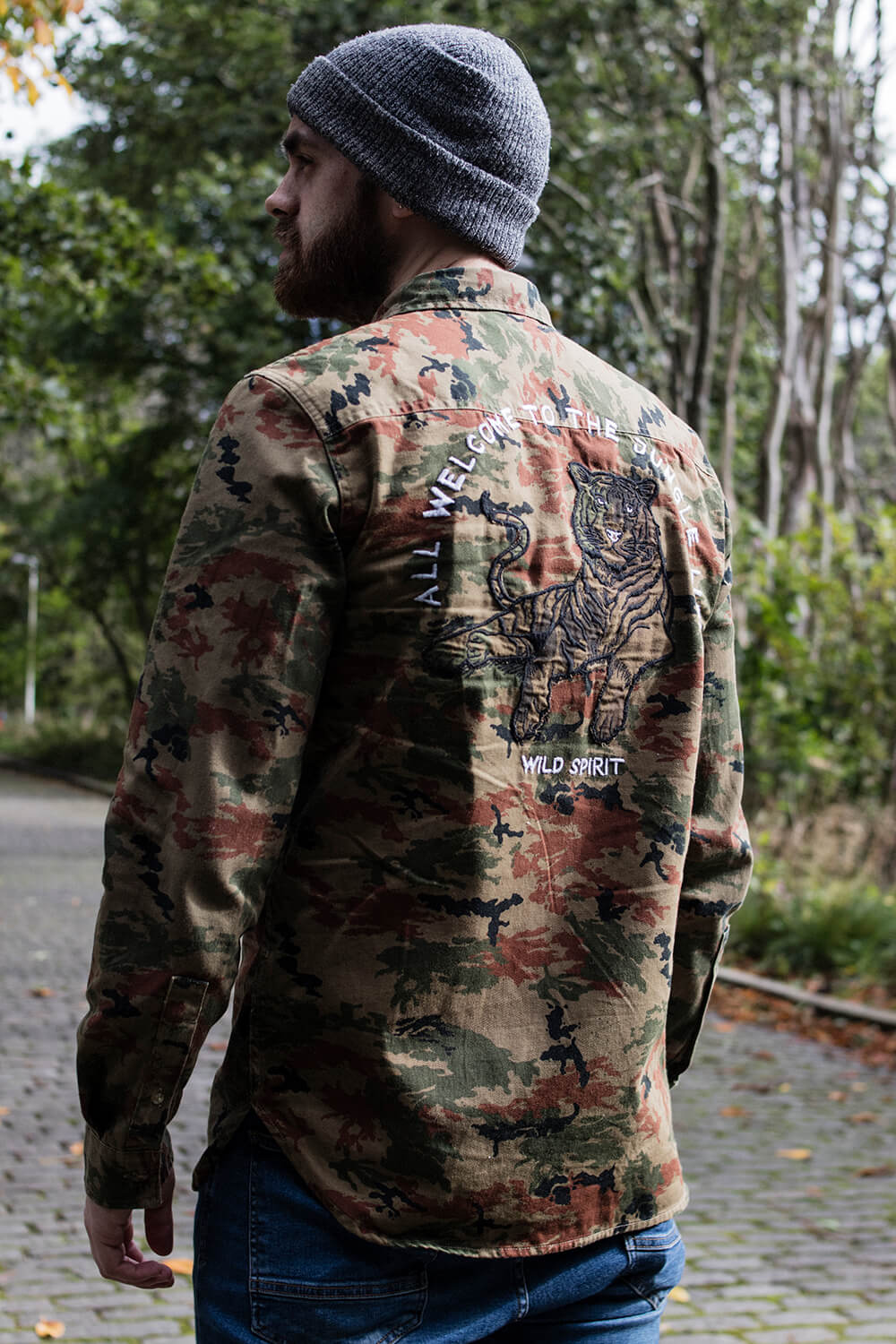 This lets me showcase all of those in one hub that is mine. My own creative outlet.
This is ultimately for me and if that connects me to people who can relate, then great. That's a total bonus because like Joe, I'm all for internet friends!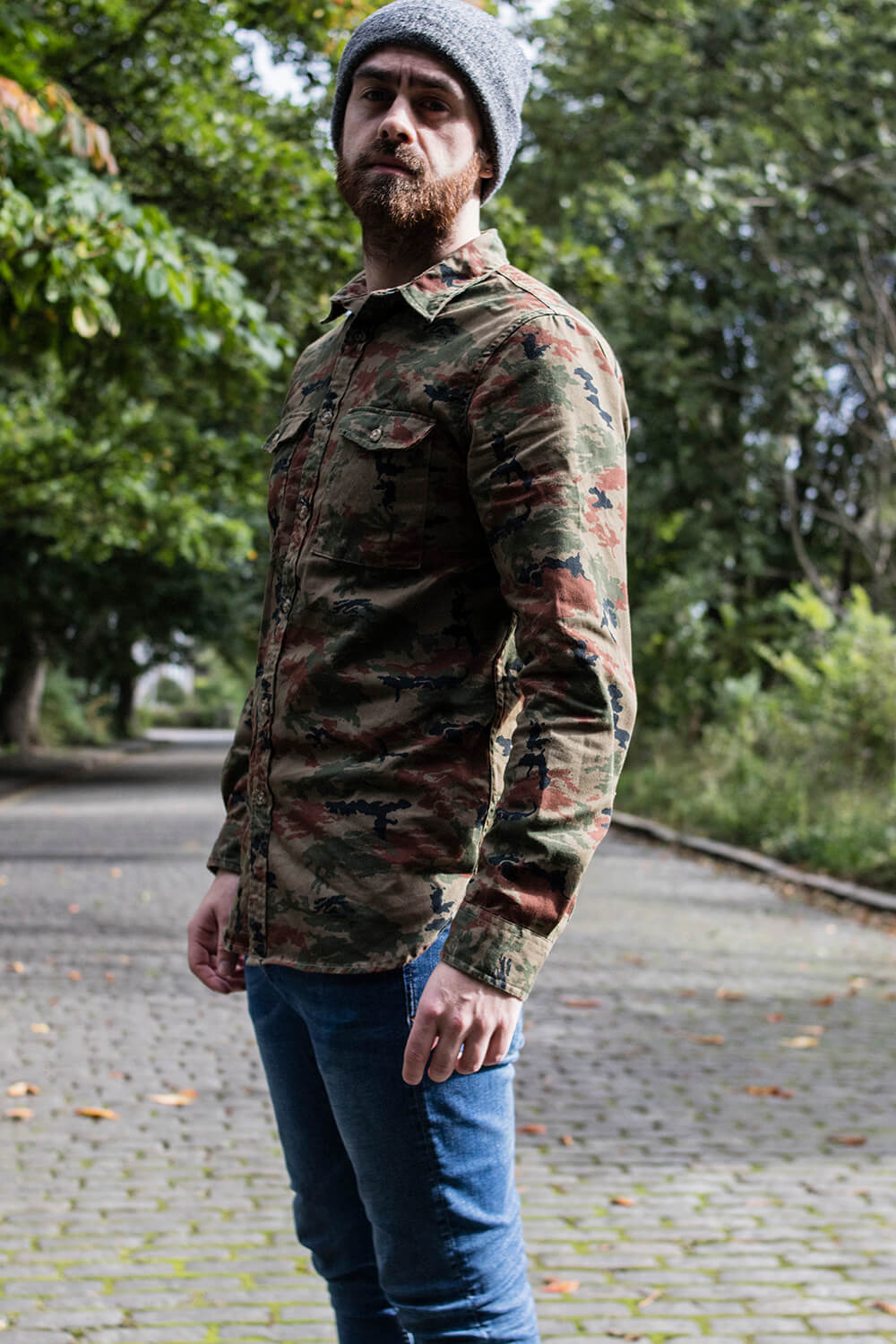 Stop focusing on Analytics
As great as analytics can be for tracking your progress it can also be a source of much despair.
You spend hours crafting that post, double checking it, hit publish and throw link upon link out on social media, to see that real-time counter sit at 0.
Still 0.
How many of you have done that?
It just relates back to my point above that I was too focused on the numbers and not enough on my personal reasons for doing it.
That's why I'm not going to be checking my analytics as often. It only gets me down and that's not helpful in the slightest.
If I get readers on my post then awesome and even more of a plus if I get some comments. When that happens it comes as a bigger boost as I've not sat there tracking the visitors every movement on the real-time statistics tab.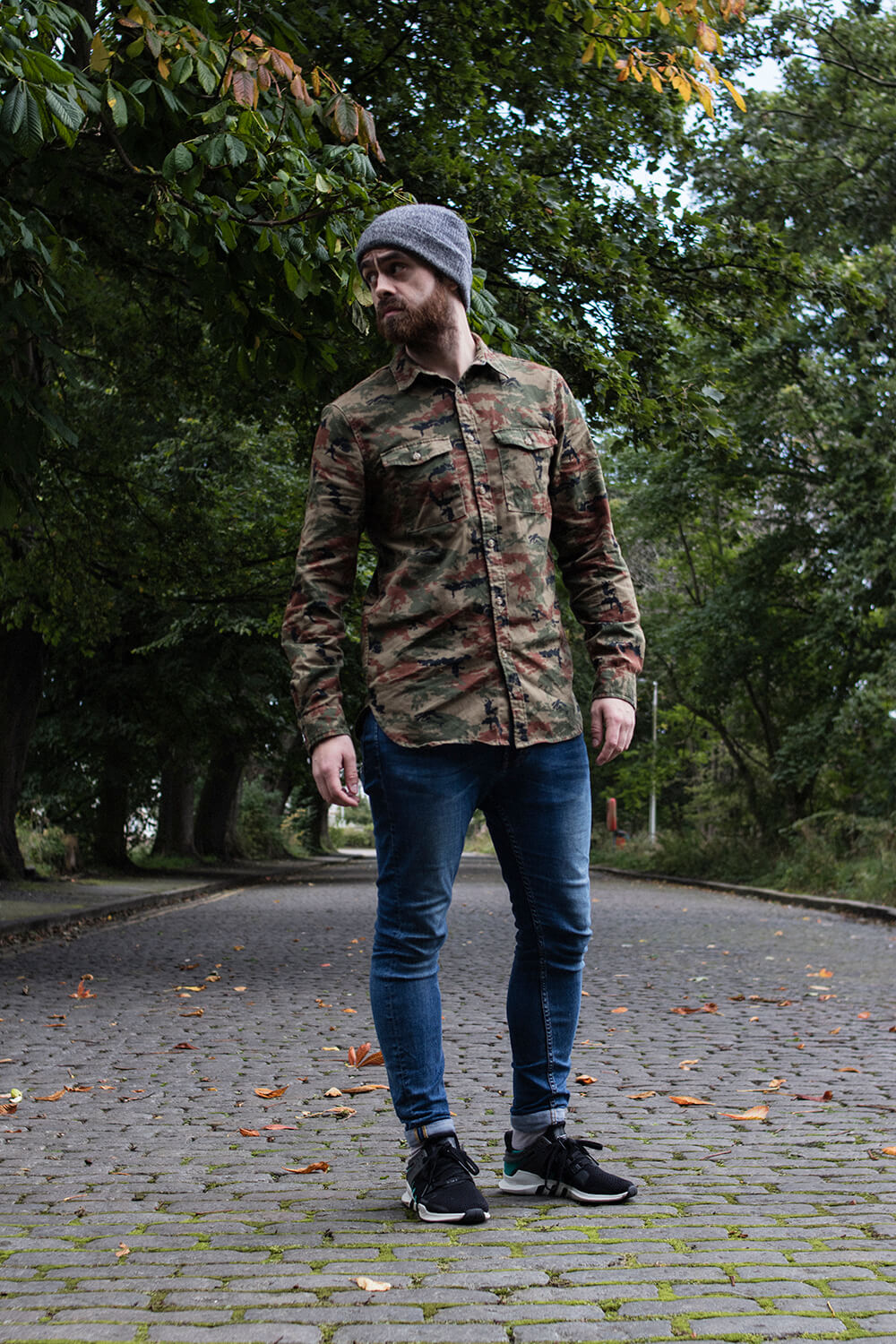 Social Media
It's exactly the same, you're battling algorithms that just feel like they're out there to kick you in the shins over and over again.
I'm changing my mindset to not put so much pressure on myself with them too.
I post when I have something I'm proud of and want to display.
If 10% of the number of people like my post compared to the number I used to get before chronological feeds were binned then I'm still on a high because that post was for me. The likes are a plus.
We all do this for different reasons and whilst your reasons may not be the same as mine, I can't stress enough how much you should just stay the course.
Keep writing.
Keep creating.
Keep motivated, because when you don't expect anything from it all, it makes the little things so much sweeter.