This post may contain affiliate links where I will earn a little bit of commission should you purchase anything at no extra cost to you.
You know how when you visit a certain country in the world there's always a smell that reminds you of that place or that really sticks out when you're there and wandering around?
It's something that I've certainly noticed from the countries that I have visited and may have built up my own expectations of what different countries may smell like.
Egypt is one that gives me thoughts of rich spices, bustling marketplaces selling beautiful carpets and scents of past times. Perhaps I've watched The Mummy franchise too often and my expectation of the country is a bit outdated, but anyways, that's the picture that is painted in my mind when someone mentions Egypt.
Egypt is somewhere I have always wanted to visit but never had the opportunity or funds to…..yet, so when Penhaligons got in touch with me and told me about an opportunity to sample their two new fragrances that were inspired by Egypt I jumped on it.
The two fragrances that I was sent were: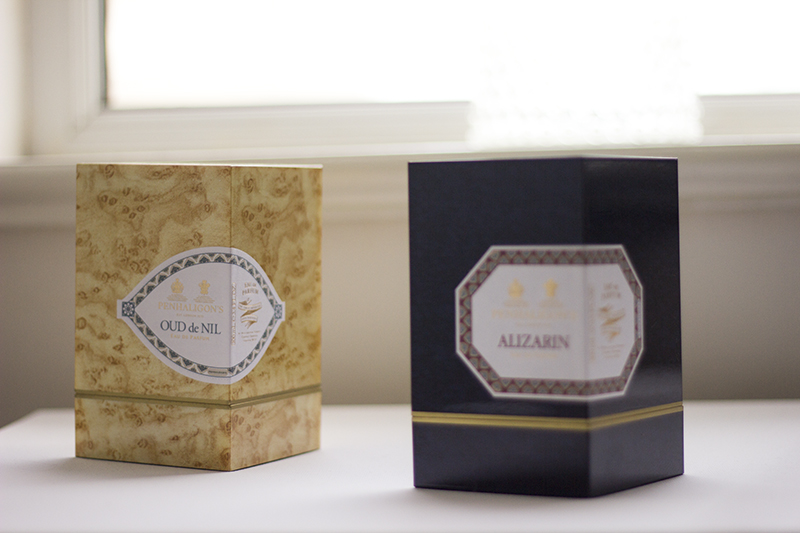 Alizarin – which is intense, ancient and mysterious, inspired by its namesake red dye which has been cultivated in Egypt for centuries. The fragrance opens with sparkling notes of floral and citrus before giving way to a heart of tuberose, orris and mimosa. The drydown reveals a rich, spicy base, with the whole perfume coming together to pay homage to Egyptian traditions and ancient, traditional scents.
Oud De Nil –  which is a lighter fragrance than the other, inspired by a fantasy of Ancient Egypt, whisking you back to the time of the Pharaohs and pyramids. The scent is clean, invoking white sails billowing on the River Nile and elegant scents blowing in on the desert wind.
These premium scents are both incredibly in line with my expectations of how the country would smell and paint a picture as soon as you spray them.
Unlike any other fragrance that I have ever worn these are ridiculously long lasting and powerful with a couple of sprays lasting a day easily.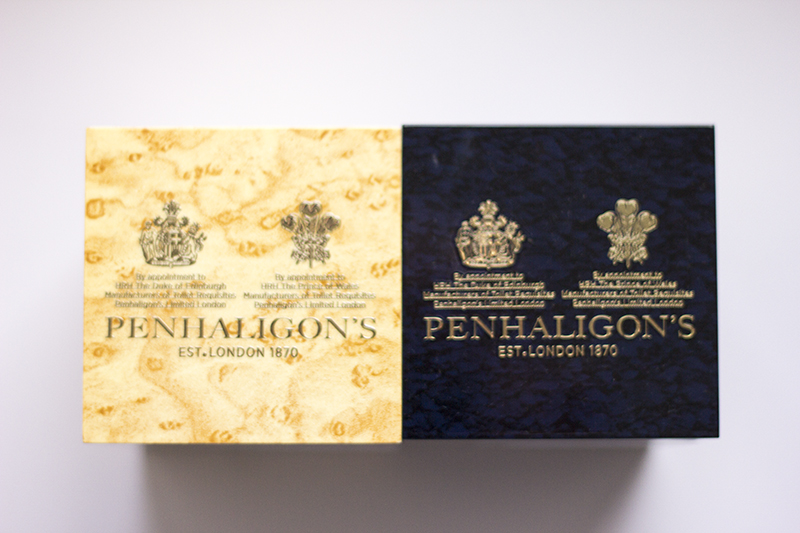 Now I'm not going to lie and act as if I knew of Penhaligons before this opportunity arose, but I'm glad that I do now. They will definitely be making their way into my rotation shelf.
Please note that I was offered these fragrances to review, but as always my opinions of them are completely my own.