This post may contain affiliate links where I will earn a little bit of commission should you purchase anything at no extra cost to you.
These products were sent to me for review purposes but all opinions are my own.
We've all seen that advert of Cristiano Ronaldo standing with his shirt off being zapped by a device to make his muscles tense and if you havden't then this will give you some context.
Cristiano is in great shape and he does have a body that I would be pretty happy if mine looked the same when I took my shirt off. I've been going to the gym for years now and have always had the goal of having visible abs, but it's just never happened.
Now I'm not disillusioned that this is the solution to all my problems and this would make my abs pop, but when Sixpad reached out offering me the chance to try out the products, initially I was a bit sceptical as I just didn't believe they would make any difference. Then I changed my thinking and thought about how they would be able to supplement my training.
I'm a nightmare for skipping on ab workouts. I just really don't enjoy them as I feel pretty sick as soon as I start doing my first hanging leg raise, so I just don't do them and always relied on indirect ab work through compounds, but that's probably part of my problem of always chasing that sixpack.
Sixpad Abs Fit
I started using the Sixpad Abs Fit as a training aid to help me become more used to the feeling of my abdominals tensing and letting them build up some strength through the electric pulse workout programs that they use lasting around 23 minutes each day. This helps me to stabilise my core more during workouts in the gym and I genuinely feel that it has had a positive impact on my overall ability to contract my core.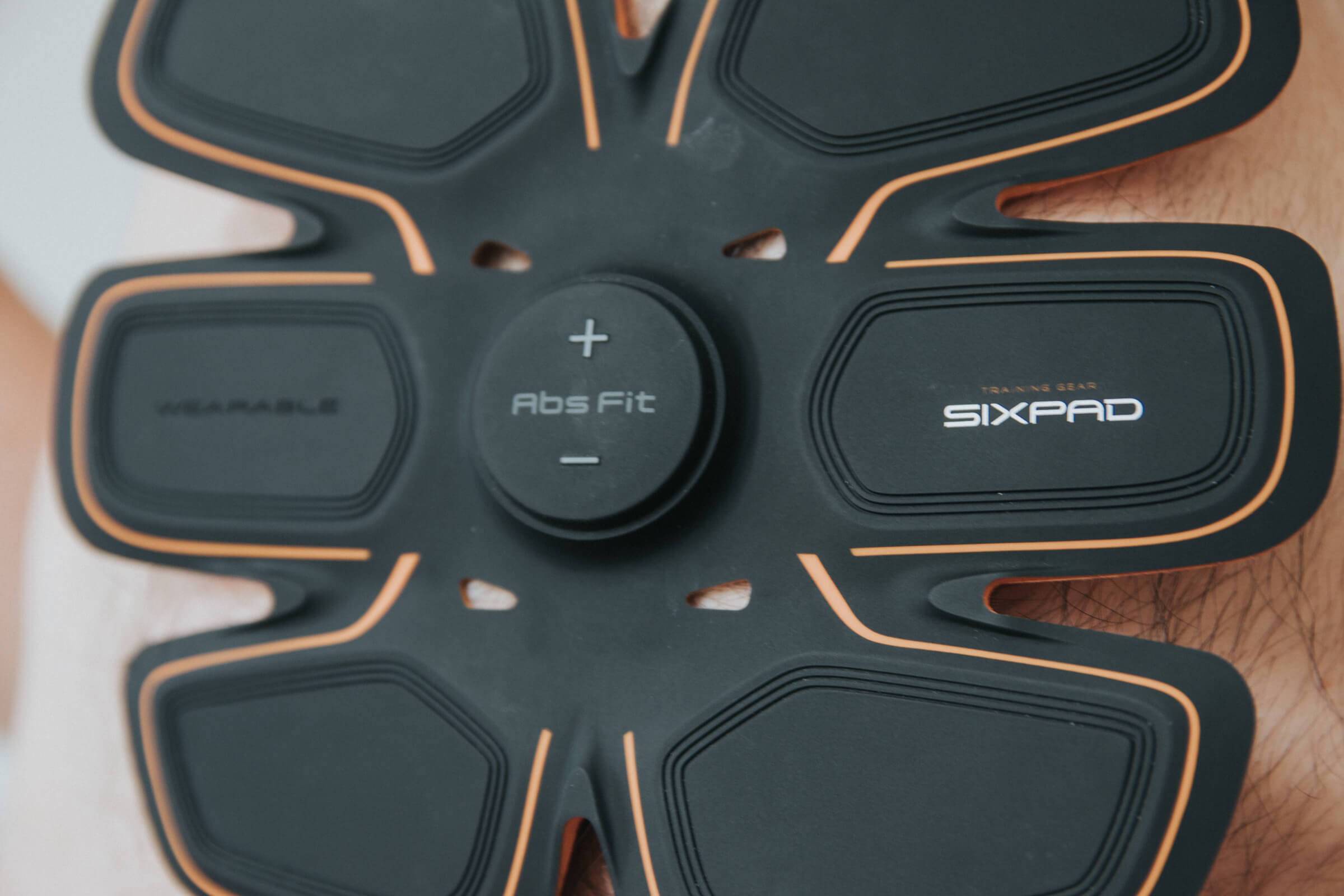 So has it given me those precious ab muscles that I have always wanted? Well no, or at least not that I can see, because your abs are made visible through a combination of training them to grow and reducing your overall bodyfat percentage which for me at the moment is too high to see any visible abs.
Has it had a positive improvement on my performance and overall core strength? Yes. I can say that confidently and have seen my numbers in the gym increase through my core performance improving for stability.
Sixpad Bodyfit
The abdominal kit wasn't the only piece of equipment sent out to me by the sixpad team, they also included theSixpad Bodyfit which can be used on upper arm, waist and legs giving you the ability to work your entire body.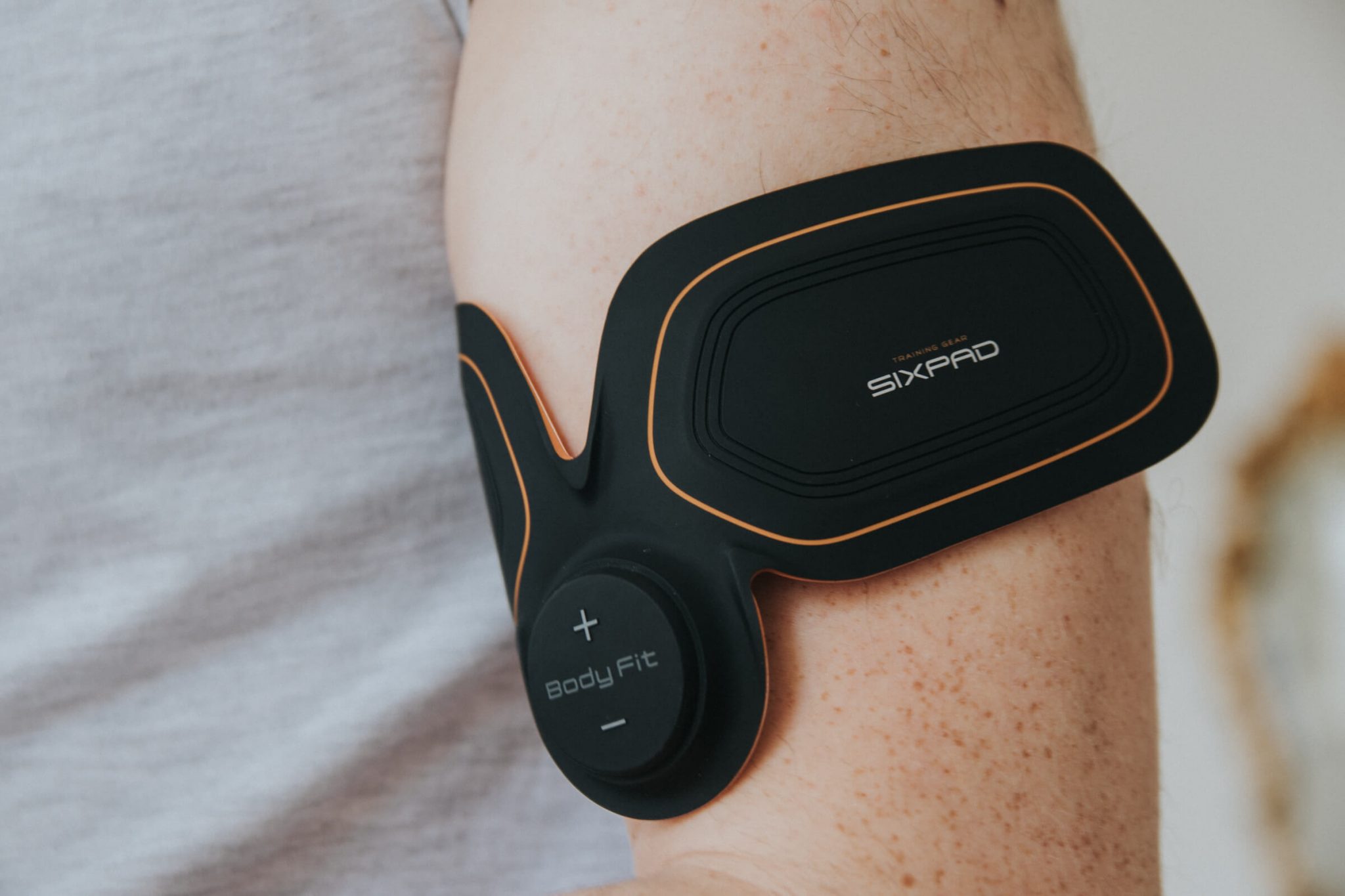 This has been mostly used on improving my left side as it is noticably lagging which is quite common for those who go to the gym to have a favoured side. Mine appears to be my right, leaving my left chasing to catch up.
It's really helped me to build the mind muscle connection to my lagging parts by letting me feel what it's like to properly contract the muscles that aren't really perfoming as well as they should.
Does the Sixpad Work?
So I'm guessing you're wondering if I would recommend that you buy these products?
I'm going to address two different types of people here.
If you're looking for that magic solution that's going to help you melt away your bodyfat and give you a Ronaldo body after 12 weeks of  use without changing your habits and lifestyle then no, don't bother. This isn't the product for you and you'll just end up disappointed.
If you're already going to the gym, live an active lifestyle and are looking for something to supplement your workouts then yes, this might be right for you.
This isn't a solution to achieve your goals, this is a training aid and should be used exactly as that. I've been pretty impressed by it and will continue to use it going forward to help with my workouts and I'm excited to see the end results.