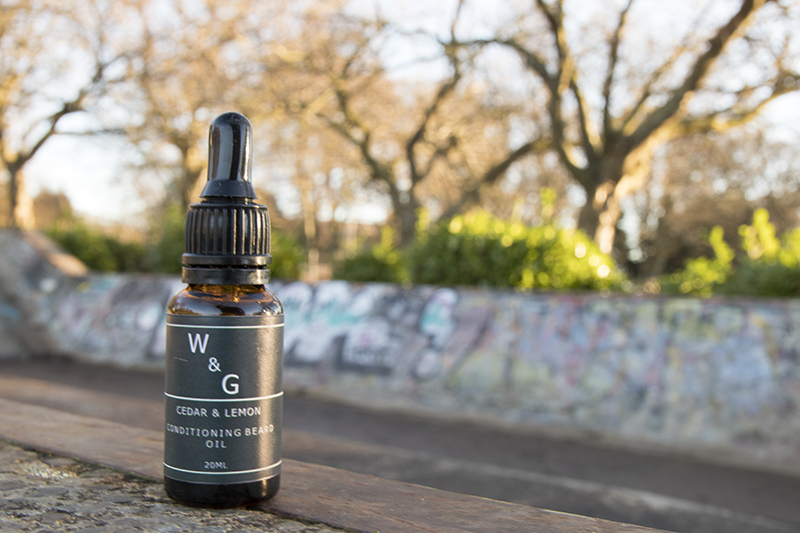 This post may contain affiliate links where I will earn a little bit of commission should you purchase anything at no extra cost to you.
Westburn and Granite are a Scottish men's grooming brand who specialise in home made beard oils and natural soaps.
The brief for this project was to review a sample of products from their beard oil range. For this shoot, I decided that it would be great to return to one of my old hangouts, a skatepark which shares the same name as the brand, Westburn.
Deliverables
Blog Post
Photography
Social Post