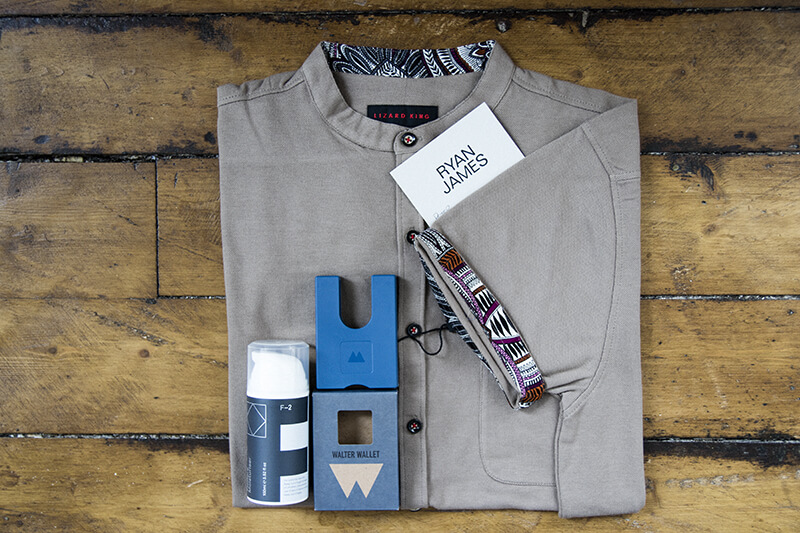 This post may contain affiliate links where I will earn a little bit of commission should you purchase anything at no extra cost to you.
Ryan James Studio are a Scottish men's concept store based in Glasgow.
For this project, I was sent a box of surprise products and asked to create a review around the items for my blog. I ended up also creating an unboxing video for my youtube channel as well as a post for on the blog.
Deliverables
Blog Post
Photography
Youtube Video
Social Posts
Client Feedback
Just dropping you a quick line to say thank you very much for the unboxing video you have posted, love it!