This post may contain affiliate links where I will earn a little bit of commission should you purchase anything at no extra cost to you.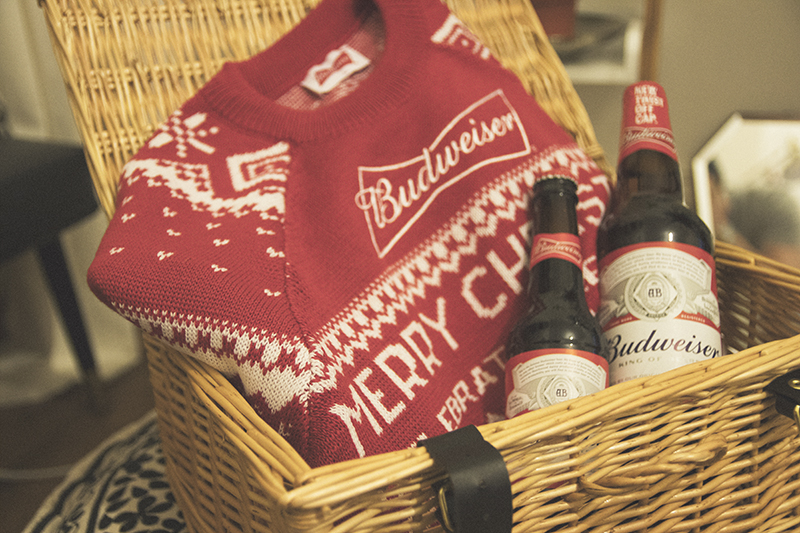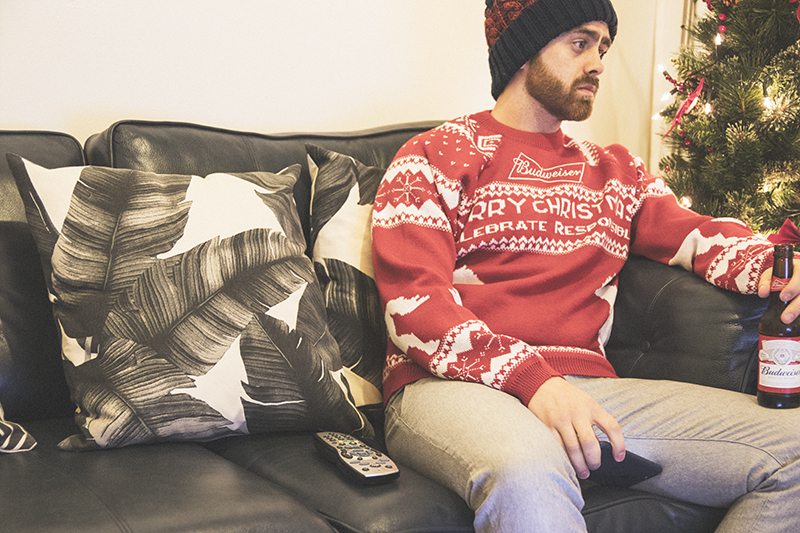 Everyone knows that Christmas is a boozy time of year. It's just a thing that seems to happen.
Office parties, family gatherings and just general nights out when you've already had three months worth of alcohol intake the previous few nights, but it's Christmas, so you're damn well going to make the most of this short-lived freedom before work starts again.
It's a time of year where everyone is probably at their most generous. Sadly, there's still many who are at their most selfish.
Unfortunately, this time of year see's a sharp increase in the number of people who decide it's a good idea to drink and then to drive at the end of the night. Even if they've only had one or two……it's still not worth the risk.
They aren't just putting their own lives at risk, but the lives of other road users, pedestrians, passengers.
That's why this year Budweiser and Uber have teamed up to offer up their services as your designated driver.
They're giving all new Uber users a free £15 ride home so that you can leave those car keys at home and go enjoy yourself this festive season.
Ensure that you get home safe this year by hopping into an uber with your mates and using the code BUD2016 to take advantage.
This offer is only available during the month of December, so make sure you put it to good use.
In the words of Helen Mirren.
Don't be a pillock!
* I would always recommend when travelling home after a night out, to do so in pairs/group. Keep safe this Christmas.
This post is written in partnership with Budweiser. All opinions in this post are my own and do not represent either of the brands listed above.