This post may contain affiliate links where I will earn a little bit of commission should you purchase anything at no extra cost to you.
There's nothing that I love more at the moment than exploring new places.
It's great to just head off somewhere without really having a plan and just wandering the streets of a new city and discovering things as you encounter them, sometimes wandering up to 30,000 steps in a day.
As you can imagine, walking all that distance can often be a tiring task so it's important that I'm dressed appropriately and comfortably.
When exploring, I opt for my standard outfit of jeans, trainers and a t-shirt with a light jacket packed into my backpack just on the off chance that it gets cold or the rain starts.
This was the outfit that I chose for my recent trip to Riga in Latvia. Made up completely of items from River Island, it was ideal for the long days.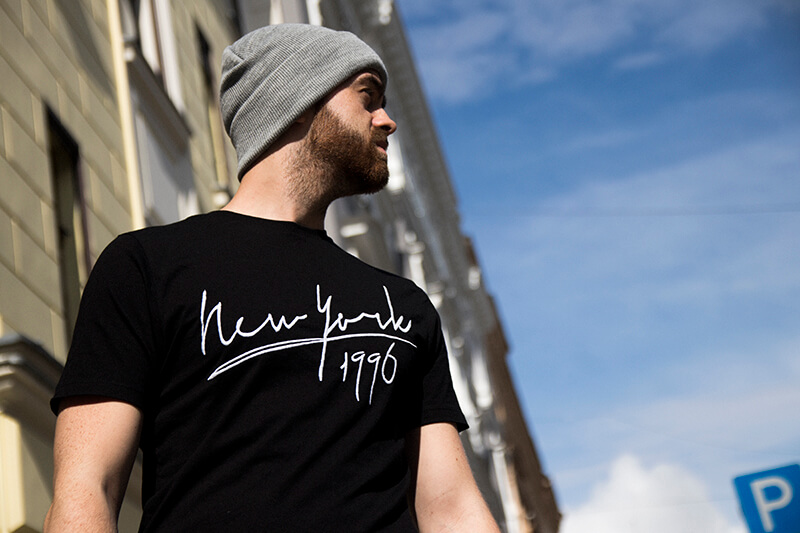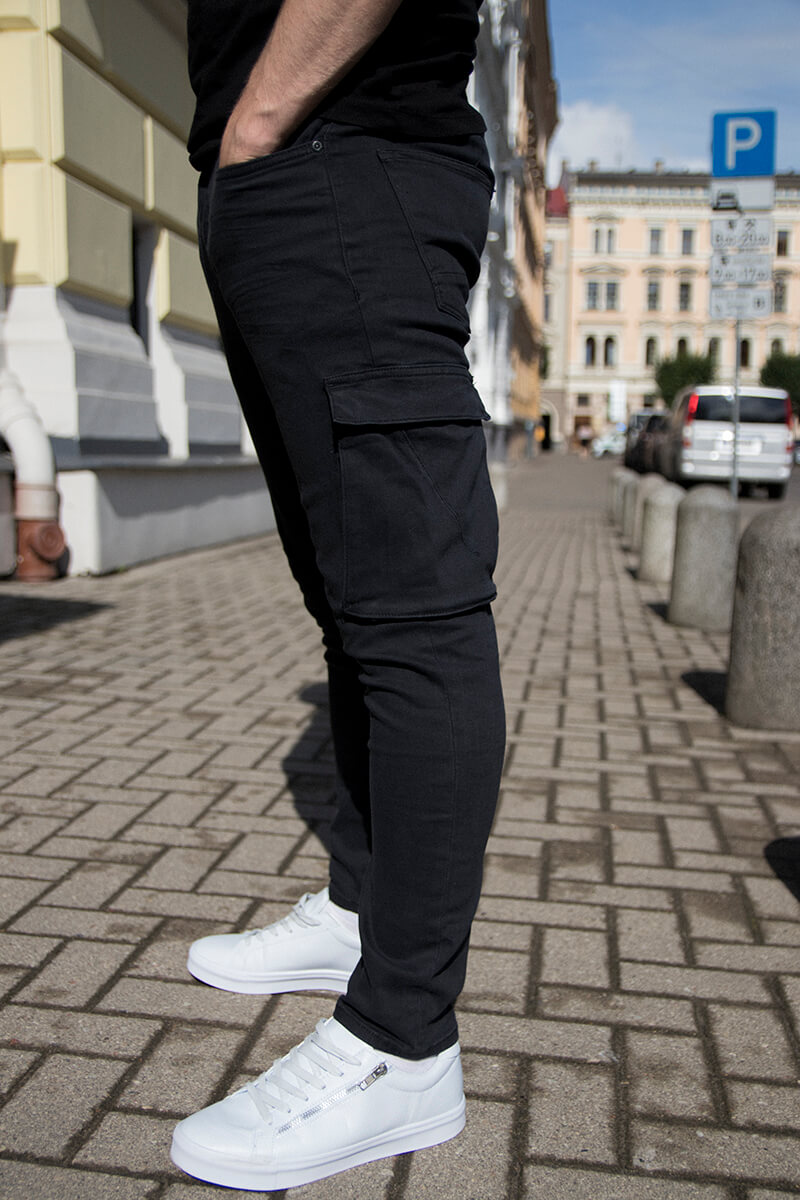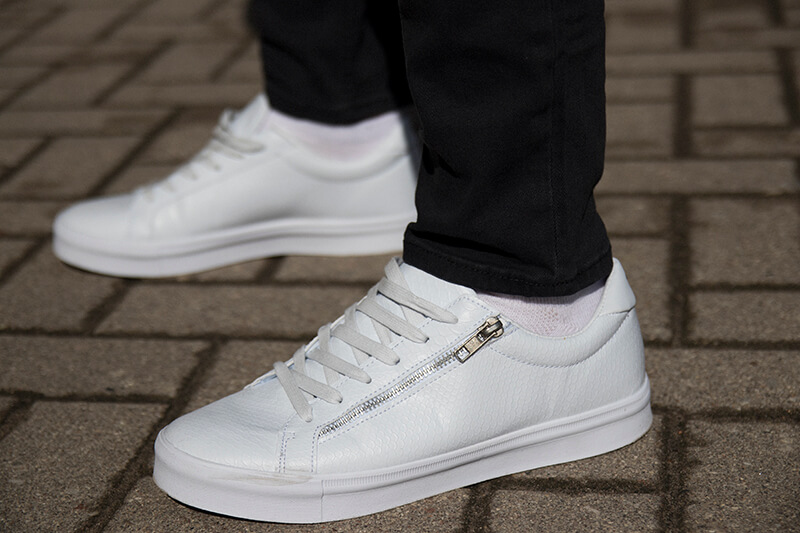 Now it's not often that I would really go for cargo jeans but when I spotted these jeans on the River Island website I really liked the look of them. It's not often that you see skinny fit cargo jeans as they usually only come in a slim or straight cut.
The extra pockets were actually really handy and I used them a lot more than I thought I would thanks to the button down flap adding some extra security when carrying cash and bank cards.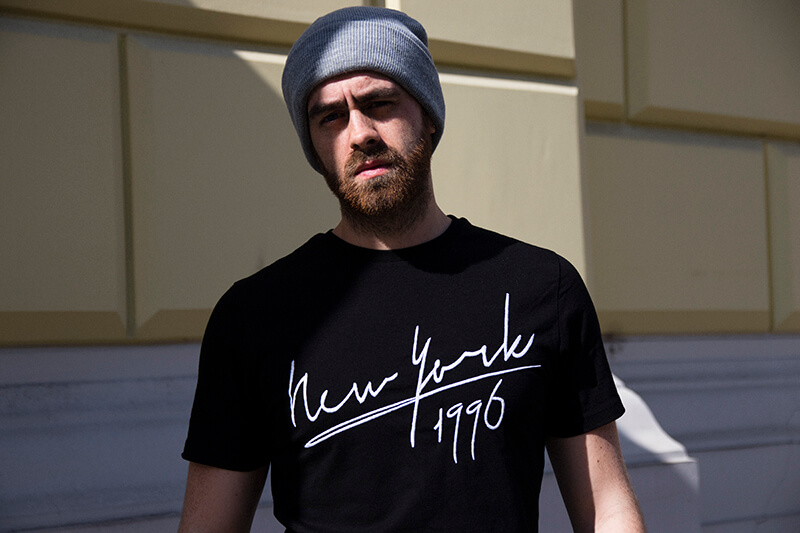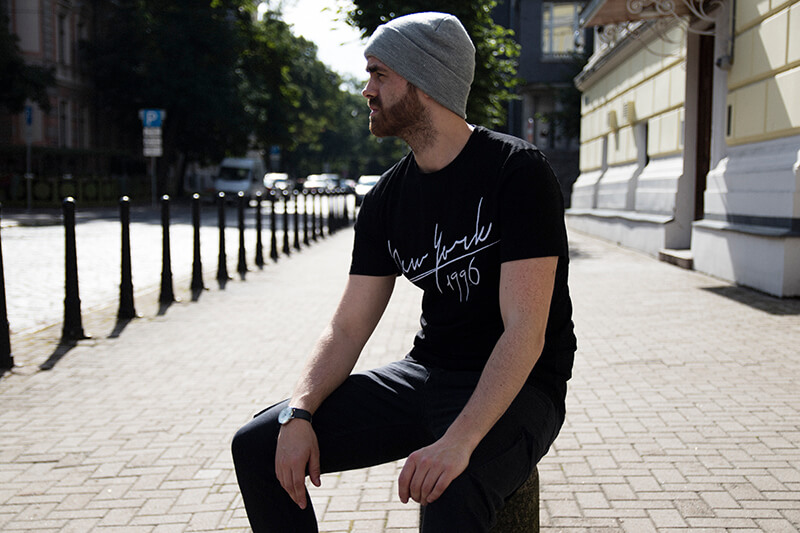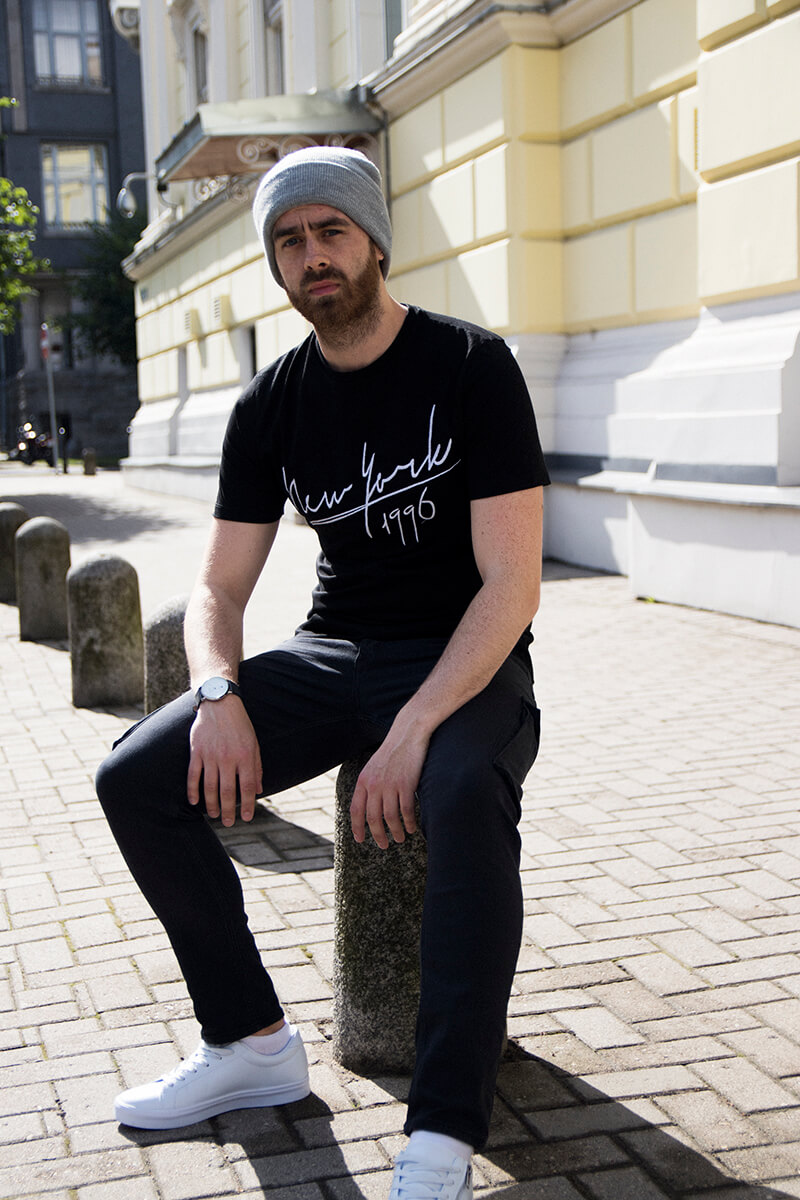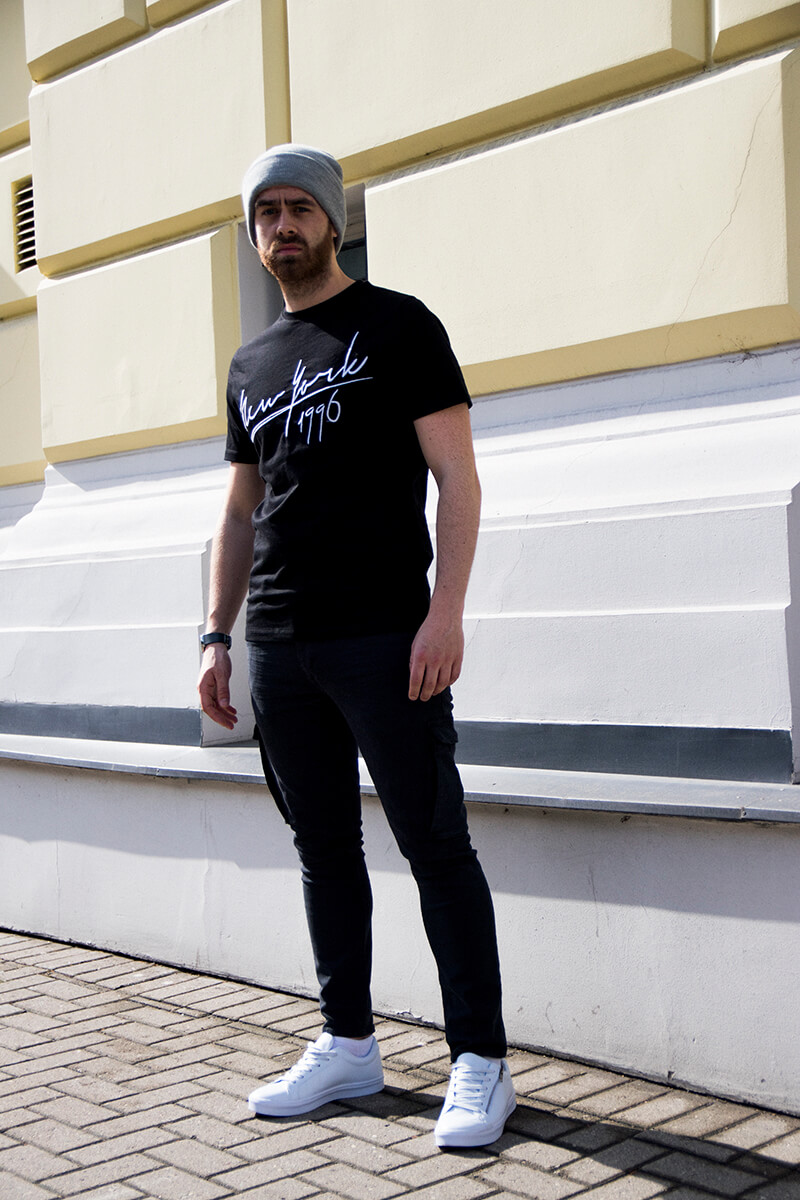 I'm a superfan when it comes to white tennis trainers, there's just something about them that draws me in every time. These tennis shoes were slightly different and although featured the traditional trainer silhouette they had the added feature of a metal zip along the side. This zip although not functional added a nice change to the usual completely plain white that I go for.
One word of warning with them was that they were incredibly squeaky on laminate flooring for the first hour or so. It definitely drew a few looks when browsing the local shops and not in the way that I was hoping for haha.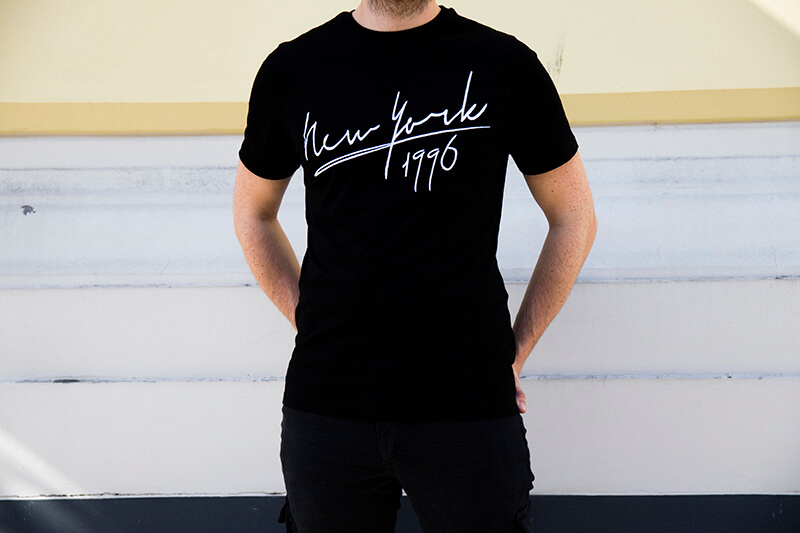 To finish the outfit off I went for this black New York t-shirt. Again I'm not normally one for a t shirt with large motifs on them, but I really liked the look of this one. The writing is actually stitched in rather than printed so it's a much higher quality and is something that I think will definitely last the test of time.
It also just adds that one standout part of an otherwise all black outfit. Having already posted the t shirt over on Instagram it gathered quite a lot of attention so I know I was definitely onto a winner when I made my choice.
When exploring a new city, what's your go to outfit for those days filled with walking and taking loads of pictures?
This post is in partnership with River Island, but as always all opinions are completely my own.