This post may contain affiliate links where I will earn a little bit of commission should you purchase anything at no extra cost to you.
This week I'm over on the Western Isles, Lewis to be exact and I imagined that this would be where I would find my zen.
A relaxing trip away from the rushes of everyday life, the perfect place to find inspiration, that creative spark and a flood of blog post ideas. That's what's supposed to happen isn't it?
Boy was I wrong.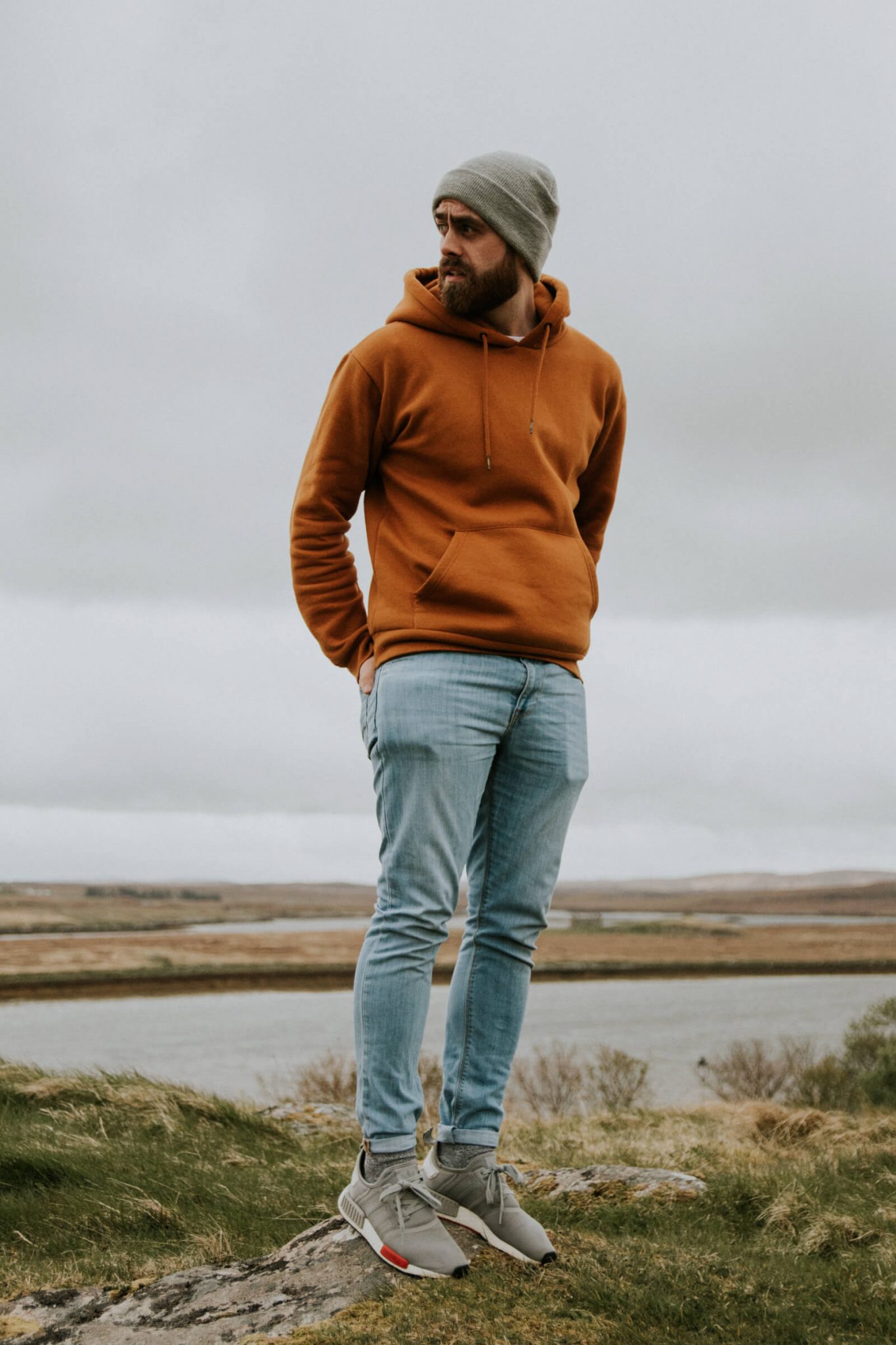 It has been anything but inspiring and full of ideas, if anything it's been harder to come up with content ideas than ever.
The problem isn't with my surroundings though, it's always as relaxing as expected, but my creativity isn't there.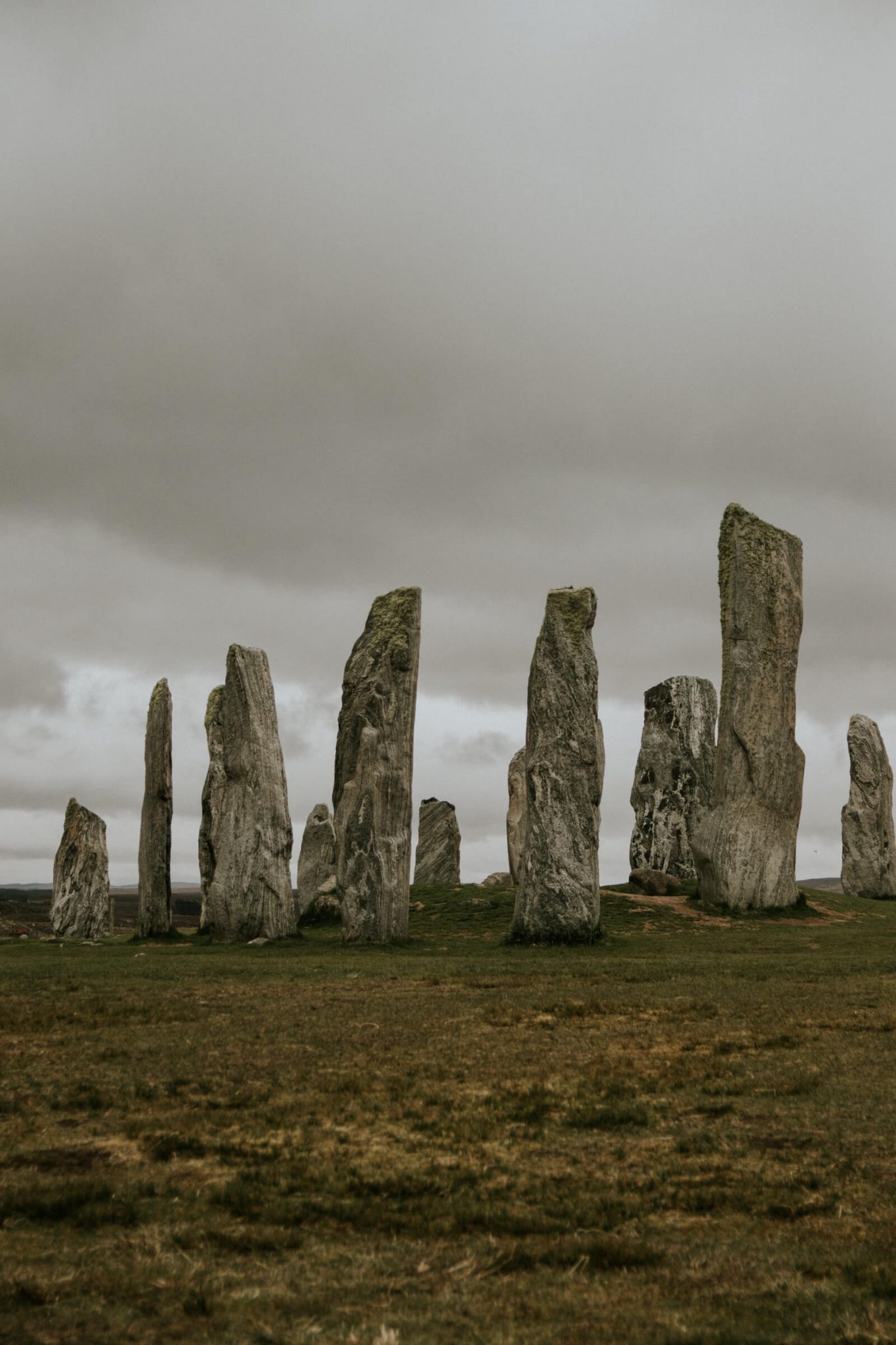 I'm chasing it at every opportunity as if it should be easy and I think that's making it harder.
I've been reading blogs, researching forums, looking at instagram and just trying to find inspiration in all possible places.
Nothing.
The more I try and force it the harder and harder it's becoming and I'm just getting extremely frustrated with it all.
Today I saw a tweet that has helped me to take a step back.
Bloggers: Please, please don't get caught in the trap of reading other people's stuff constantly or always reading books/blogs on what you're "supposed" to do.

Just tell your story and spread a message you're passionate about, and keep doing it until people stop and notice.

— Millennial Money Man (@GenYMoneyMan) March 7, 2018
I'm trying so hard to find inspiration from others that it's stopping me from telling my story and talking about the things that I'm truly passionate about.
Now I know that I probably won't be the only person suffering with this and this post is almost just an attempt to clear my head, get something written down and let me breathe a sigh of relief.
I feel clearer, having just dumped words out onto my laptop.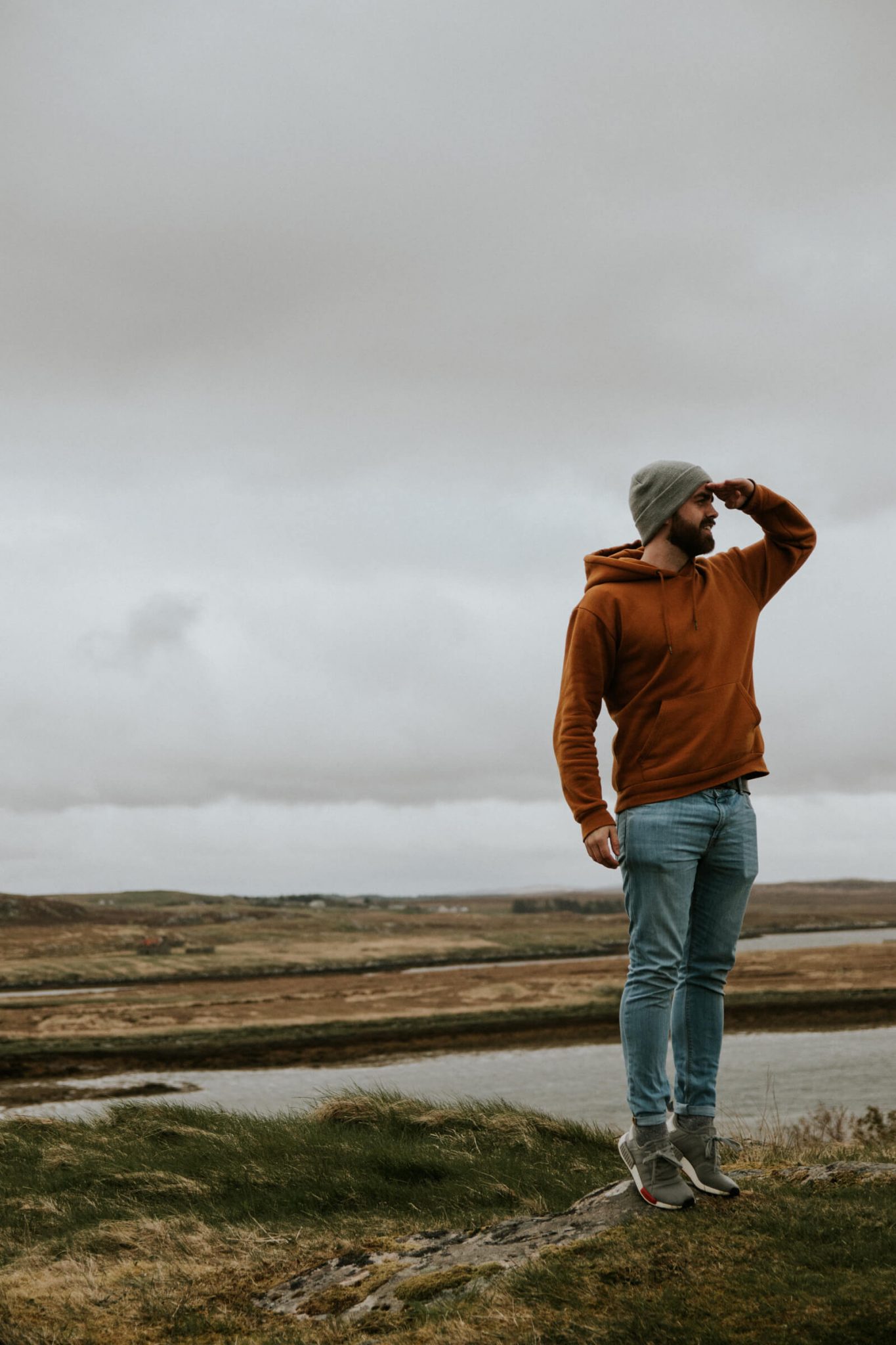 This may not be the most amazing of blog posts and probably not that entertaining for you to be reading, but I think this is what I needed.
I guess the takeaway from this post is not to try and force creativity as it will just get you tied up in frustration. Step back, take time out and just tell your story.
Now enjoy this picture of a sheep that I met yesterday.