This post may contain affiliate links where I will earn a little bit of commission should you purchase anything at no extra cost to you.
For Christmas, I was lucky enough to get my hands on the 42mm Apple watch sport in Space Grey. Being an Android user for the last five or so years meant that I had many gadgets that were compatible with Android only, including the Sony Smartwatch 3, which became a necessary addition to my daily routine and just a generally great little device to use.
Following my upgrade from the Sony Xperia Z3 to the iPhone 6S plus in October of last year, it kind of rendered my Sony watch a little obsolete in the fact that the only things that it would do was ping notifications due to the iOS – Android restrictions. Alas, my watch was no longer as useful and as powerful as I previously thought so my thoughts started to turn towards the Apple watch, and when I start to want something I will obsess over it for months on end until I finally find the impulse to buy.
That's exactly what happened here, I obsessed over the Apple watch, reading about it, looking at the website and doing my usual will I/won't I until I actually got enough money from it being both my Christmas and Birthday to confidently invest in it as it was all I had been wanting for months on end.
Best thing ever and I couldn't stop playing with it, now that three months have passed since buying it, I'm here to give you my proper review of the device.
The novelty wore off. 
Does that really surprise you? It was bound to happen. Get something and obsess over it for the first week, then barely bother with it after that. Usual story.
Although saying that, I'm maybe being a little harsh here. It has become part of my daily routine. I get up, put the watch on, go to work, get home, charge it overnight, repeat.
It is incredibly useful when you're out and about to get notifications sent directly to your wrist for a quick glance, rather than having to reach into your pocket for your phone. Jeez the age of technology doing everything for us is coming faster than I thought. (Wall-E got it right). 
In all honesty, that's about the only thing I actually use the watch for now. I barely ever open any of the other apps. I still don't really like the hive layout of the apps and they always seem to change where they order them, meaning that I spend about five minutes looking through a load of little icons to find the one I want and half of them I don't even recognise.
Looking through all the apps just now, I literally couldn't tell you the last time I opened the majority of them.
They may be the most useful and fantastic little watch apps and would streamline my life ten-fold, but they just haven't become integrated into my daily use yet.
Things may change, but for the moment, the watch is just that…a watch…with a few added extras like notifications I guess.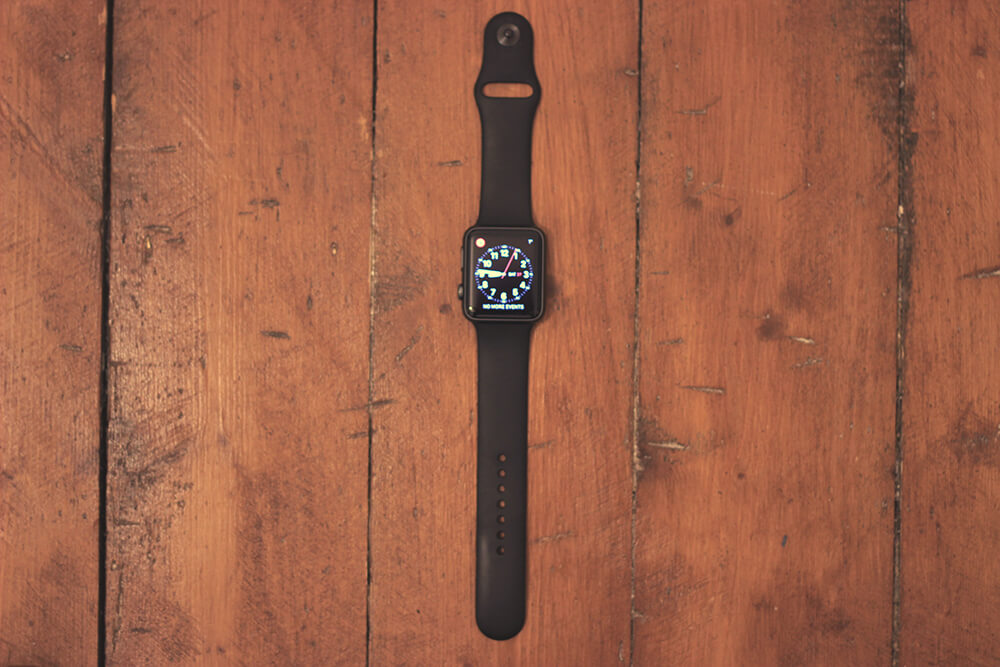 Style wise, I do think it looks really nice and having invested in a Milanese style strap it can be used in both relaxed and work environments without standing out too much. It has attracted attention in a few of my client meetings, but I struggle to respond when they ask how it is and if it is worth it because honestly, I don't really know.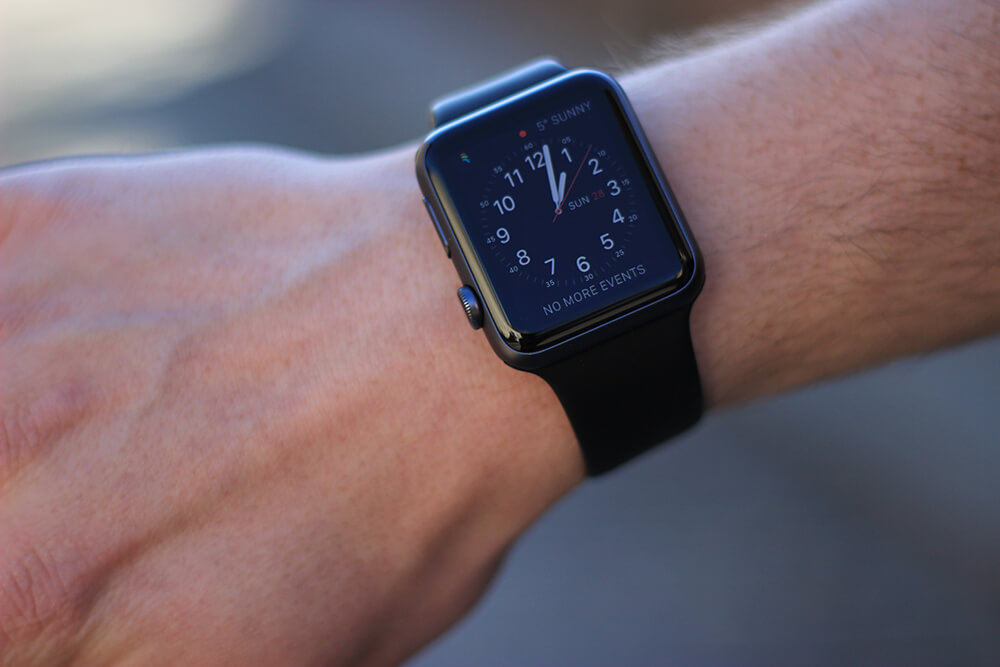 For the price, probably not, but I could just be missing out all of the main uses that it could give me.
Is it style over substance? For the moment and for me personally. I would have to say yes.
We'll see how things pan out over the next few months I guess.
Do you own an Apple watch or are you thinking about buying one? What are your opinions on it?